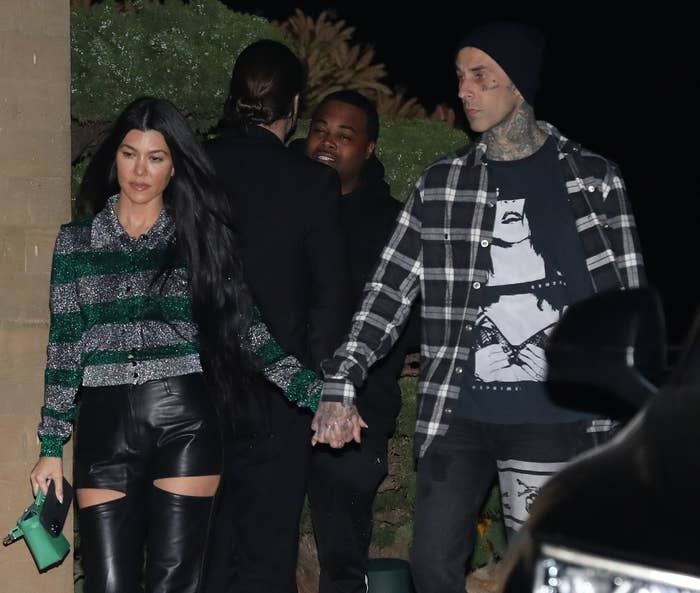 Travis and Shanna were married from 2004 to 2006 and share two children — Landon, 17, and Alabama, 15. They reunited briefly in early 2009 before calling it quits for good just months later.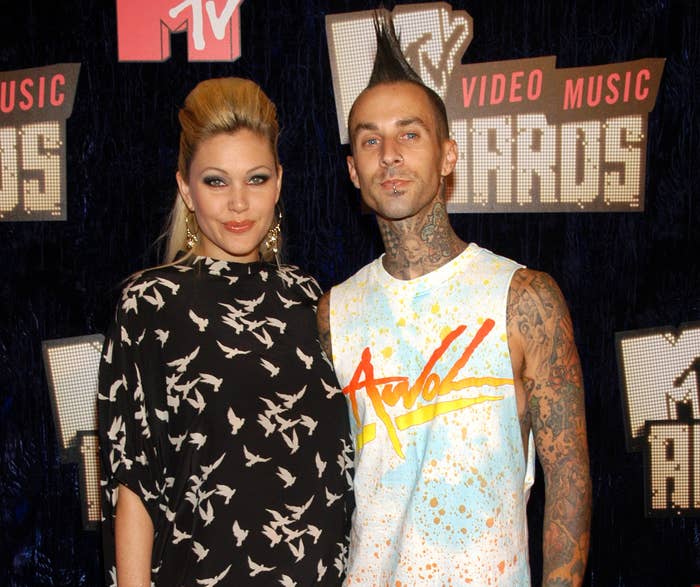 Over the past few months, Shanna has seemingly thrown some shade about the couple and even poked fun at their intense Instagram PDA.
But in a new interview with People, Shanna says she feels "no ill will" toward Kourtney...she just thinks the PDA is a little "weird."
"I'm very much over my ex. It's been a long time. However, do I think some of the PDA that he's doing with her is weird? [Yes]," Shanna said.
She added, "The movie, True Romance, that I feel like they've been bonding over was the theme of our wedding. Our daughter's named after the character in the movie. Flying banners overhead like we did on Meet the Barkers. Stuff like that...I just think it's weird."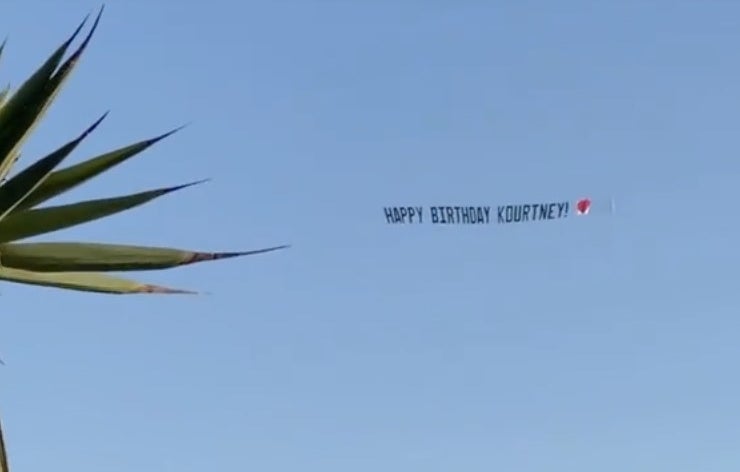 Shanna noted that it's not even the PDA that really bothers her about the relationship — it's more so Kourtney's fans.
She added that any shade has been done in a "joking manner" to "annoy" Kourtney's fanbase and was not done "to attack Kourtney and Travis."
Even though she's not completely onboard for the couple's sexy Instagram posts, she wishes them the best.
At the end of the day, it's all about their children — and she says they seem really happy.
Based on what Shanna had to say, it sounds like we won't be seeing any more shade from her!