Angela Bassett wasn't a big fan of the Black Panther: Wakanda Forever script when she initially read it through.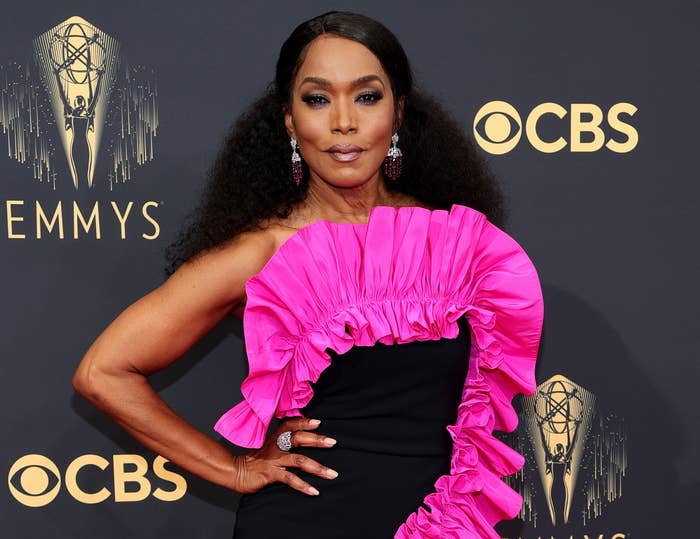 The new film not only sees the kingdom grieving the loss of Chadwick Boseman's King T'Challa, but also dealing with the advanced might of Namor and the aquatic citizens of Talokan.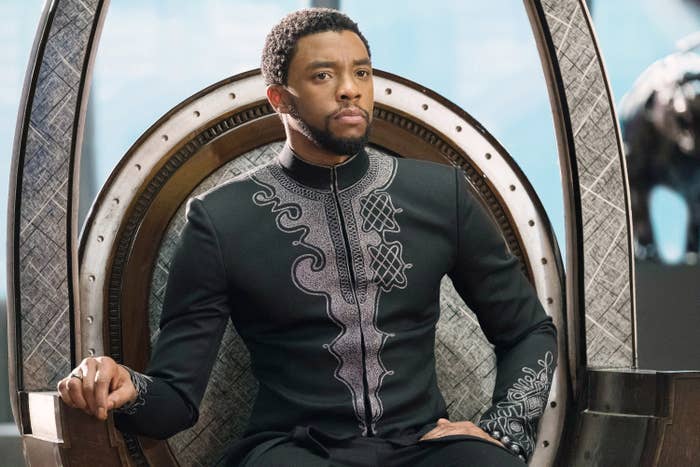 When Angela signed on to reprise her role as Queen Ramonda, she was ready to portray a powerful woman at the most challenging point in her life.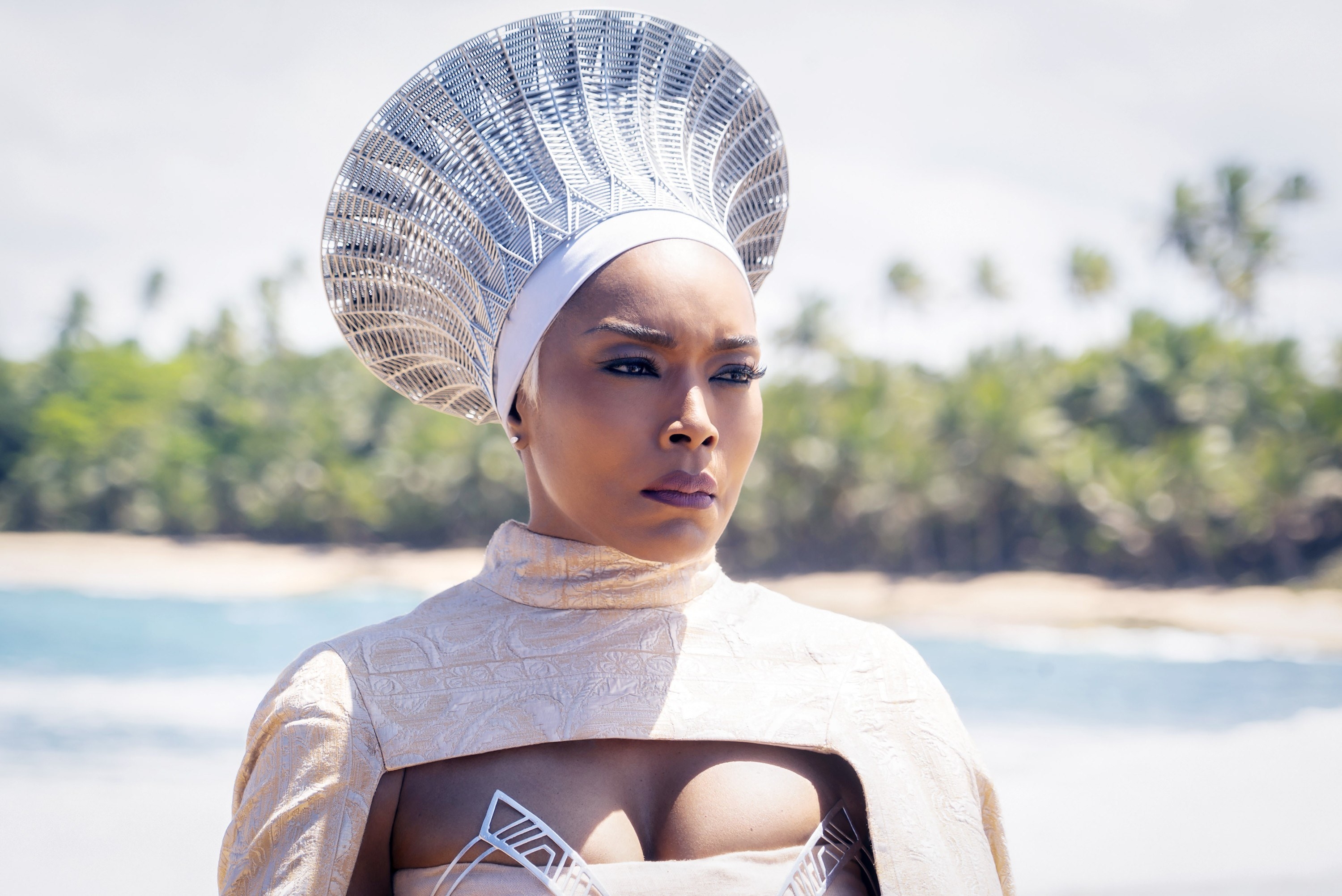 But she admits the whole thing was a bit "scary" at first, especially after a phone call with director Ryan Coogler.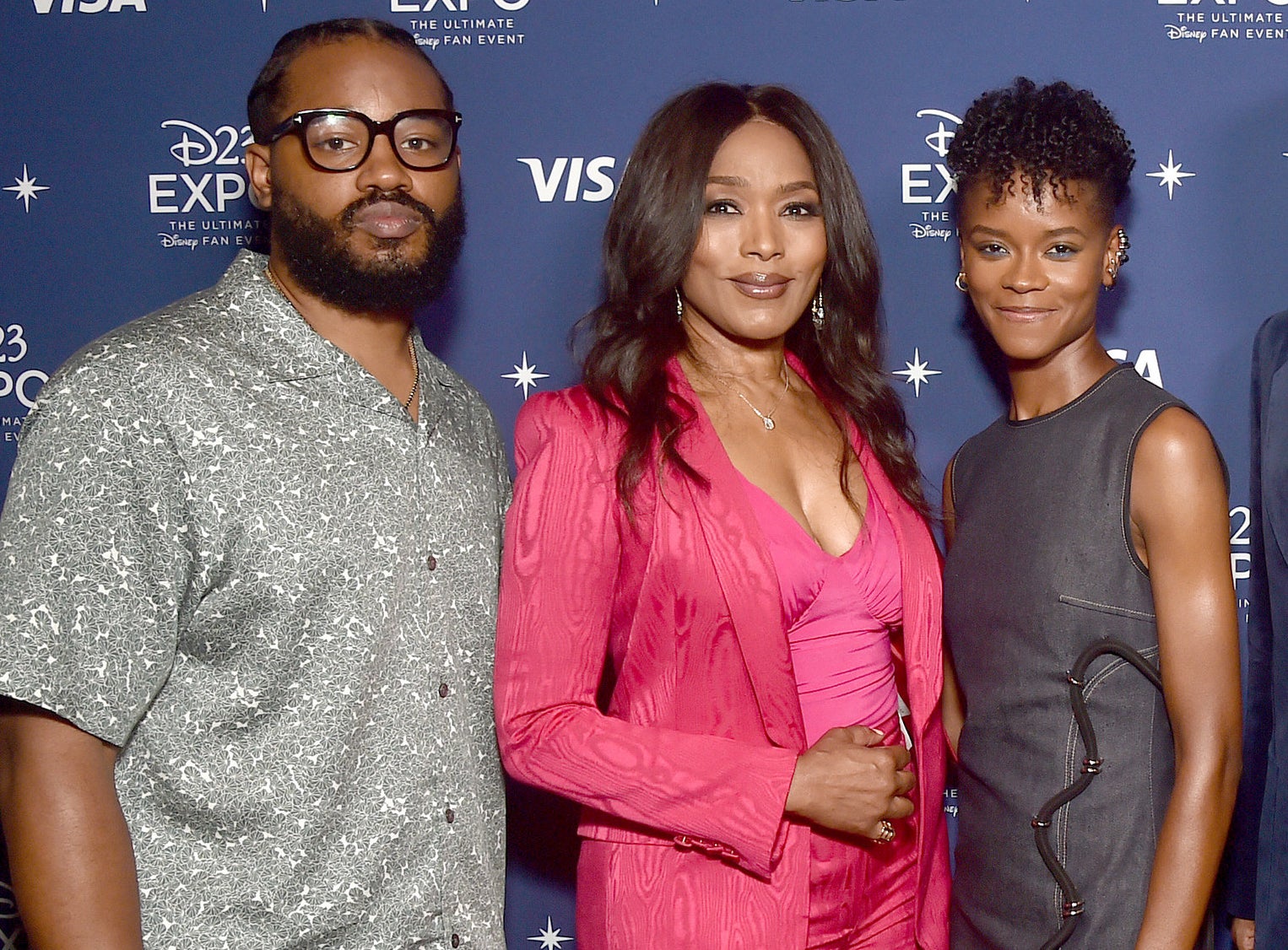 "Ramonda now has got to step up. She's got to be there for Shuri, she's queen. You're just a very important place in this movie," Angela recalls Ryan telling her during the conversation.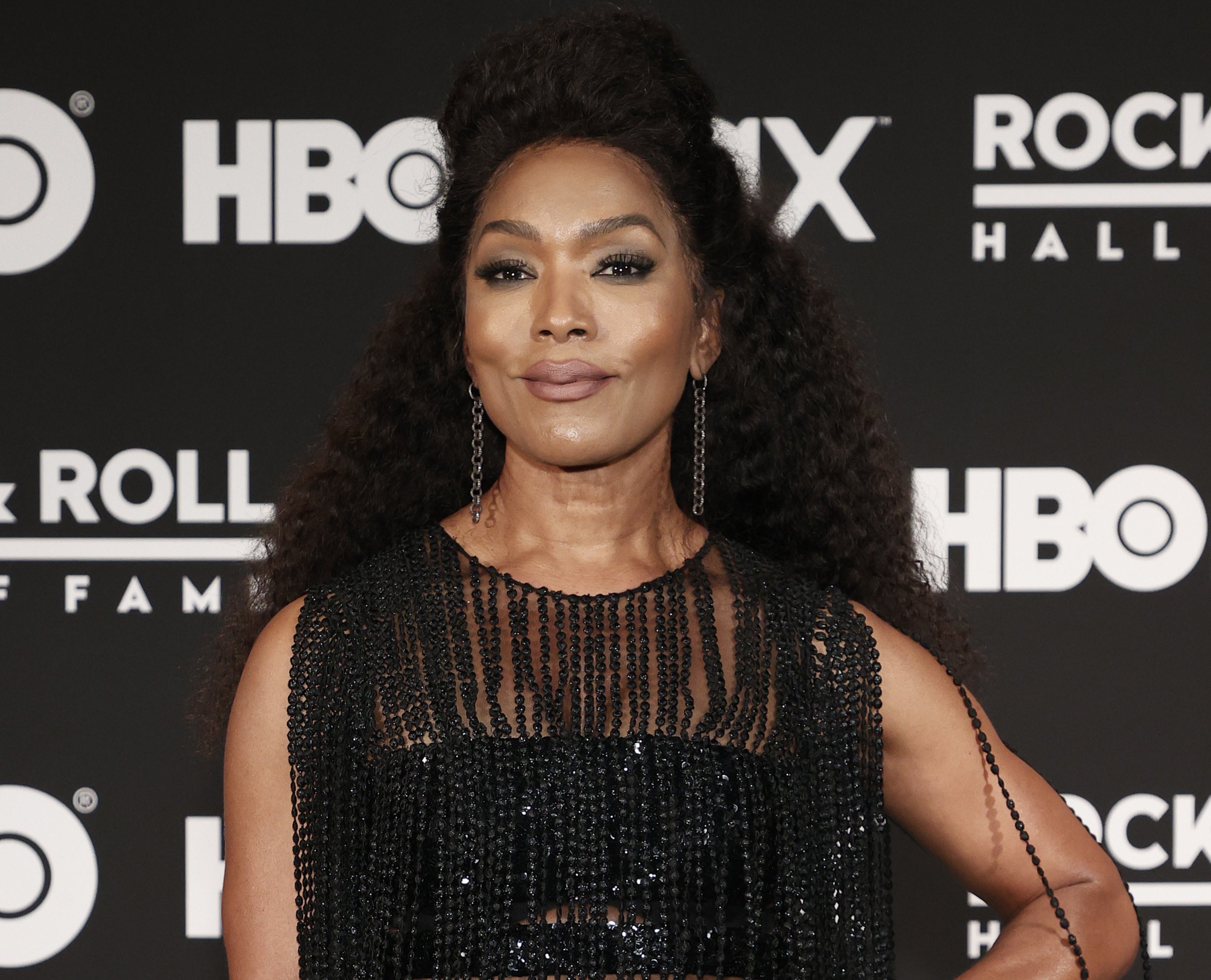 But when Ryan said she would be an important part of the movie, Angela didn't quite envision that involving the demise of her character.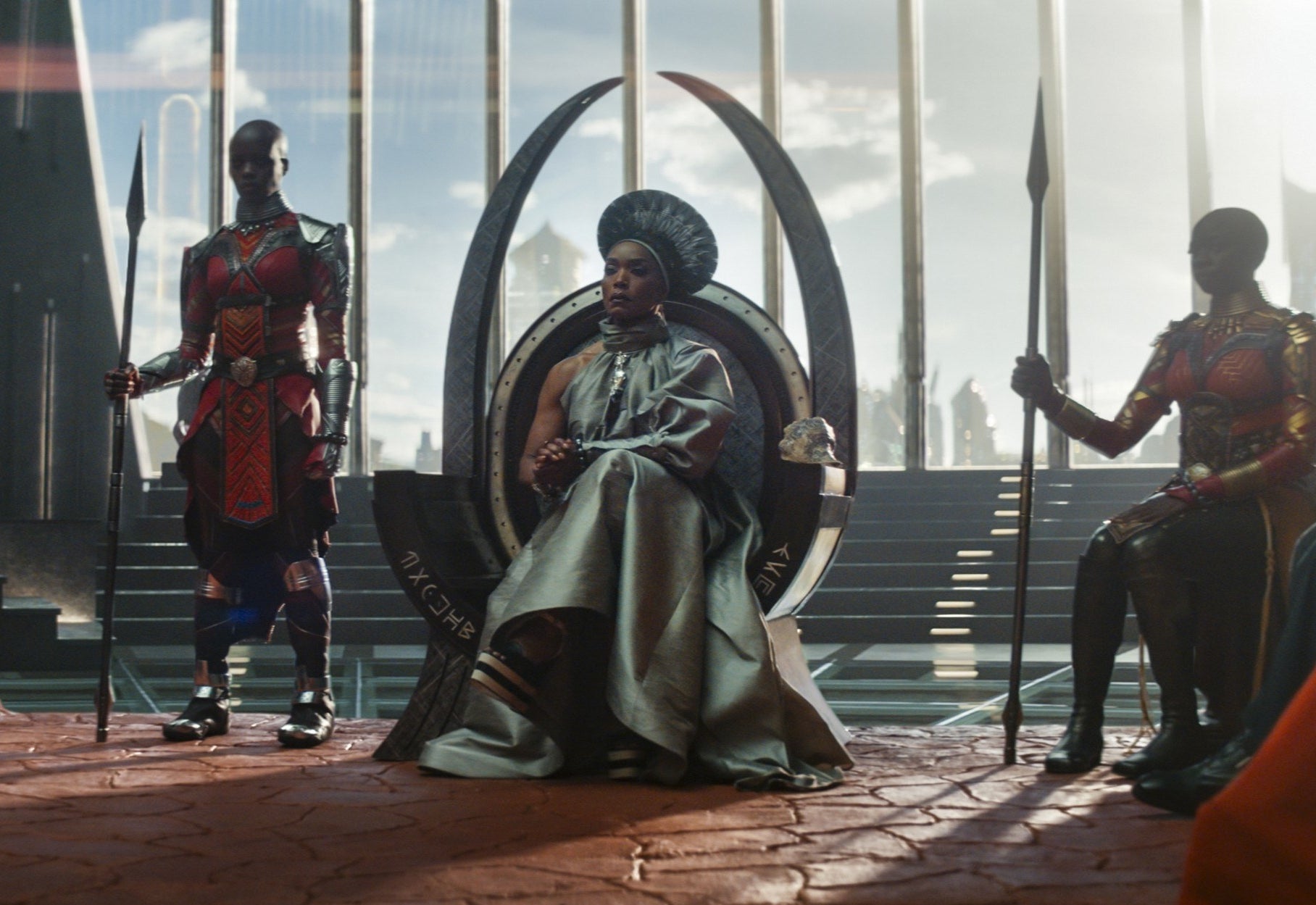 In the shocking twist, Wakanda is flooded by Namor and viewers watched Ramonda drown while saving Riri Williams in the throne room.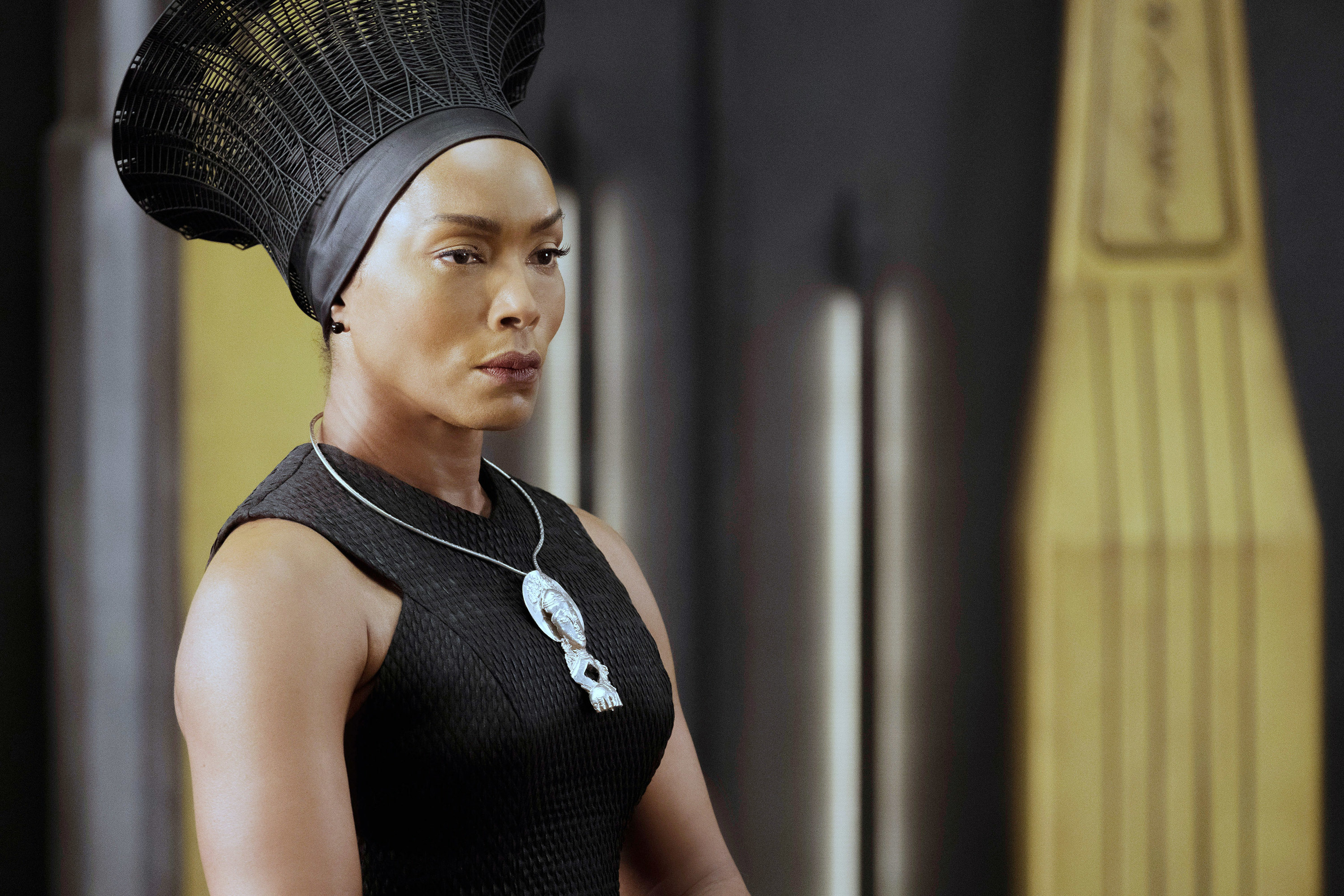 "I objected," Angela said of learning of her character's death. "Yeah, I was like, 'Ryan, what are you doing? Why? You will rue the day! You will rue the demise of [Ramonda]. People are gonna be so upset.'"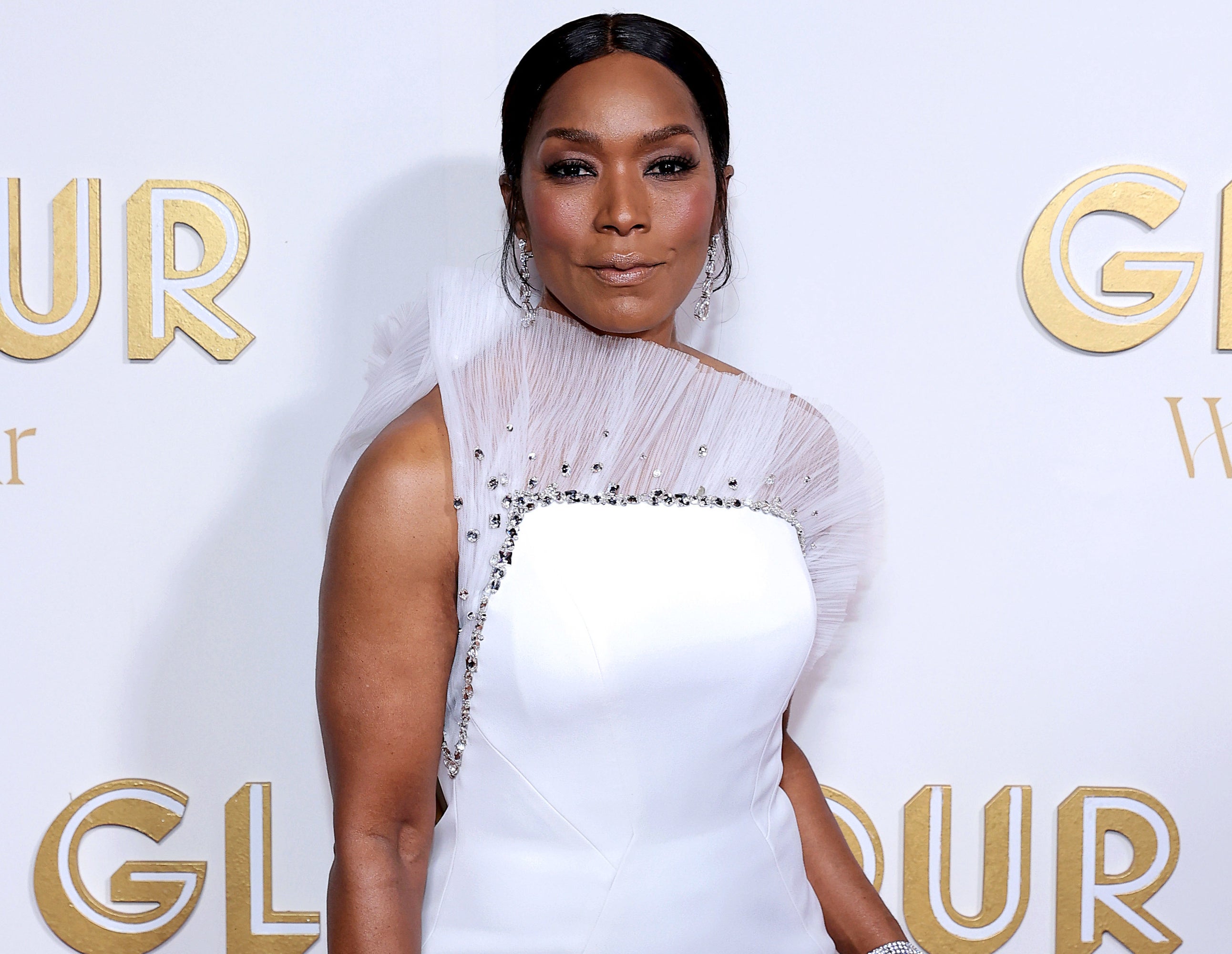 She continued, "He was like, 'Angela, I know, I know, but look, to die is not really to die in this world. It doesn't really have to mean that.'"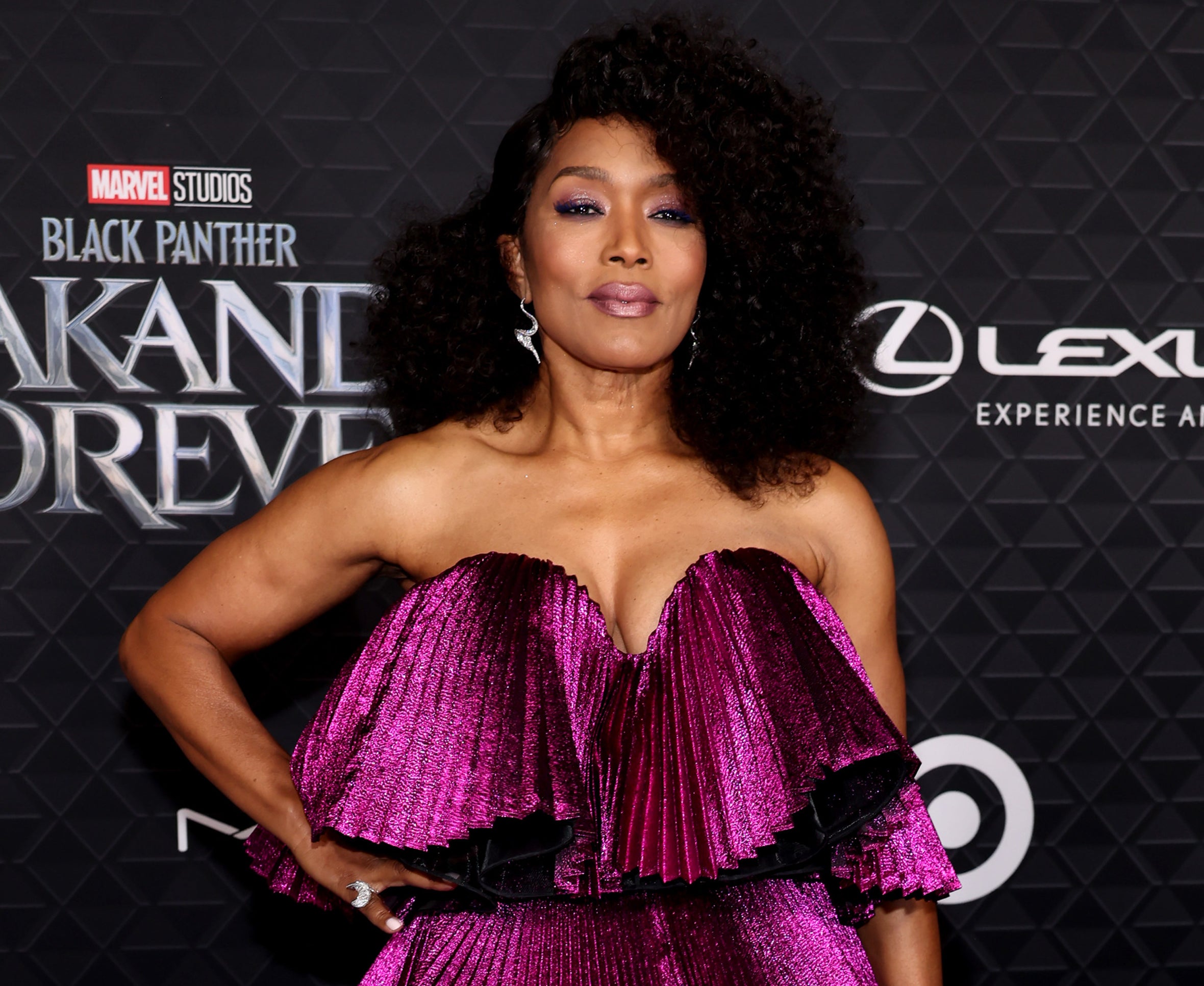 Angela says she began to realize it wasn't unthinkable for her to return once she thought back on how many characters "poofed" back to life in Avengers: Endgame.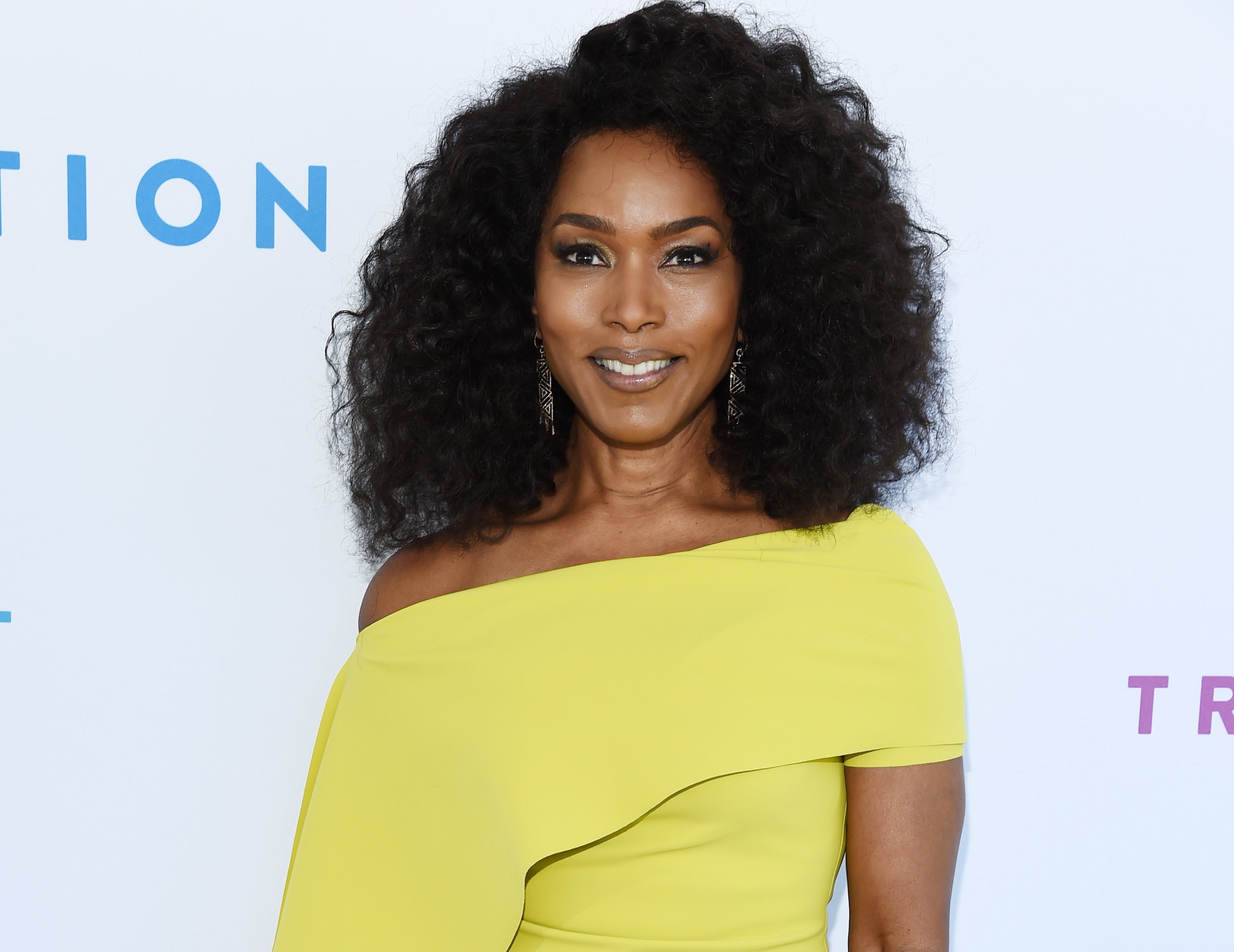 "All kinds of crazy things happen," Angela concluded.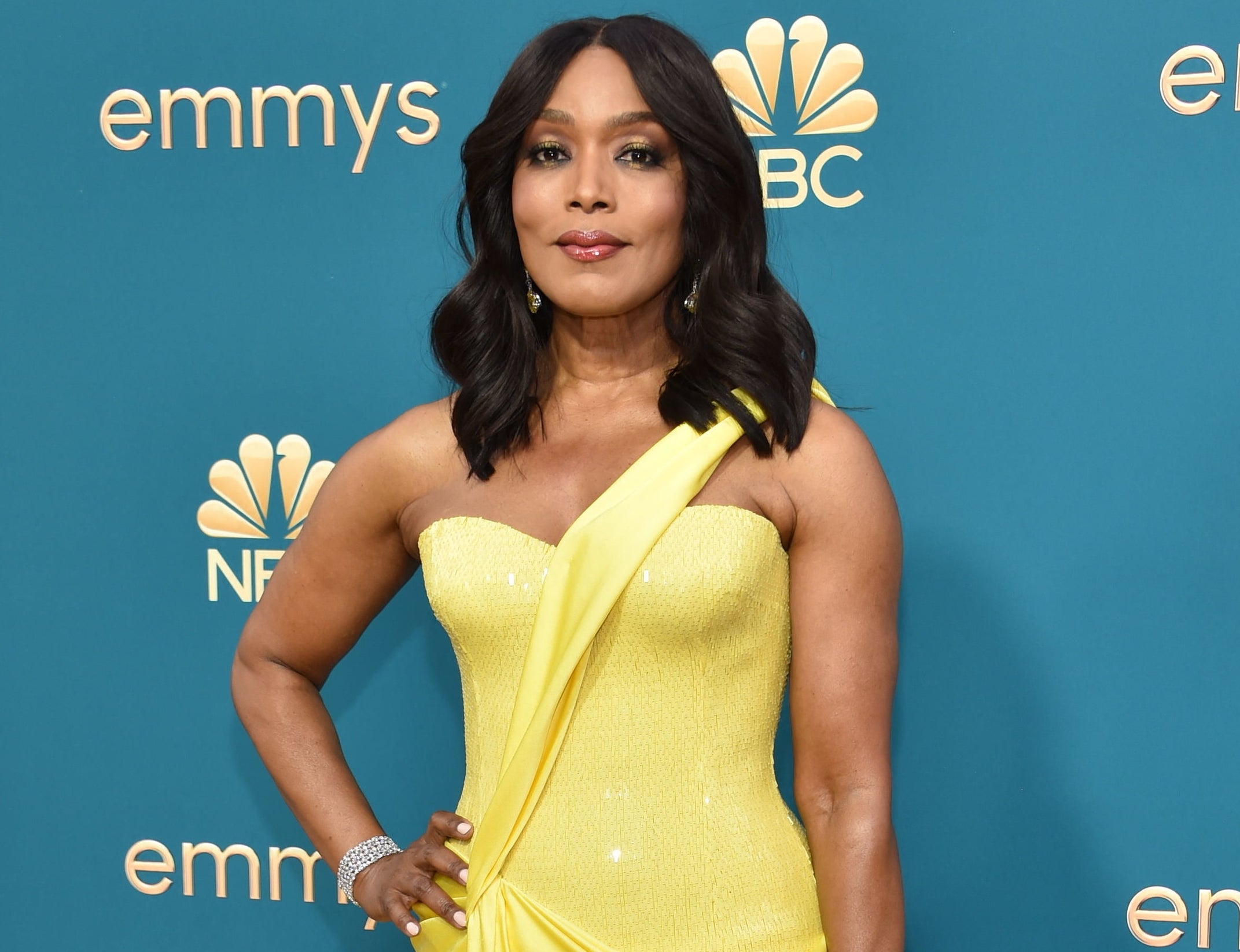 A third Black Panther movie has not yet been confirmed by Marvel, but fingers crossed that Angela will poof her way back in!