Lizzo's hold over the music charts is undeniable, but the singer's TikTok account is arguably even better.
In a video with over 5.1 million views, Lizzo films her mom while guiding her into a massive closet filled with luxurious clothes. There are satins, fluffy fabrics, shoes, accessories, and more — literally anything a person could ask for.
"You like these clothes?" Lizzo asks before telling her mom, "These are your clothes."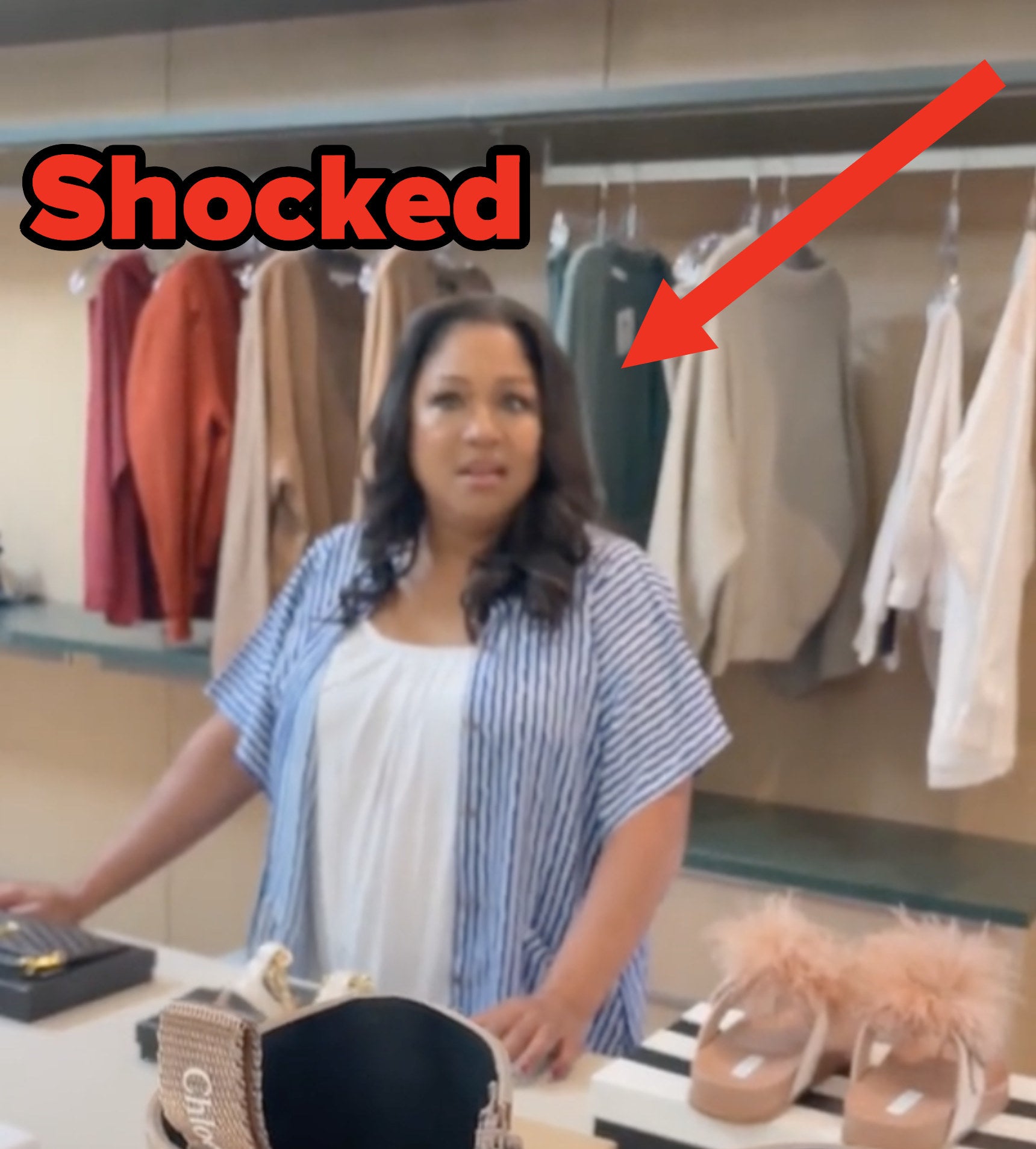 Both surprised and thrilled, her mom takes another look around at what she now realizes is her expanded wardrobe.
"Ever since daddy passed u been telling me it's hard to dress nice for urself," Lizzo captioned the adorable video. "I can't bring ur best friend back but I can give u this. Happy bday mom!"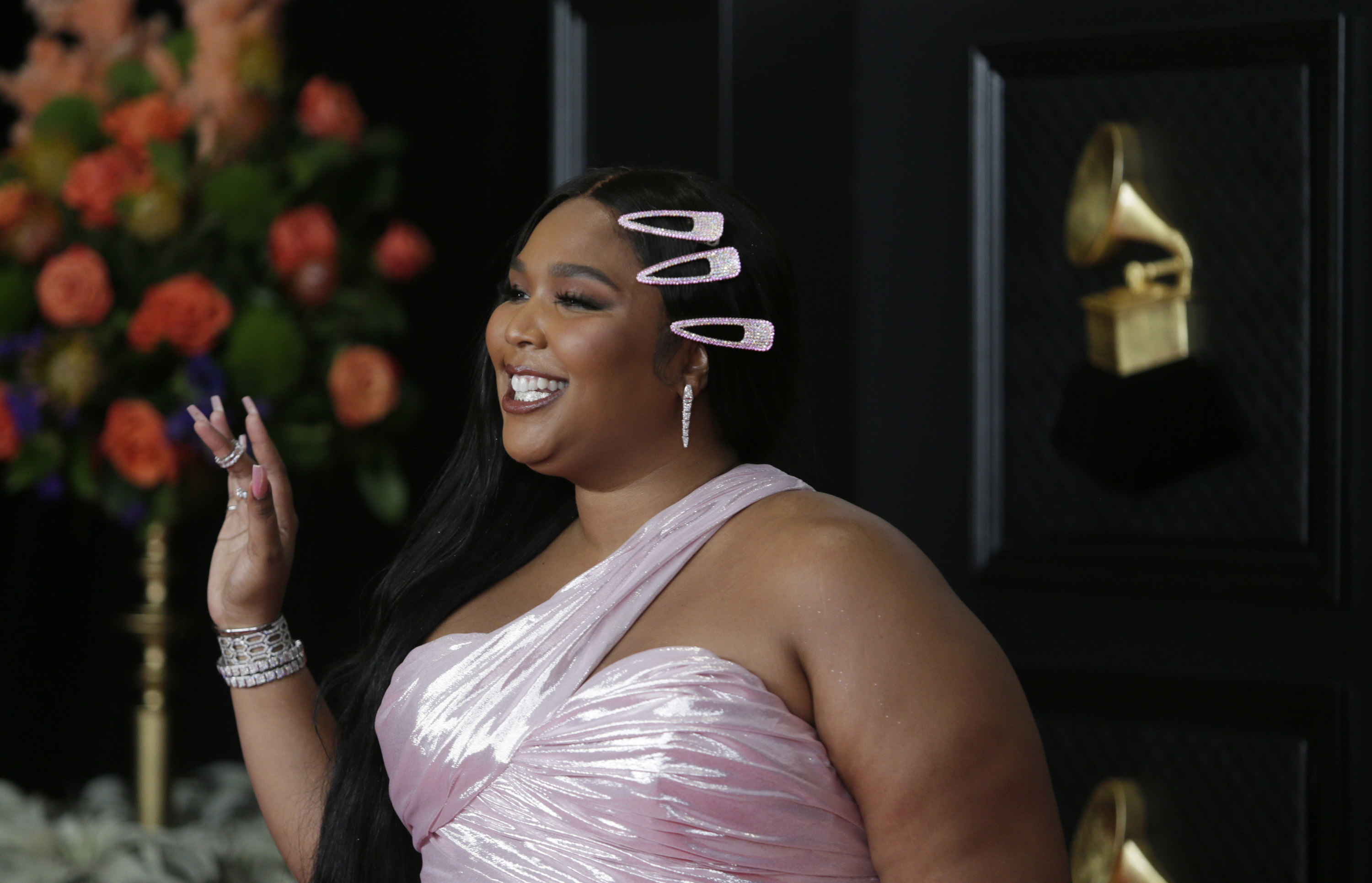 Rounding out the clip, Lizzo's mom picked the cutest pink satin top and jean combo to model in, which is played in slow motion so we can all marvel at her undeniable beauty and joy.
What a queen! Happy birthday, Lizzo's mom – aka the internet's new mom. (You're ours now. 💕)