This is a trend we've seen before — cute, young white creators skyrocketing to fame by performing trends Black creators originated while remaining uncredited; and this feeling was reflected online as both the 20-year-old and The Tonight Show with Jimmy Fallon faced major criticism for continuing this tired trope.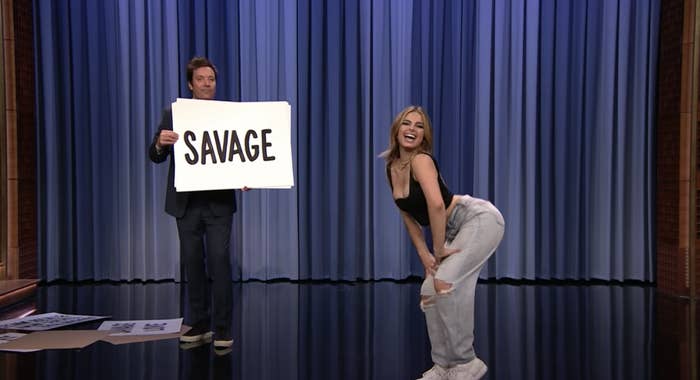 Earlier this week, Addison "spoke" to TMZ about the backlash she's faced, and the response was...lacking. I put "spoke" in quotation marks to acknowledge that she was walking down the street by herself when a random man with a camera questioned her about an issue that has caught the nation's attention. If we've learned anything this year, it's that the media has been incredibly unfair to women, and there's no way I expected her to have the perfect answer in that moment. BUT, everything she said made little to no sense, and therefore appeared incredibly insincere.
So, let's go sentence by sentence:
1.
"I think they were all credited in the original YouTube posting, but it's kinda hard to credit during the show," Addison told TMZ.
It would have been incredibly easy to credit the creators on the show. Jimmy Fallon was holding up cards with each song's name and, if anyone cared enough to take two extra seconds, they could have written the creator's name below it. Or the production team could have added a card to the bottom of viewers' screens that had each creator's name, which they already do when playing impression games.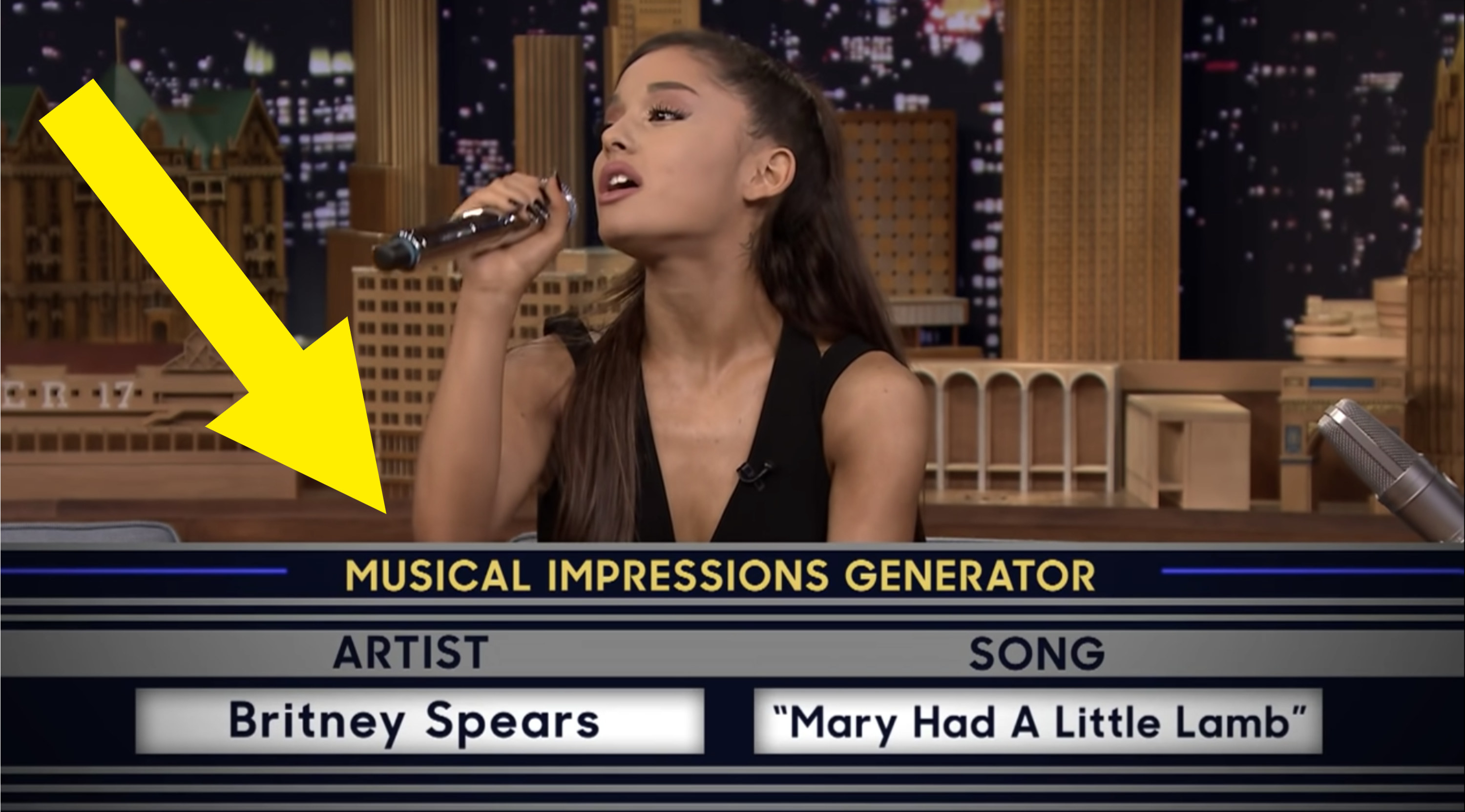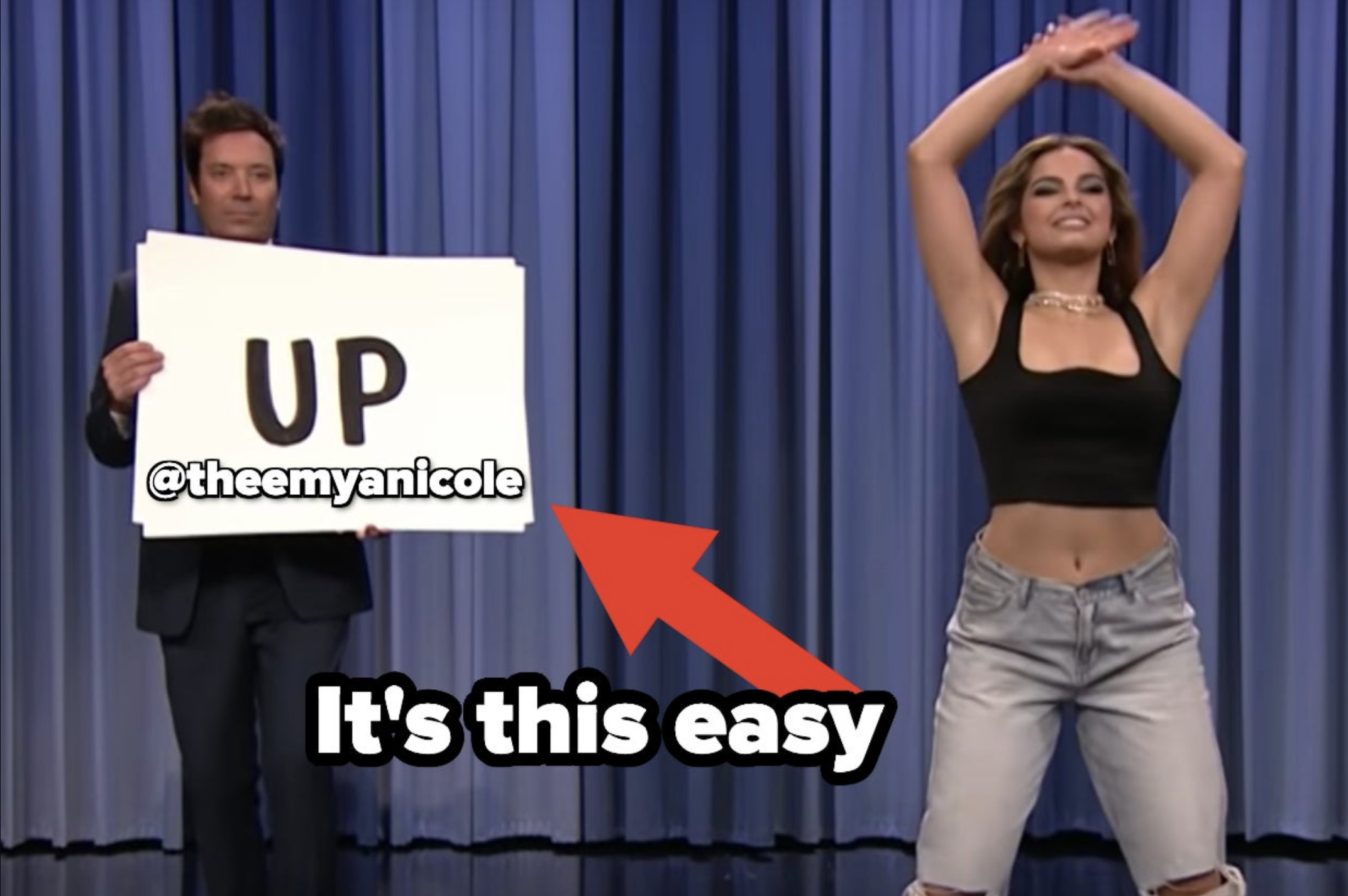 2.
"But they all know that I love them so much and I, um, I support all of them so much. And hopefully one day we can all meet up and dance together," Addison continued.
3.
"I definitely want to collab with a lot of them," she said of the Black creators.
But Addison, you could have asked the show to extend an invitation to each creator whose dances you were performing in the segment. That would have been a potentially life-changing collaboration. Instead, the urge to collaborate has coincidentally only come after facing backlash.
4.
"So, hopefully, once the world opens up, we can all meet up and do something together 'cause it'd be so much fun!"
5.
"And they're all so talented and I definitely don't do them justice. They're amazing."
Black creators deserve better, and there's only so much they can do before those getting rewarded for their work have to step up and do something to help.
Below are the dance creators whose work was featured on The Tonight Show with Jimmy Fallon: