People took to Twitter to call out the show for not properly crediting the creators of the dances, many of whom are Black.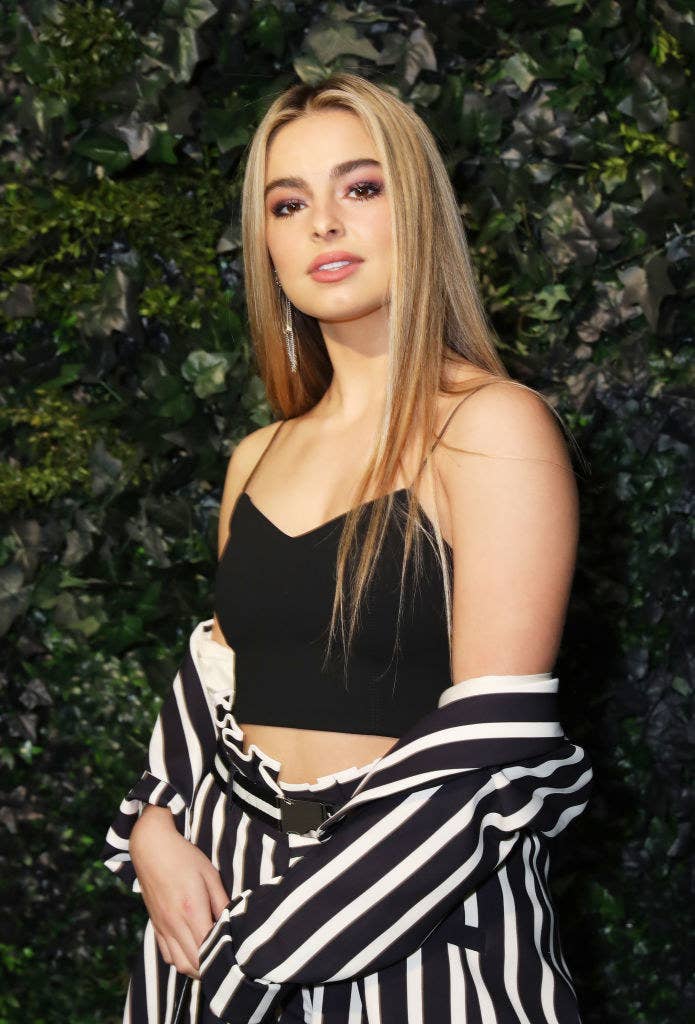 Some highlighted the missed opportunity for the original Black creators:
And others did what the show didn't, and stressed the names of the choreographers:
The YouTube video of the segment currently has the TikTok handles of the creators in the description — although it's not clear whether the list has always been attached to the video or whether it was a reactionary move — but some criticized Fallon for not featuring them on the show:
This is the second time Fallon has done the segment, with Charli D'Amelio previously showing Jimmy the dances.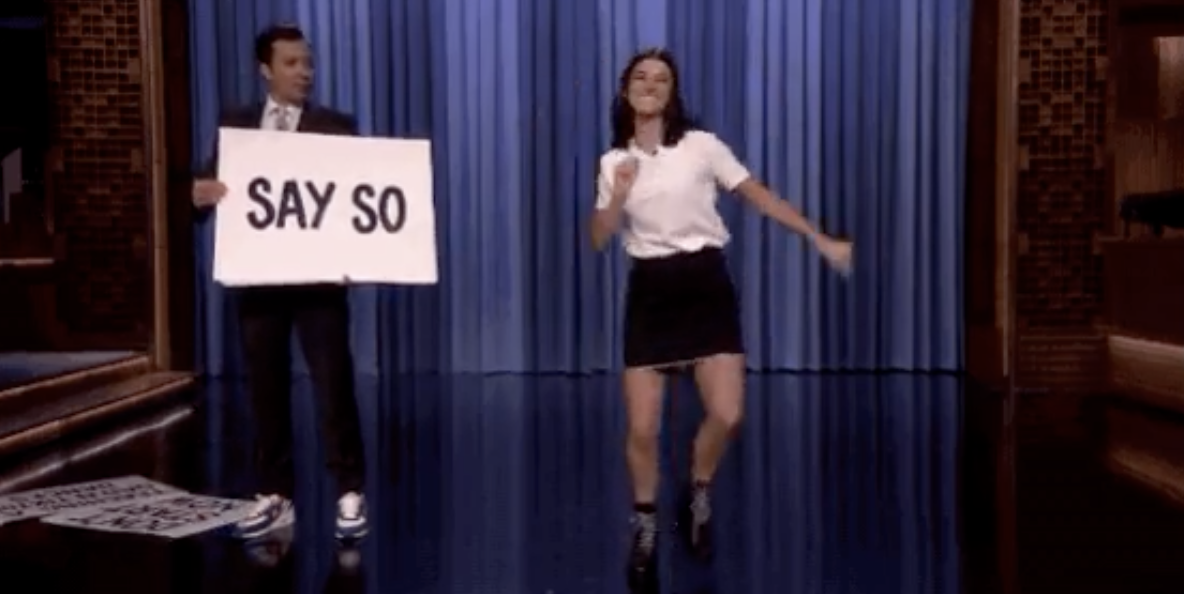 Black creators not getting credit for their dances on TikTok is unfortunately not a new problem. A viral video can be what launches your career, but it's often white creators who get the fame and money for dances that were not created by them. Addison reportedly earns around $5 million a year and was on the show promoting her debut single.