Via Universal Pictures

Via Universal Pictures

Via 20th Century Fox

Via 20th Century Fox

Via 20th Century Fox

Via 20th Century Fox

Via Paramount Pictures

Via Paramount Pictures

Via American International Pictures

The Amityville Horror (1979)

Via American International Pictures

Via 20th Century Fox

The Empire Strikes Back (1980)

Via 20th Century Fox

Via Paramount Pictures

Raiders of the Lost Ark (1981)

Via Paramount Pictures

Via Universal Pictures

E.T. the Extra-Terrestrial (1982)

Via Universal Pictures

Via 20th Century Fox

Return of the Jedi (1983)

Via 20th Century Fox

Via Columbia Pictures

Via Columbia Pictures

Via Universal Pictures

Back to the Future (1985)

Via Universal Pictures

Via Paramount Pictures

Via Paramount Pictures

Via Paramount Pictures

Beverly Hills Cop II (1987)

Via Paramount Pictures

Via Buena Vista Pictures

Who Framed Roger Rabbit (1988)

Via Buena Vista Pictures

Via Warner Bros.

Via Warner Bros.

Via Paramount Pictures

Via Paramount Pictures

Via TriStar Pictures

Terminator 2: Judgement Day (1991)

Via TriStar Pictures

Via Warner Bros.

Via Warner Bros.

Via Universal Pictures

Via Universal Pictures

Via Paramount Pictures

Via Paramount Pictures

Via Warner Bros.

Via Warner Bros.

Via 20th Century Fox

Via 20th Century Fox

Via Columbia Pictures

Via Columbia Pictures

Via DreamWorks Pictures

Saving Private Ryan (1998)

Via DreamWorks Pictures

Via 20th Century Fox

The Phantom Menace (1999)

Via 20th Century Fox

Via Paramount Pictures

Mission: Impossible II (2000)

Via Paramount Pictures

Via DreamWorks Pictures

Via DreamWorks Pictures

Via Columbia Pictures

Via Columbia Pictures

Via Disney-Pixar

Via Disney-Pixar

Via DreamWorks Pictures

Via DreamWorks Pictures

Via 20th Century Fox

Revenge of the Sith (2005)

Via 20th Century Fox

Via Walt Disney Pictures

Via Walt Disney Pictures

Via Columbia Pictures

Via Columbia Pictures

Via Warner Bros.

Via Warner Bros.

Via DreamWorks Pictures

Transformers: Revenge of the Fallen (2009)

Via DreamWorks Pictures

Via Walt Disney Pictures

Via Walt Disney Pictures

Via Warner Bros.

Harry Potter and the Deathly Hallows – Part 2 (2011)

Via Warner Bros.

Via Walt Disney Studios

Via Walt Disney Studios

Via Walt Disney Studios

Via Walt Disney Studios

Via Walt Disney Studios

Guardians of the Galaxy (2014)

Via Walt Disney Studios

Via Universal Pictures

Via Universal Pictures

Via Disney-Pixar

Via Disney-Pixar
Only A True Movie Junkie Has Seen 29/42 Of These Summer Blockbusters
You haven't seen very many of these movies. Maybe screen time isn't your thing or you just like a very specific genre, but there are a lot of classic titles here worth checking out!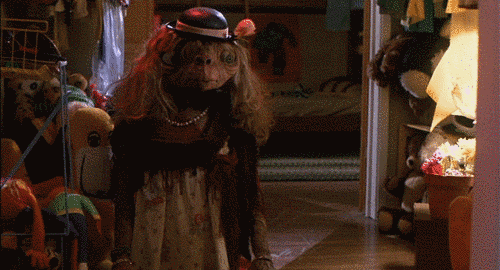 You seem to pay attention to some big releases, which led to you watching a pretty good amount of these films.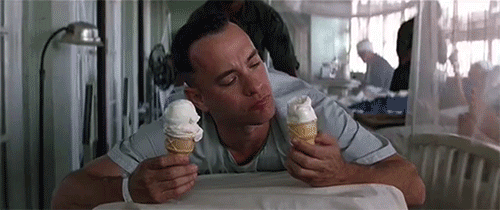 Are you a regular at big summer premieres or did you grow up watching these at home? Either way, you've managed to watch the majority of these movies. Props to you!
This post was created by a member of BuzzFeed Community, where anyone can post awesome lists and creations.
Learn more
or
post your buzz!