Oh dear.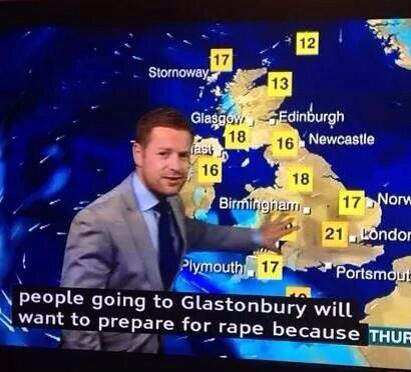 Unfortunate BBC subtitles have been a thing for a long time.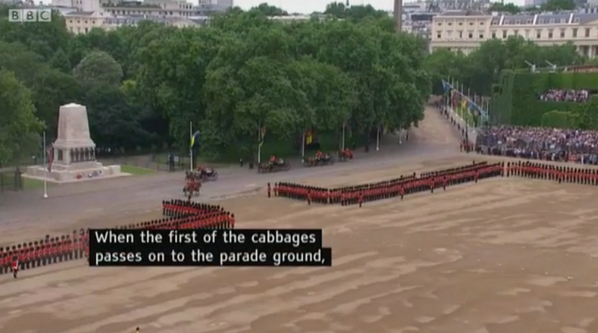 Like the time they struggled with "wellies".
And tried to see in Chinese New Year.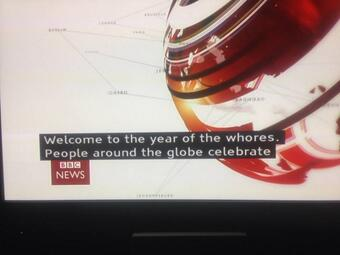 And discussed the lead actor in Sherlock.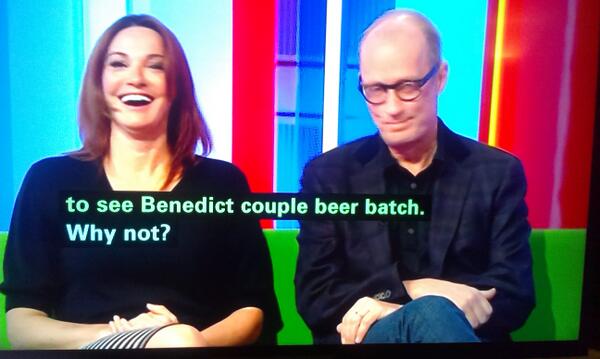 And talked about Adnan Januzaj.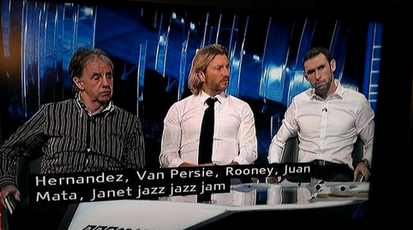 Apparently Ofcom is producing a report into the standard of subtitles in the spring.
It says the main problems it's found in a consultation are:
"Latency – the delay between speech and live subtitling;
Inaccuracy – mistakes that vary from minor spelling errors to major omissions or misleading subtitles;
Intermittent subtitles, which freeze or disappear for unpredictable reasons; and
presentation – whether subtitles are shown scrolling across the screen or in more readable blocks containing one or more sentences."