The People Of Leicester Suffered A Horrific Fate Last Night When Its Nando's Ran Out Of Chicken
"Hell is empty and all the devils are here" – The Tempest, Act 1, Scene 2.
This is the Leicester Branch of Nando's. And last night something terrible happened there. But according to ITV News, last night, it didn't.
According to ITV, the situation has been resolved.
A lot of people on the Internet are being cynical about the importance of this breaking news story.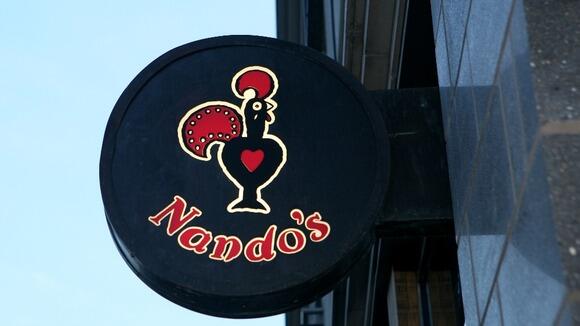 This might be the thin end of the wedge.
Last year a chicken wing shortage in America prompted this vital Fox News report and a debate as to whether McDonald's or renewable fuel regulatory mandates were to blame.
It would be scaremongering to suggest that this story might be the start of a national crisis that could ultimately affect everyone in Britain, INCLUDING the Prime Minister himself.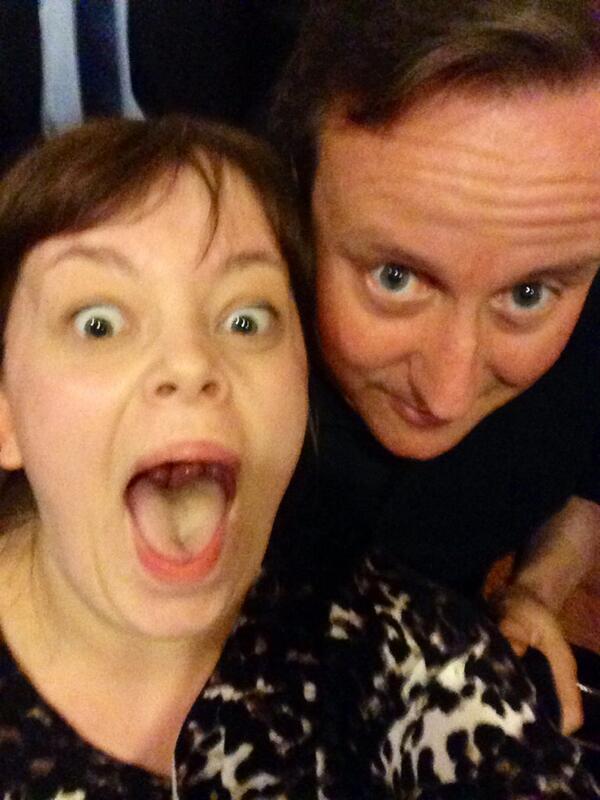 But we shouldn't discount this possibility.