Rihanna Tweeted, Then Deleted, The Hashtag #FreePalestine
It lasted eight minutes.
This happened yesterday. Eight minutes later, the tweet was deleted. Anyway, she's now tweeted this.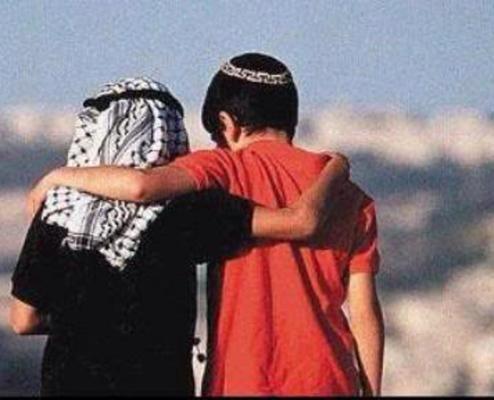 Palestinian officials say 207 people have died in Israeli air raids, reports BBC. This post has been corrected to remove phrasing that was copied from BBC.