Yesterday Lorde's 1.5 million Twitter followers were shown a picture of photographer Simon Runting, who's somewhat notorious in New Zealand.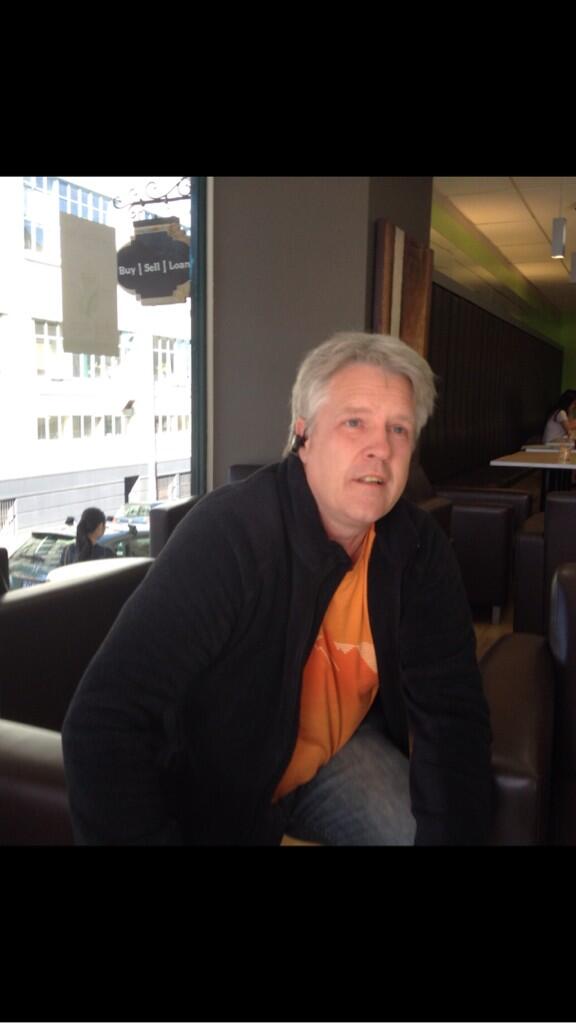 And some of his work (he's apparently the photographer Rihanna compared to the Nazis).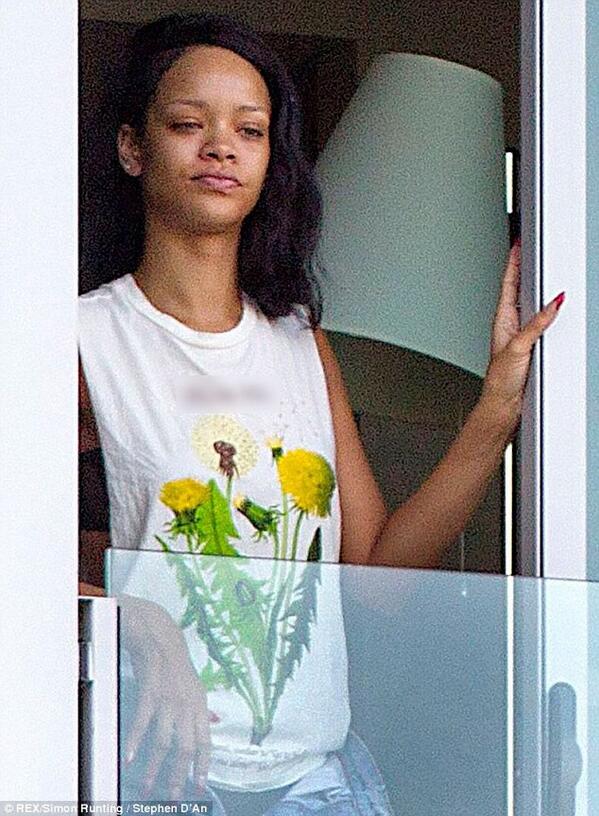 She then reposted his picture with a link to his Facebook profile, and once more with the comment "I refuse to stay complicit and I refuse to stay passive about men systematically subjecting me to extreme fear."
Runting has yet to comment on the tweets.