James Blunt Just Trolled The Absolute Sh*t Out Of Everyone Going To Glastonbury This Year
Well PLAYED, sir. Well played.
As you know, the Foo Fighters have had to pull out of headlining Glastonbury. 😢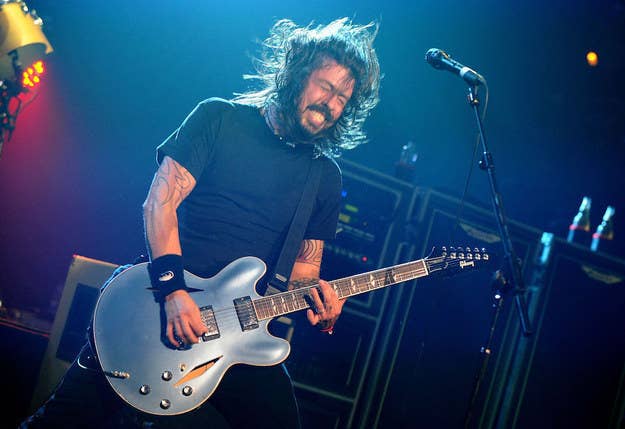 And now the question on everyone's lips is: Who can replace them as Glastonbury headliners?
Who?
If only there was a popular artist who could step into the void. A man who knows how to rock. Hard. Whose bloodstream is infused with heavy metal.
A man like...
...James Blunt?
Some people seem to believe him...
A bunch of people are making this joke...
And most people are just like...
BuzzFeed News has contacted the Glastonbury press office to verify this announcement.
It has yet to respond.