9 Extremely Sensible Replacement Shows For "Top Gear"
Apparently the BBC is looking to renew the show for 2016. But if it doesn't, fans will just LOVE these new formats.
by
,
,
1.
The Carr Show With Alan Carr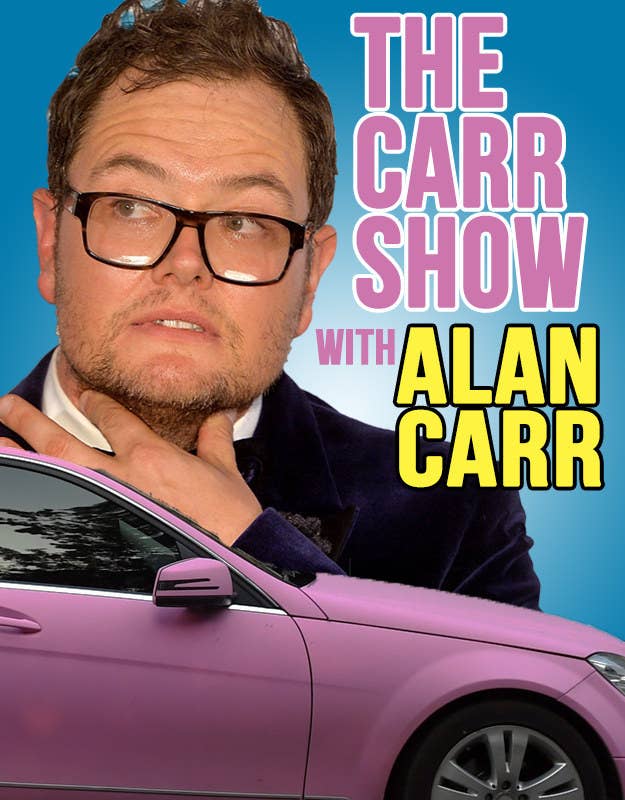 2.
Torching Cars With Russell Brand
3.
Owen Jones' National Rail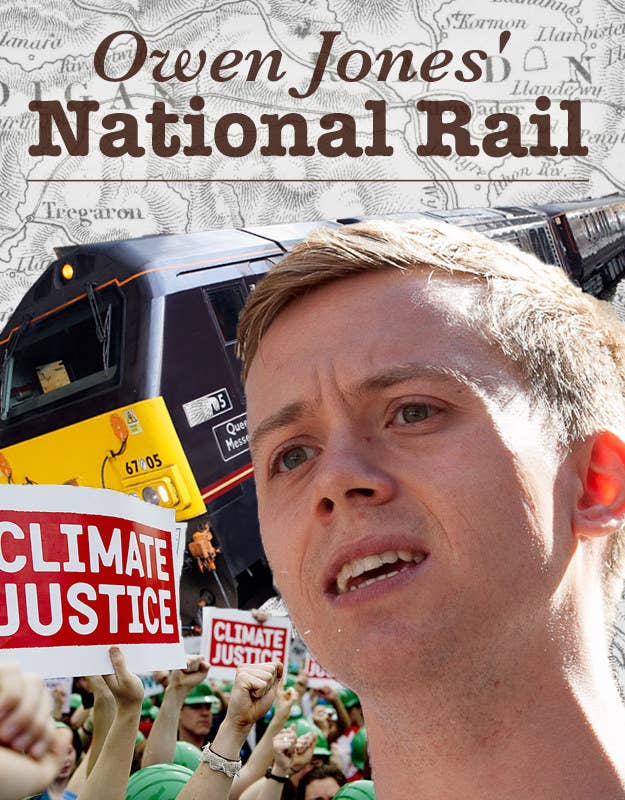 4.
Caravanning With Mary Beard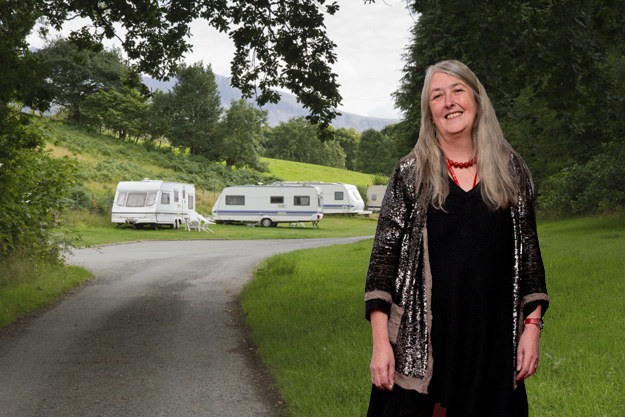 5.
Bennett, Bonnet, Ban It!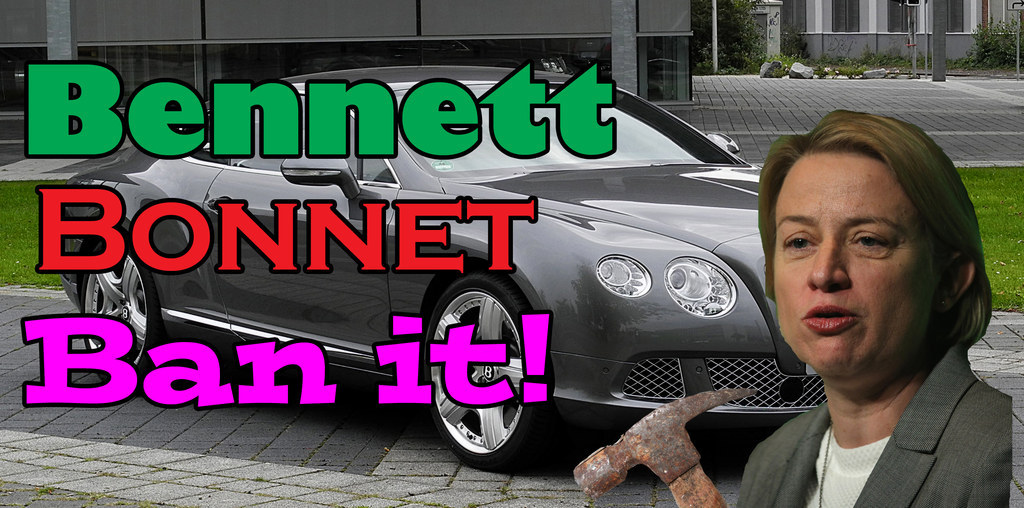 6.
I Never Liked Cars Anyway With James May
7.
Harriet Harman's Sensible Family Cars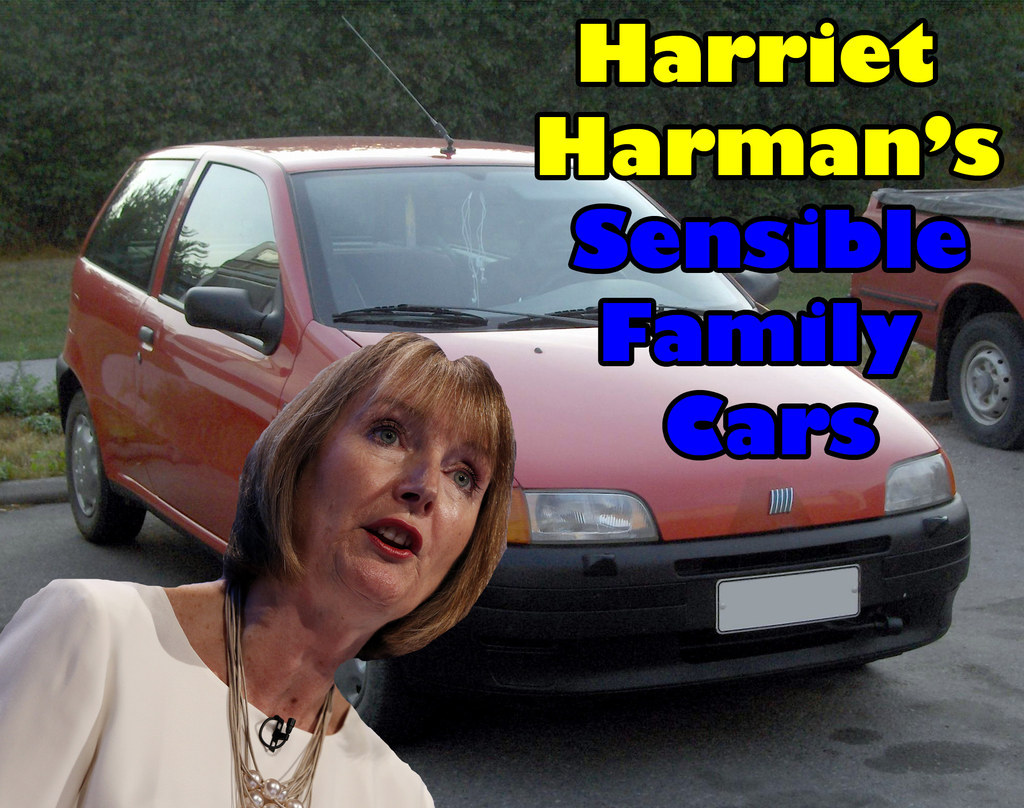 8.
Two Wheels Good, Four Wheels Bad With George Monbiot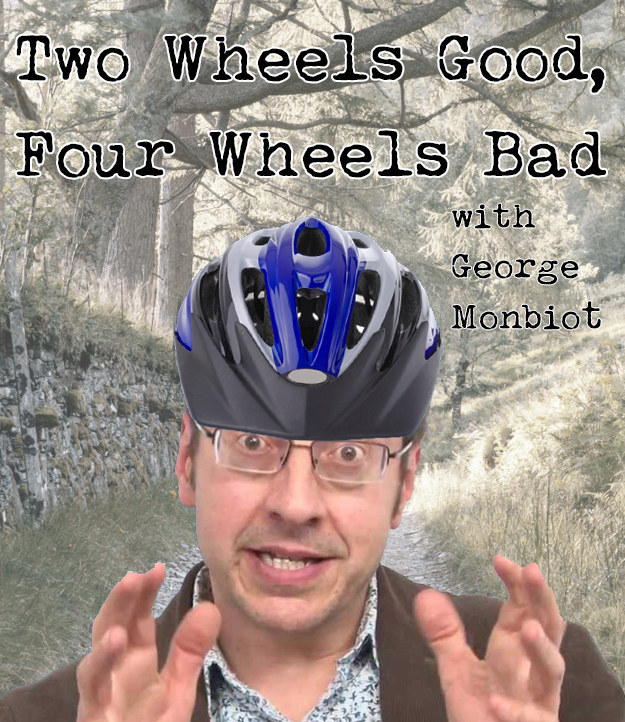 9.
What Else Do They Like? God Knows. Fishing? Could We Do a Show About Fishing?