Stephenie Meyer announced Tuesday that she's written a gender-swapped version of Twilight called Life and Death: Twilight Reimagined.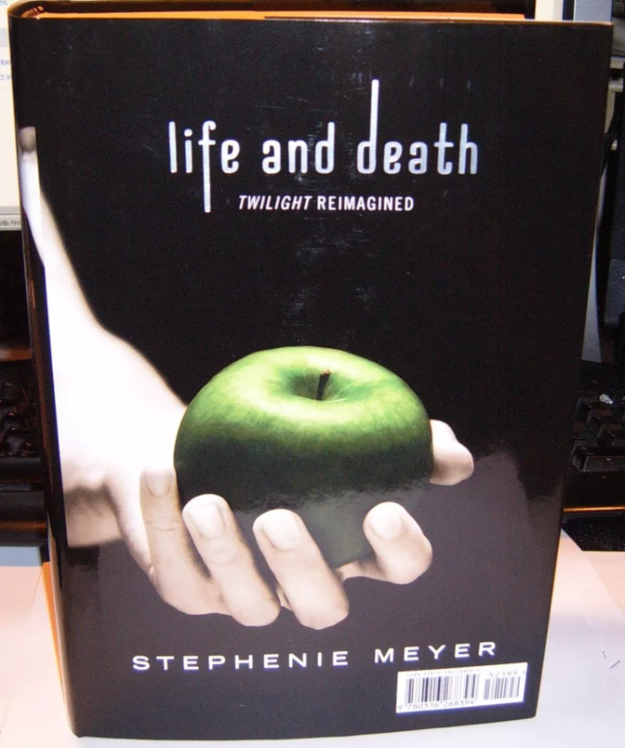 She's already nipping talk of a film in the bud because apparently our dreams of a movie died with Grace Kelly.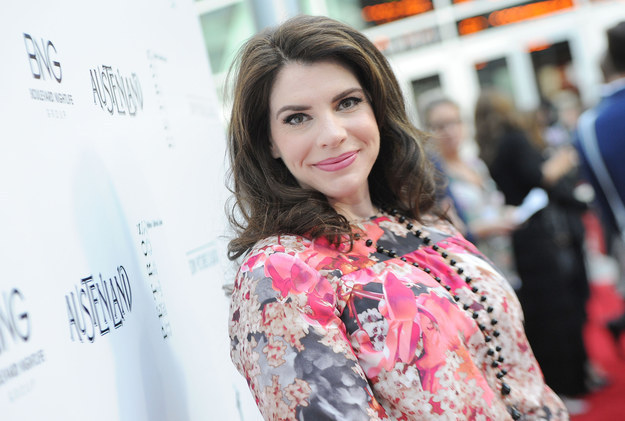 BUT DREAMS ARE NOT SO EASY TO KILL. Here's who's already auditioning for the movie in our heads.
Bella's new name is Beau, short for Beaufort. He could be played by Miles Teller, a twentysomething actor critically acclaimed for his portrayal of coming-of-age teenagers.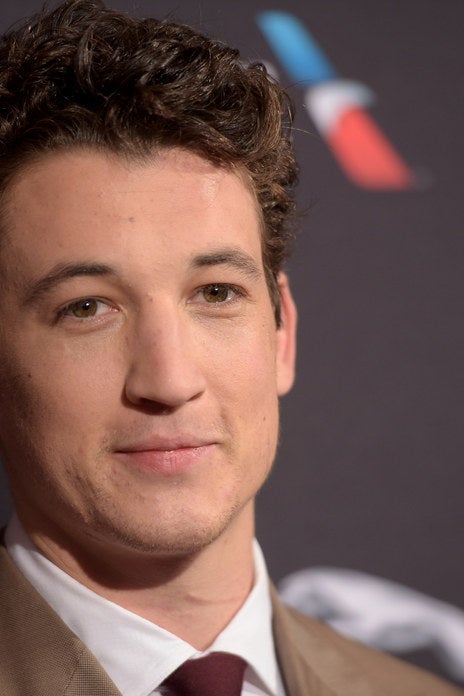 Alternatively, Josh Hutcherson could bring a romantic, vulnerable edge to Beau.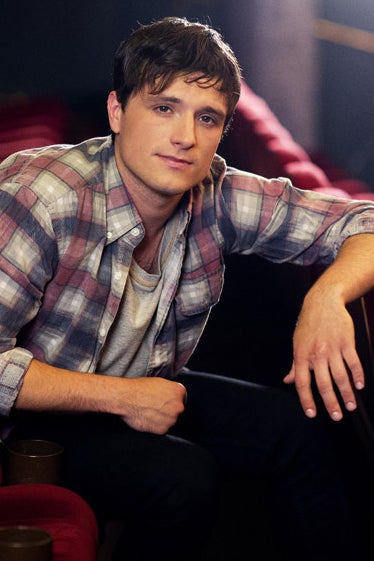 But wouldn't it be amazing to see a reprise from Kristen Stewart?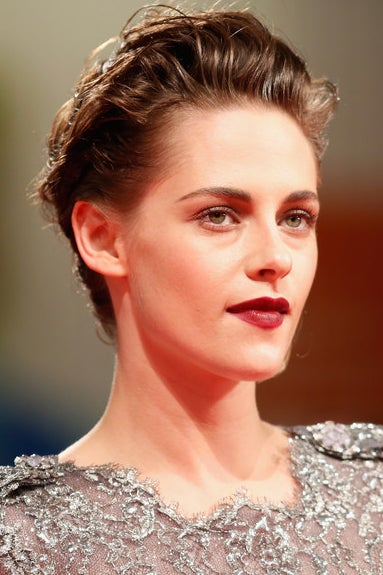 She's already got the face all figured out.
Meanwhile, Edward's new name is Edythe. Chloë Moretz has played brooding and/or murderous teens before. What's stopping her from playing one who's both?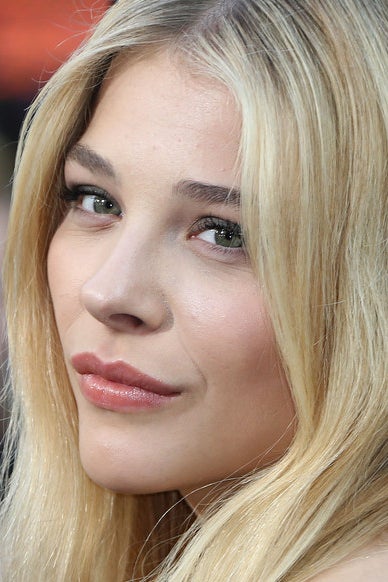 Of course, if Robert Pattinson ever wanted his old job back, he could definitely deliver a stirring performance opposite Miles Teller.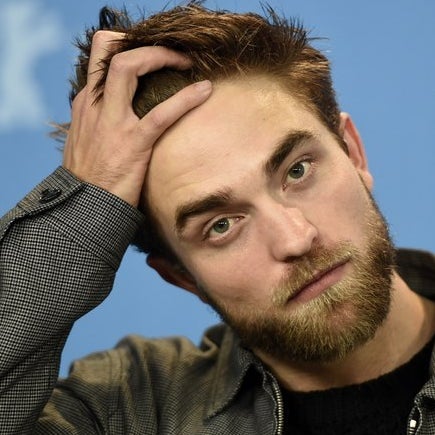 But really, for someone like Edythe they might as well try for a big star with an "I'm As Old As Time" vibe, like Taylor Swift. Edythe loves music, after all, and this could lead to a whole new interpretation of "Bad Blood."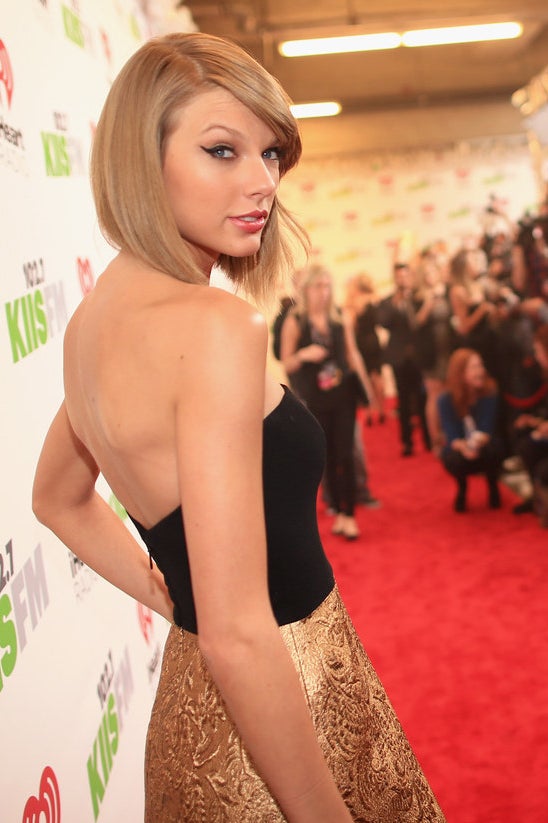 Picture Stewart as Beaufort, with Swift as Edythe. PICTURE IT.