There are some characters who just stay with you forever.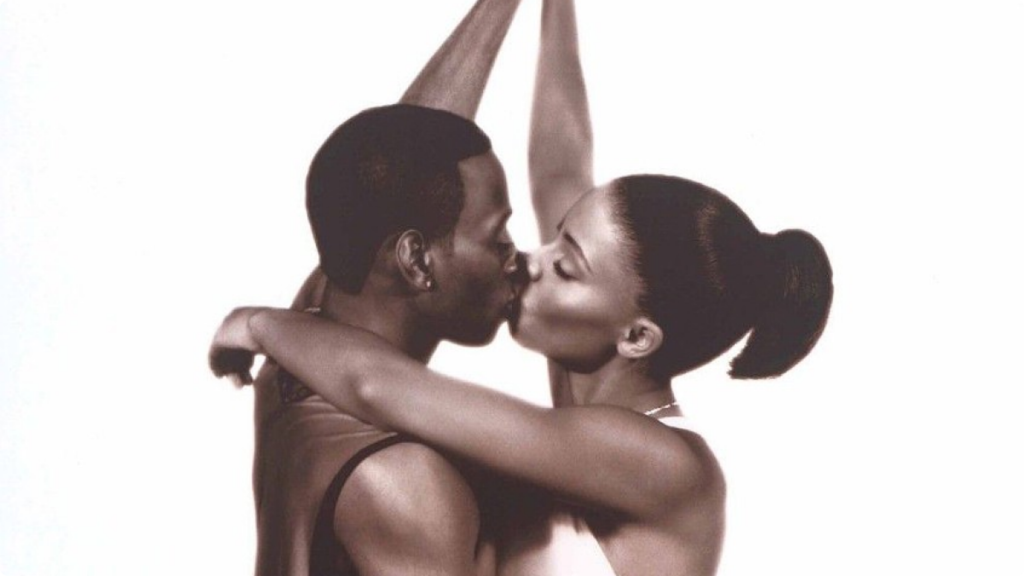 So, as we slide into the end of Black History Month, let's take some time to remember the black characters who have meant something special to us.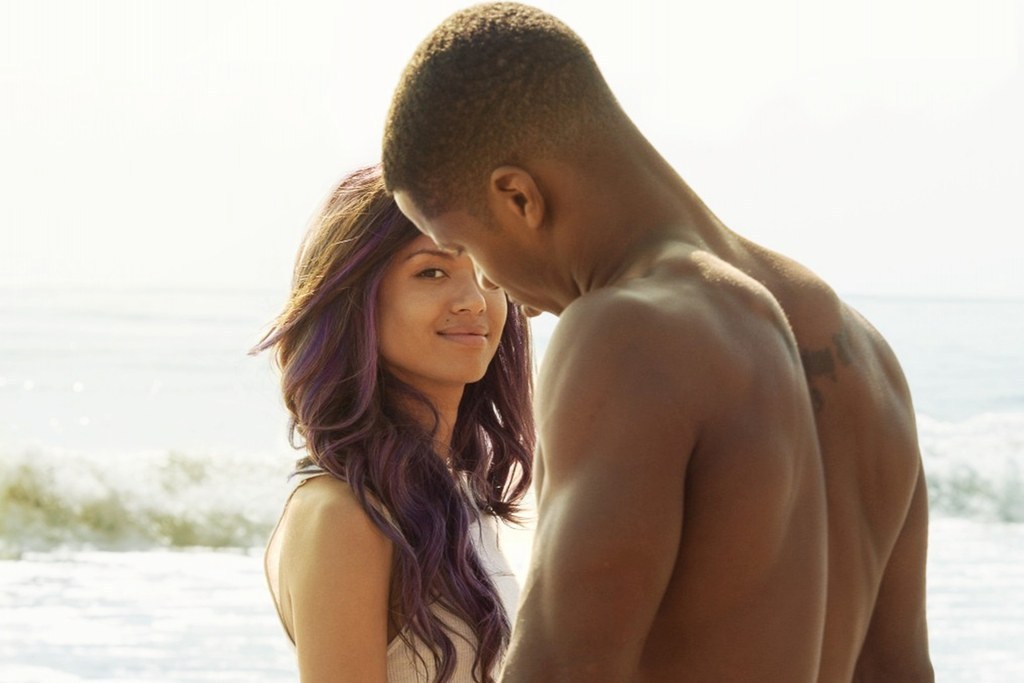 They can be from your childhood...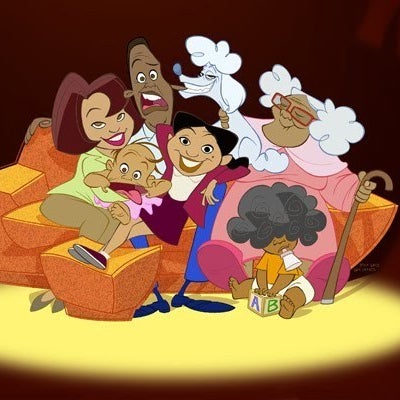 Hell, if all of you just want to sing the praises of the Brandy version of Cinderella, I'm here for that.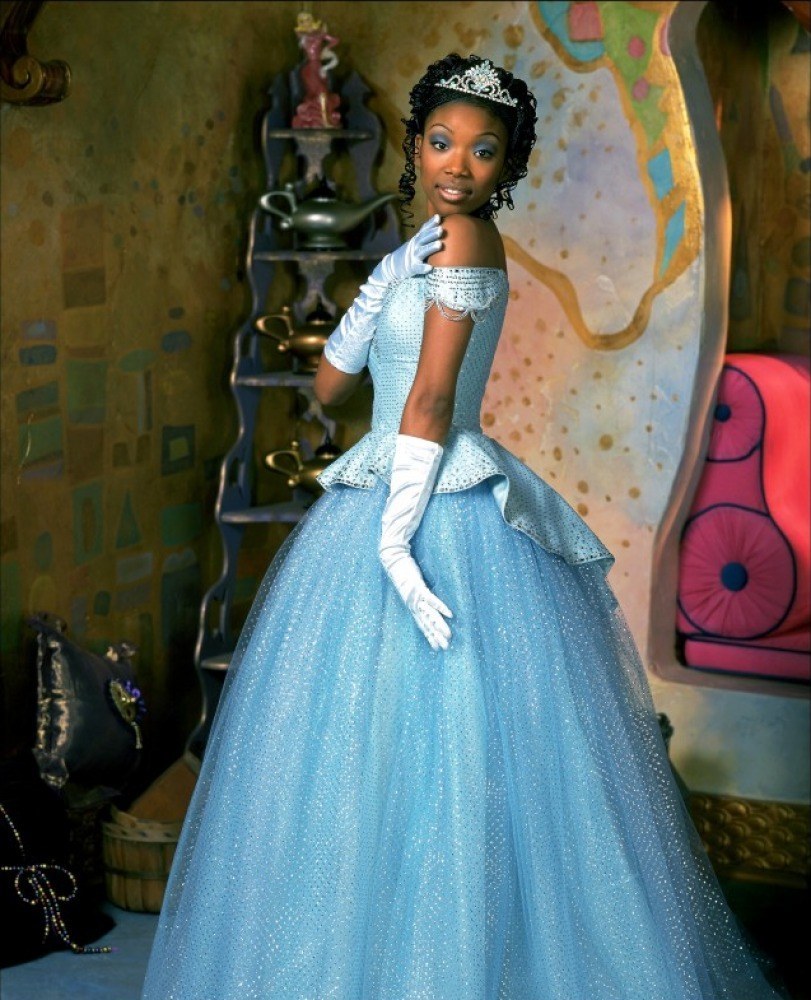 Just tell us which characters influenced you, inspired you, and will live somewhere in you for years to come. And tell us why.

HIT THE COMMENTS AND TELL US YOUR ~FEELINGS.~