How Eva Longoria And America Ferrera Took That Golden Globes Bit Into Their Own Hands
I'm just saying, if they're looking for 2017 hosting candidates...
During this year's Golden Globes America Ferrera and Eva Longoria stole the show with their bit about being famous Latinas in Hollywood.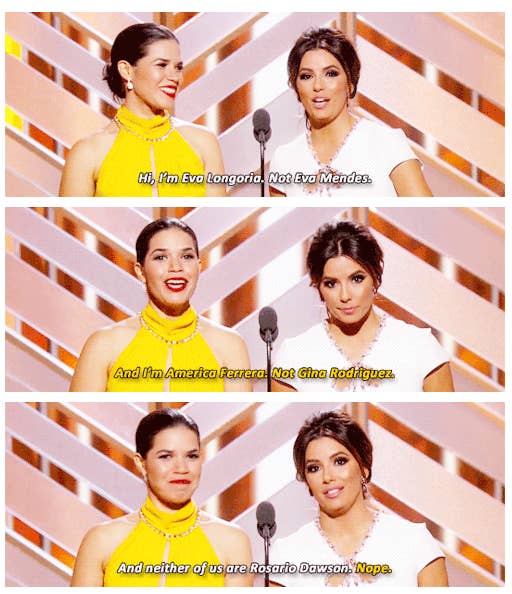 And, while most awards show banter is written by the writers assigned to the show itself, Eva and America revealed at the TCAs that they took their bit into their own hands.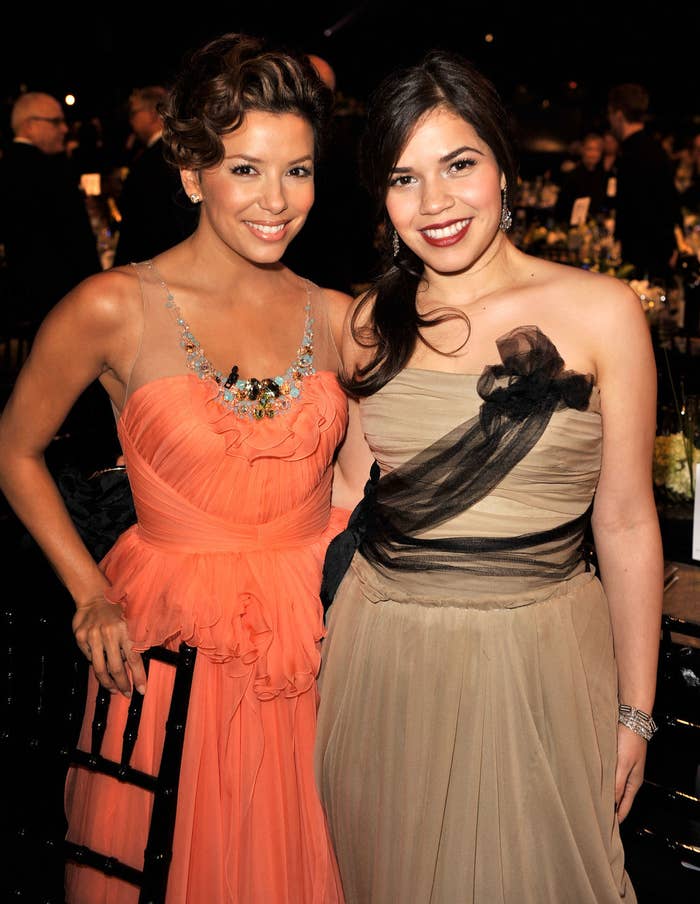 At the end of the day the bit was mostly written by Ferrera and Superstore executive producer Justin Spitzer. "[We] were throwing ideas around," Ferrera said on the Superstore panel.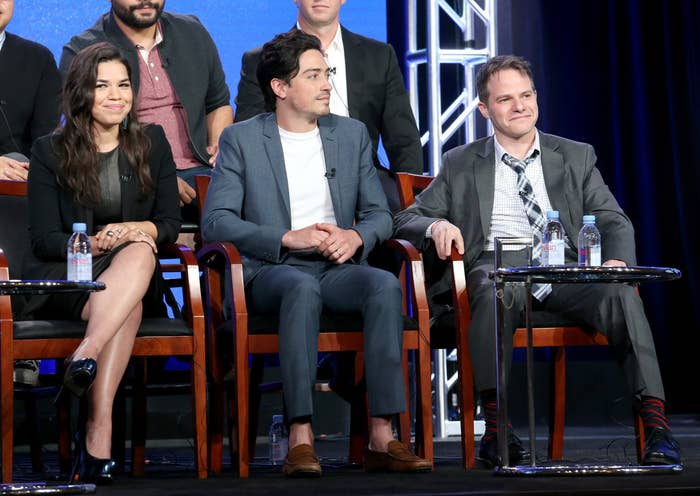 "We got an amazing response. Next season's the America and Eva show," Longoria said.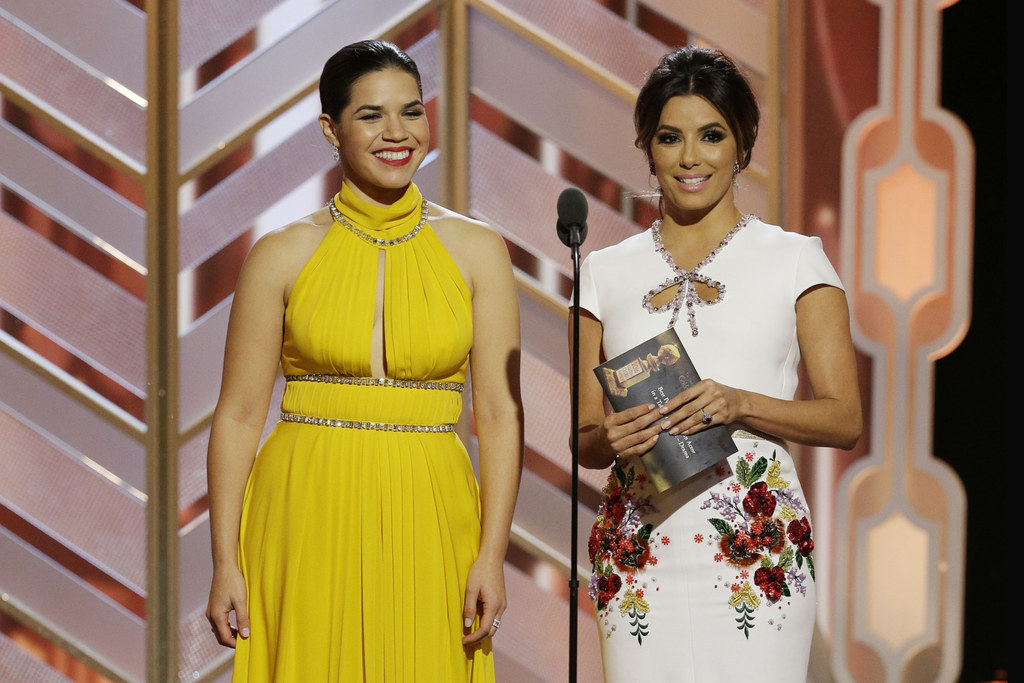 Um, yes. Let's do that. Like actually.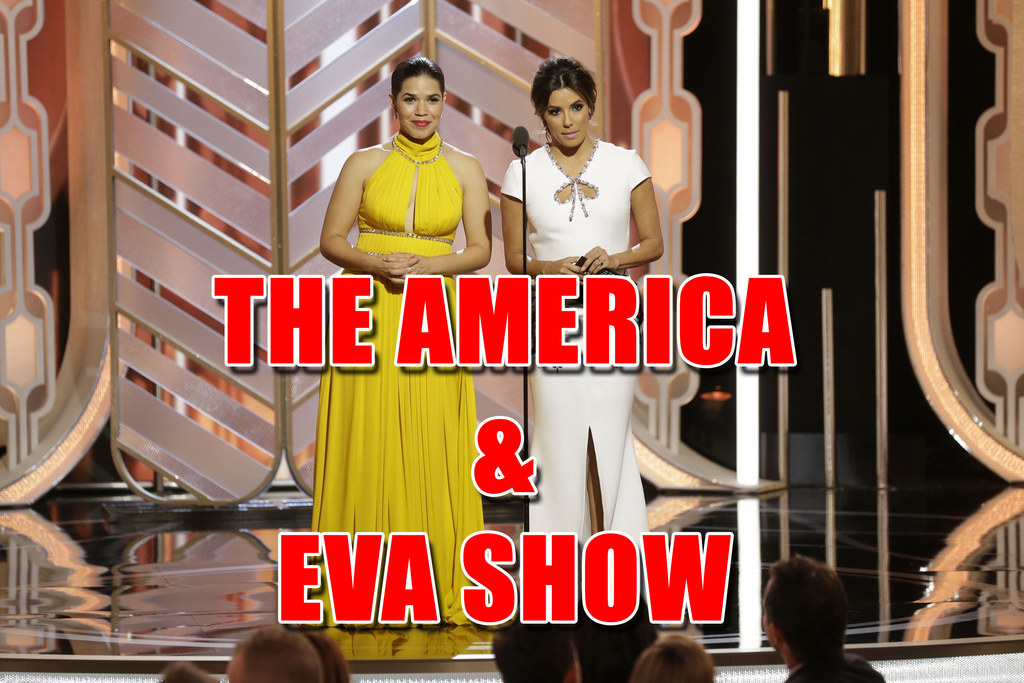 ✨✨✨America and Eva for 2017 Golden Globes hosts, please.✨✨✨