Now we've reached the next stage. Fey stopped by Late Night With Seth Meyers and talked about the reaction to the original Dubsmash before debuting a brand-new one.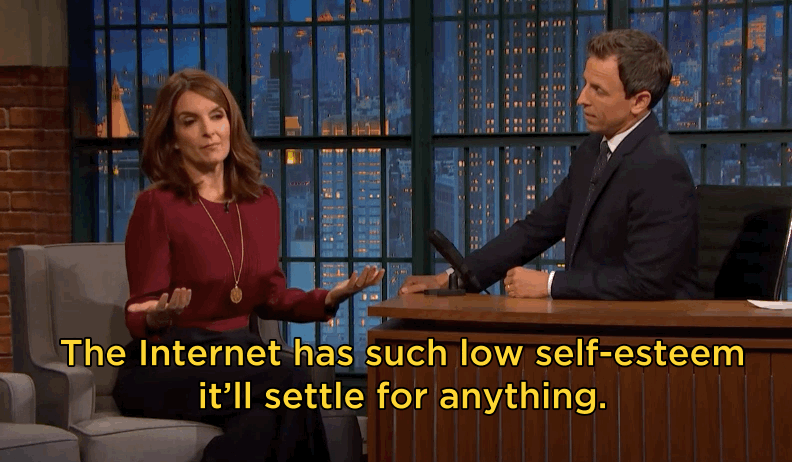 Fey has some strong opinions about the level the internet should be reaching with these Dubsmashes.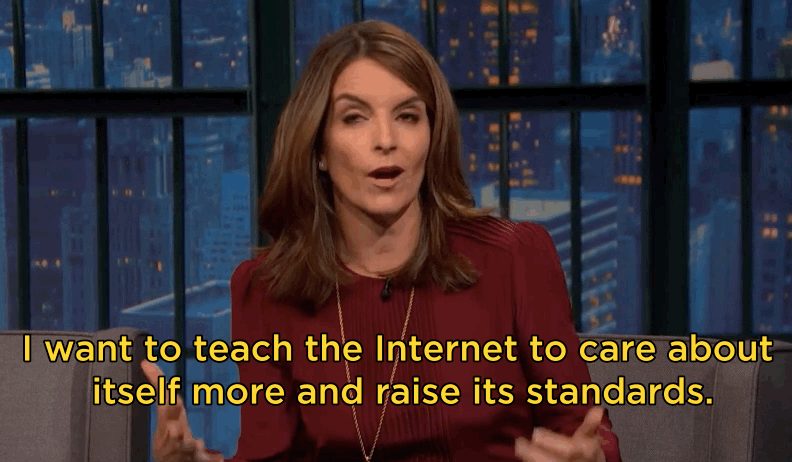 Fey and her squad certainly know the truth.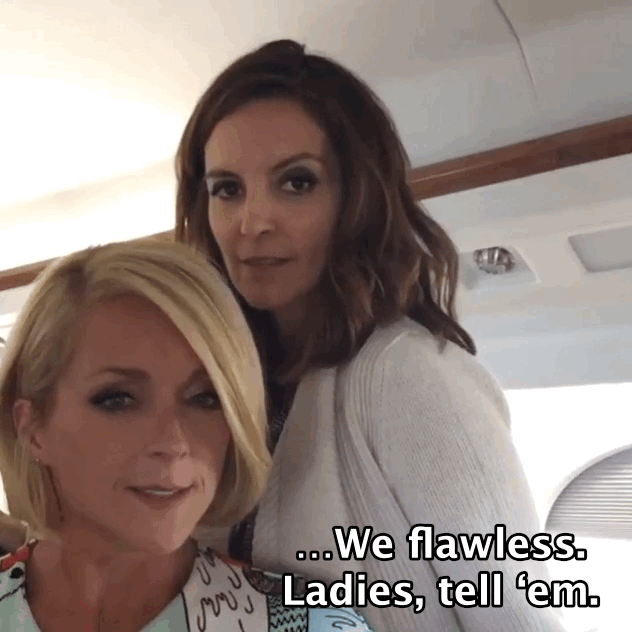 You heard Fey: We all have to rise to the occasion or risk disappointing our comedy heroes. Now all we crave is a video featuring Fey and Rudolph Dubsmashing together.