In case you were wondering, Hamilton creator Lin-Manuel Miranda is still finding ways to fill our daily lives with joy.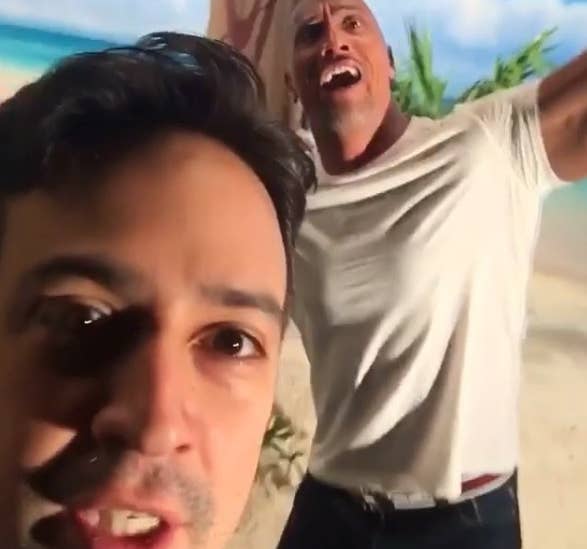 FOR EXAMPLE: Lin took over Disney Animation's Instagram this weekend, and it was LIT. Witness him singing all the parts from Mulan's "I'll Make A Man Out Of You."
And this pensive bit from Aladdin.
But the most important video Lin posted that day? His interpretation of "Gaston" from Beauty and the Beast – FEATURING DWAYNE "THE ROCK" JOHNSON.
I think we can all say that this bit of fan casting is inspired to say the least.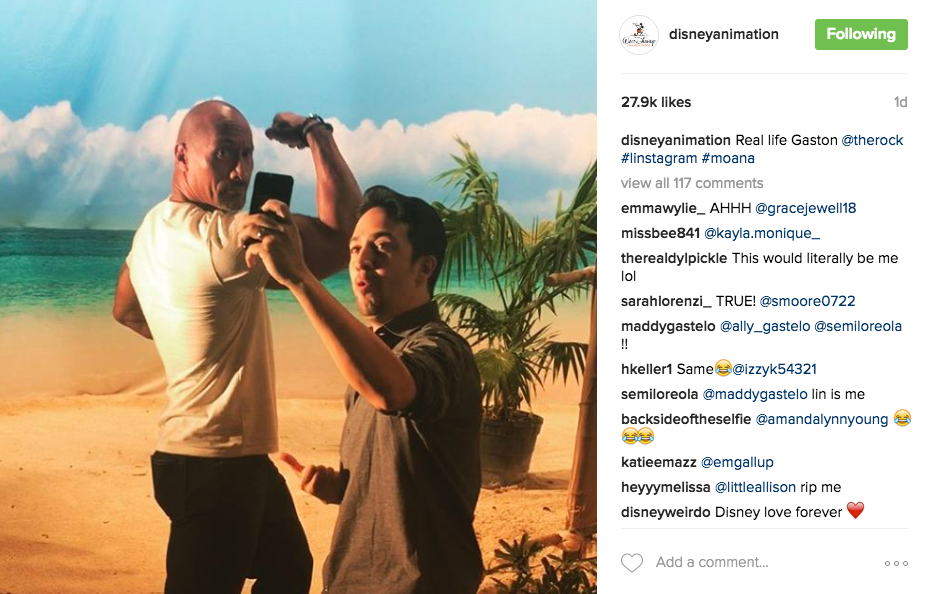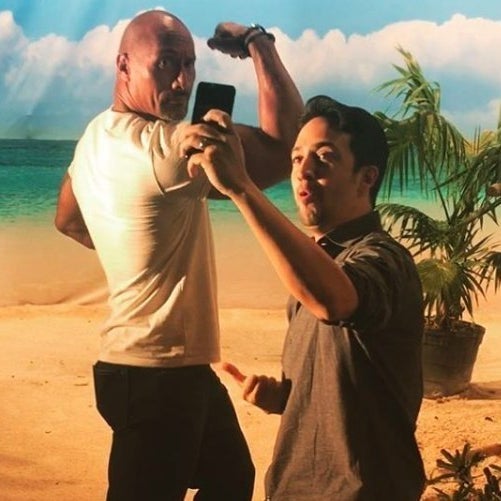 All I'm saying is, I would watch this buddy comedy.