Aziz Ansari's Master of None premieres on Netflix Nov. 6 — but until today we hadn't actually gotten any real glimpses into the show.
Master of None stars Ansari as Dev, an actor in New York City, and follows him through his professional and romantic experiences.
The trailer starts with the latter, as the condom breaks and Dev and Rachel (Noel Wells, formerly of SNL) venture out for some Plan B.
We see him going through auditions and dealing with the demands of casting directors.
And we see him navigating his personal life, dealing with guileless children.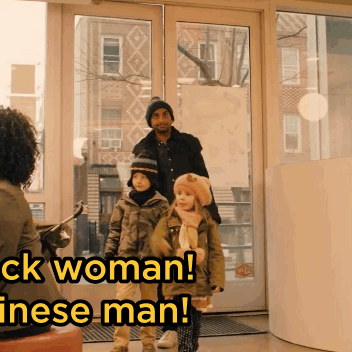 This series is promising to take us all over the place. Through fun...
Through deeply personal moments...
And through humor that doubles as commentary...
Oops. Something went wrong. Please try again later
Looks like we are having a problem on the server.
All 10 episodes of Master of None hit Netflix on Nov. 6. Will you be there?