Look at these two quality humans.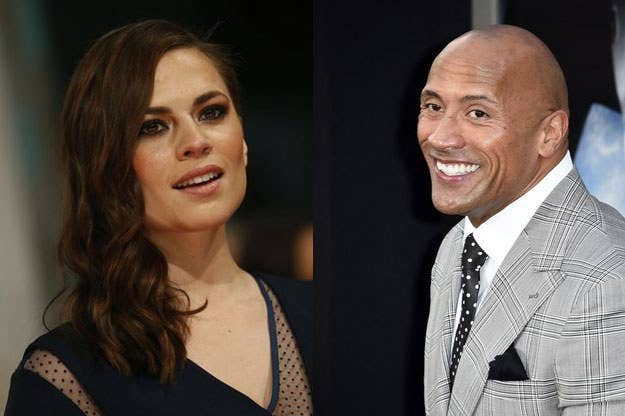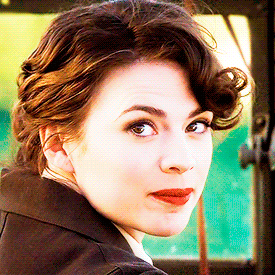 I cannot. It is too much.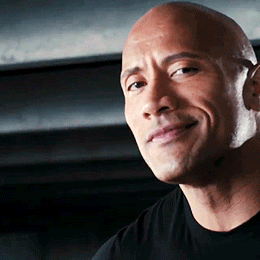 But our brain fires were stoked this week when Dwayne "The Rock" Johnson revealed that his TV crush is Hayley Atwell.
This is overwhelming, you guys.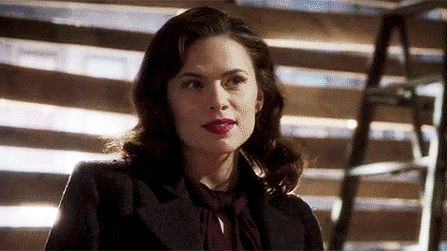 Since Hollywood has shamefully not jumped on this in the hours since Johnson made this revelation, we did our patriotic duty and asked Twitter to help us brainstorm what movies they should be in together.
We now demand to see every single one.
First of all, yes.
Second of all, YES.
We would be down with these as well.
These integrations into the plot of Agent Carter season two are definitely welcome.
This can happen at any time. We're lookin' at you, Marvel.
You too, HBO.
Mmmmmmm, yes.
This is the stuff that dreams are made of.
GIVE US THIS ROMCOM, HOLLYWOOD.
Just, like, holy shit, the possibilities!
Your move, world.