Andrew Garfield Has Transformed From One "Harry Potter" Character Into Another
Something is stirring on Andrew Garfield's head.
THIS IS NO LONGER THE TRUTH.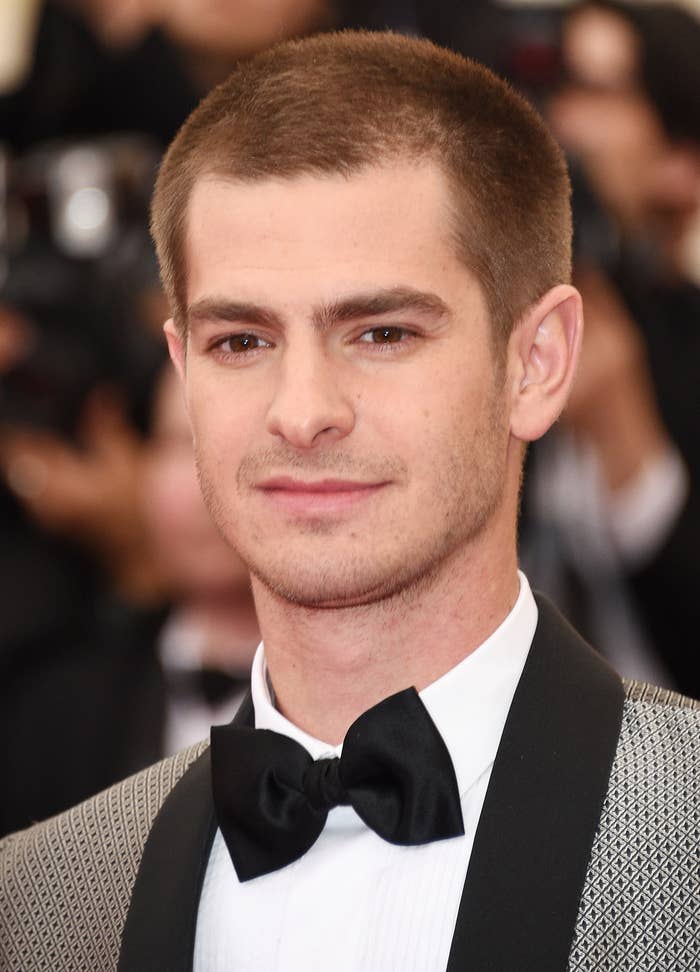 For the past year or so, former Spider-Man Andrew Garfield has been growing out his hair.
Throughout the process, Garfield has gone through many....phases.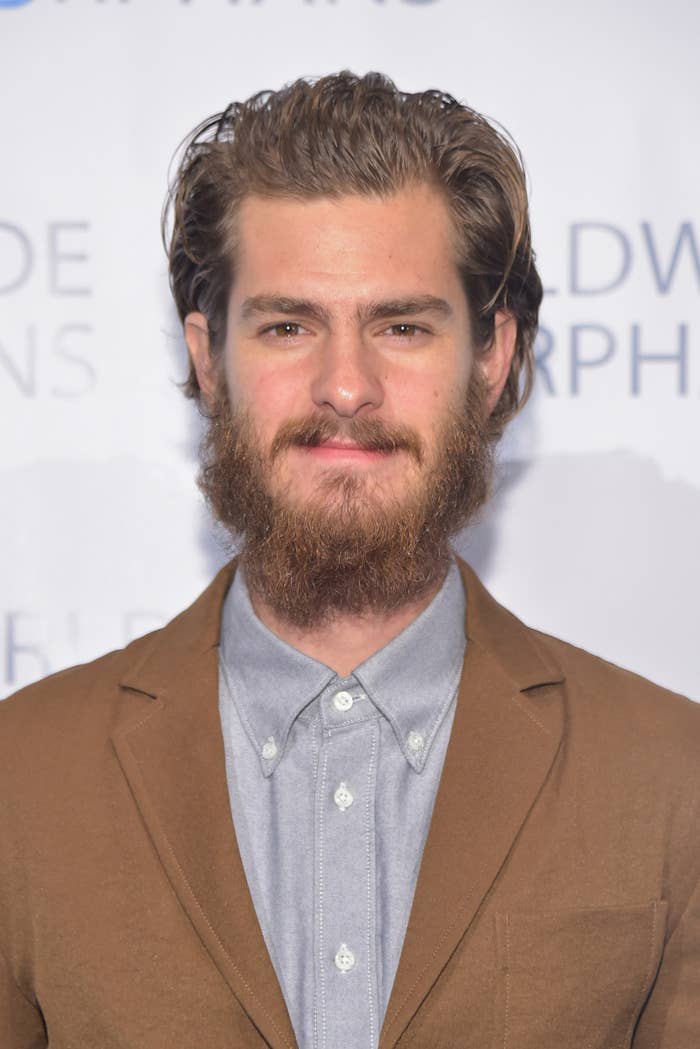 The most notable phase, however, is his evolution from one beloved Harry Potter character to embodying an entirely different one.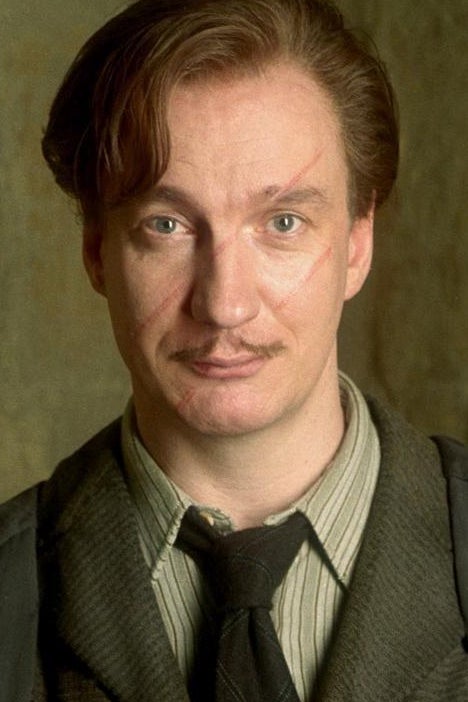 Garfield and his sandy brown hair have long been among the most popular fancasts for a young Remus Lupin on the Tumblrs.
It's Sirius Black all the way.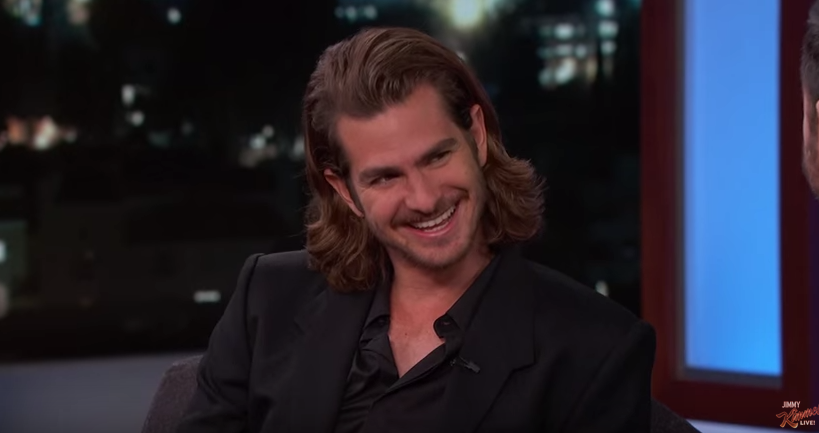 And while he personally may not love it...
We all know the truth within.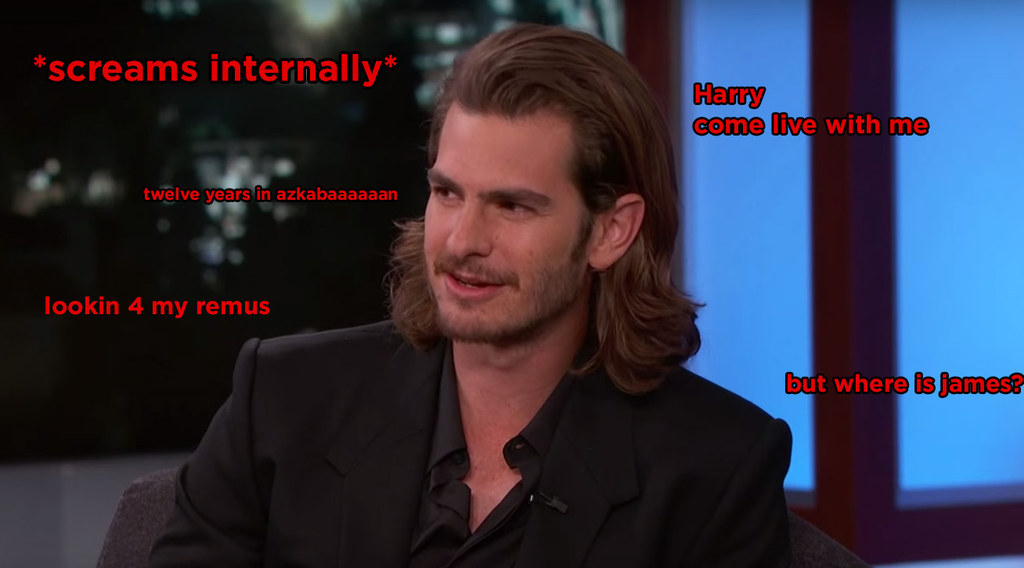 Oops. Something went wrong. Please try again later
Looks like we are having a problem on the server.
Which Harry Potter character should Andrew Garfield's hair play next?