We recently asked the members of the BuzzFeed Community to tell us what age gap between a teen actor and the actor who played their love interest surprised them. Here are some of their eye-opening responses:
1.
Hilary Duff was 15 when she filmed A Cinderella Story with Chad Michael Murray, who was 22.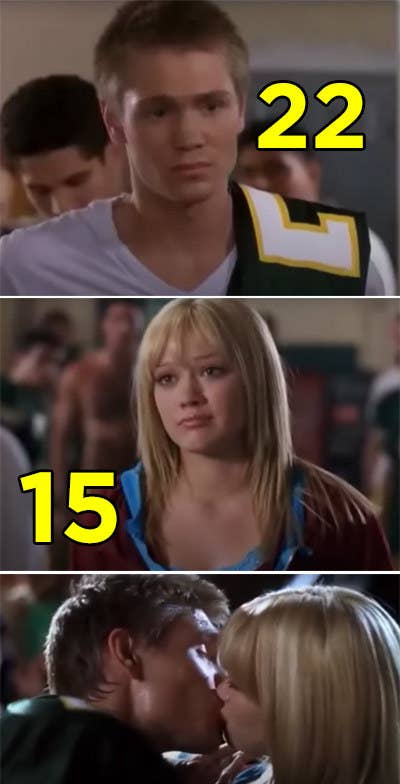 2.
In High School Musical, Corbin Bleu (Chad) was 16 during the filming of the first movie, but Monique Coleman (Taylor) was 25.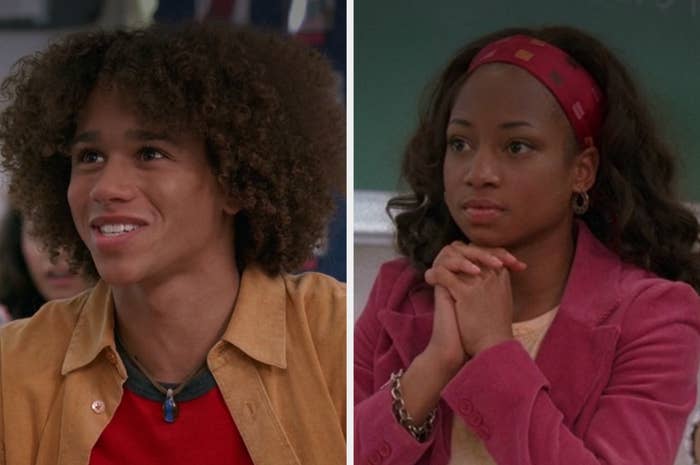 3.
Shay Mitchell was 22 and Sasha Pieterse was 14 when they started filming Pretty Little Liars.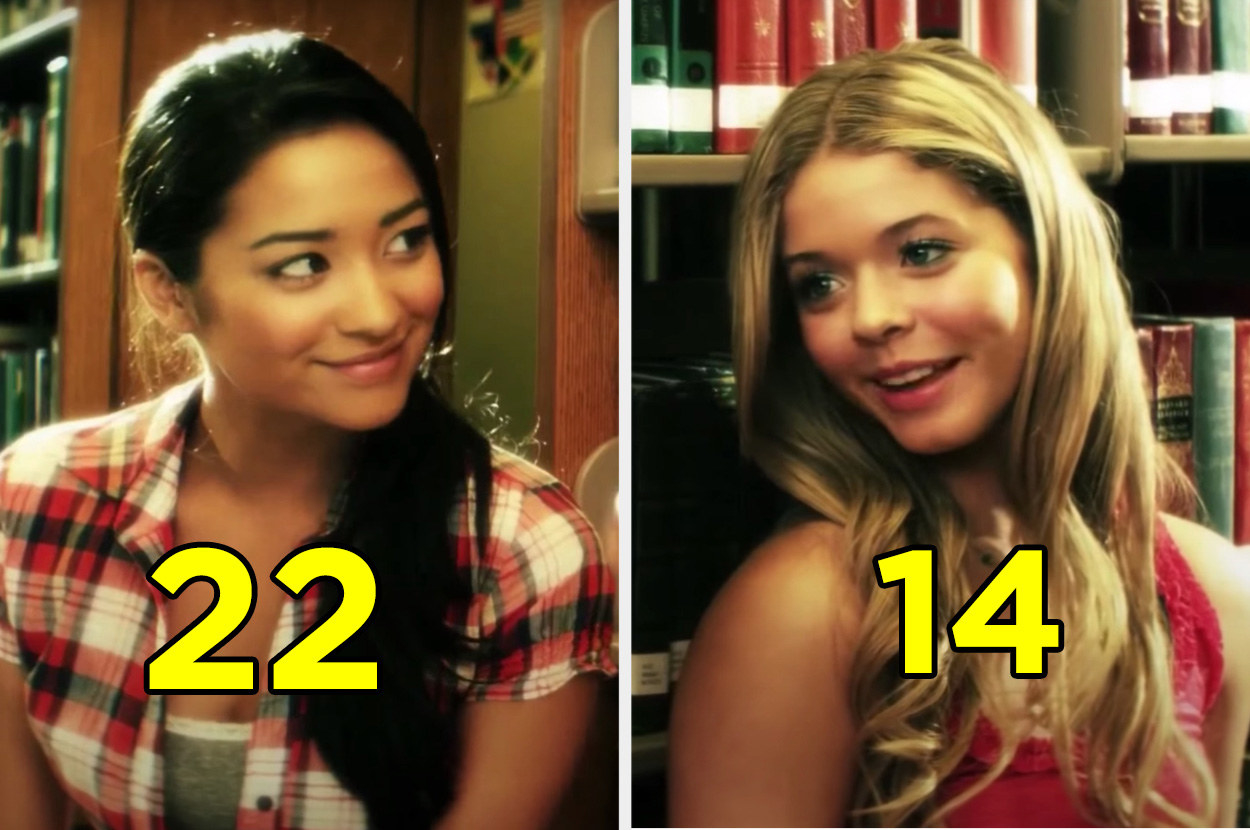 4.
Sasha Pieterse was also 14 when her character had a fling with 26-year-old Ryan Merriman on Pretty Little Liars.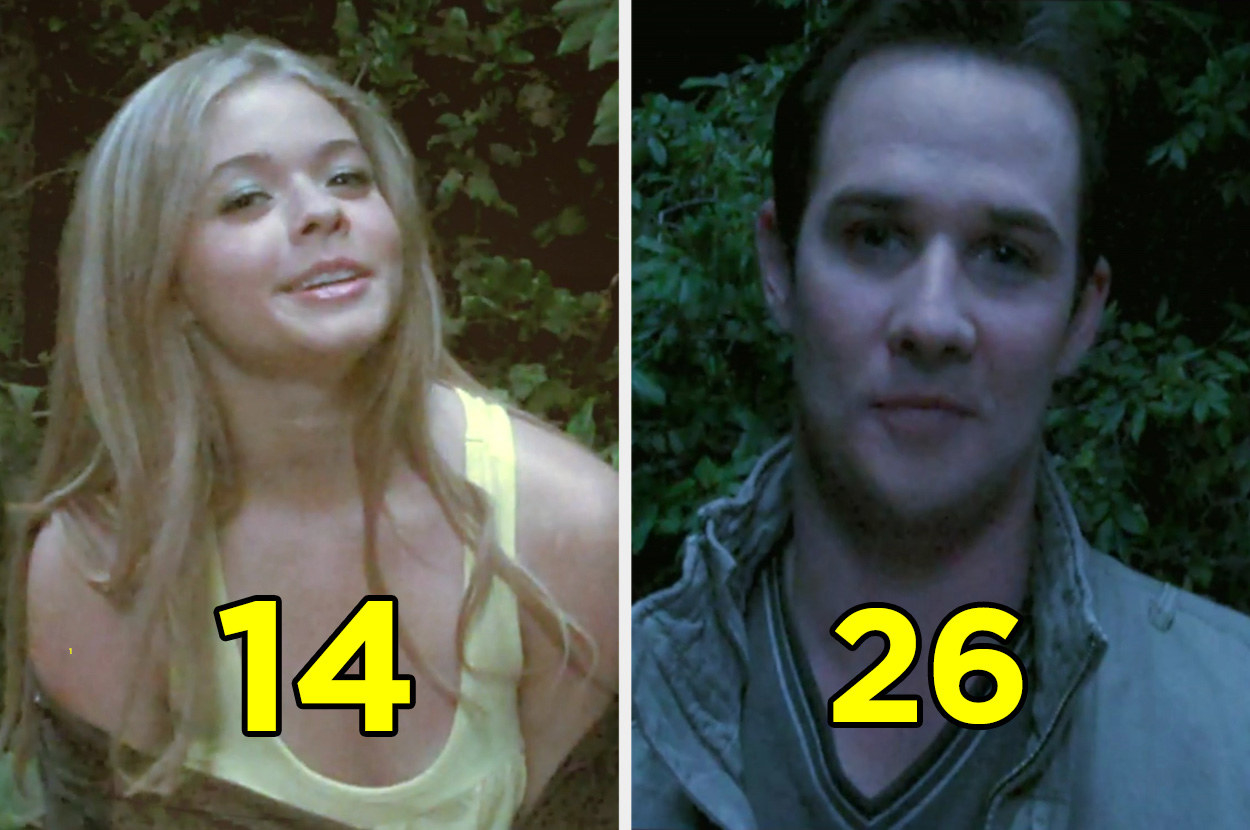 5.
Maitreyi Ramakrishnan (Devi) was 17 while filming Never Have I Ever, and Darren Barnet (Paxton) was 28.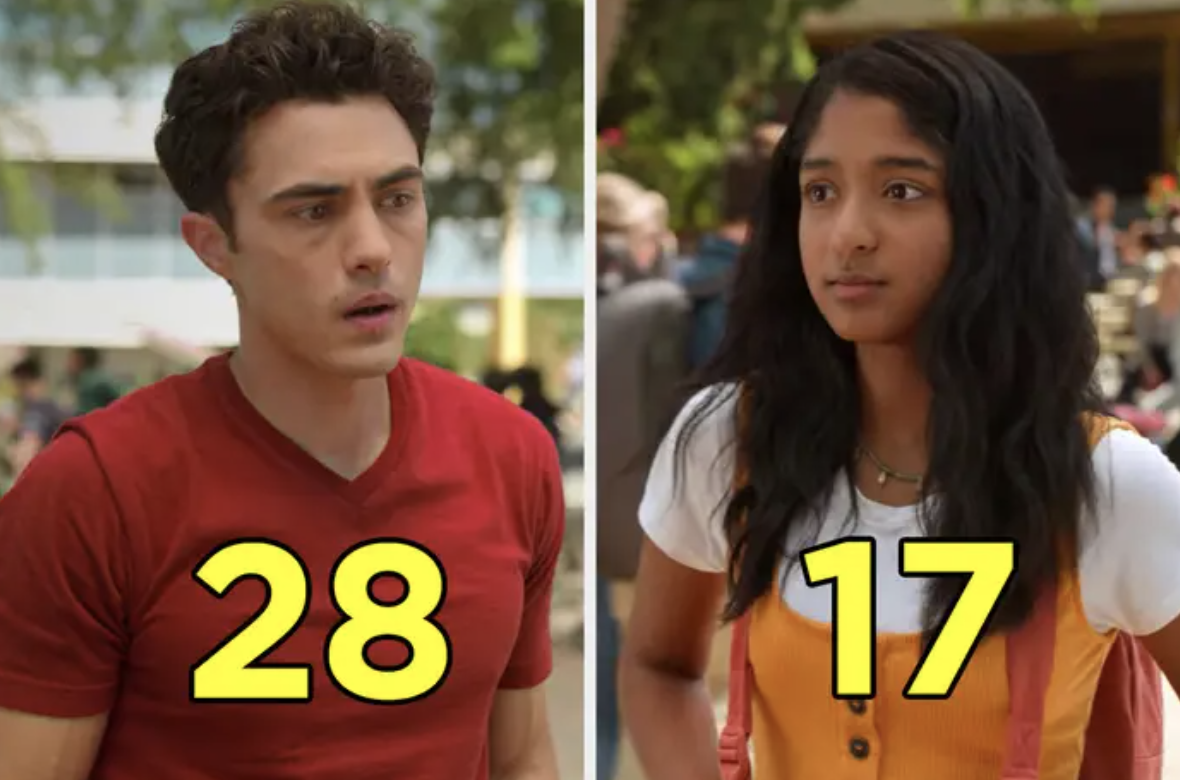 6.
In Shameless, Cameron Monaghan was 17 when he was cast as Ian, and Noel Fisher was 26 when he was cast as Mickey.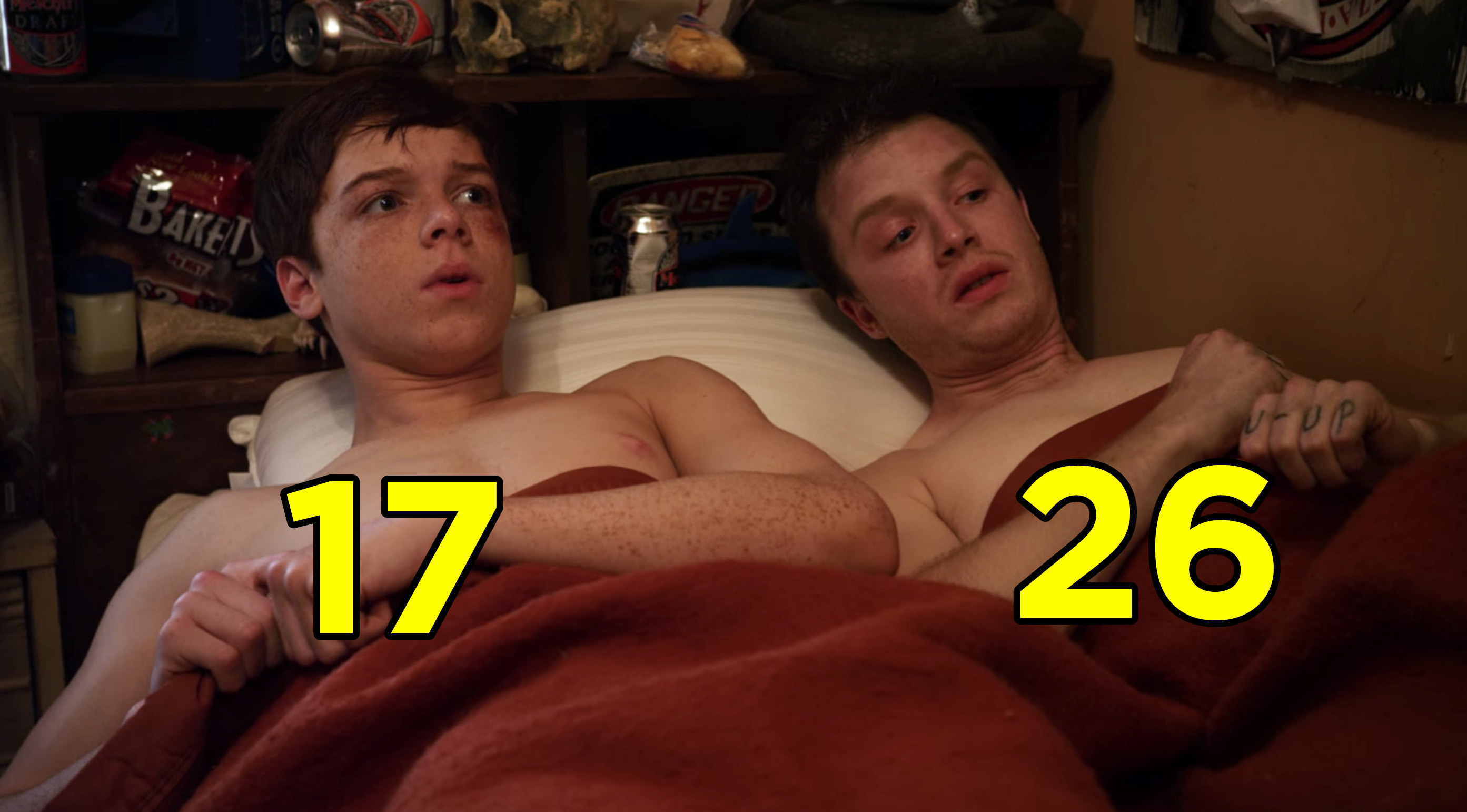 7.
Also in Shameless, even though there was supposed to be an age gap between the characters, Cameron Monaghan was only 17 when his onscreen love interest, Pej Vahdat, was nearly 30.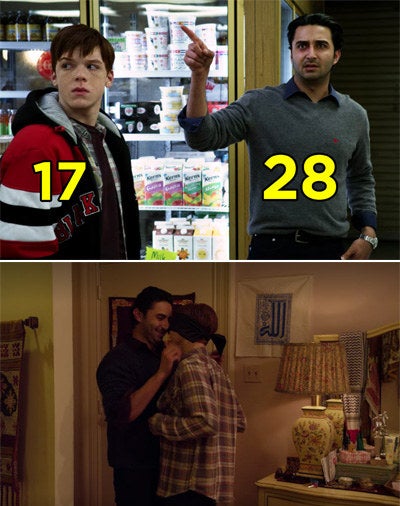 8.
Chloë Grace Moretz and Jamie Blackley are six years apart and played love interests in If I Stay. She was 16 and he was 22.
9.
Keira Knightley was 18 when Love Actually was filmed and she had two much older men in love with her.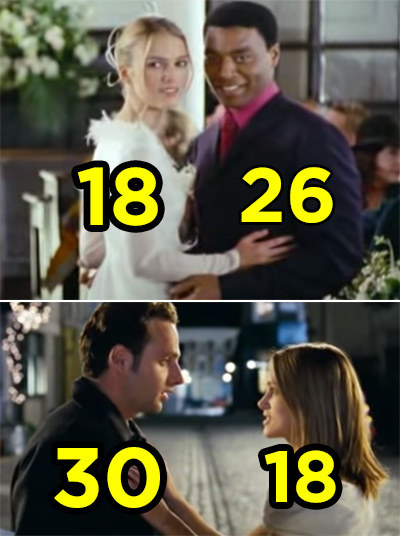 10.
Keira Knightley was 17 and Orlando Bloom was 25 when filming Pirates of the Caribbean: The Curse of the Black Pearl.
11.
Jared Leto and Claire Danes were on My So-Called Life. He is eight years older and would have been around 22 when the show was on, while she was around 15.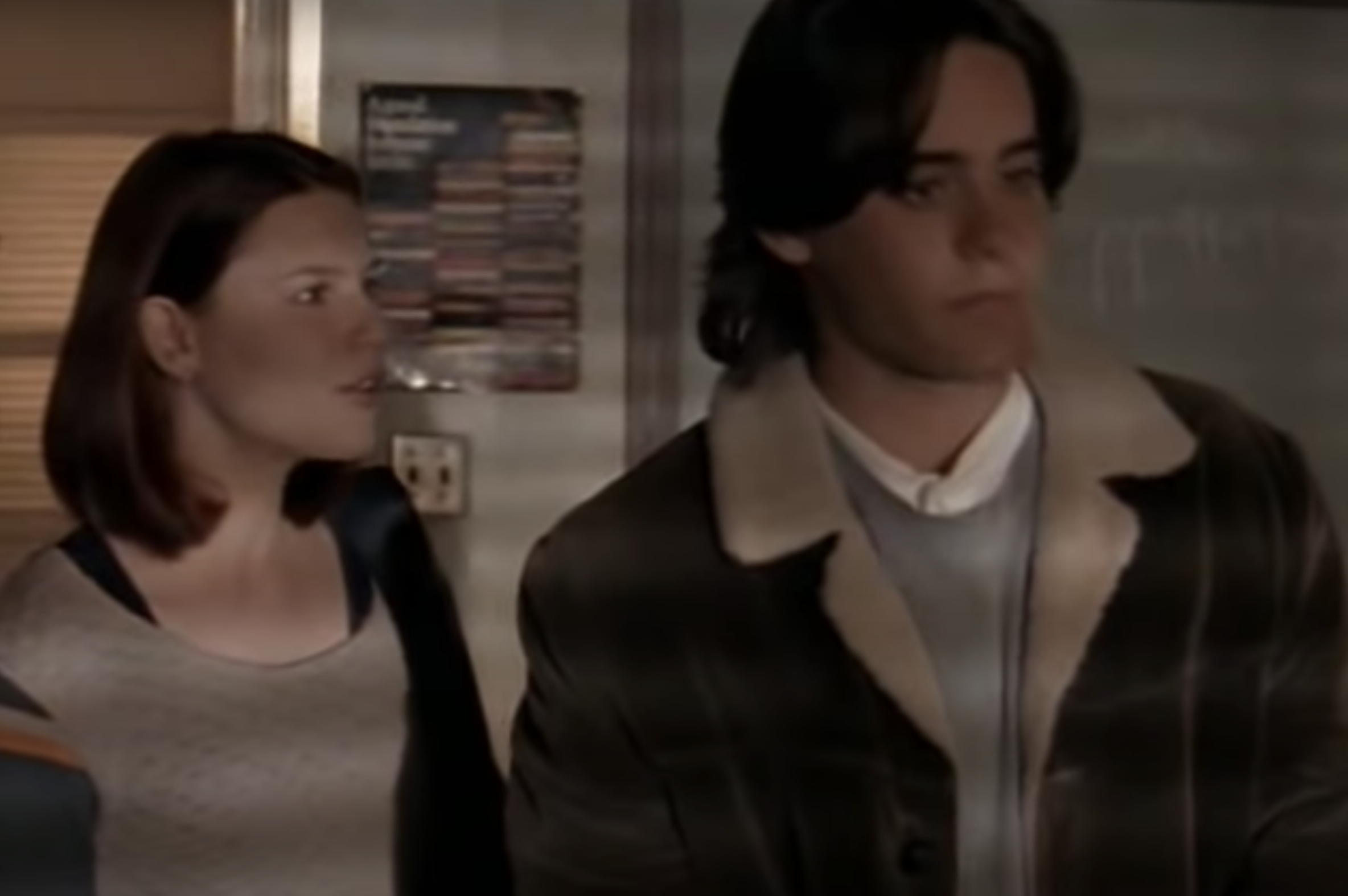 12.
Emmy Rossum was only 17 in Phantom of the Opera, while Gerard Butler was 33 and Patrick Wilson was 30.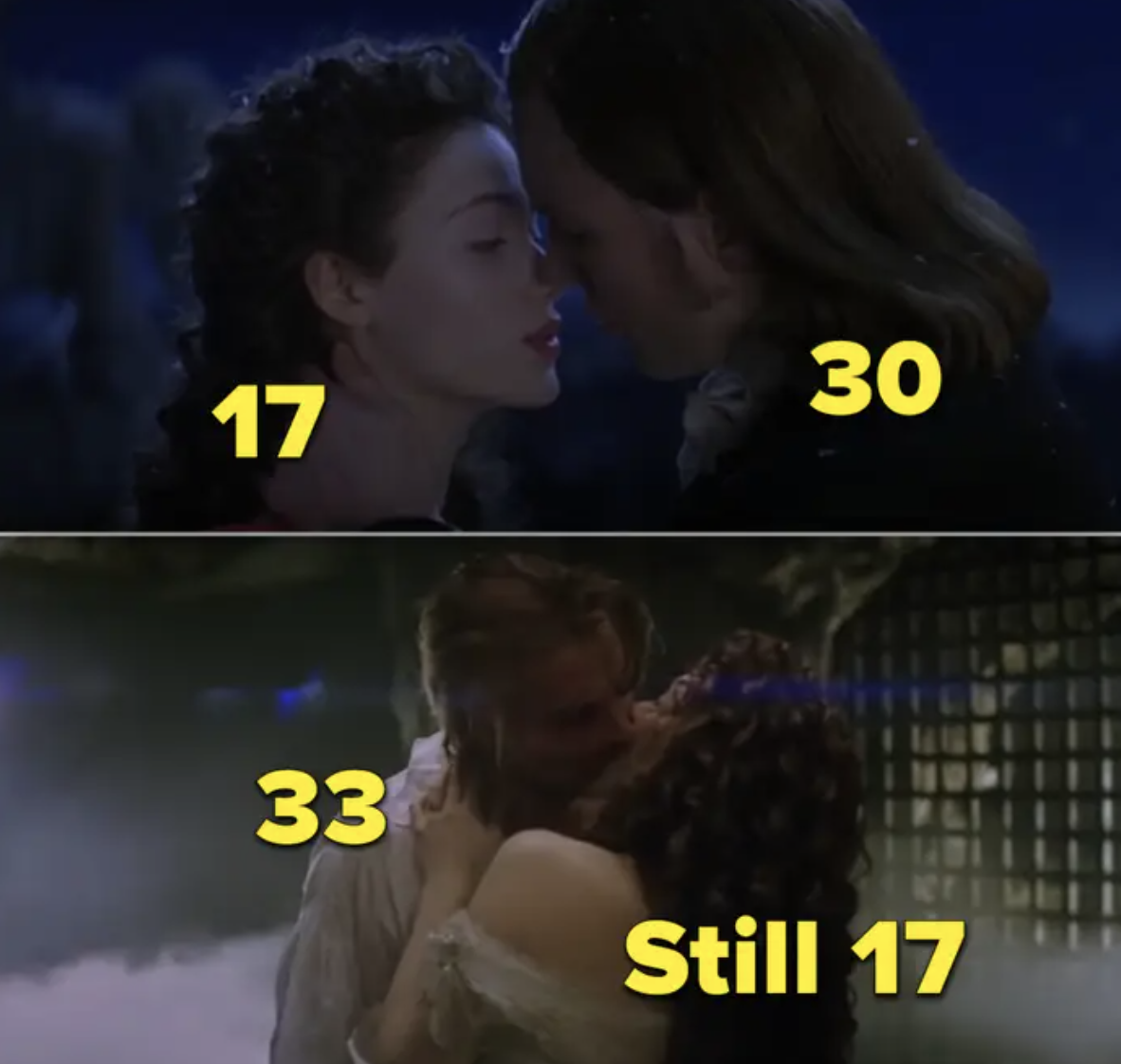 13.
Madison Reyes from Julie and the Phantoms is only 16, while Charles Gillespie is 22.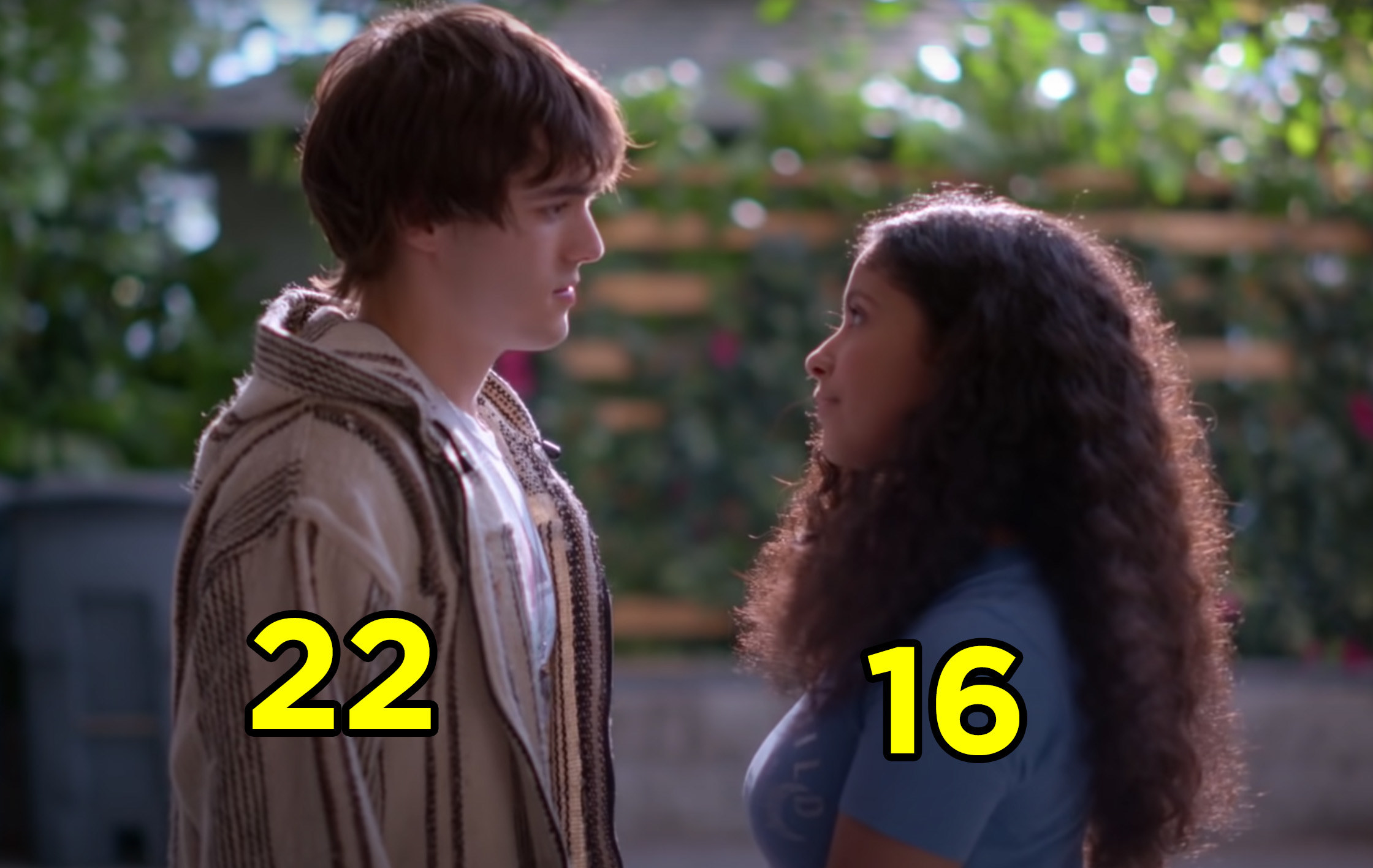 14.
In Starstruck, Danielle Campbell was around 15 years old and Sterling Knight was around 20 years old.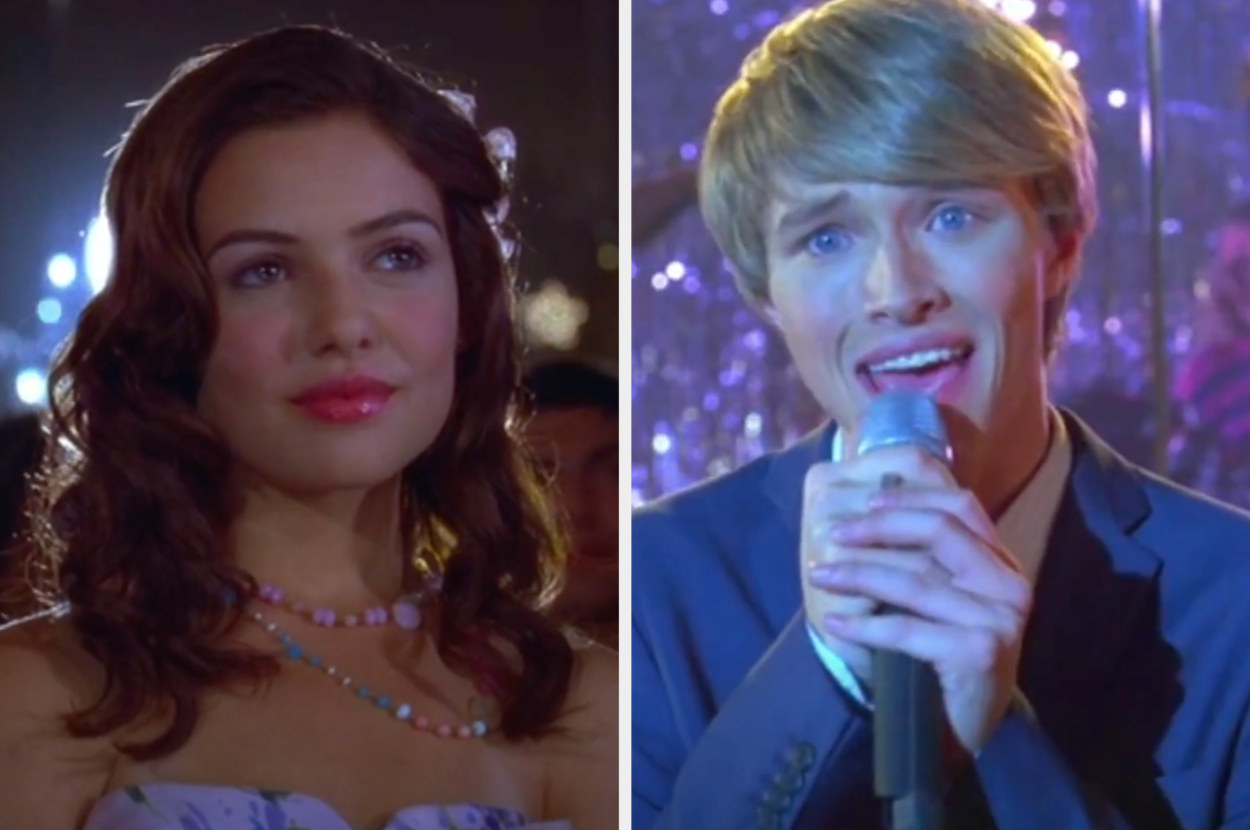 15.
Melissa Gilbert was 15 and Dean Butler was 23 in Little House on the Prairie when the show first introduced his character Almanzo.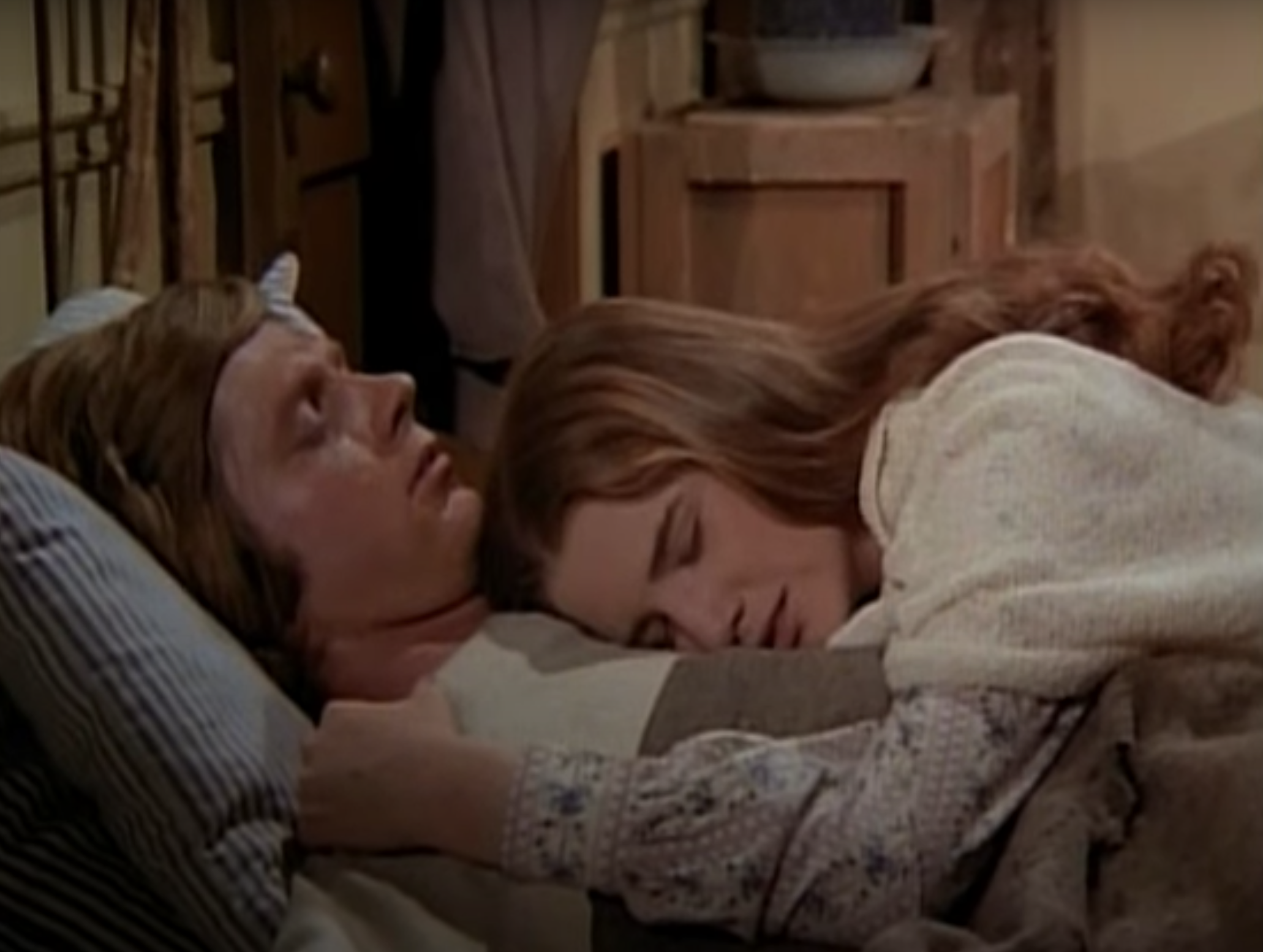 16.
And in Everything Sucks, Sydney Sweeney was nearly 20 and she made out with Peyton Kennedy, who was 13.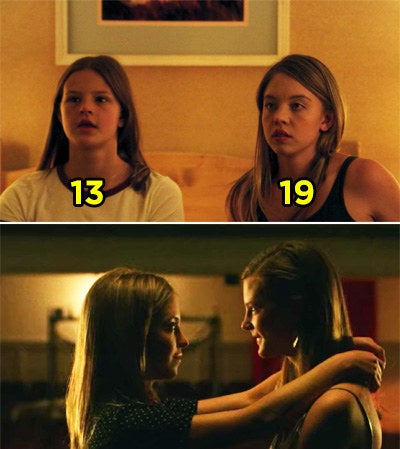 What's an age gap that surprised you between a teen actor and the actor playing their love interest? Let us know in the comments!