We recently asked the members of the BuzzFeed Community to tell us what storyline completely ruined a TV character's growth. Here's what they said:
Warning: This post contains topics of sexual assault. 
2.
When Haley got back together with Dylan on Modern Family.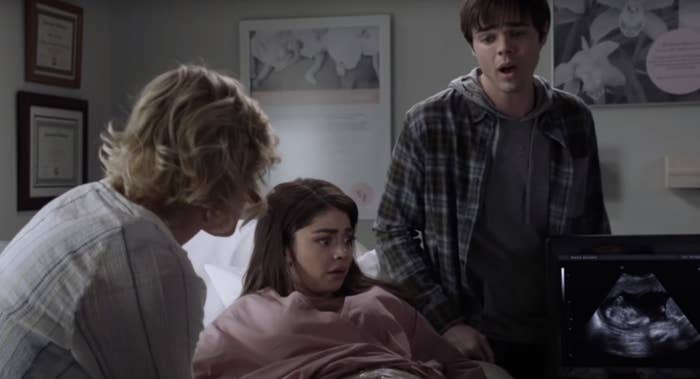 7.
When Andy sailed away on the boat without Erin on The Office.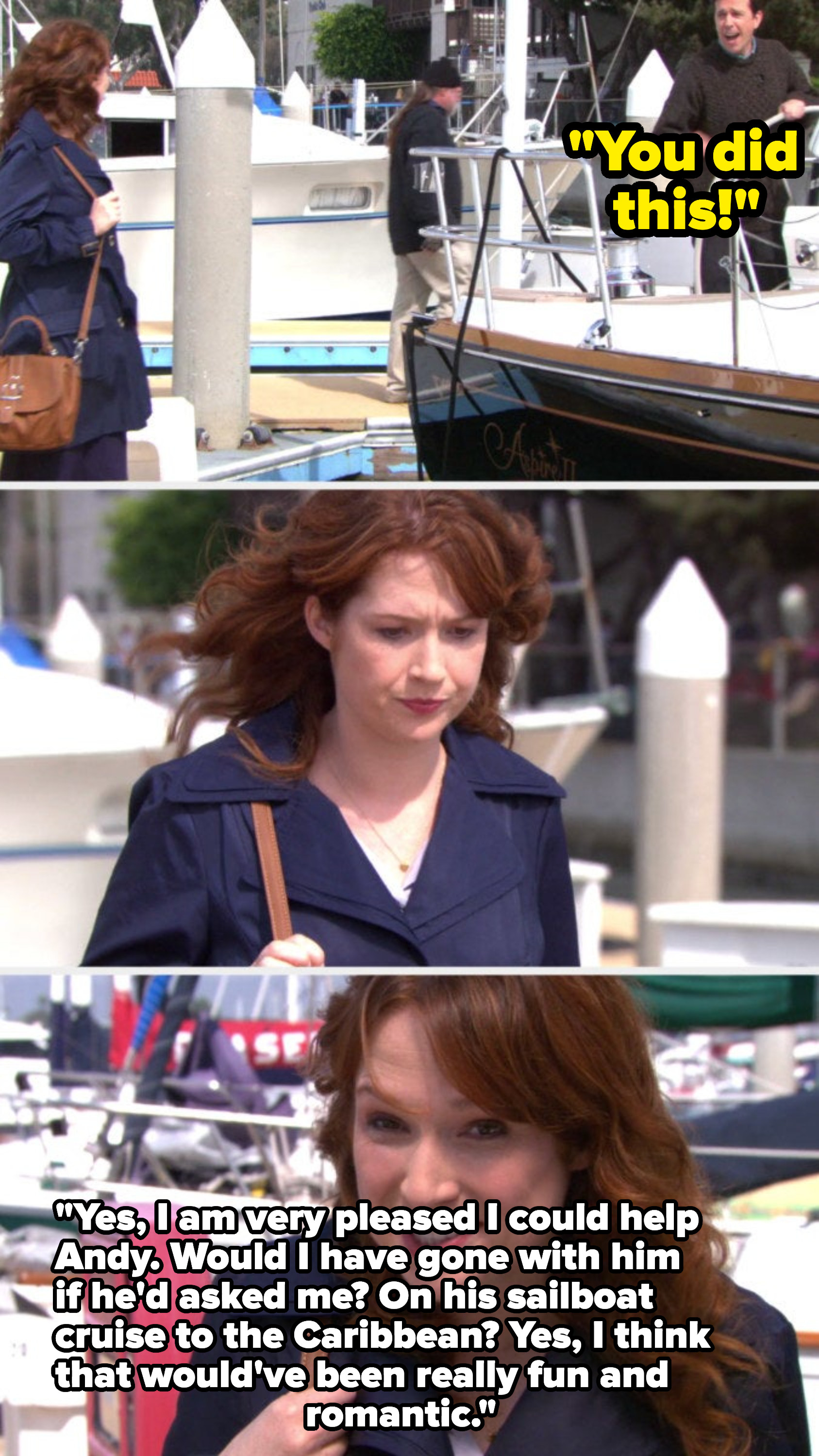 8.
When Danny's regressed to a sexist jerk on The Mindy Project.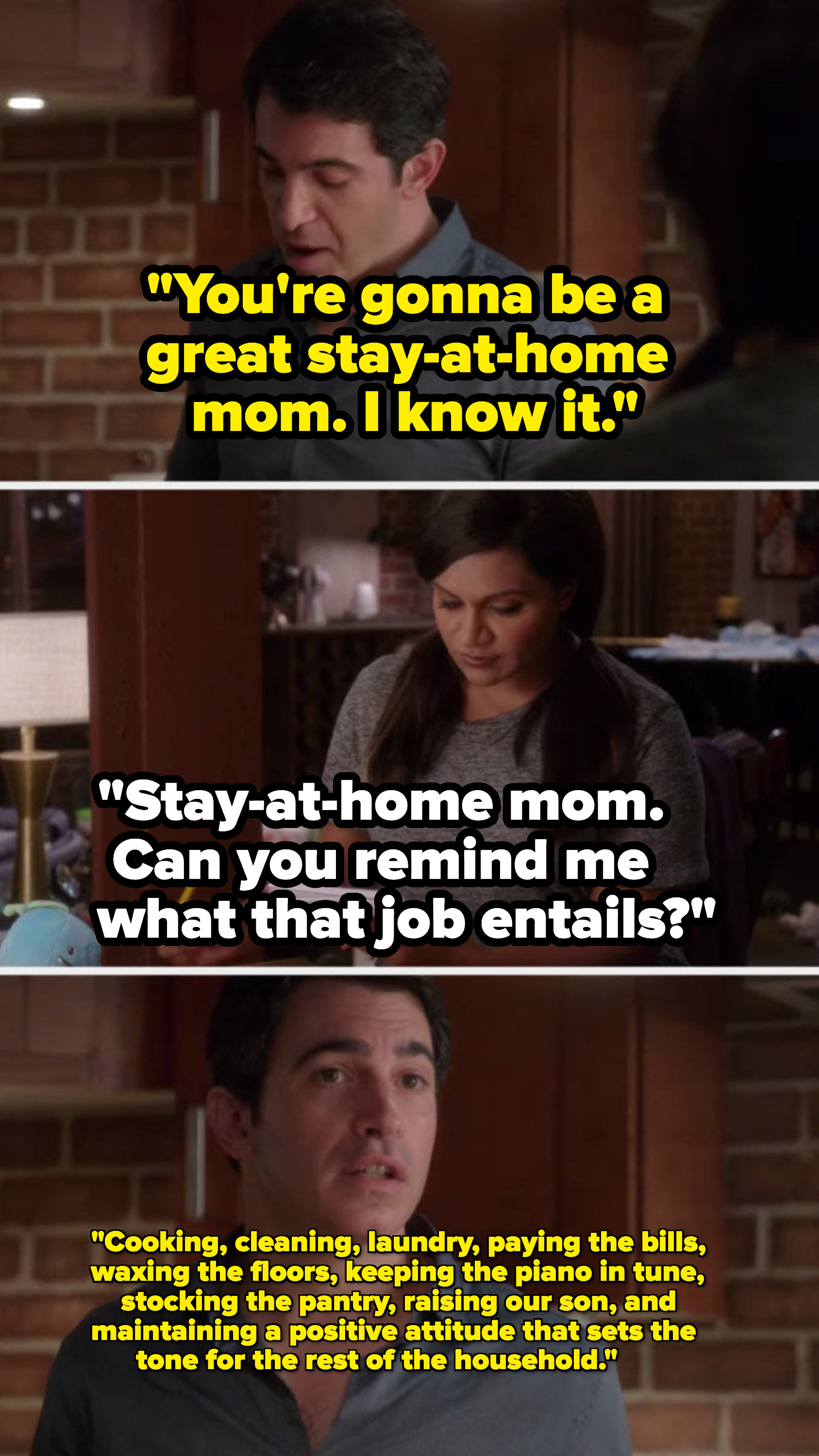 9.
When Fiona did coke while Liam was in the house on Shameless.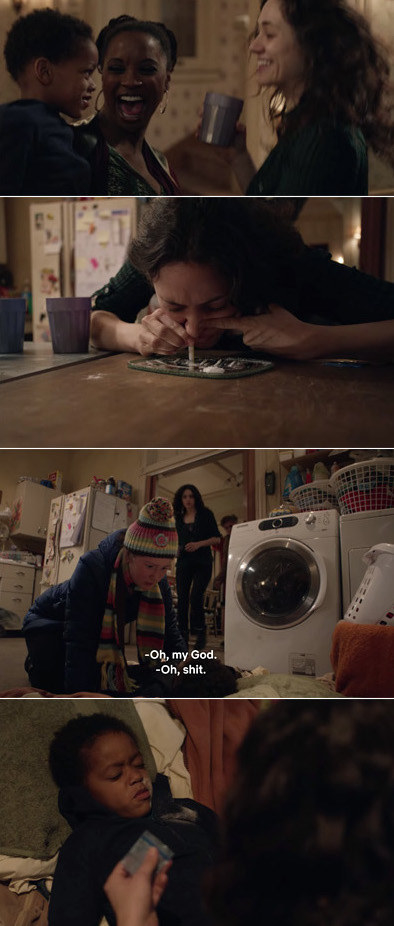 10.
Everything Sabrina Spellman did in Seasons 3 and 4 of Chilling Adventures of Sabrina.

11.
When Anya starting doing coke on Degrassi: The Next Generation.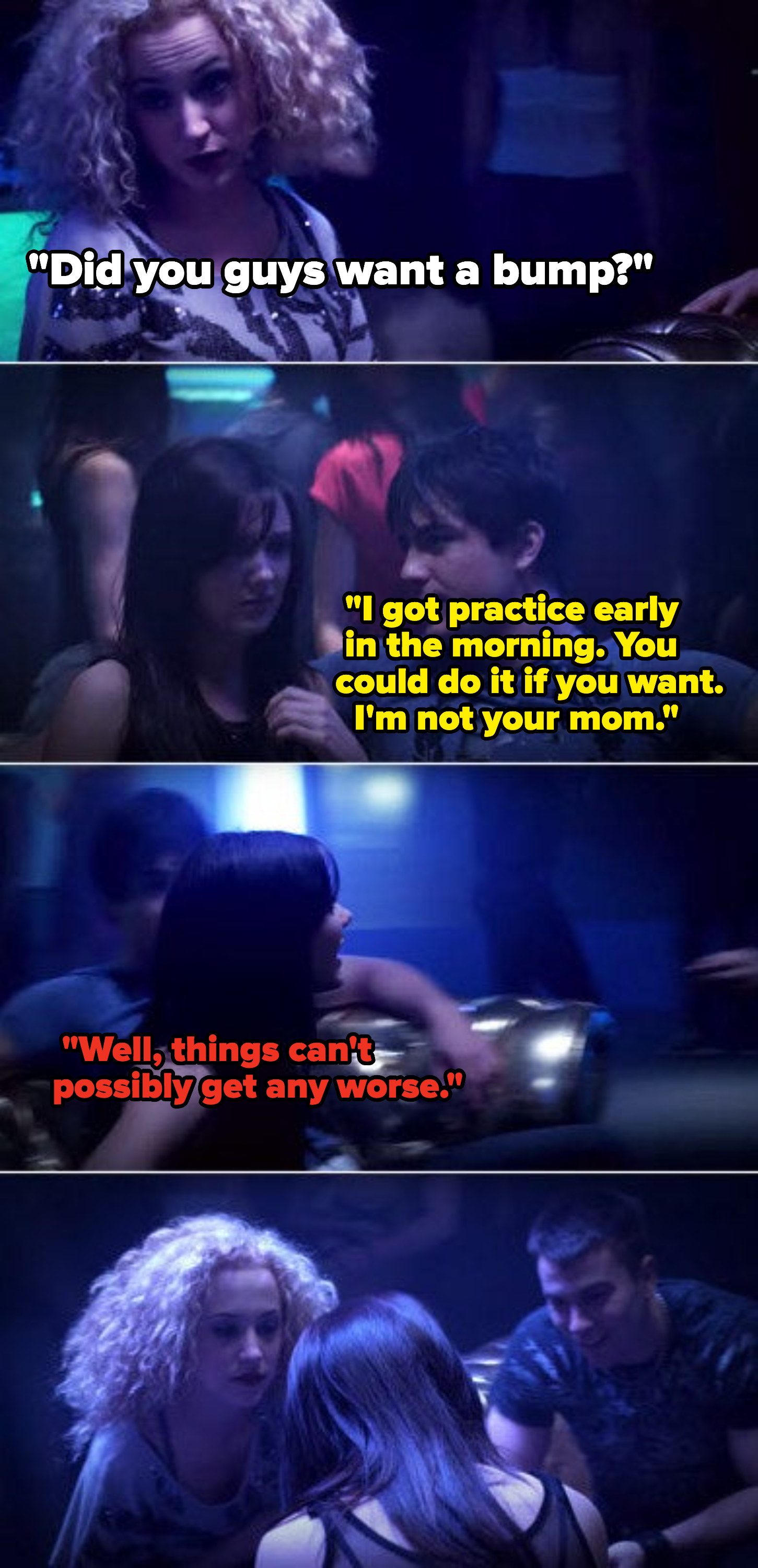 12.
When Toby leaked classified information on The West Wing.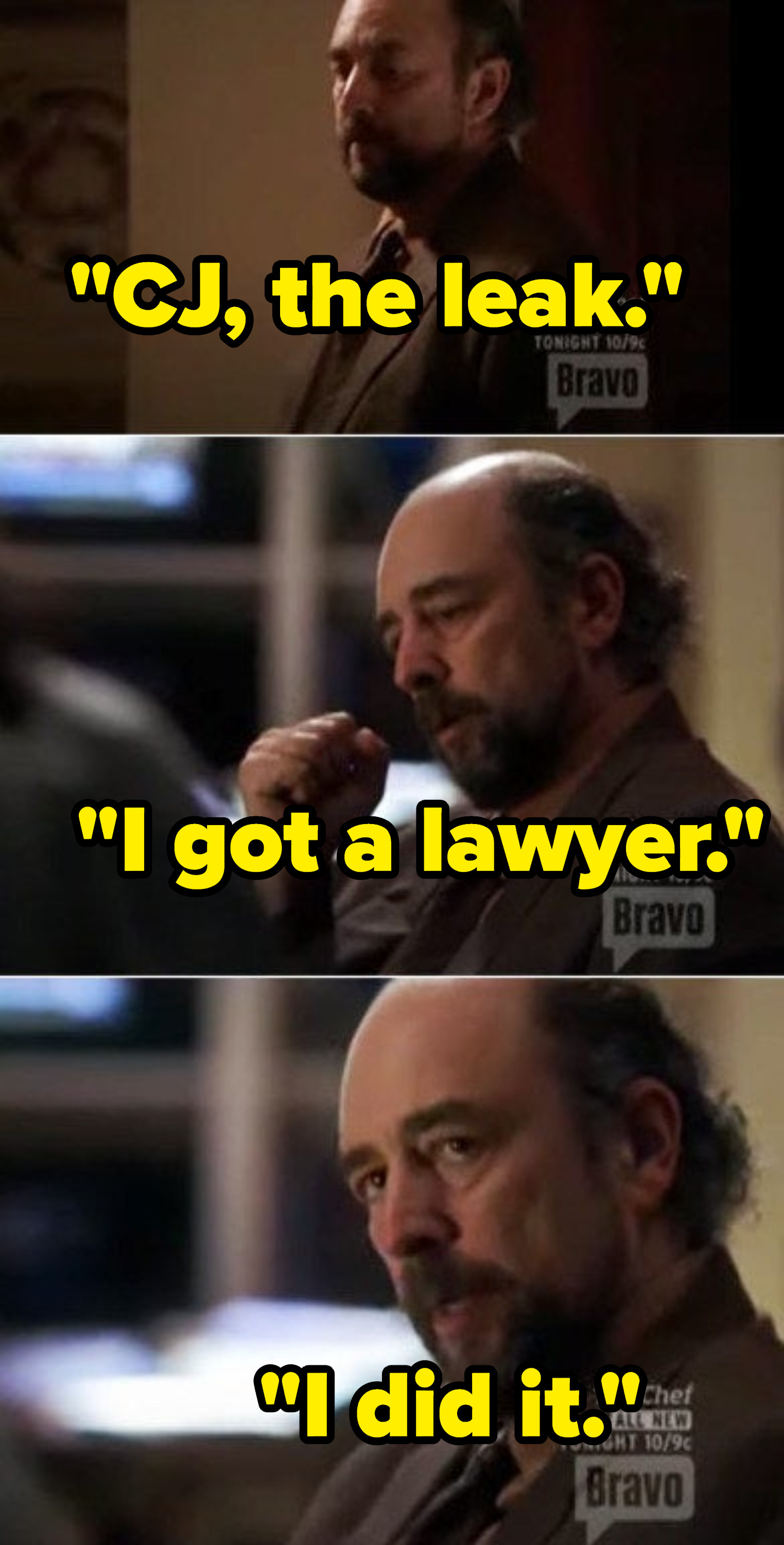 13.
When Guzman became a classist jerk again on Season 4 of Elite.
14.
When Schmidt cheated on Cece and Elizabeth by dating them both at the same time.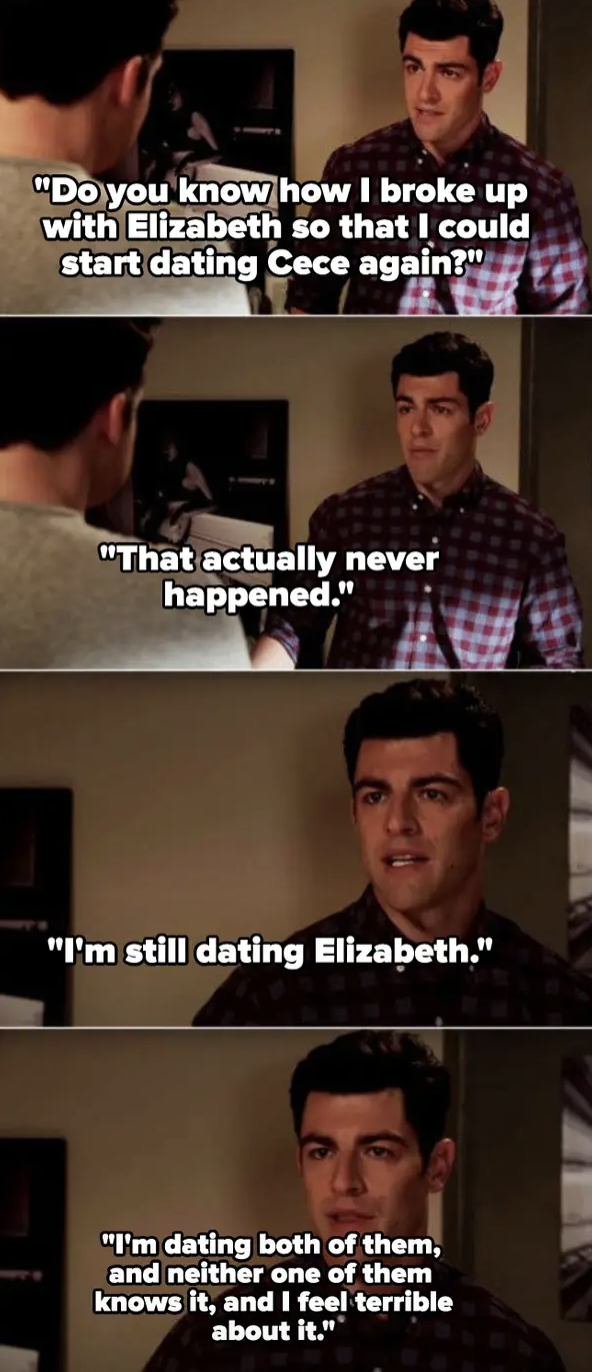 15.
And when Cordelia slept with Angel's son Connor on Angel.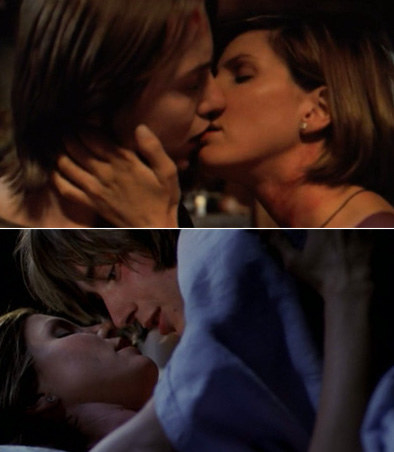 Submissions have been edited for length and/or clarity. 
What are other storylines that completely ruined a TV character? Let us know in the comments.