🚨Warning: Spoilers ahead!🚨
1.
Ethan and Kat finally got together.

2.
Rue confronted Nate about him ruining her friends' lives.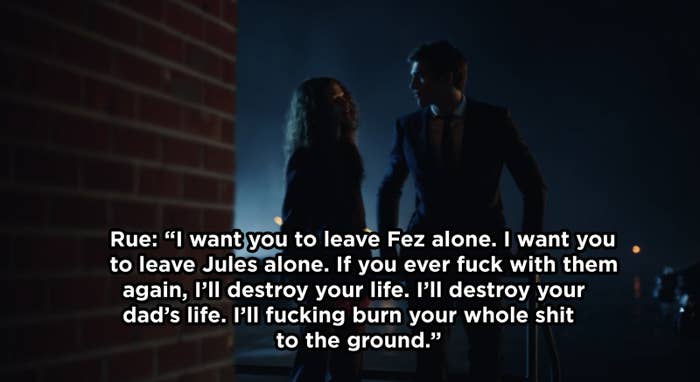 3.
Nate and his father got into a fight.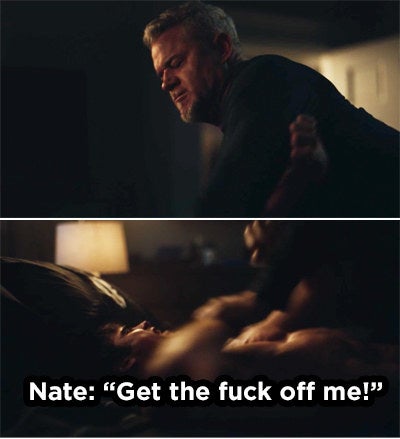 4.
And then Nate proceeded to have the most terrifying breakdown ever.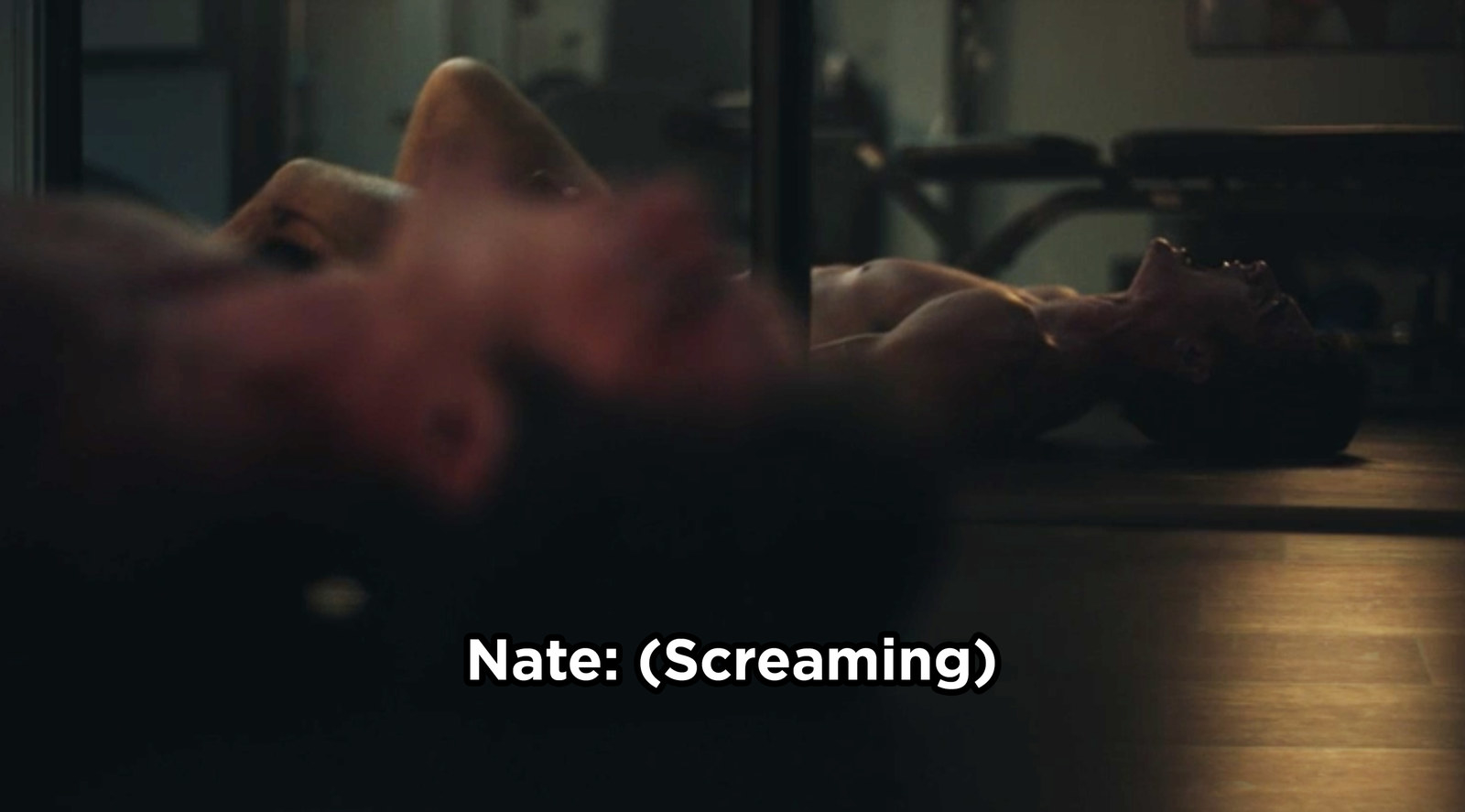 5.
Maddy found one of Cal Jacobs' tapes and was left speechless.
6.
Jules admitted her feelings for Anna...and also for Rue.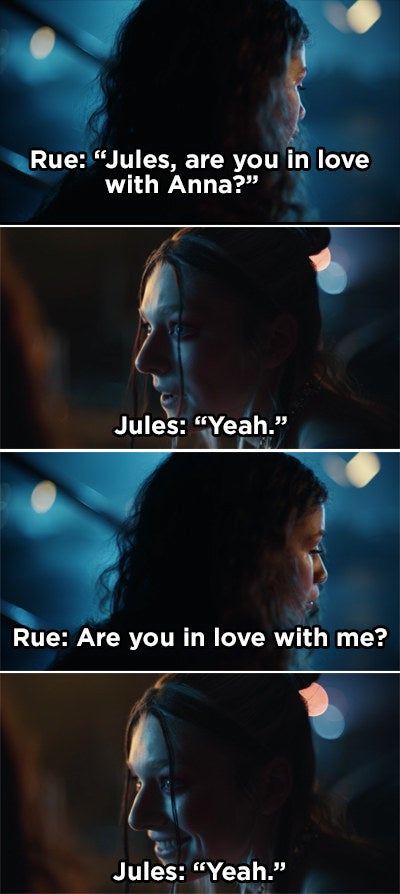 7.
Cassie made a tough decision about her pregnancy.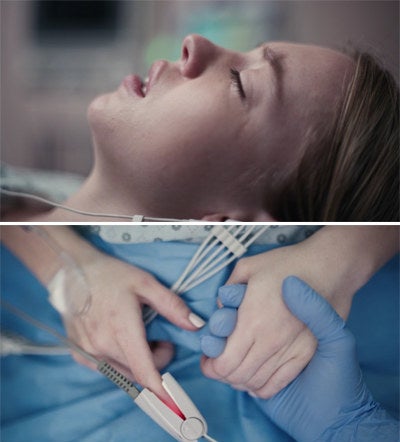 8.
Rue and Jules shared another ~epic~ kiss.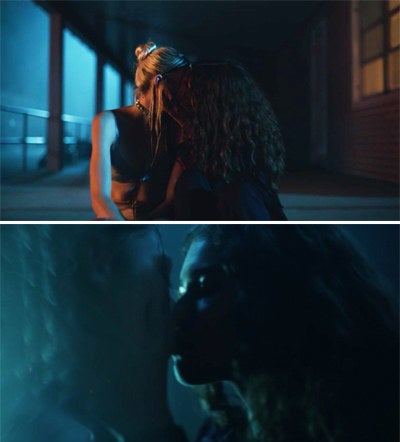 9.
Fezco robbed the doctor to pay off his debt to Mouse in front of the Doctor's son.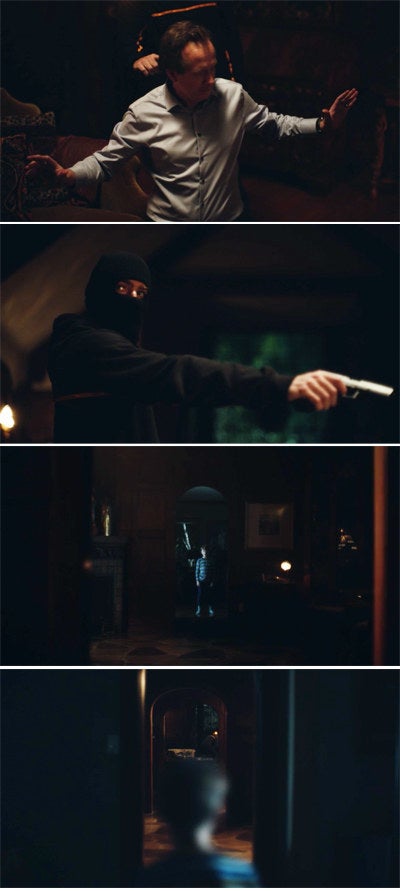 10.
Maddy finally realized that Nate is extremely abusive.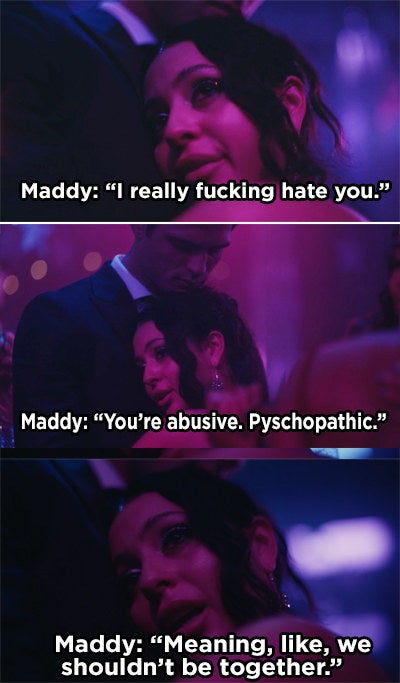 11.
Rue and Jules decided to runaway together.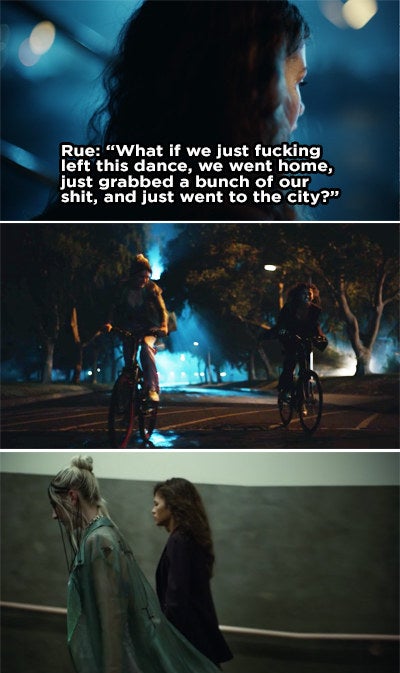 12.
But then Rue changed her mind and Jules left without her.
13.
And it appeared that Rue relapsed.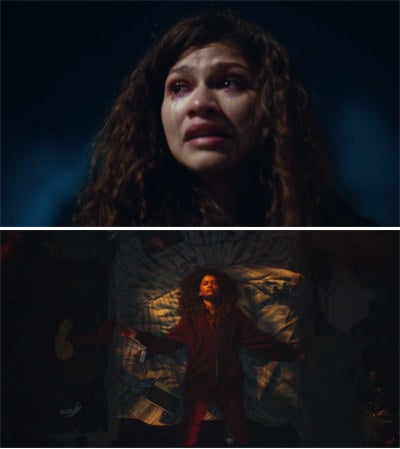 14.
A flashback revealed that the hoodie Rue has been wearing all season belonged to her late father.
15.
And finally, there was a grand musical number symbolizing Rue's struggle with addiction.
What moment from the "Euphoria" finale shocked you? Let us know in the comments!