So as you've probably seen, due to the coronavirus outbreak, a lot of people are stockpiling supplies and panic-shopping for food and water.
And as a result, a lot of grocery stores have been pretty empty.
It's common now for food, water, and supplies to be scarce at popular chain stores.
And it's quite concerning how empty these stores are.
But one interesting thing I've seen is that a lot of stores aren't running out of Dasani water.
Like, the water shelves at many stores are completely empty...except for Dasani.
It's truly some of the ONLY water left in stores.
And it is so perplexing to me.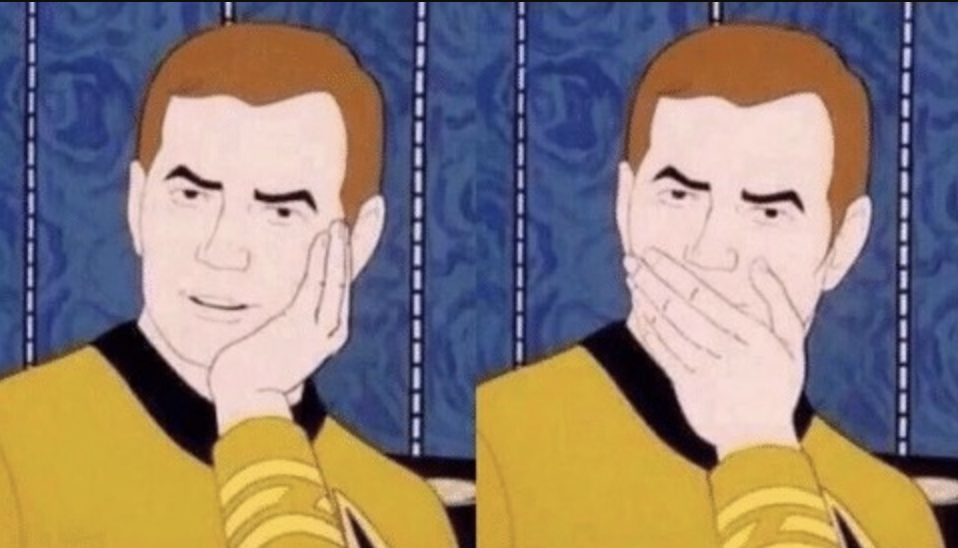 I mean, just look at these!!!:
Wow, just...wow.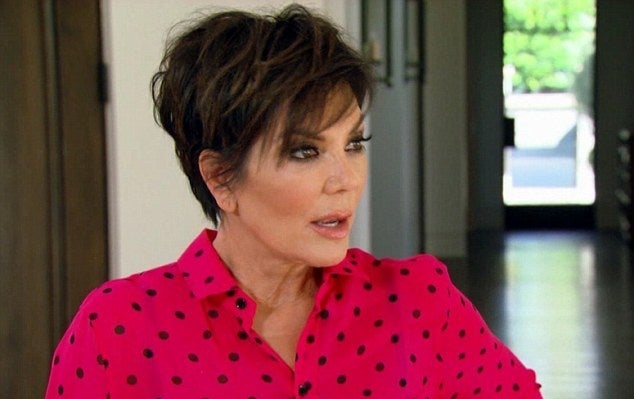 Well, it's good to know that if you do need some water right now, there's a good chance you can still find some Dasani at the stores! Stay safe, y'all!✌️