Billy Porter Will Play The Fairy Godmother In A New "Cinderella" Film And It's A Great Casting Choice
So when can I buy tickets?
By now, you've probably heard of Billy Porter.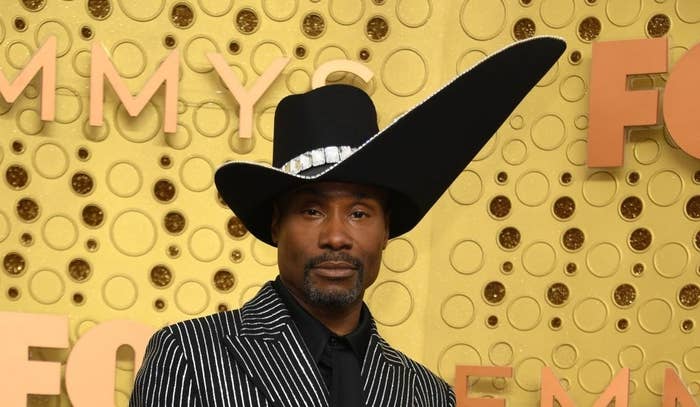 He's plays Pray Tell, the voice of the ballroom, on the groundbreaking series Pose.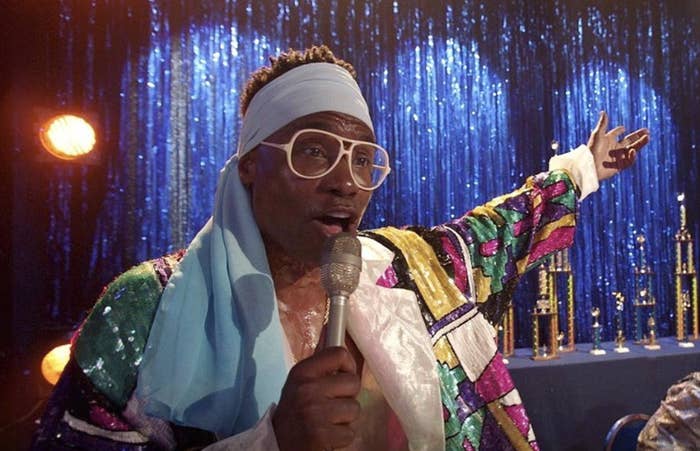 And he recently made HISTORY at the Emmys, as the first openly gay black man to win Outstanding Lead Actor in a Drama Series.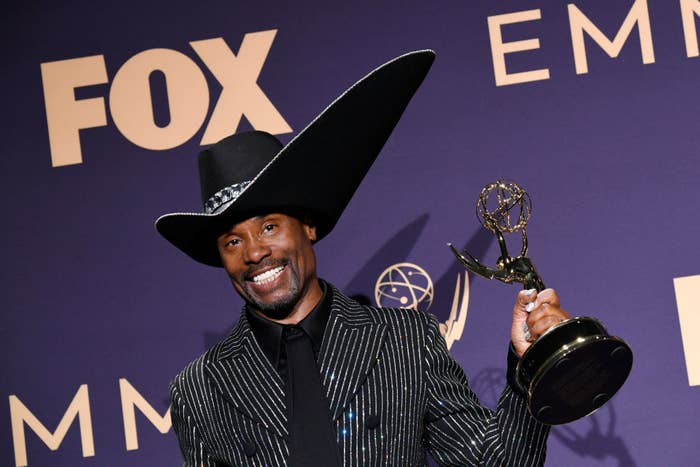 And let's not forget to mention he's also, like, a master of the red carpet.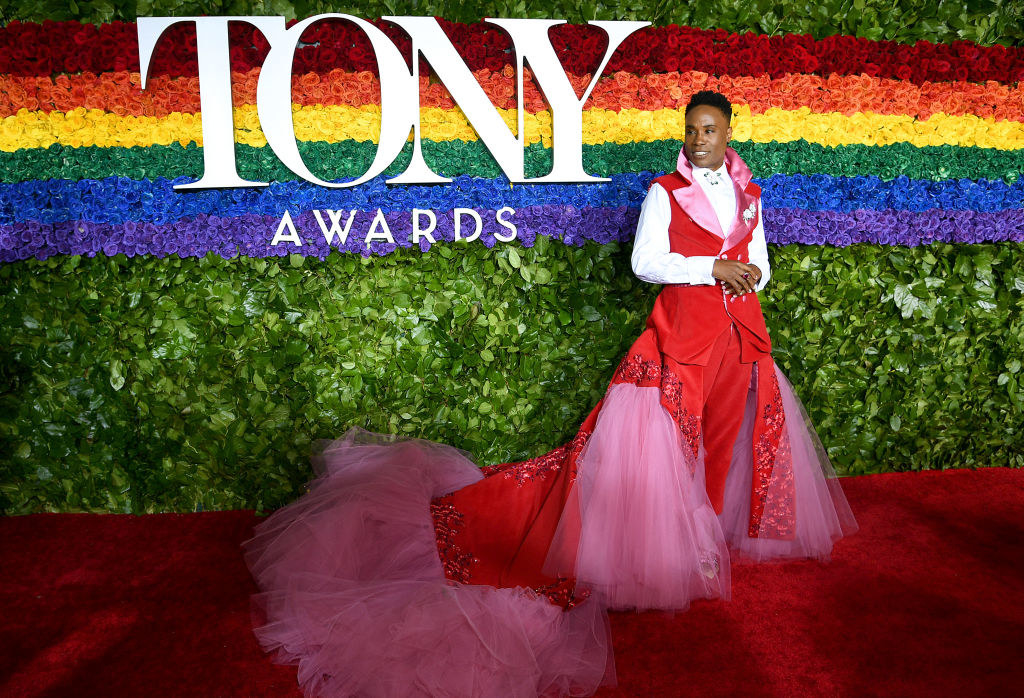 Well, Billy just announced he's been cast in the new Sony live-action Cinderella movie as the fairy godmother.
Honestly, I can't even think of a more perfect casting because let's be real, Billy Porter is a bipitty-bopitty-badass!
Seriously, can you imagine all of the the elegance and grace Billy Porter will bring to the role as Cinderella's fairy godmother?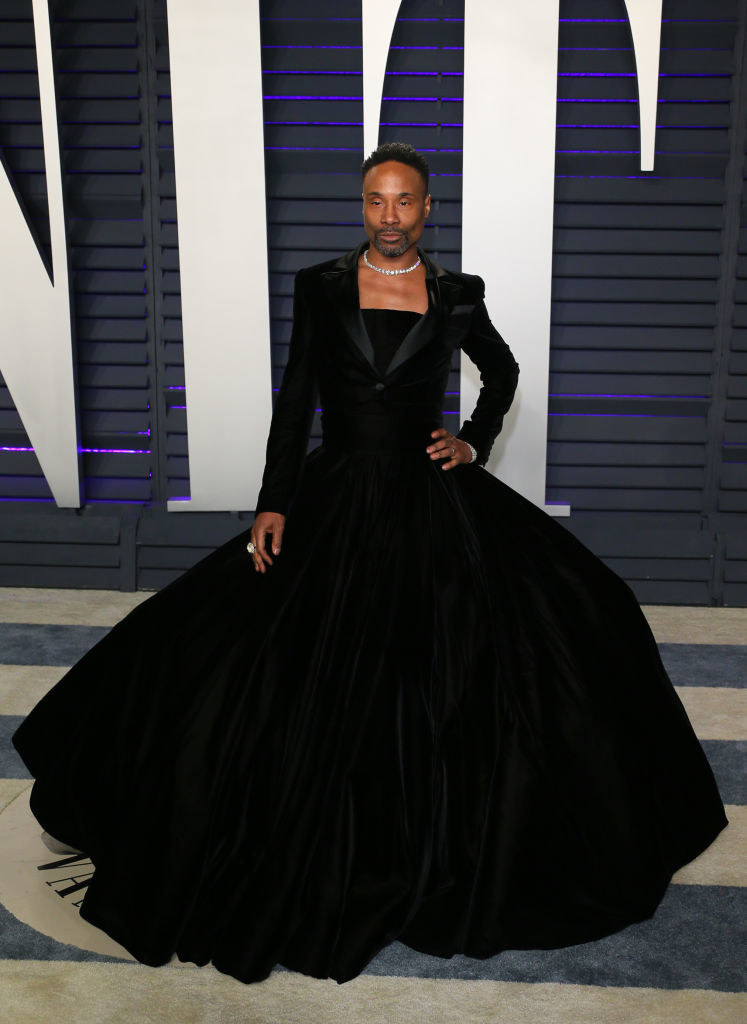 And tbh, I think he was born to play a magical entity.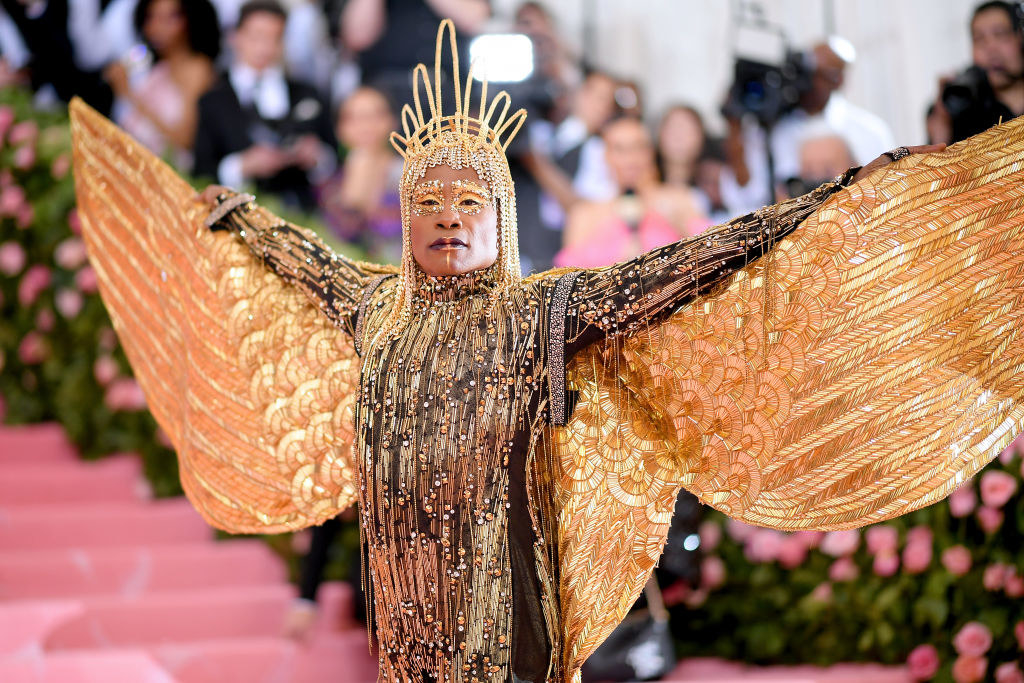 Not to mention he'll be bringing more queer and black representation to the big screen!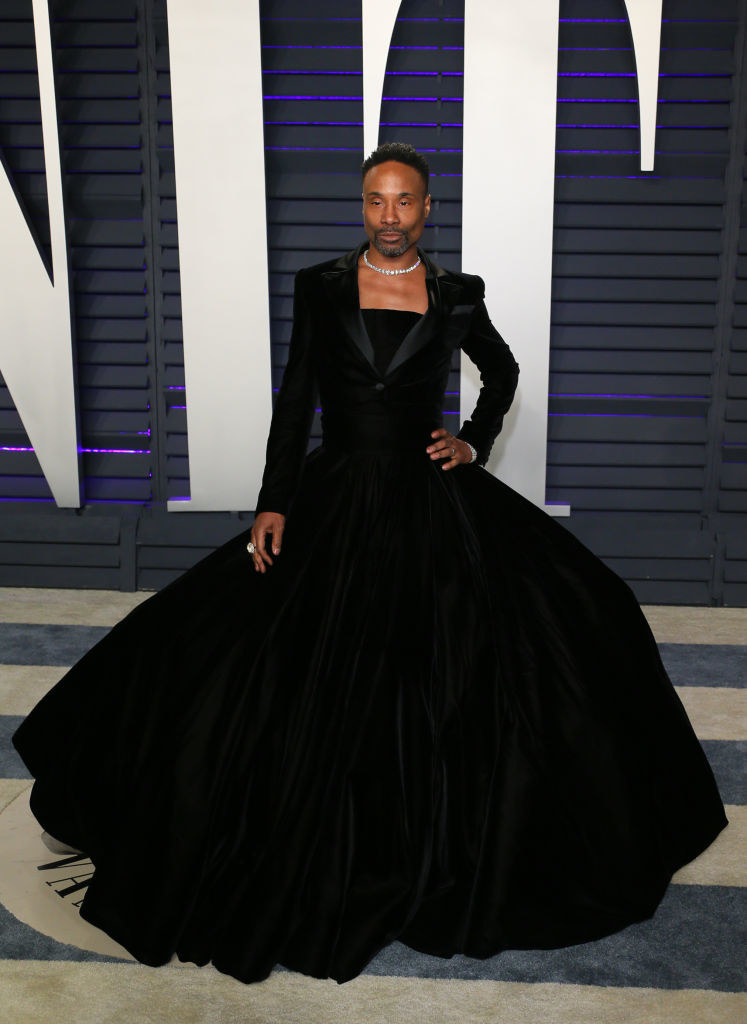 Lastly, he totally has the vocals for this part so we know for sure the music is gonna SLAP!
In conclusion, Billy Porter absolutely has the range to play this role and I can't wait to see it!!!