On Sunday night, Billy Porter took home his first Emmy Award for his role as Pray Tell on the groundbreaking FX series Pose.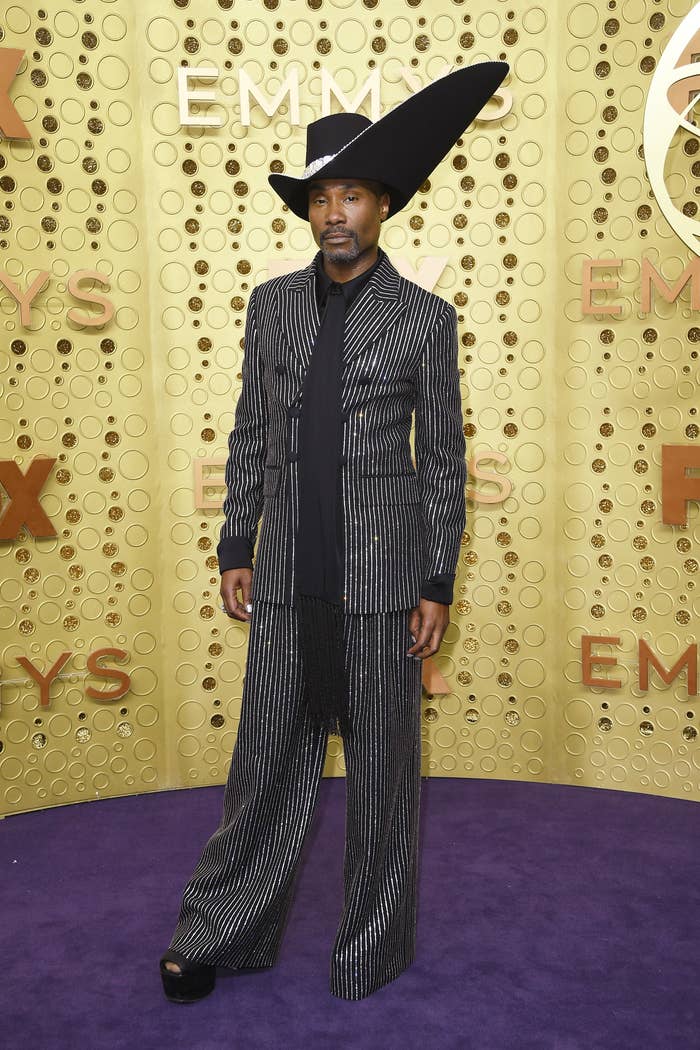 The moment was special for several reasons, but especially because Billy made history as the first openly gay black man to win Outstanding Lead Actor in a Drama Series.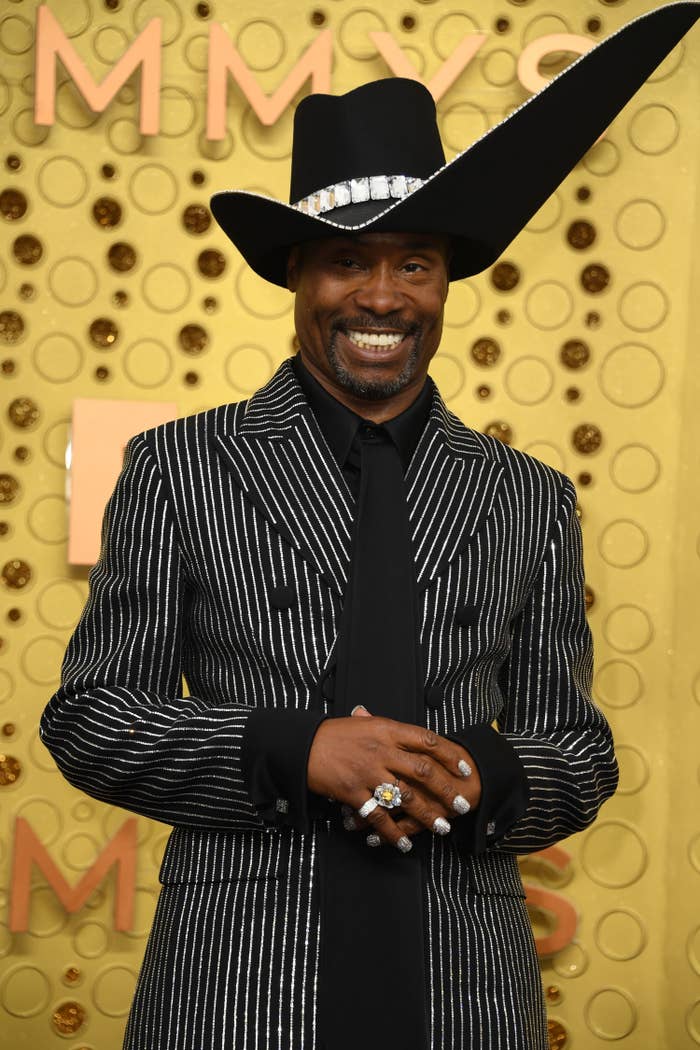 The actor, who recently celebrated his 50th birthday, added yet another coveted award to his collection, making him only one award shy from becoming an EGOT member.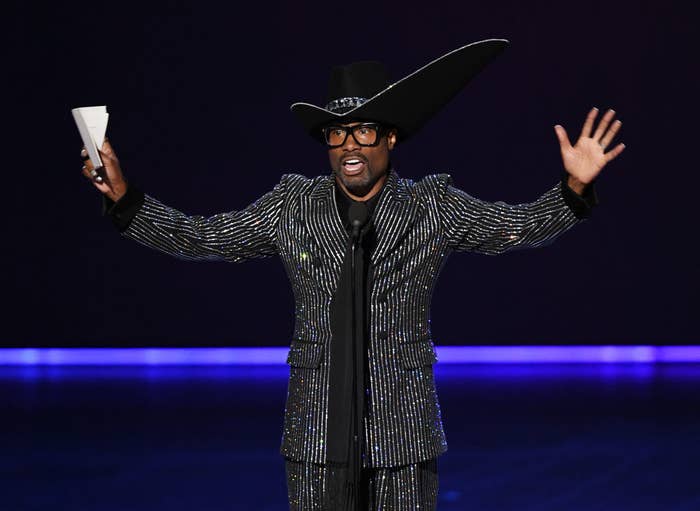 In his powerful speech, Billy quoted novelist and playwright James Baldwin, saying, "It took many years of vomiting up all the filth that I had been taught about myself, and halfway believed, before I could walk around this Earth like I had the right to be here."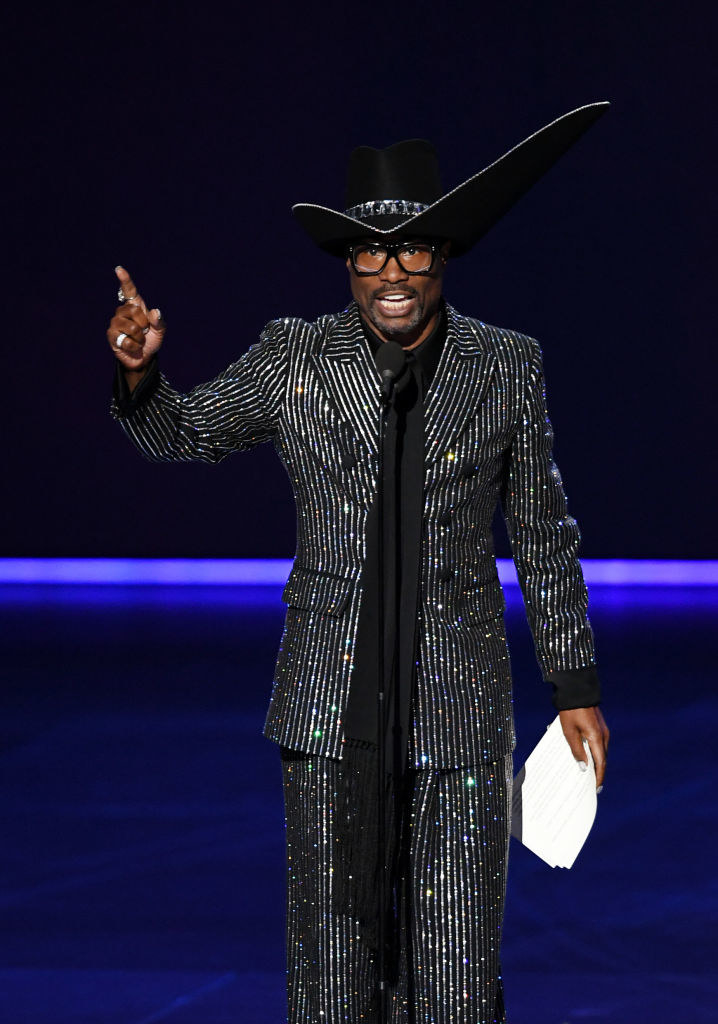 "I have the right. You have the right. We all have the right," he stated.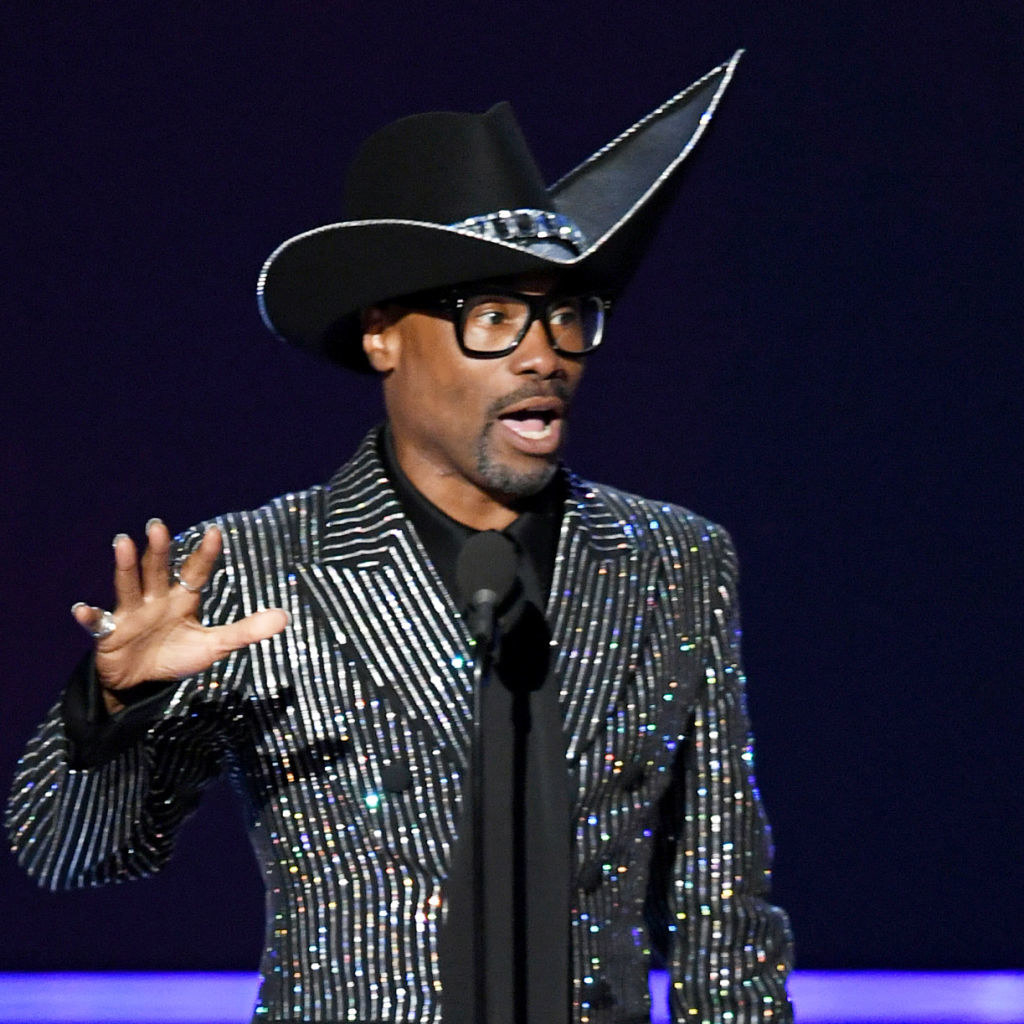 Billy graciously thanked the other actors nominated, his mom, his husband, his manager, the cast and crew of Pose, and specifically Ryan Murphy for seeing him and believing in him.
He closed out his speech calling on other actors to continue telling the truth.
I couldn't be more proud! Congrats to you, Billy, on an award well-deserved. 🙌🏾