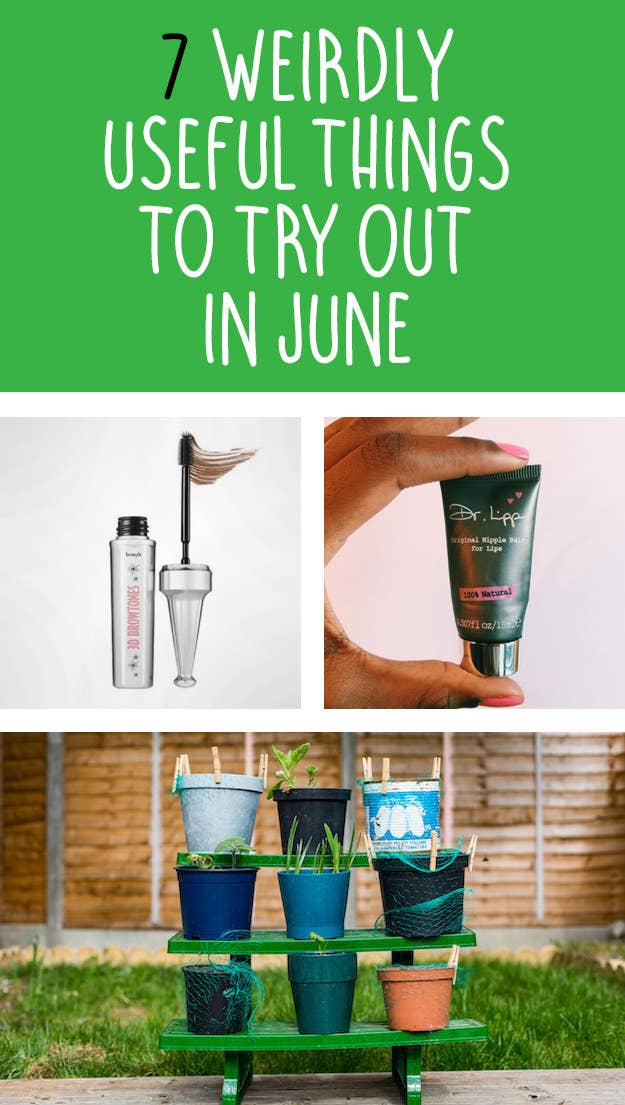 We hope you love the products we recommend! Just so you know, BuzzFeed may collect a share of sales from the links on this page.
Hi! I'm the kind of person that messages my friends with products I'm obsessed with. And at work, my team and I are constantly recommending products to each other. So we thought we'd let you know what we're digging too.
For the sake of transparency, we'll always let you know if we're recommending something that we tried as a press sample/got for free.
1.
An idiot-proof, dual-ended eyeliner that is comfortable enough to wear all day long.
2.
A phone case that protects your phone from even the clumsiest of accidents.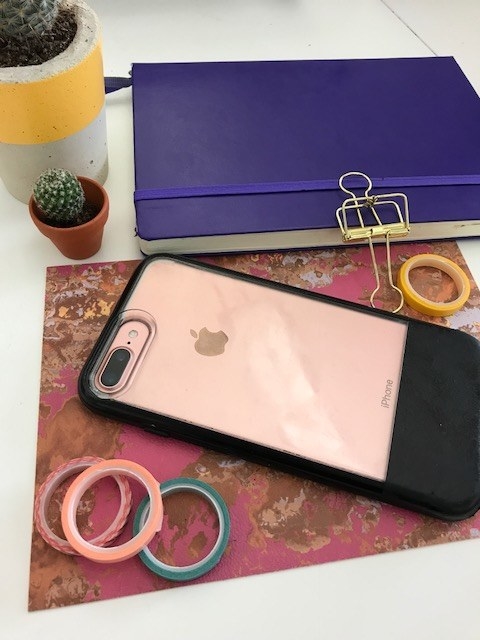 3.
A brow gel that actually gives you highlights for days.
4.
A weirdly satisfying foot peel that will make your soles feel reborn.
5.
A lip balm that will save your lips when they're as dry as the Sahara.
7.
A water bottle that will give you a reason to actually go to the gym.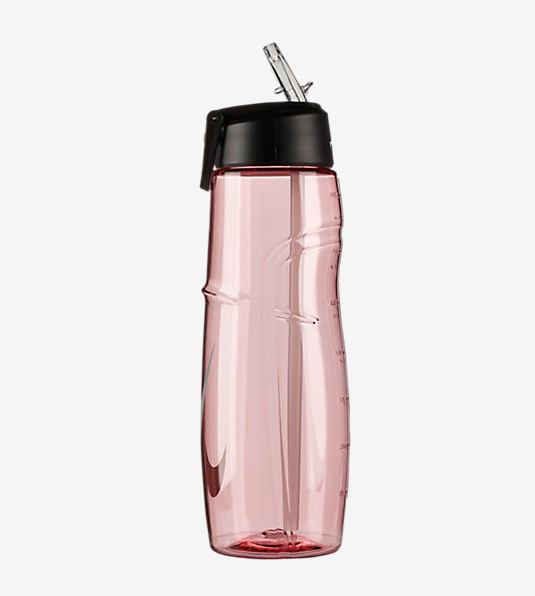 Is there something you think we should try out next month? @ me or let us know in the comments!