We asked members of the BuzzFeed Community for the most powerful things ever said about being an immigrant. Here are the best of their beautiful responses.
1. "They have no idea what it is like to lose home at the risk of never finding home again, have your entire life split between two lands and become the bridge between two countries."
— Rupi Kaur, Milk & Honey
Suggested by Laura Tamarah Hernández, Facebook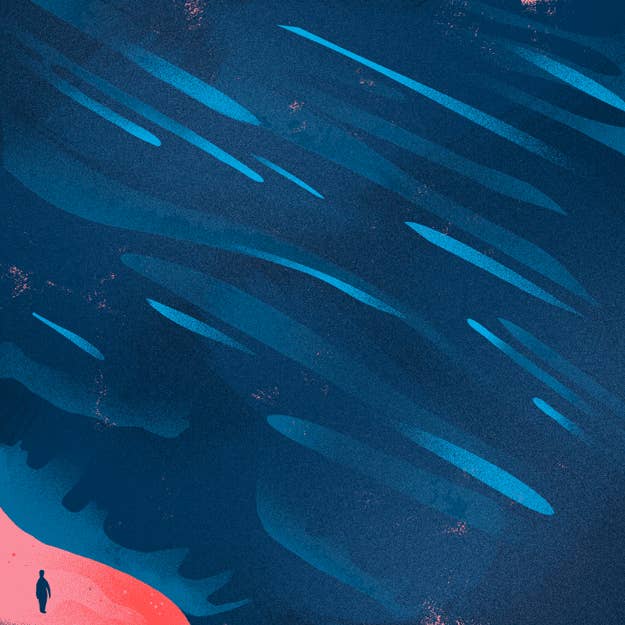 2. "Is it my fault if I do not look like an English girl and I do not talk like a Nigerian?"
— Chris Cleaves, Little Bee
Suggested by Mariah Saijon Koolthong, Facebook
3. "Do you know what a foreign accent is? It's a sign of bravery."
― Amy Chua, Battle Hymn of the Tiger Mother
Suggested by jamiem4f1ab4812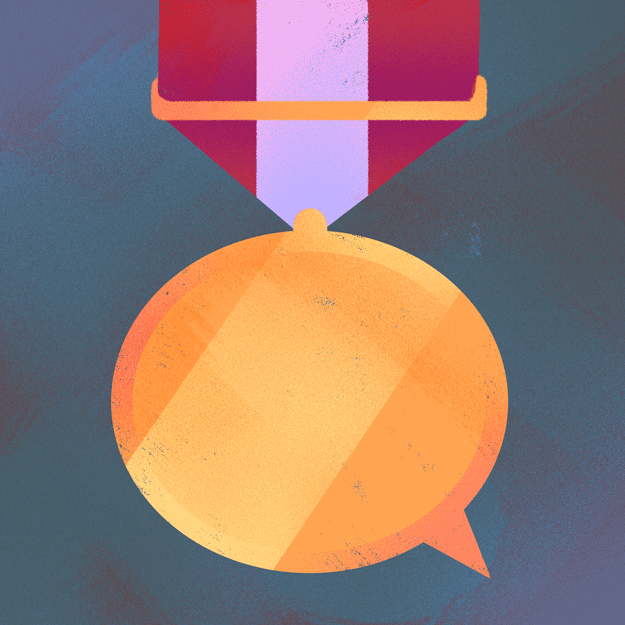 4. "First generation kids, I've always thought, are the personification of déjà vu."
—Durga Chew-Bose, "How I Learned To Stop Erasing Myself"
Suggested by Hannah Giorgis
5. "In America, you don't get to decide what race you are. It is decided for you."
— Chimamanda Ngozi Adichie, Americanah
Suggested by Roy Munoz
6. "She was nobody here. It was not just that she had no friends and family; it was rather that she was a ghost in this room, in the streets on the way to work, on the shop floor. Nothing meant anything."
― Colm Tóibín, Brooklyn
Suggested by Marie Telling
7. "You say goodbye to your country, your people, your home, your friends, your family. Everything you knew. You cry the entire flight."
Suggested by Shireen Ahmed, Twitter
8.
"so, here you are
too foreign for home
too foreign for here.
never enough for both."
—Ijeoma Umebinyuo, "diaspora blues"
Suggested by beeelle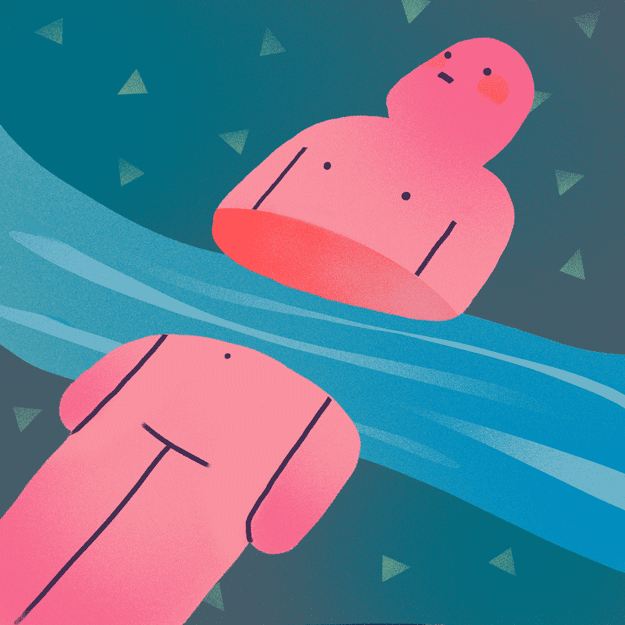 9. "These days, it feels to me like you make a devil's pact when you walk into this country… it drags you in and suddenly you are unsuitable to return, your children are unrecognisable, you belong nowhere."
— Zadie Smith, White Teeth
Suggested by heleenj2
10. "This is for the ones who pump tangoing mixed blood
Of entities not quite white and not quite black
Not quite indigenous and not quite invasive"
— Adeline Nieto, A Pure Medley
Suggested by Anjali Patel
11. "Do you understand the sadness of geography?"
— Michael Ondaatje, The English Patient
Suggested by Return of the Native memes, Facebook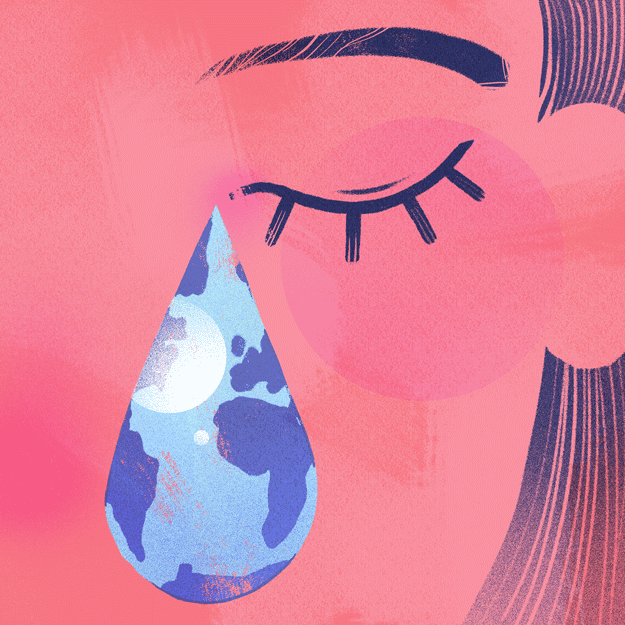 12. "Exiles feed on empty dreams of hope. I know it. I was one."
— Aeschylus, Agamemnon
Suggested by Rick Fabricius, Facebook
13. "I go to seek a great perhaps."
—Last words of poet Francois Rabelais
Submitted by jjk46115b7e4
14. "For being a foreigner Ashima is beginning to realize, is a sort of lifelong pregnancy — a perpetual wait, a constant burden, a continuous feeling out of sorts."
—Jhumpa Lahiri, The Namesake
15. "Immigrants, we get the job done."
—Lin Manuel Miranda, Hamilton
Suggested by abbyc419ba0c79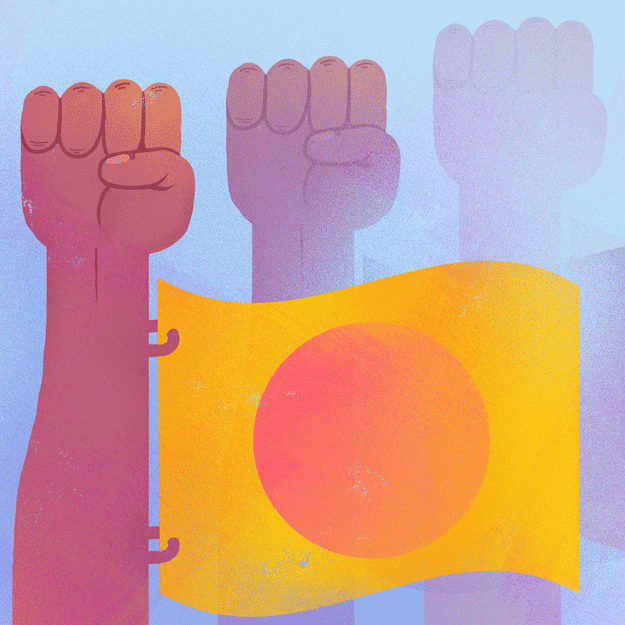 16. "All Americans have something lonely about them. I don't know what the reason might be, except maybe that they're all descended from immigrants."
— Ryū Murakami, In the Miso Soup
Suggested by eunicee2
17. "It's said that you can never go home again, and it's true enough, of course. But the opposite is also true. You must go back, and you always go back, and you can never stop going back, no matter how hard you try."
— Gregory David Roberts, Shantaram
Submitted by usa43v3r>
18.
"you have to understand,
that no one puts their children in a boat
unless the water is safer than the land"
—Warsan Shire, "Home"
Suggested by Shireen Ahmed, Twitter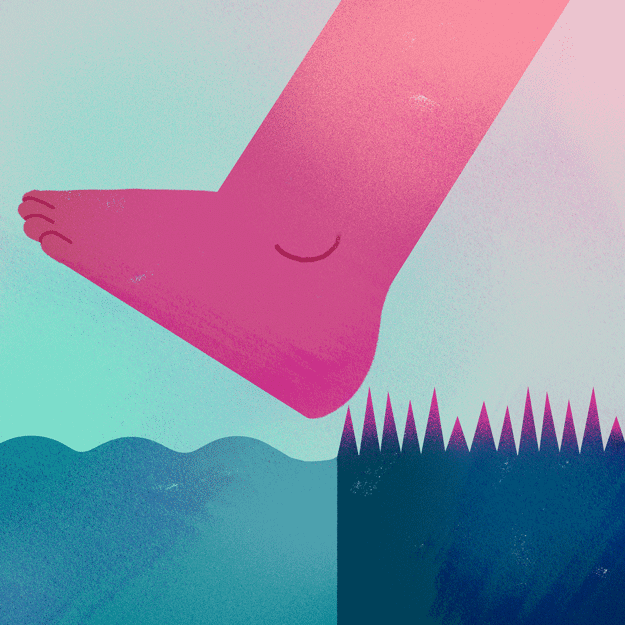 19. "Time stops at the point of severance, and no subsequent impressions muddy the picture you have in mind. The house, the garden, the country you have lost remain forever as you remember them."
— Eva Hoffman, Lost in Translation: Life in a New Language
Submitted by litczyk
20. "And then you'll catch yourself thinking about something or someone who has no connection with the past. Someone who's only yours. And you'll realize... that this is where your life is."
— Colm Tóibín, Brooklyn
Suggested by Salimah Mohamed, Facebook
21. "It would be simpler if English and life were logical."
— Tanhha Lai, Inside Out & Back Again
Suggested by 19coughlj
UPDATE Two quotes were removed at the author's request.