This week on BuzzFeed podcast, See Something Say Something, Ahmed debuted a new segment called "Do Better" with BuzzFeed's Abid Anwar, where we fix your problematic faves.
Later on, Ahmed talks to resident DJ Khaled expert Gena-Mour Barrett about the musician's son Asahd's incredible Instagram game.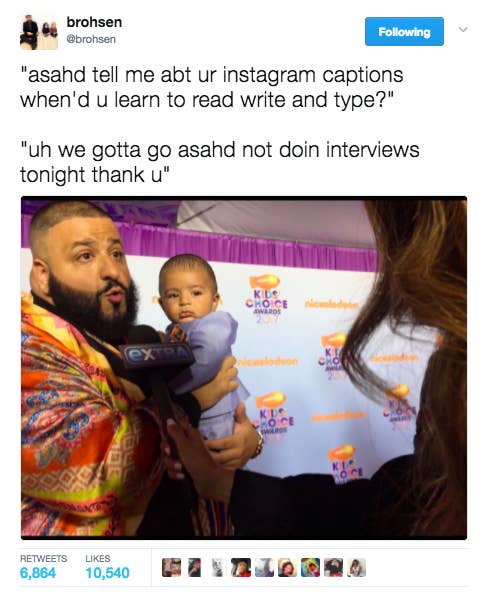 How to listen:
1. If you're on a mobile device, click this link to open in your native podcasting app.
2. Or, search for "See Something Say Something" in your podcast app of choice, like Overcast, Pocket Casts, Stitcher, Acast, Apple's built-in Podcast app, and more.
3. Be sure to subscribe, so you never miss a new episode!
If you like the show, please rate and review it on iTunes. Questions? Comments? Email saysomething@buzzfeed.com.