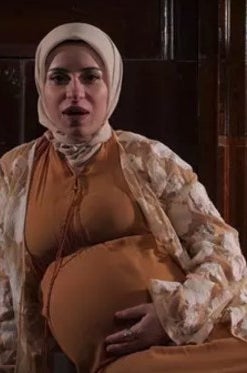 Click here to listen to the full episode.
At the end, we played a little game called "Did The English Steal This Word From Your People?", preceded by a rant about colonialism from yours truly, which you can listen to below.
During the many years of European colonialism in India, the Middle East, and Africa, many words transferred between cultures.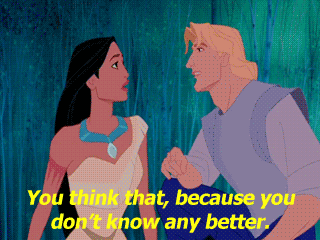 Most people only think of the English words that appeared in languages like Hindi, Urdu, and Arabic, but English took words from those languages as well. Can you guess which?
(All etymologies sourced from Merriam-Webster Dictionary. Also, I can't guarantee 100% of these words come directly from colonialism, but at the very least, it makes you think about the way English was influenced by other languages.)
Shampoo comes from the word "champo," meaning massage it. A massage often accompanied a trip to the barber in the subcontinent.

Armada come from Spanish. The rest come from Hindi. Cummerbund literally means "closed waist." "Khaki" was the word used to refer to the dust color of the colonial officers' uniform. "Pariah" comes from the Tamil word for drummer.

"Loot" was taken from the Hindi word "loot", which means to steal/plunder.

Thug comes from the word "Thug" or "Thugee," meaning a thief or bandit. The British were fascinated by them — and sought to eradicate them in the 1800s.

Pajama comes from Persian "pay-jama" (foot-clothing, literally) which went through Urdu to English. Checkmate comes from "Shaa Maat," meaning "the king is unable to escape" And seersucker comes from the phrase "Sir o Sakar," meaning milk and sugar, referencing the brown and white stripes of Seersucker.

The word assassin is believed to come from the term "hasishiyyin," which refers to an Ismail Nizari group from Alamut in Iran. Though not confirmed, the hasishiyyin had a reputation for murdering powerful political opponents under the influence of hashish.

"Juggernaut" comes from Vishnu's title, Jaggnath ("Lord of the World"). The word came into English after stories of the massive carts that carried his image through the streets were told by travelers from the region.

The Arabic word gazelle is actually from the word "ghazaal," which is the name of the animal in Arabic.

Safari comes from the Arabic word "safar," which means to travel.

Bangle comes from the word "bangli," meaning a glass bracelet.
How to listen to See Something Say Something:
1. If you're on a mobile device, click this link to open in your native podcasting app.
2. Or, search for "See Something Say Something" in your podcast app of choice, like Overcast, Pocket Casts, Stitcher, Acast, Apple's built-in Podcast app, and more.
3. Be sure to subscribe, so you never miss a new episode!
If you like the show, please rate and review it on iTunes. Questions? Comments? Email saysomething@buzzfeed.com.
Looks like there are no comments yet.
Be the first to comment!