1.
The Magic Restroom Cafe (City of Industry, CA) Theme: Toilets.
Cuisine: Food that looks like stuff that belongs in a toilet (and is actually served in toilet "bowls." Eater LA recommends the stinky tofu.
Location: 18558 Gale Ave Ste 222, City of Industry, CA 91748
2.
Dinner in the Sky (various locations)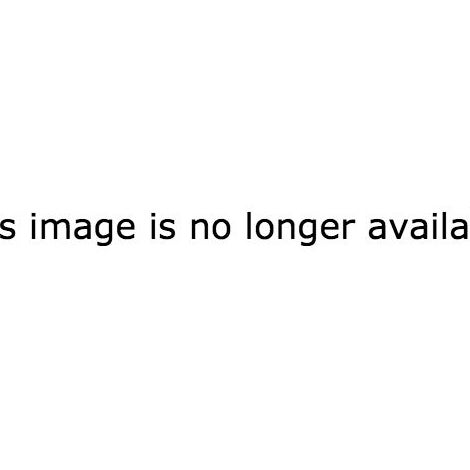 Theme: Regular dining, except higher up. Dinner in the Sky is a Belgian based service that utilizes a crane to lift its diners 150 feet into the sky.
Cuisine: Varies depending on the chef. Dinners have been hosted in 17 nations.
3.
Robot Restaurant (Tokyo, Japan)
4.
The long since abandonded Red Sea Star Underwater Restaurant and Strip Club (Eilat, Israel) Theme: The sea. The restaurant itself is submerged 16 feet below the Red Sea.
Cuisine: Their website vaguely advertises a "wide variety of exotic dishes in a magical atmosphere of beauty and peace." Of course, the restaurant served nothing currently, as it stands empty and eerie.
5.
The Trailer Park Lounge (Manhattan, New York) Theme: Americana Charming white trash stereotypes.
Cuisine: Burgers and the like. Also awesome margaritas.
Location: 271 W 23rd St (between 7th Ave & 8th Ave), New York, NY 10011
6.
Hospitalis (Riga, Latvia) Theme: Hospitals. Waitresses put you in a strait jacket and feed you. How sweet.
Cuisine: Traditional Latvian fare.
(Unfortunately, the restaurant closed after slow business. Can't imagine why...)
7.
The Lockup (Tokyo, Taiwan) Theme: Serving hard time, but with better food.
Cuisine: Japanese food and drinks served in vials.
Location: 33-1 Udagawacho | B2, Shibuya, Tokyo Prefecture 150-0042, Japan
8.
The Hello Kitty Dream Restaurant (Beijing, China)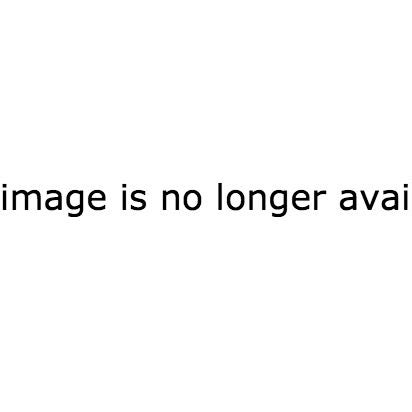 Theme: Sanrio's Hello Kitty Franchise.
Cuisine: Food shaped like cartoon kittens.
Location: 4F, Shimao Department Store, No.13 Gongti North Road, Chaoyang District, Beijing, China (Beijing Workers' Sports Complex)
9.
The Airplane Restaurant (Colorado Springs, CO)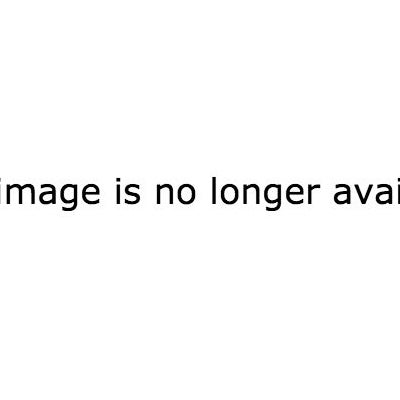 Theme: Aviation. The restaurant rests inside a converted Boeing KC-97.
Cuisine: Burgers, soup, and sandwiches—and probably better food than what you get on an actual flight.
Location: 1665 N. Newport RD, Colorado Springs, CO 80916
10.
The Ninja Restaurant (Manhattan, New York)
11.
The H. R. Giger Bar (Gruyères, Switzerland) Theme: The bar is attached to the H. R. Giger Museum, devoted to the Swiss surrealist painter, sculptor, and set designer famous for his work on Alien.
Cuisine: As it's a bar, the cuisine is alcohol. The interior is definitely a visual feast, however.
Location: Comercialstrasse 23, 7000 Chur, Switzerland
13.
Buns and Guns (Beirut, Lebanon)

Theme: Darkness. Patrons are led into a pitch black dining room and served food they can't see.
Cuisine: High end prix fixe menus consisting of pasta and meat dishes. At least that's what they tell you.