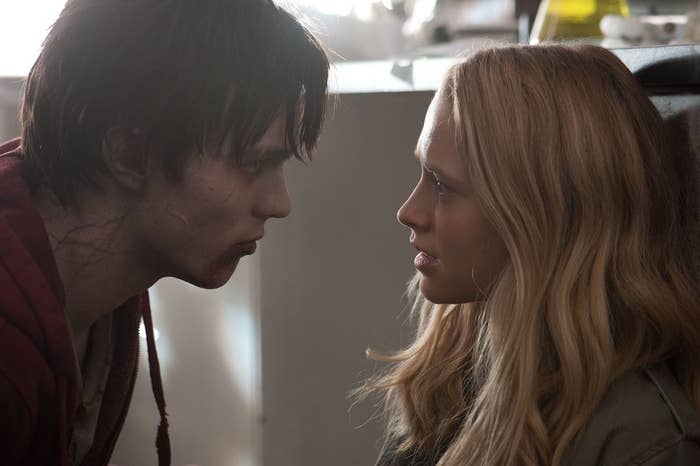 For decades, the Super Bowl has been striking fear into the heart of Hollywood. It is consistently one of the lowest grossing weekends of the year, as tens of millions of moviegoers stay home on Sunday to watch the big game. But this year, with Warm Bodies, Hollywood may have found the perfect film to go head to head against the game.
Super Bowl weekend is traditionally a popular place for studios to mercy kill ill-fated films otherwise destined for the DVD bargain bin. Who can forget 2008's Over Her Dead Body with Paul Rudd and Eva Longoria; 2004's The Perfect Score with Scarlett Johansson, Erika Christensen, and Chris Evans; or 2001's Birthday Girl with Nicole Kidman and Ben Chaplin? Oh, that's right, everyone. Put it this way: In the last 30 years, the lowest-grossing wide release over Super Bowl weekend was 1996's Big Bully, starring Tom Arnold and Rick Moranis, which opened to an abysmal $1.1 million in 19th place. Moranis has not made a live-action feature film since.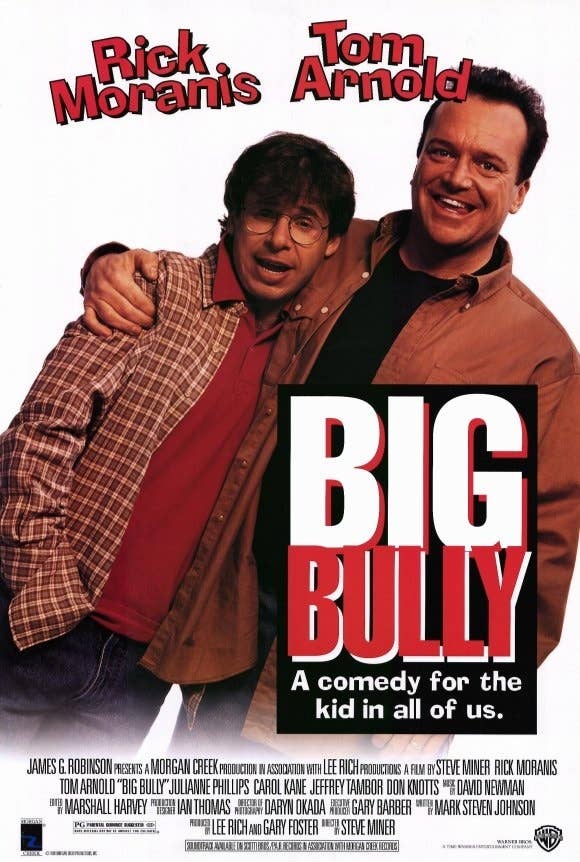 But all is not lost!
Savvy studio suits seem to have cracked the Super Bowl code, releasing a series of films over the last 10 years or so that have opened to a quite respectable $20 million or more. Which leads us to the film most pundits figure will be tops at the box office this weekend, the "zom-rom-com" Warm Bodies. Looking at the top 10 grossing films over Super Bowl weekend (when adjusting for inflation), it suddenly becomes clear that this quaint film about a teenage girl (Teresa Palmer) and the zombie who falls for her (Nicholas Hoult) has been ingeniously engineered to be the perfect Super Bowl weekend movie.
To wit...
Three of the top grossing Super Bowl movies are horror films.
"Warm Bodies" is a horror film.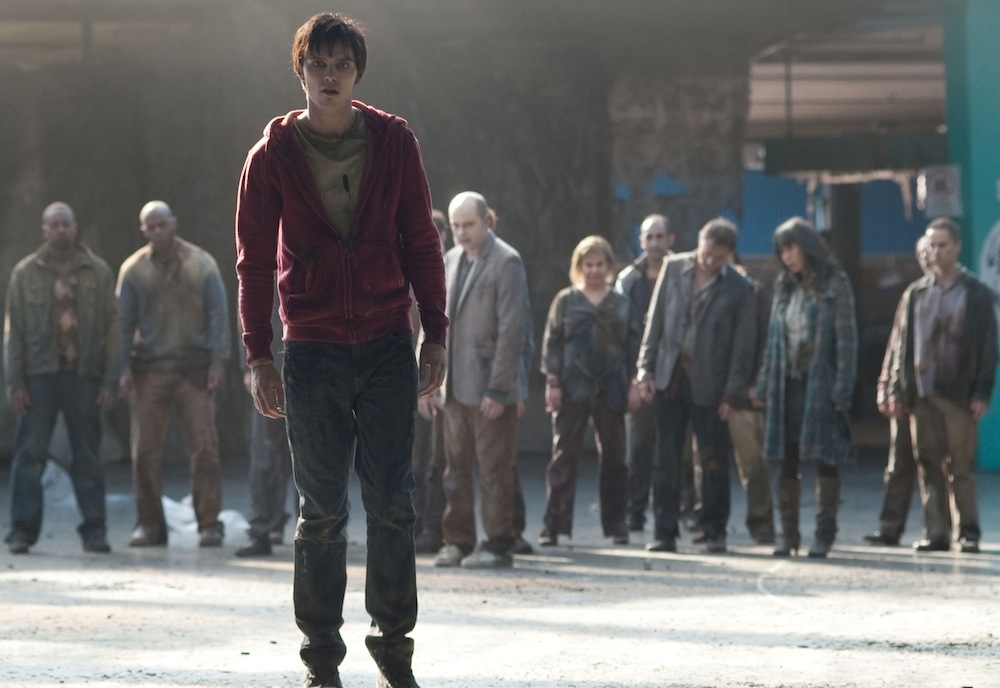 Three of the top grossing Super Bowl movies are romances.
"Warm Bodies" is a romance.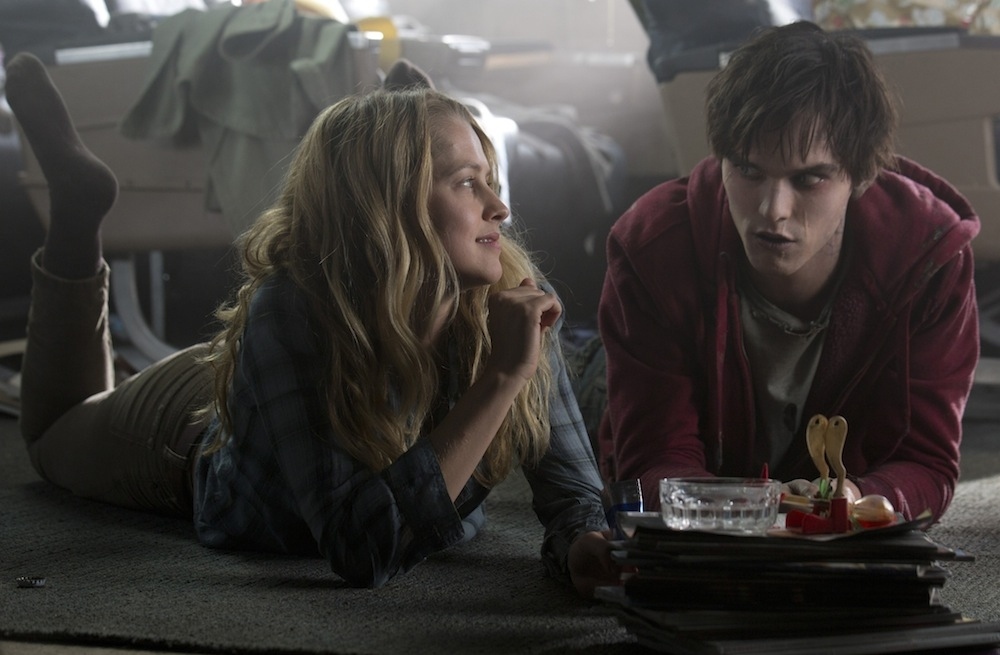 One is an unconventional genre mash-up (namely, the superhero and found-footage movie).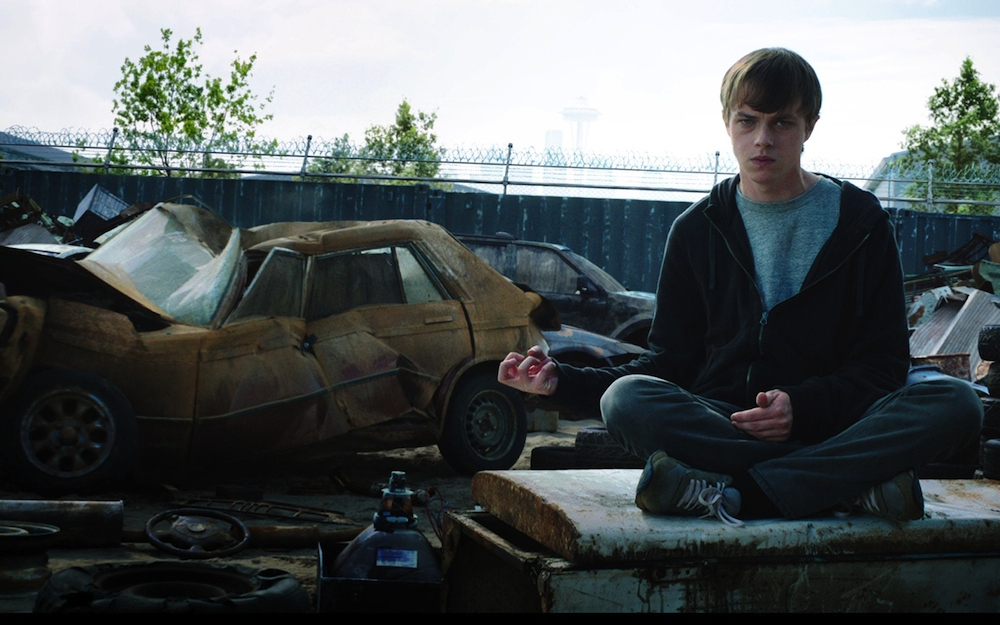 "Warm Bodies" is an unconventional mash-up of zombie horror and teen romance.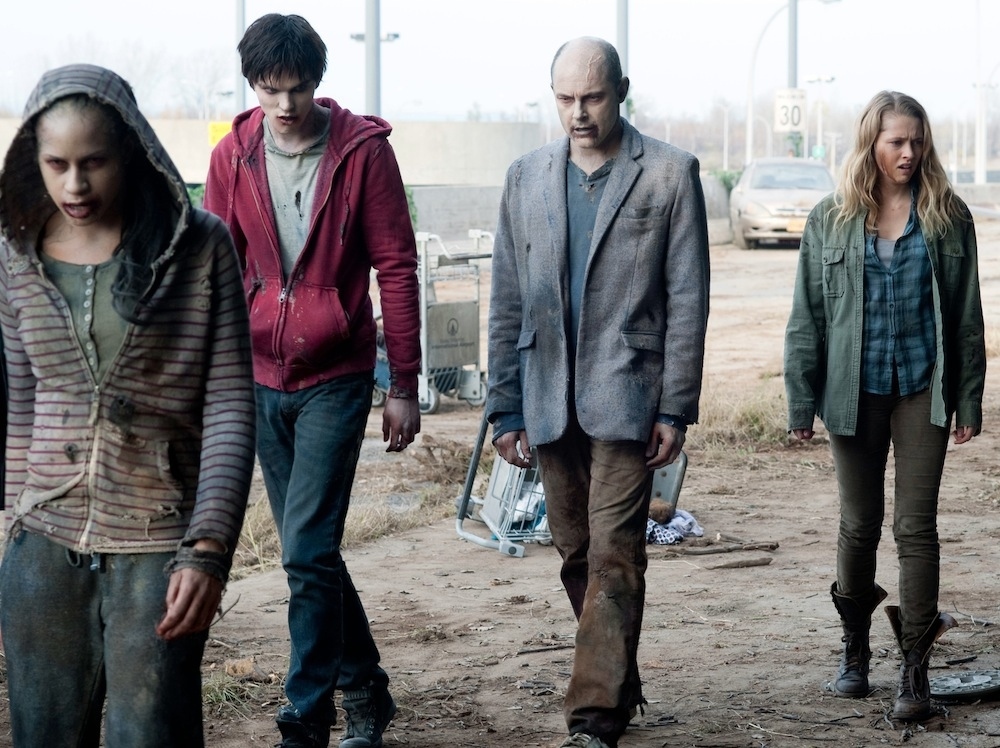 And one featured a highly respected actor in an somewhat against type action-oriented role.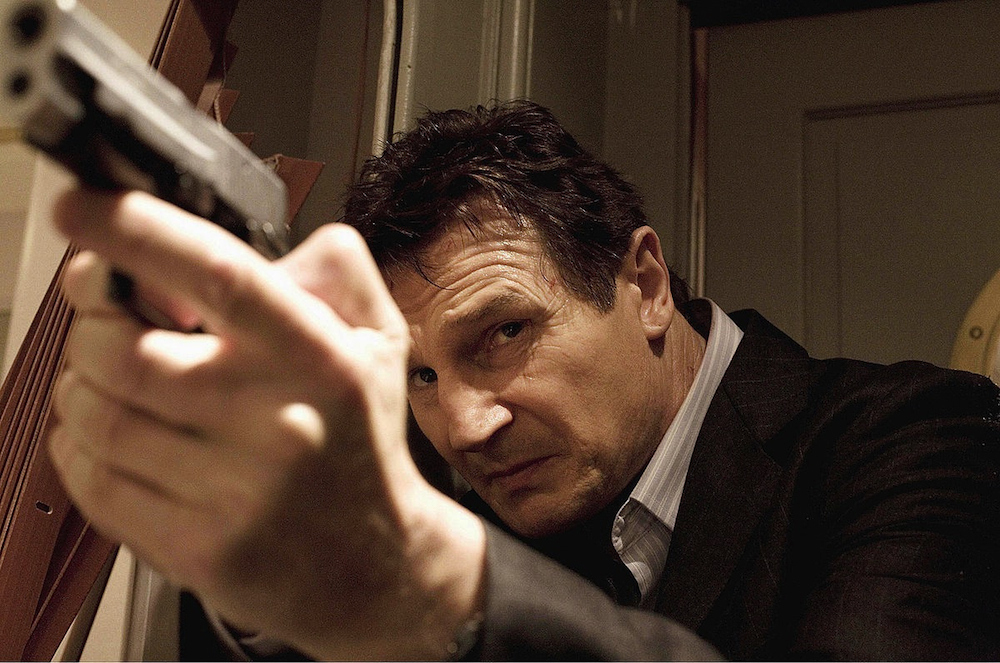 "Warm Bodies" features John Malkovich as the man in charge of protecting humanity from zombies.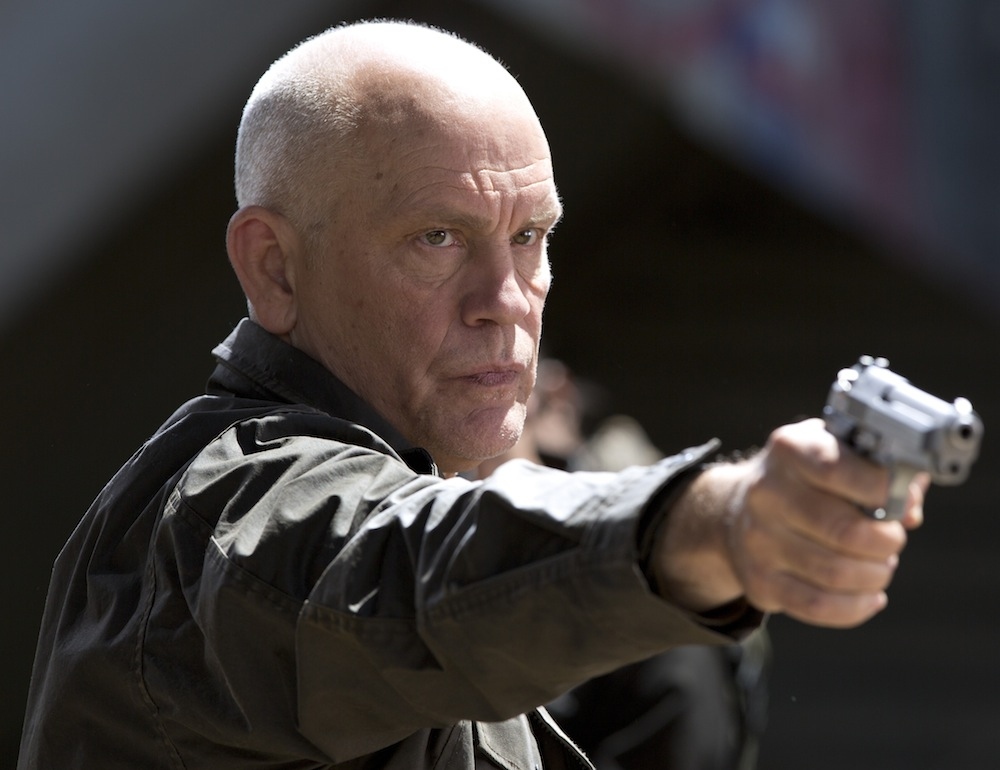 Then again, the highest grossing Super Bowl movie of all time is a 3-D Disney Channel concert film starring Miley Cyrus.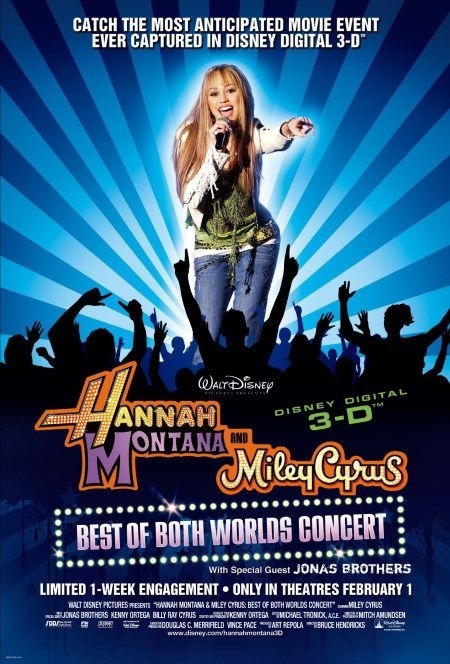 "Warm Bodies" is none of those things.