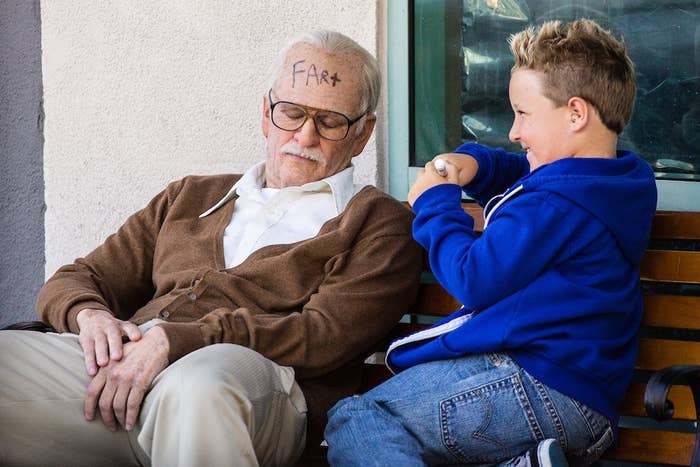 With Jackass Presents: Bad Grandpa opening this weekend with an estimated $32 million, actor Johnny Knoxville has his sixth box office hit in 11 years — a pretty strong record for an American comedy star. Granted, almost all those hits are part of the Jackass franchise. But with only two exceptions (the modest hit The Dukes of Hazzard, and the outright misfire The Ringer, both in 2005), Knoxville has wisely only placed himself as a movie's main star if the word "Jackass" appears somewhere in the title (and his body comes to some kind of harm). Otherwise, he has been content to show up as a wisecracking sidekick and let another actor do the heavy lifting.
But how does Knoxville match up against the other comedy stars of the day? Using data from Box Office Mojo, I looked at 20 other actors whose résumés are predominantly mainstream comedies (excluding actors with more varied careers like Will Smith, Sandra Bullock, Mark Wahlberg, Bradley Cooper, and Cameron Diaz), and averaged the opening weekend gross and total domestic gross of their respective wide-release comedies since 2002 (when Knoxville's film career took off with the first Jackass film). I included animated franchises like Shrek, Madagascar, Kung Fu Panda, and Despicable Me, because they play as much to adults as to children, they are all marketed on the star power of the voice talent behind them, and, as you'll see, they prove to be a vital element to a comedy star's longterm box office success.
When all the numbers are crunched, it turns out Knoxville lands just about in the middle of the pack, but ahead of some major Hollywood heavy hitters. Here they all are, ranked by average opening weekend.
1.
Zach Galifianakis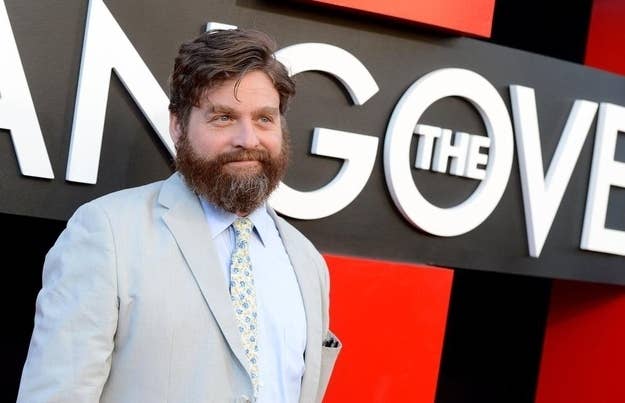 2.
Eddie Murphy (including the Shrek films)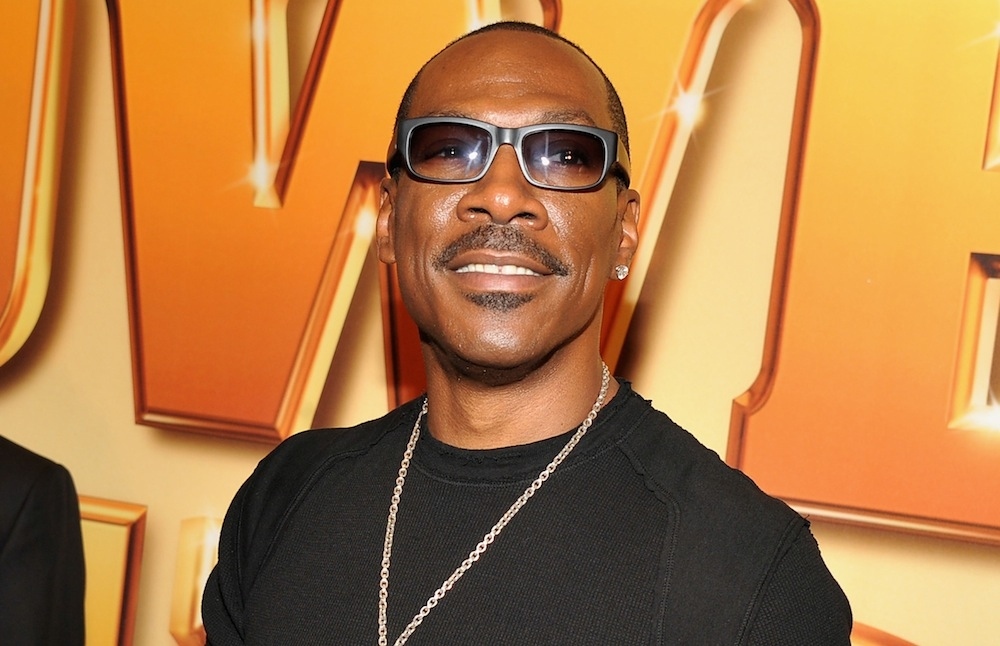 3.
Melissa McCarthy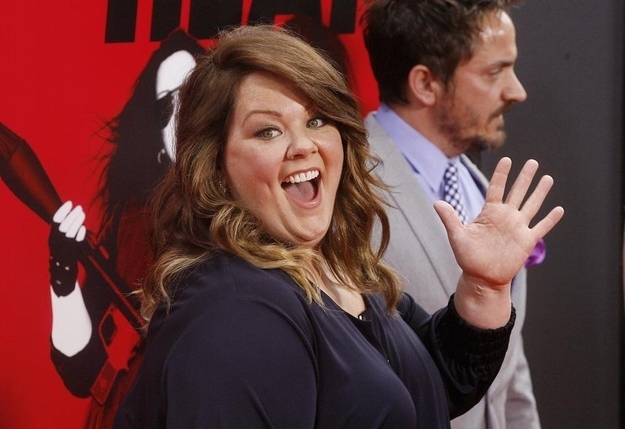 4.
Steve Carell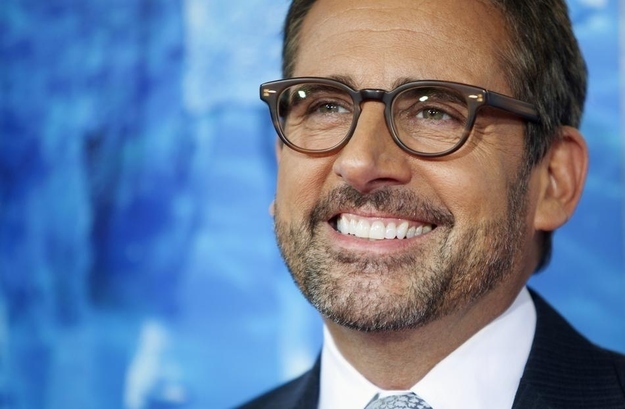 5.
Chris Rock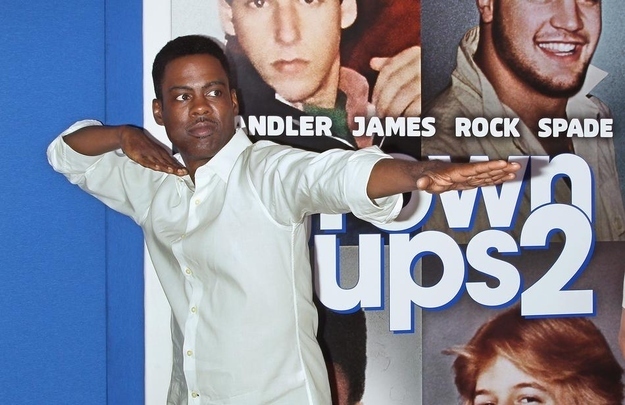 6.
Adam Sandler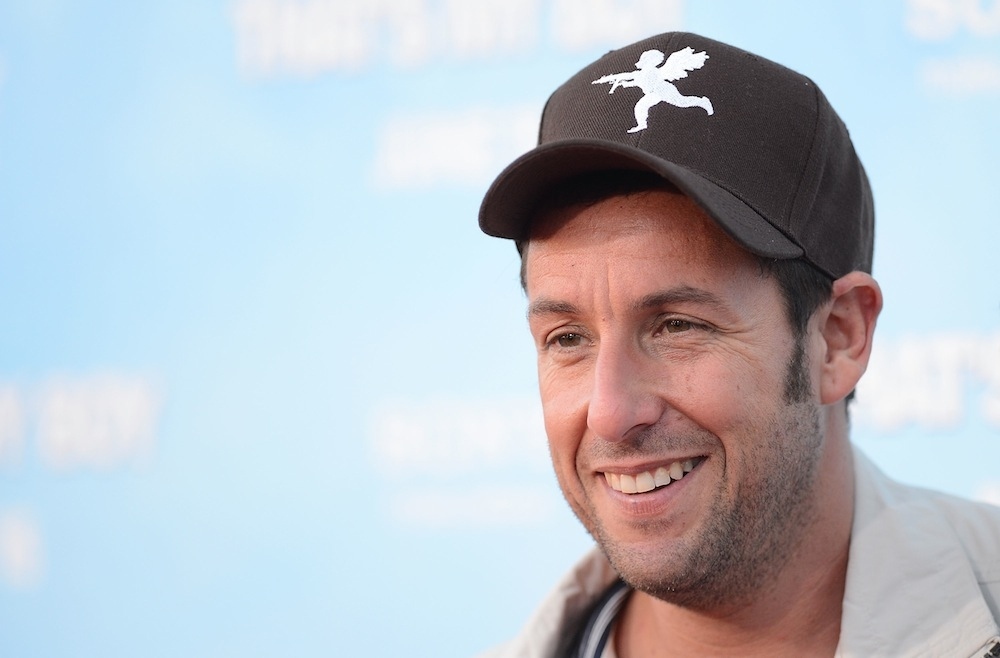 7.
Ben Stiller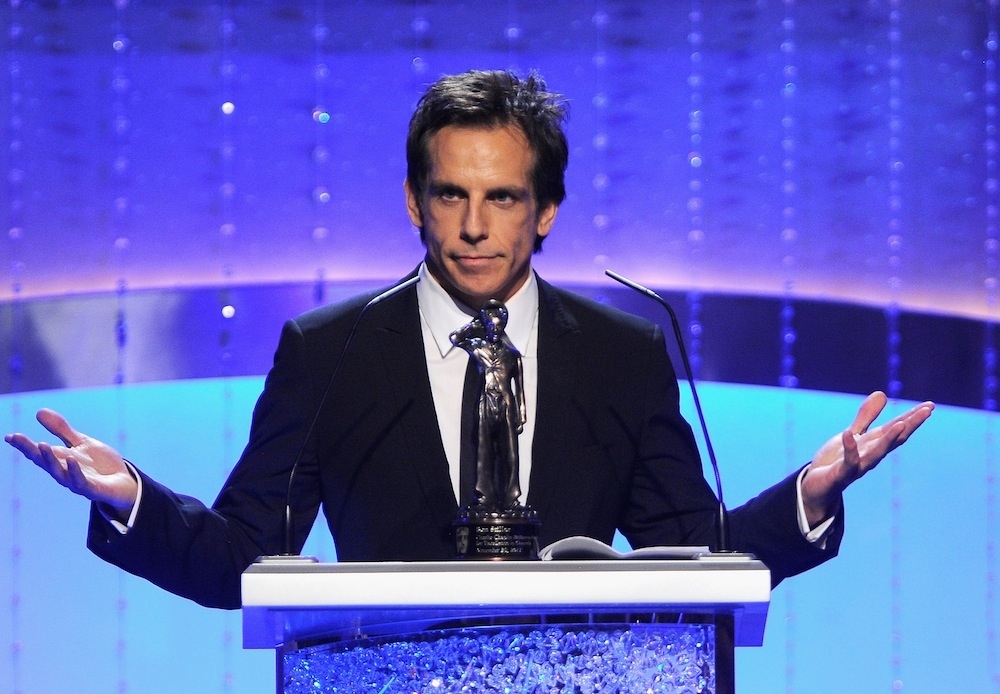 8.
Kevin James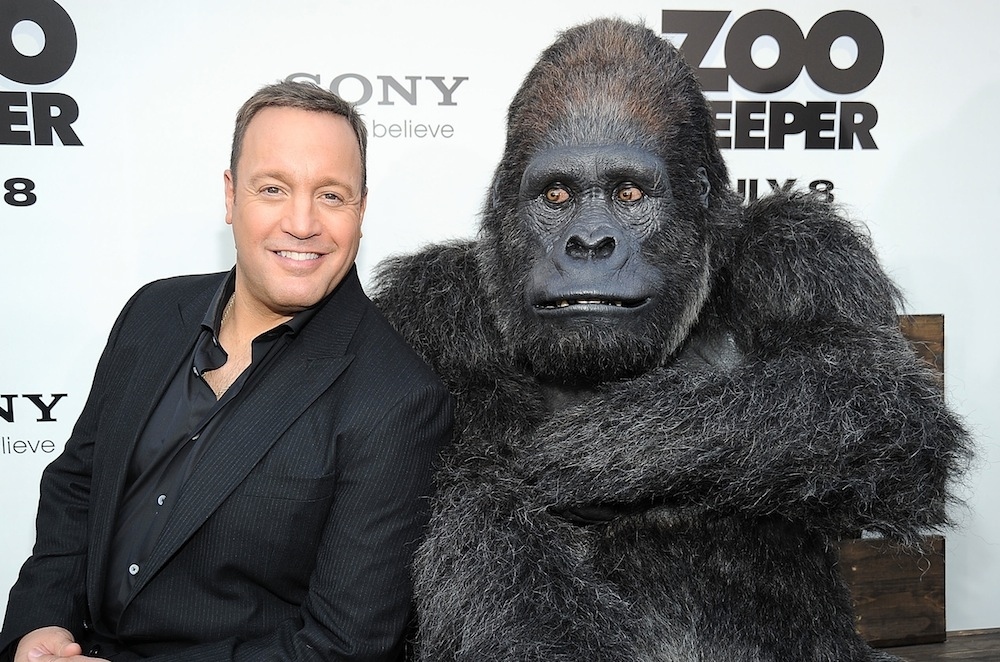 9.
Johnny Knoxville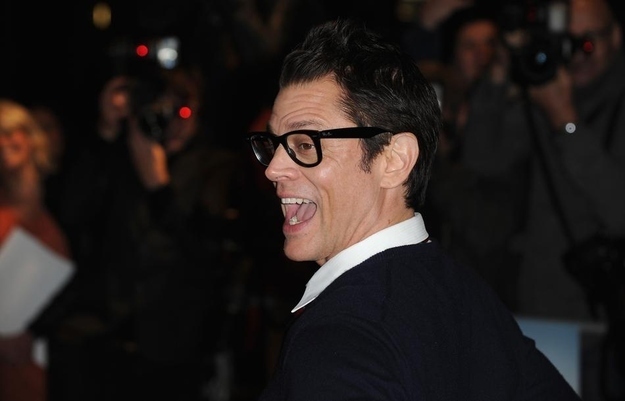 10.
Jim Carrey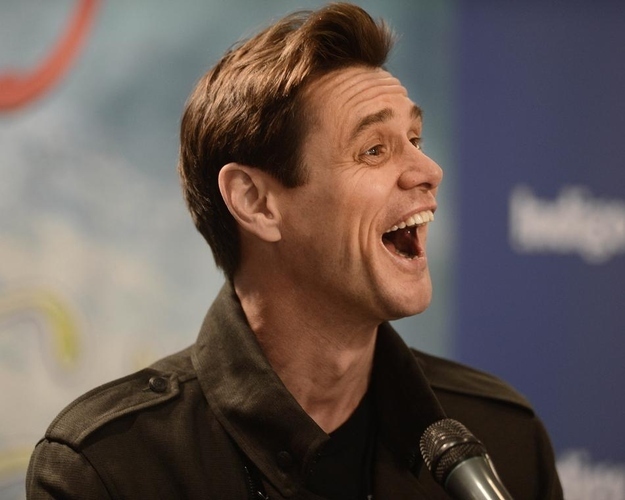 11.
Will Ferrell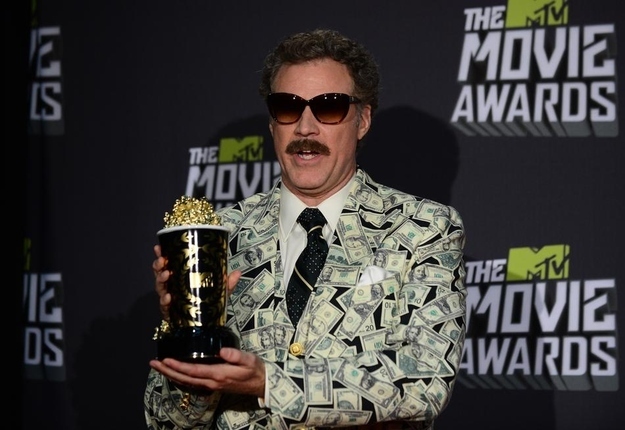 12.
Vince Vaughn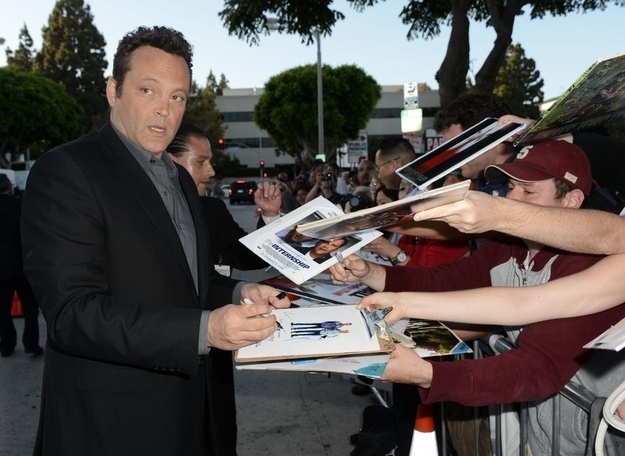 13.
Sacha Baron Cohen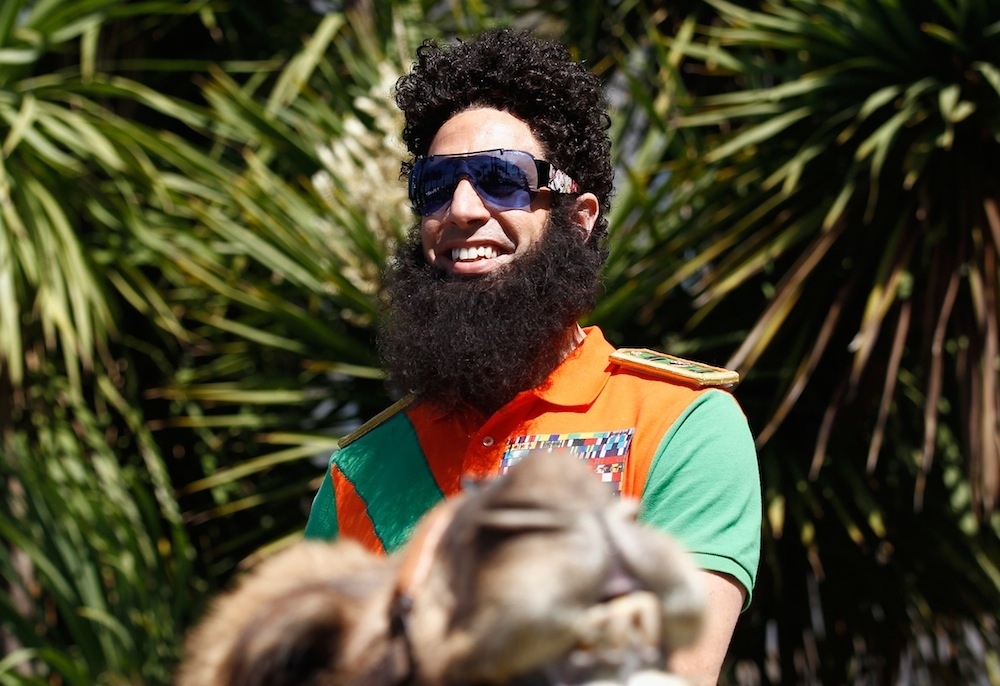 14.
Jack Black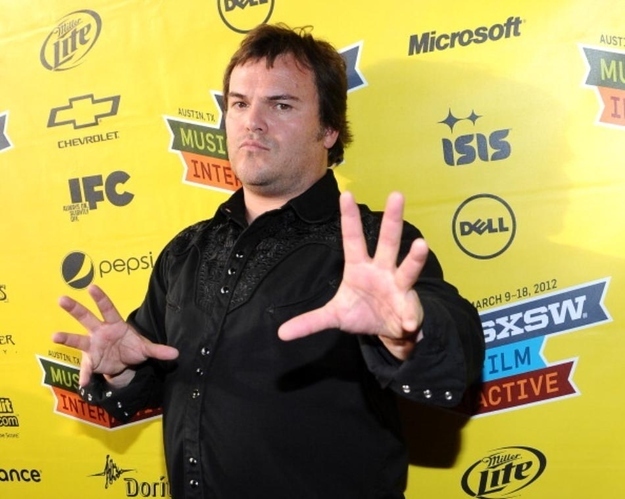 15.
Owen Wilson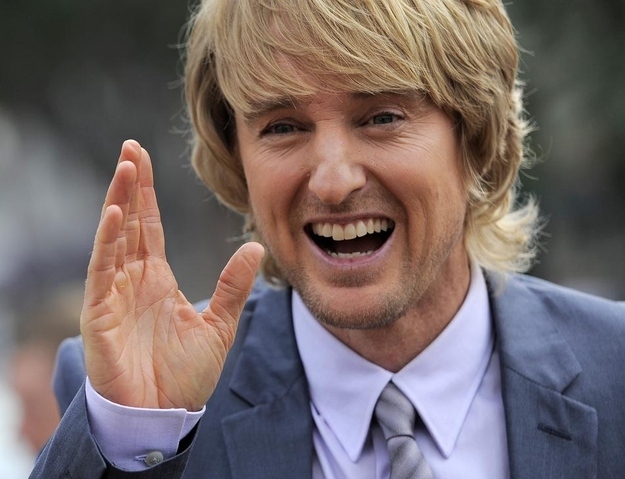 16.
Jason Sudeikis
17.
Jennifer Aniston
18.
Jonah Hill
19.
Jason Segel
20.
Jason Bateman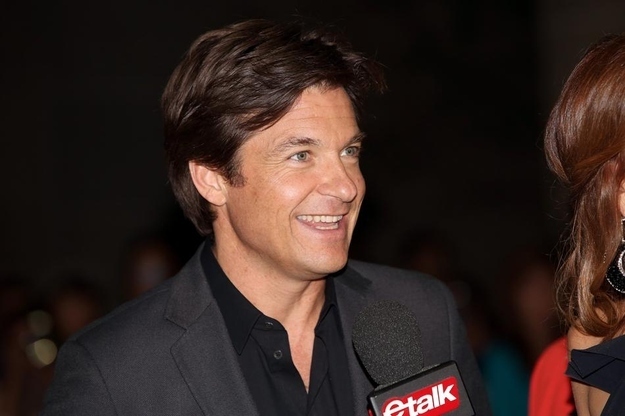 21.
Seth Rogen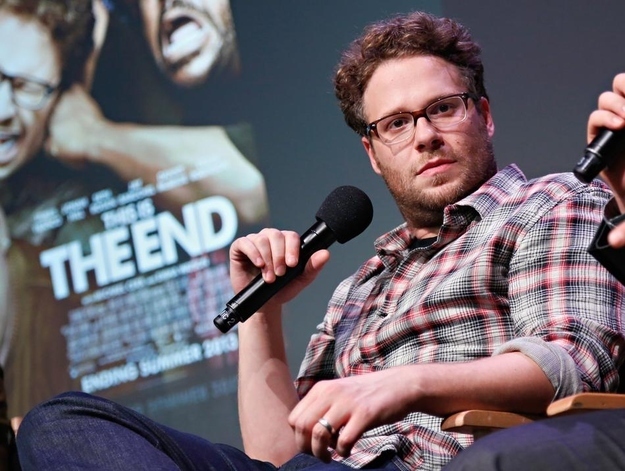 22.
Eddie Murphy (without the Shrek movies)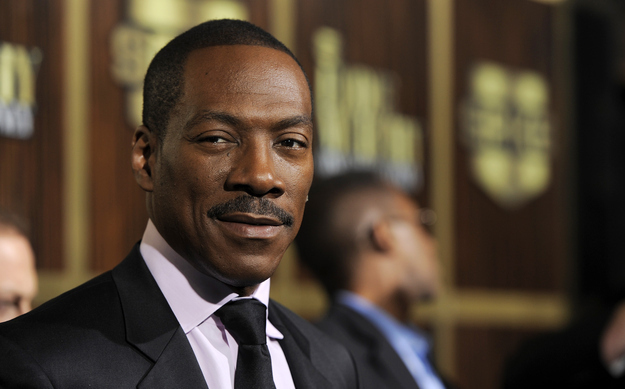 Here are the estimated top 10 box office figures for Friday to Sunday, courtesy of Box Office Mojo:
1. Jackass Presents: Bad Grandpa* — $32 million
2. Gravity — $20.3 million
3. Captain Phillips — $11.8 million
4. The Counselor* — $8 million
5. Cloudy with a Chance of Meatballs 2 — $6.1 million
6. Carrie — $5.9 million
7. Escape Plan — $4.3 million
8. 12 Years a Slave — $2.2 million
9. Enough Said — $1.6 million
10. Prisoners — $1.1 million
*Opening weekend