Entertainment
What The "Star Trek: The Next Generation" Cast Looks Like Now
Twenty-seven years after Captain Picard first uttered, "Make it so," here is what the cast looks like today versus their earliest appearances on the show.
1.

Patrick Stewart (Jean-Luc Picard)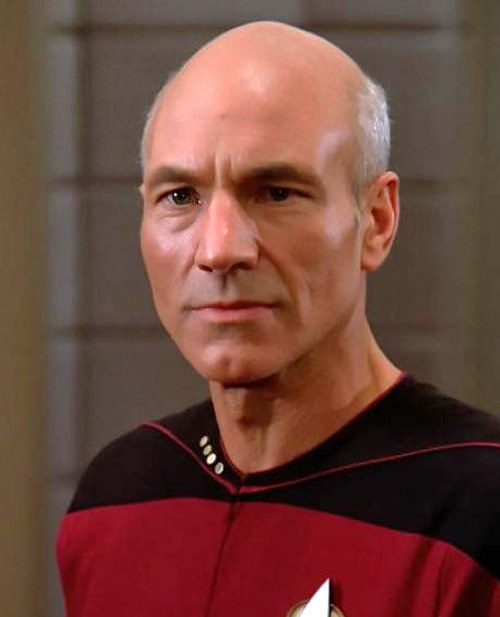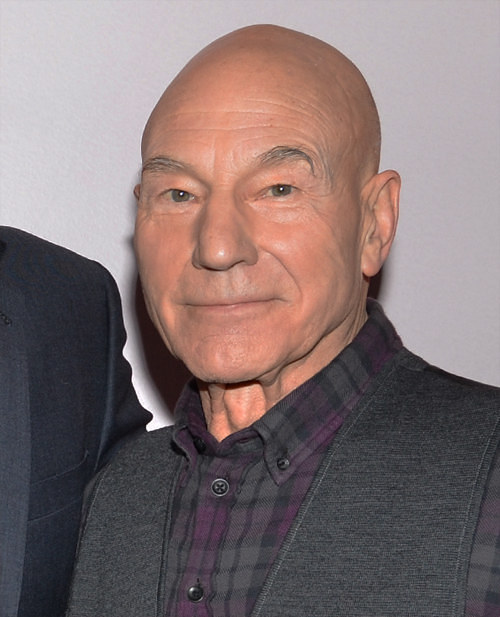 CBS Video; Macey J. Foronda / BuzzFeed
Stewart most recently reprised his other major geek-bait role of Prof. Charles Xavier in last summer's X-Men: Days of Future Past. He also performed on Broadway in both No Man's Land and Waiting for Godot with his X-Men co-star (and good friend) Ian McKellan. And he regularly owns the internet.
2.

Jonathan Frakes (William Riker)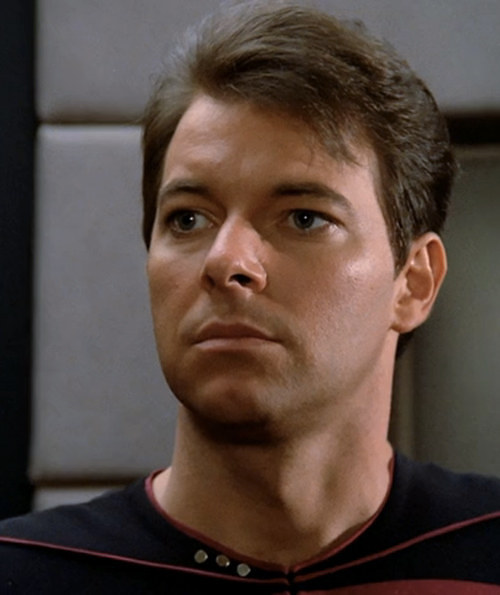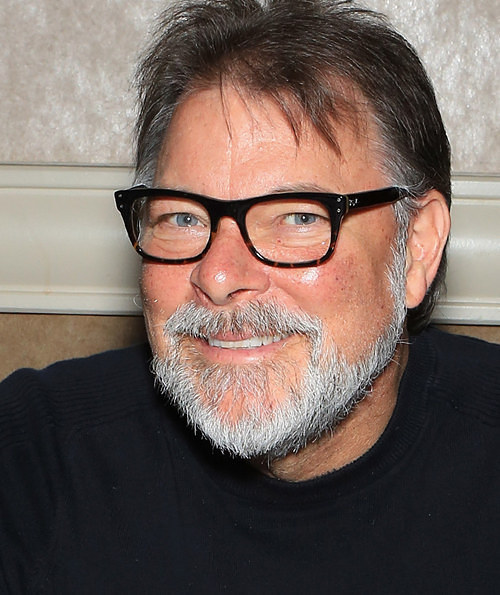 CBS Video; Gabe Ginsberg / FilmMagic
After TNG ended in 1994, Frakes transitioned into a career as a director. Most recently, he's helmed episodes of Falling Skies, Marvel's Agents of S.H.I.E.L.D., Hit the Floor, and NCIS: Los Angeles.
3.

LeVar Burton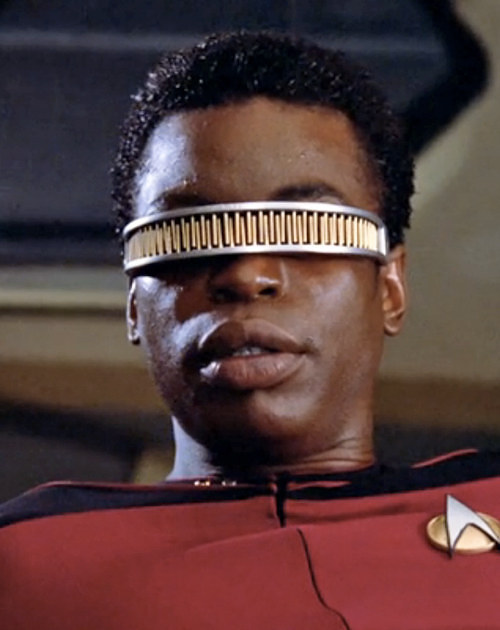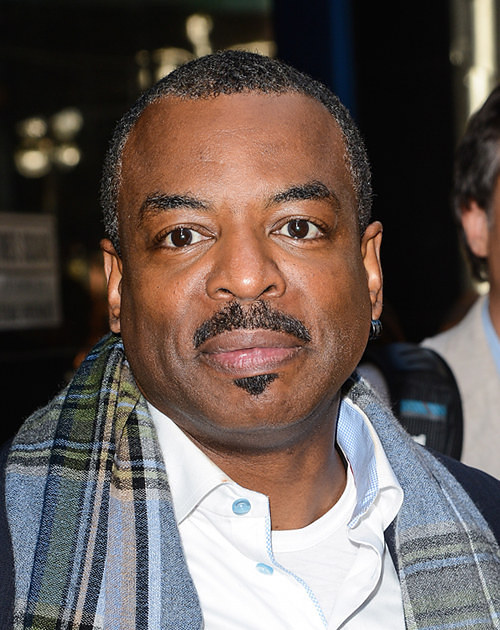 CBS Video; Ray Tamarra / GC Images
Burton just wrapped the third season of TNT's Perception, but his most high-profile gig of late has been his wildly successful Kickstarter campaign to resurrect the beloved children's television show Reading Rainbow. This video of Burton tearfully reacting to the campaign hitting its $1 million goal in less than 24 hours is kind of everything, but you don't have to take my word for it.
4.

Michael Dorn (Worf)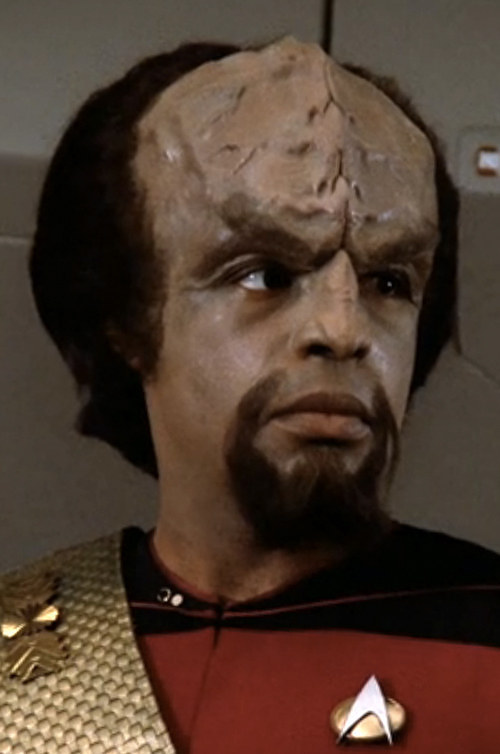 CBS Video; Ben A. Pruchnie / Getty Images
Dorn regularly lends his deep baritone for voice-over work on animated shows and video games, and he has a recurring role on Castle as a psychiatrist who works with Dr. Kate Beckett (Stana Katic). He also has maybe the best Twitter handle ever.
5.

Gates McFadden (Beverly Crusher)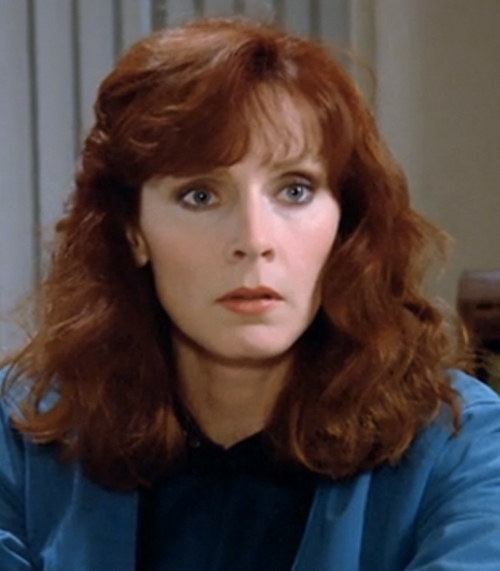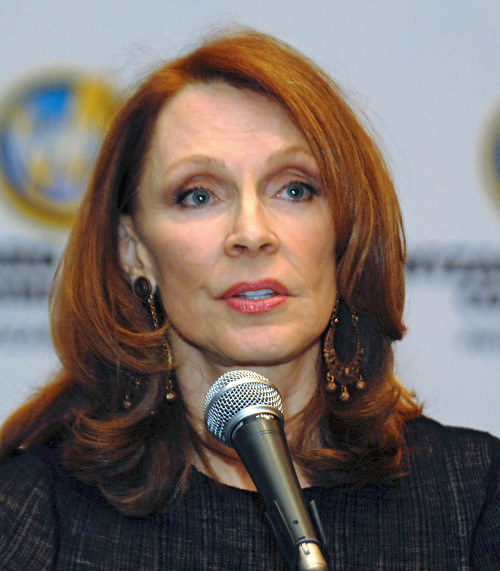 CBS Video; Paul Warner / WireImage
The artistic director of the Ensemble Studio Theatre in Los Angeles, McFadden has also had a recurring role as a judge on TNT's Franklin & Bash.
6.

Marina Sirtis (Troi)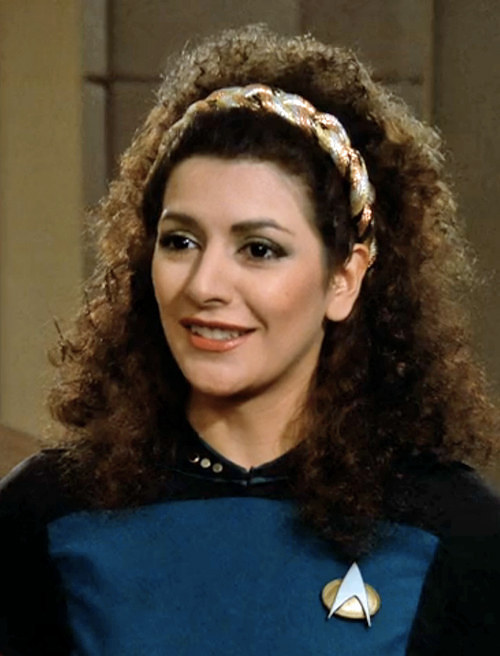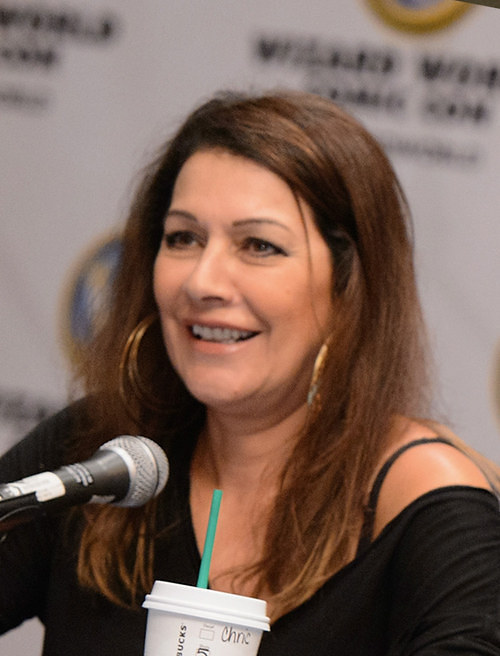 CBS Video; Daniel Boczarski / Getty Images
Along with a steady stream of Syfy made-for-TV movies, Sirtis also does a great deal of voice-over work, and she recently guest-starred on episodes of NCIS and Grey's Anatomy. She also has maintained a totally endearing friendship with Dorn.
7.

Brent Spiner (Data)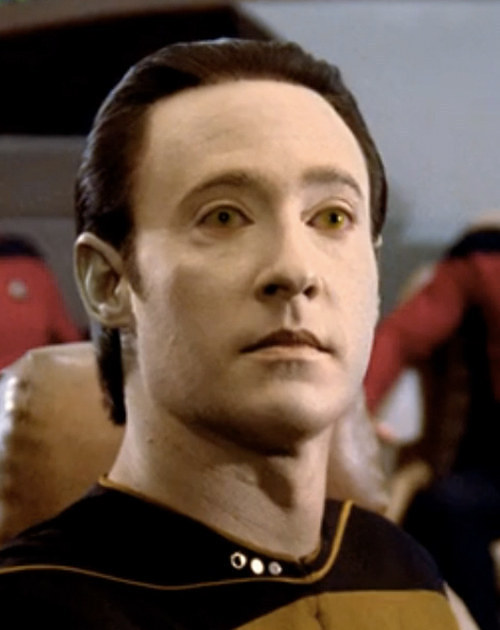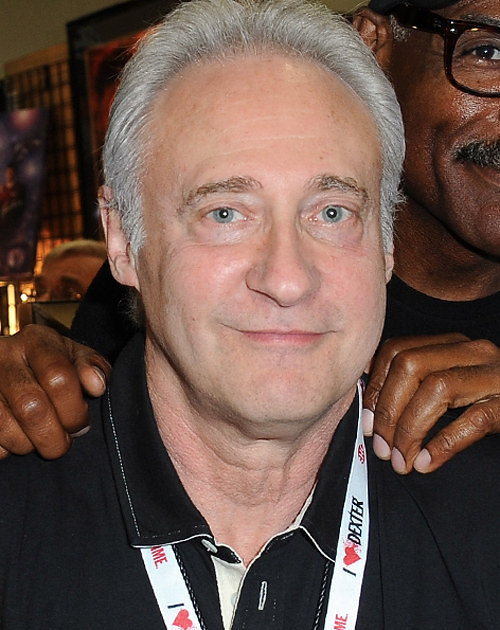 CBS Video; Albert L. Ortega / Getty Images
Keeping with the unexpected tradition of TNG alumni playing mental health professionals, Spiner most recently appeared in a recurring role as a therapist on Showtime's Ray Donovan. Another theme: He also regularly does voice-over work! And: He is quite snarky on Twitter!
8.

Denise Crosby (Tasha Yar)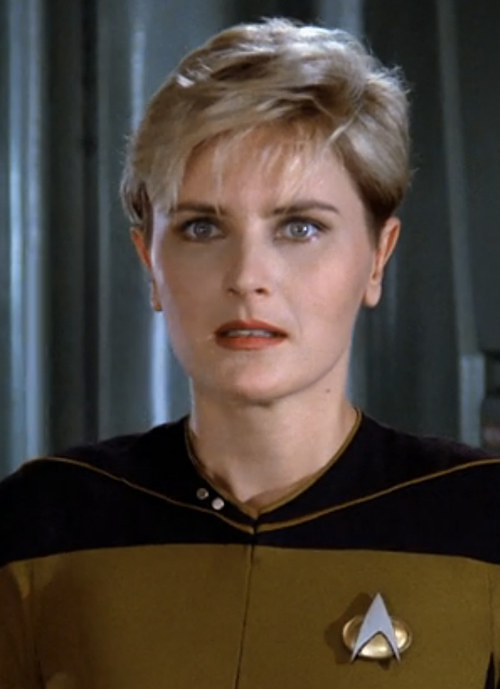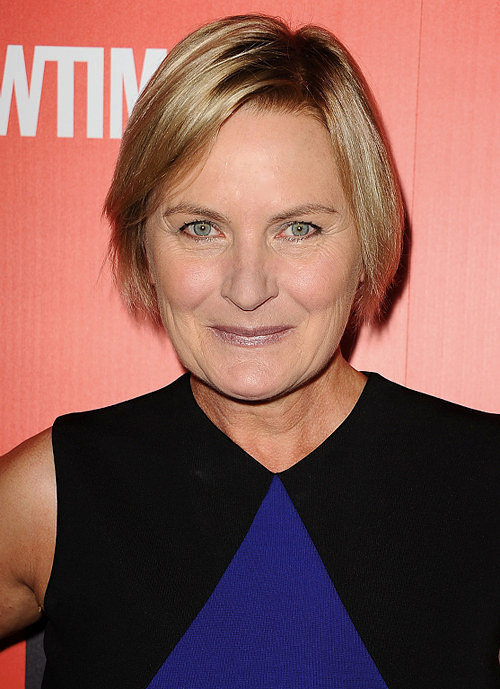 CBS Video; Jason LaVeris / FilmMagic
The only Star Trek series regular to be killed off (only to return to life, thanks to a temporal anomaly that allowed her to give birth to a high-ranking Romulan officer who looked exactly like her, because Star Trek), Crosby has maintained a healthy career of TV guest star spots. Most recently, she also had a recurring role on Showtime's Ray Donovan, as well as AMC's The Walking Dead.
9.

John de Lancie (Q)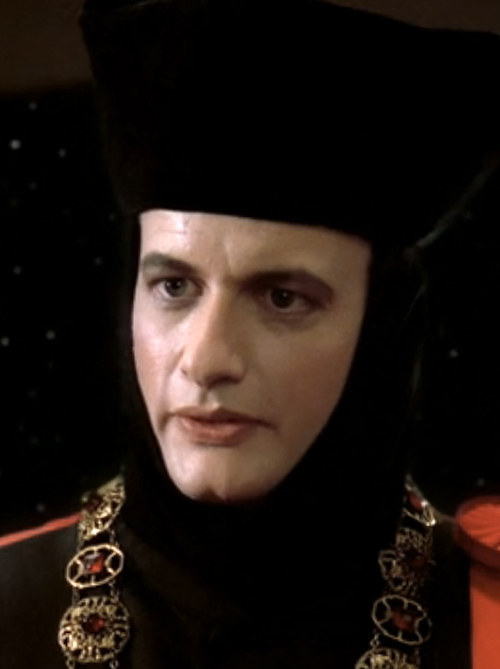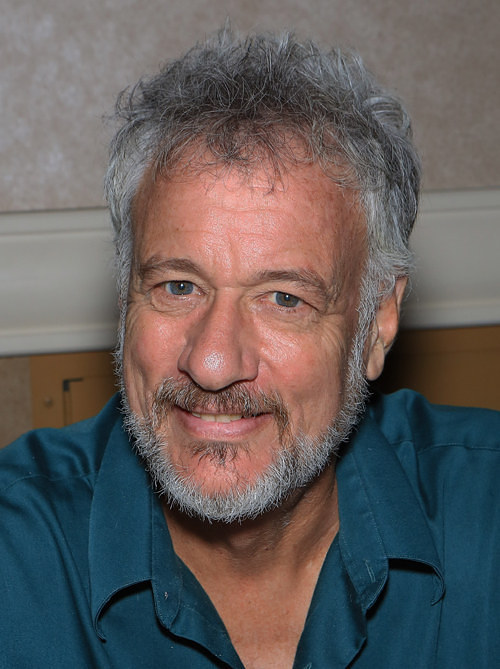 CBS Video; Gabe Ginsberg / FilmMagic
Fans of Breaking Bad will likely never forget de Lancie's heartbreaking performance as air traffic controller Donald Margolis. Fans of My Little Pony: Friendship is Magic, meanwhile, will instantly recognize de Lancie's voice as the draconequus Discord — a job that led de Lancie to executive produce Bronies, a documentary about the show's devoted adult male fanbase.
10.

Colm Meaney (Miles O'Brien)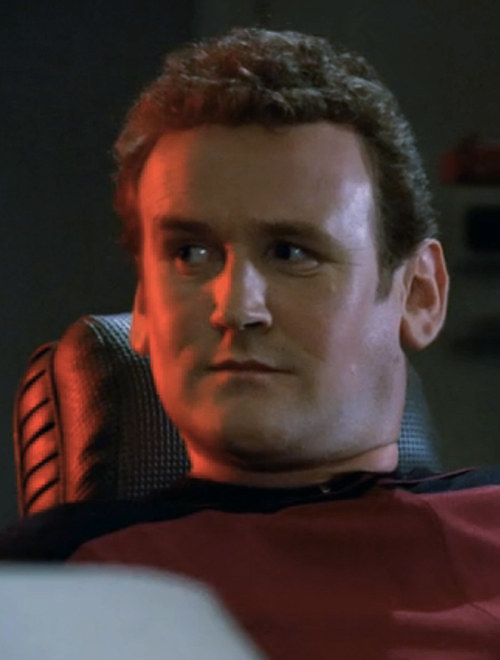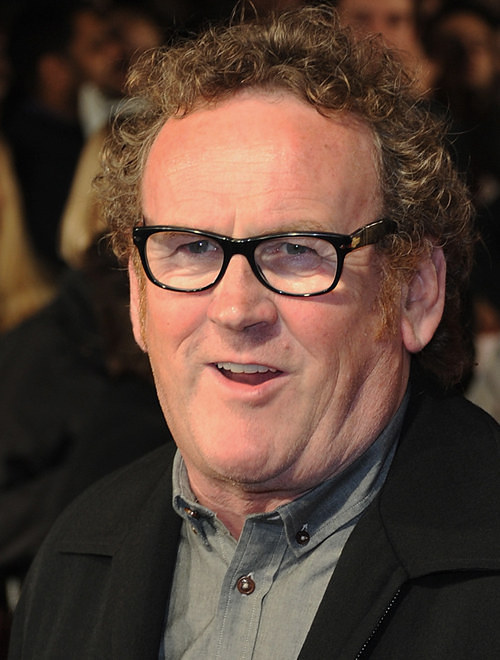 CBS Video; Stuart C. Wilson / Getty
After taking the character of Miles O'Brien onto the spin-off Star Trek: Deep Space Nine through 1999, Meaney has appeared in many independent films, and the AMC series Hell on Wheels.
11.

Whoopi Goldberg (Guinan)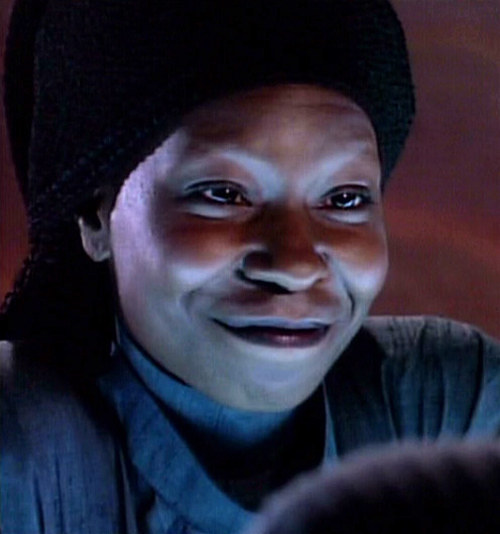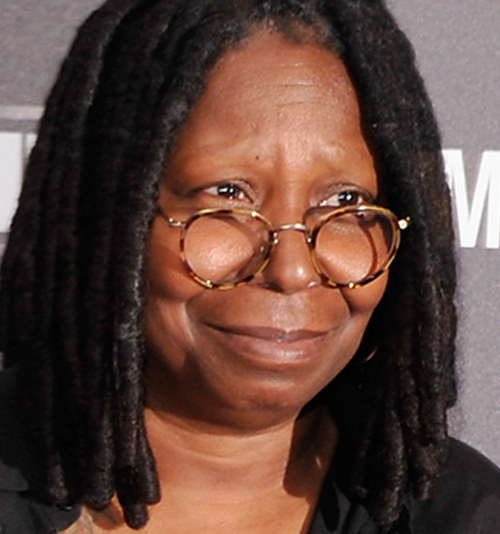 CBS Video; Stephen Lovekin / Getty Images
The Academy Award-winning actress has been the moderator on The View since 2007, and she also recently produced (and briefly appeared in) the musical version of Sister Act, which played in London's West End and on Broadway. She also had a brief role in last summer's hit movie Teenage Mutant Ninja Turtles. Basically, she does whatever the hell she wants.
12.

Wil Wheaton (Wesley Crusher)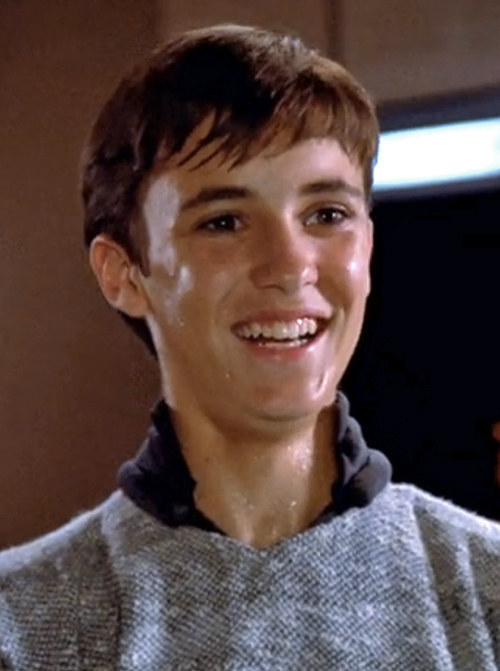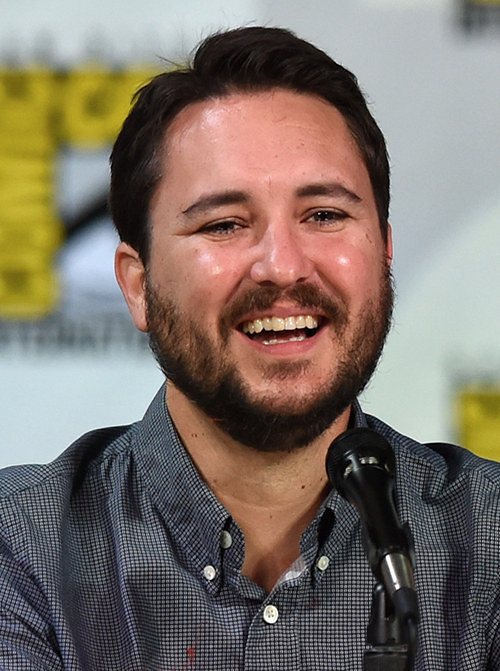 CBS Video; Ethan Miller / Getty
One of the very first famous people to become a major presence on Twitter, Wheaton has, like so many of his fellow TNG brethren, worked steadily doing voice-over performances, as well as recurring roles on Syfy's Eureka and the online series The Guild. Wheaton has also appeared as a version of himself on CBS's The Big Bang Theory. His Syfy talk show The Wil Wheaton Project, however, was canceled in August.