The latest promotion for The Hunger Games: Mockingjay – Part 1 features a new issue of the "in world" publication Capitol Couture, and two "living" portraits of Quarter Quell contestants Peeta (Josh Hutcherson) and Johanna (Jena Malone).
They are, in a word, creepy.
The "portraits" are meant to project the Capitol's strength, but all does not seem to be well. Peeta, for one, looks unsure and nervous.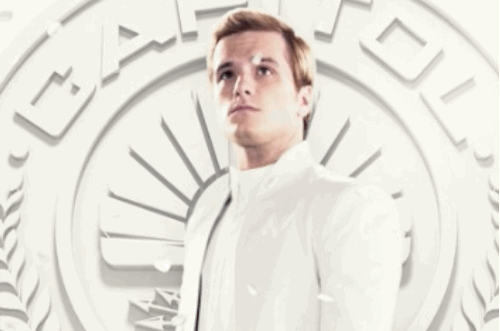 And while Johanna's face is a picture of fierce resolve…
…her fists tell a different story.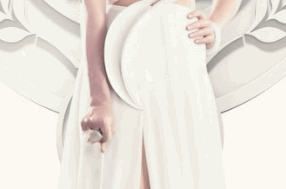 The first official trailer for Mockingjay – Part 1 will premiere at San Diego Comic-Con on Friday, July 25, as a special cross-promotion with Samsung, which feels quite Captiol-esque in and of itself, no?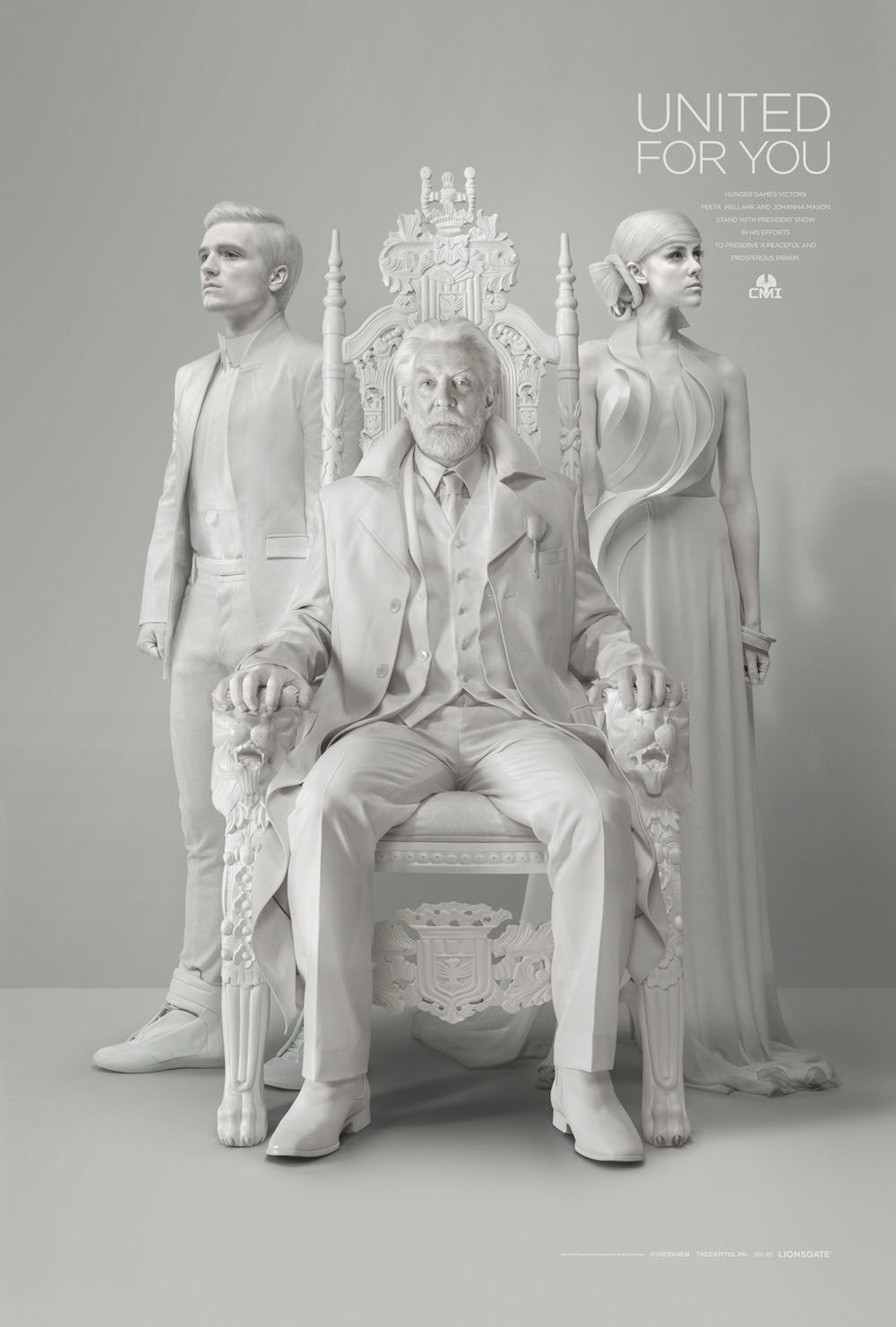 The Hunger Games: Mockingjay – Part 1 opens Nov. 21.