17 Things That Need To Happen At Comic-Con This Year
There is so much going on at this year's San Diego Comic-Con, but here are a few things that really should go down amid the 130,000-plus attendees. (A fan can dream.)
1.
We finally see the battle room in Ender's Game.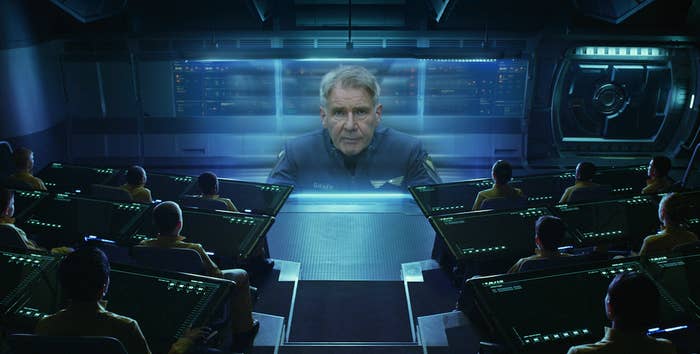 2.
We see Tris rappel off the Hancock building in Divergent.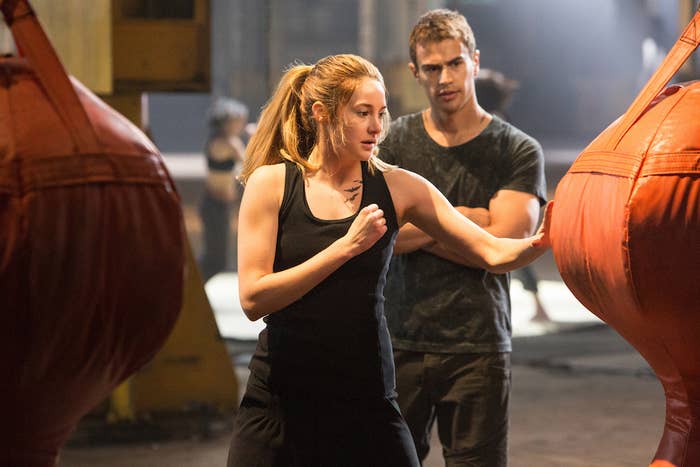 3.
Mulder and Scully gently apologize for the last X-Files movie, announce a new kick-ass X-Files movie, and then make out.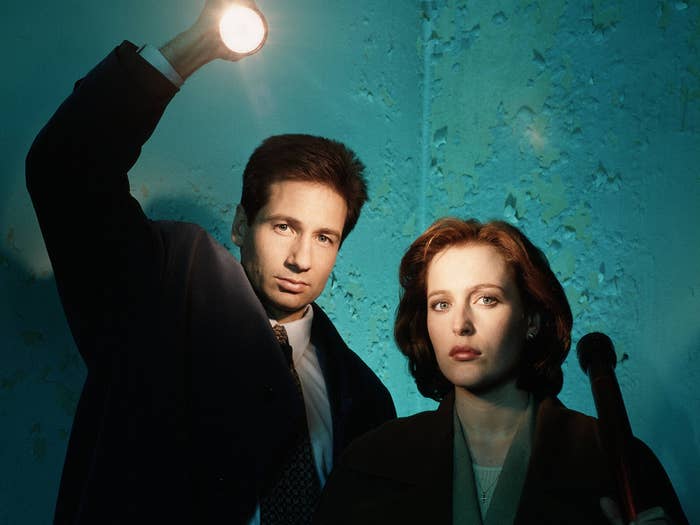 4.
Either we finally learn why Lydia is even on Teen Wolf, or Stiles and Derek finally just get it over with and come out as a couple.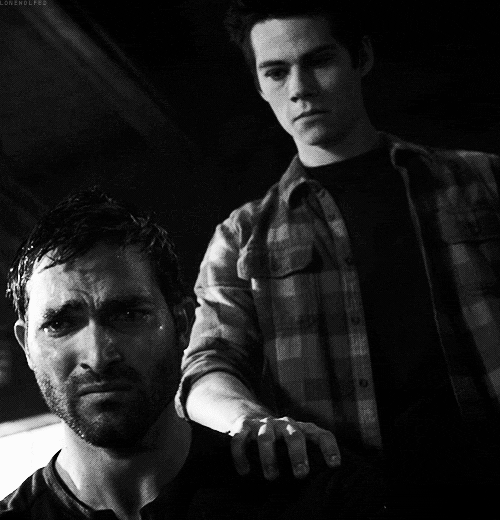 5.
Edgar Wright, Simon Pegg, and Nick Frost announce a Spaced feature film.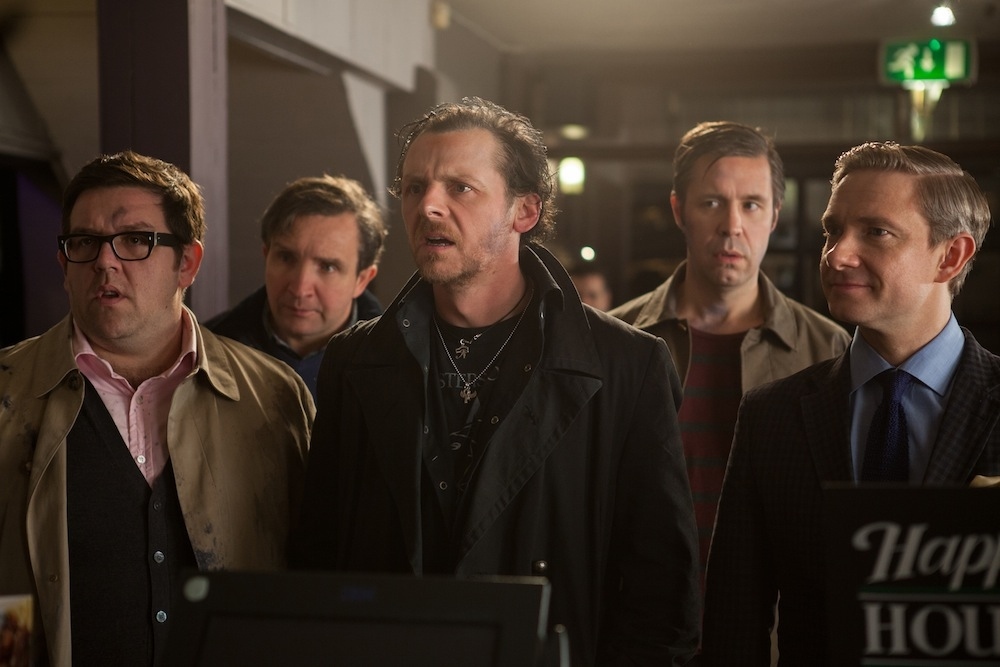 6.
We finally get to see what $5,702,153 can buy for a feature film adaptation of a beloved cult TV mystery series — and we learn something substantial about what brings Veronica Mars back to Neptune, Calif.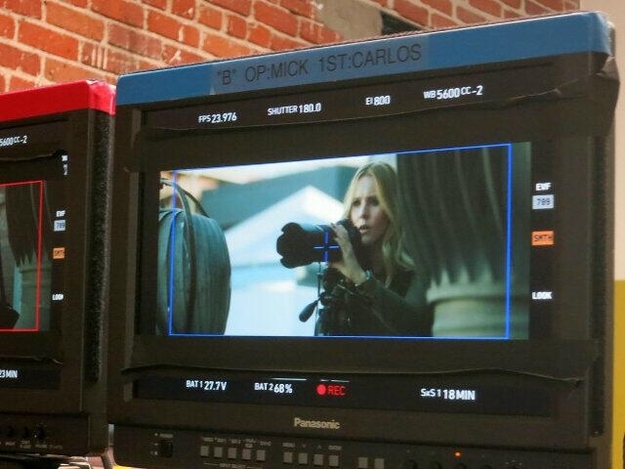 7.
The Walking Dead's Daryl comes on stage with his crossbow, just in case the producers think about killing him off.
8.
Joss Whedon screens the first episode of Marvel's Agents of S.H.I.E.L.D.
9.
We meet Game of Thrones's Red Viper.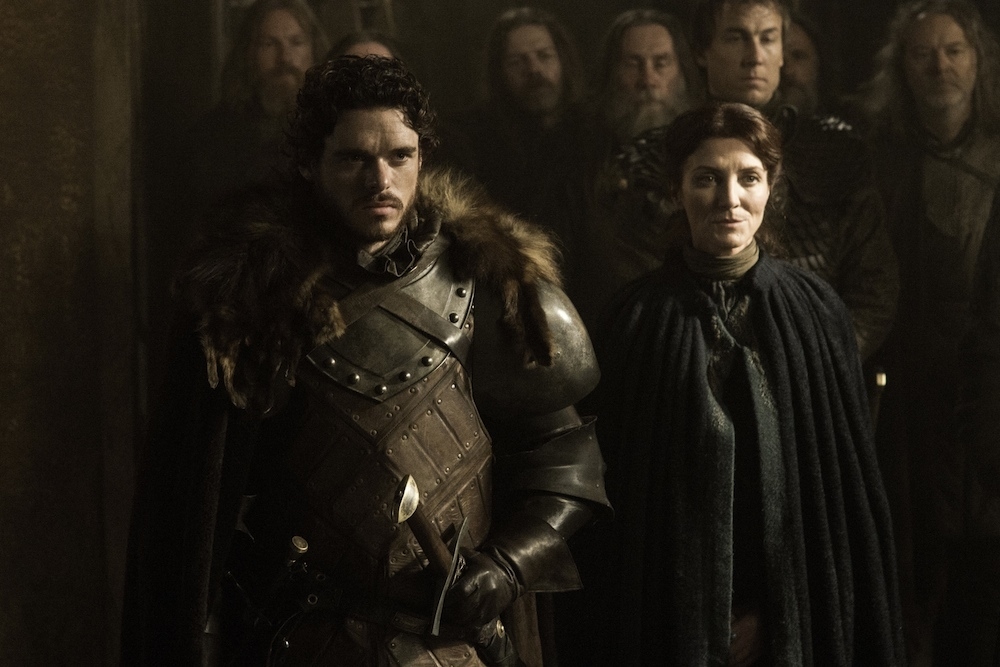 10.
Michael B. Jordan crashes the Amazing Spider-Man 2 panel, and makes out with Andrew Garfield.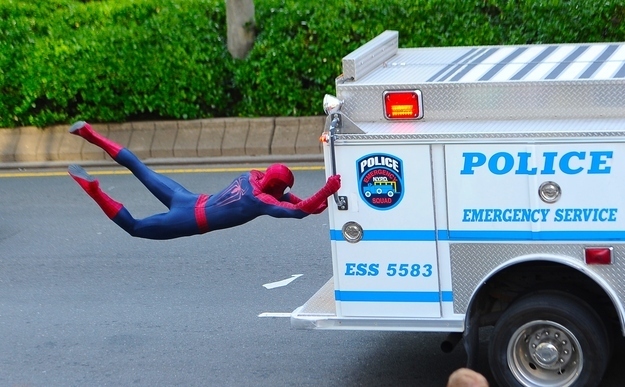 11.
Godzilla attacks San Diego.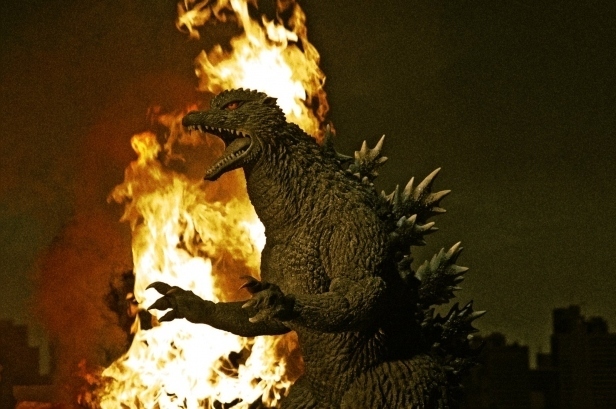 12.
George Clooney and Sandra Bullock appear in Hall H.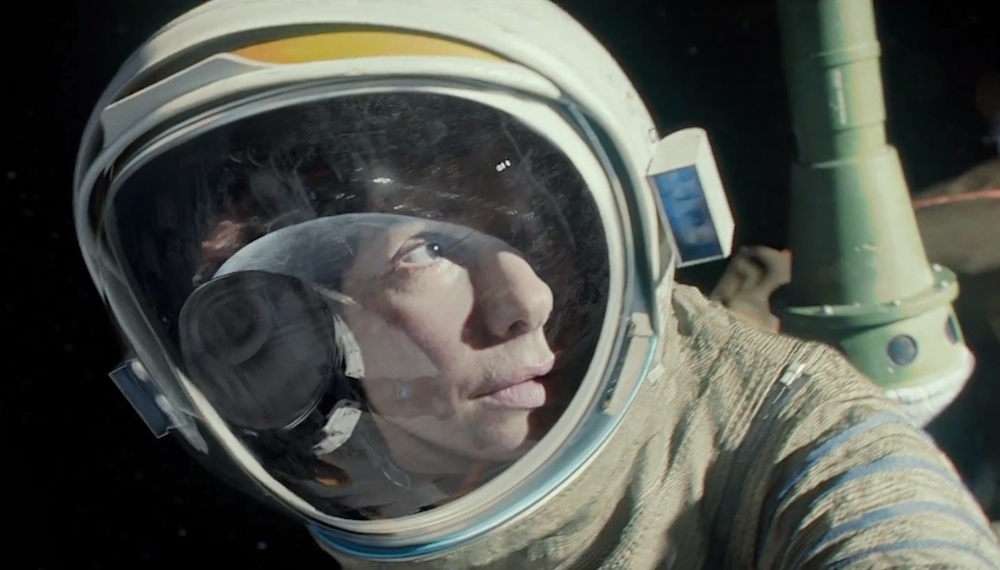 13.
And Tom Cruise appears in Hall H too.
14.
The Originals showrunner Julie Plec announces the whole vampire–werewolf love child plotline was all just a bad dream!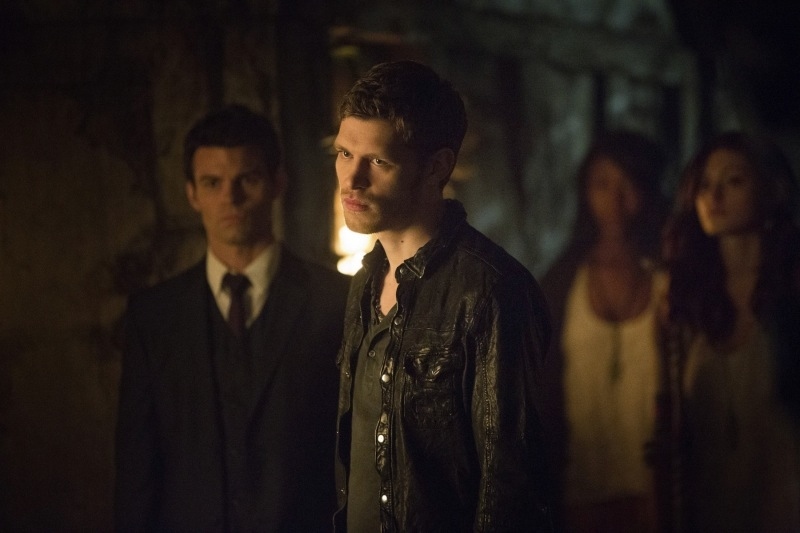 15.
Finnick shows off his parade costume.
16.
Both Magnetos and Professor Xaviers appear on stage at the same time.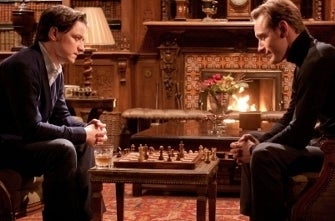 X-Men: Days of Future Past panel
Saturday, July 20
Scheduled to attend: Not only have there not been any announced participants, but Fox hasn't even confirmed that this movie is coming to Comic-Con at all. Since the studio's panel is scheduled to run for 90 minutes, and since this is the geekiest film on Fox's slate by far, and since director Bryan Singer kind of invented the modern movie Comic-Con panel when he brought the first X-Men movie to the convention back before Comic-Con became a Hollywood marketing boondoggle, it's sort of a no brainer that at least someone from the movie will poke their head on stage.
What we need to see: Thanks to the movie's time twisting storyline, there is every chance Ian McKellan, Michael Fassbender, Patrick Stewart, and James McAvoy could all join Singer at Comic-Con, and that needs to happen because that would be the best ever.
17.
The Guardians of the Galaxy assemble together for the first time.