1.
The title is Star Trek: Discovery. This is the logo: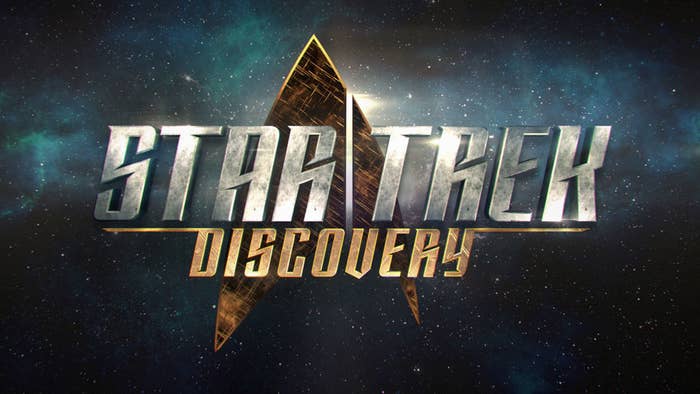 2.
The show will have a female protagonist, but she won't be a captain.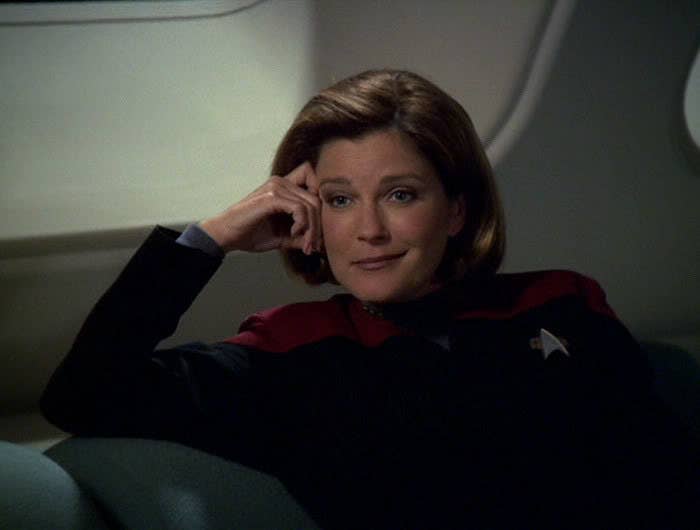 3.
The show is set "about 10 years" before the events of the original Star Trek TV series, according to Fuller, and will involve "an event" from official Trek history.
4.
Established characters from Trek history may appear on the show, but don't hold your breath for the first season.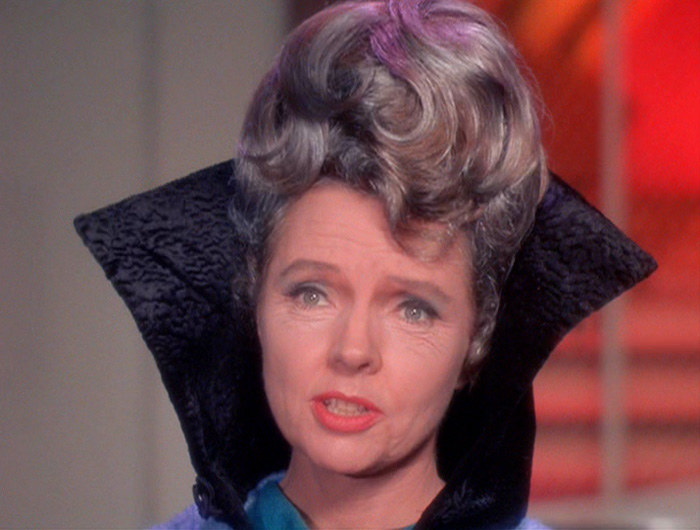 5.
There might be sex! And profanity!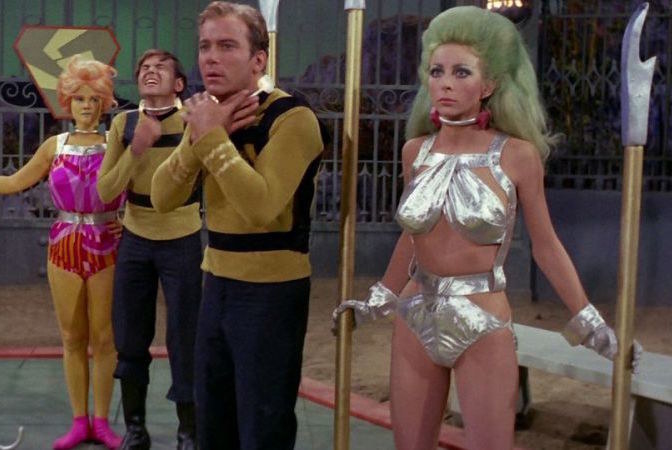 6.
The show will, at least in part, involve the voyages of its namesake, the U.S.S. Discovery.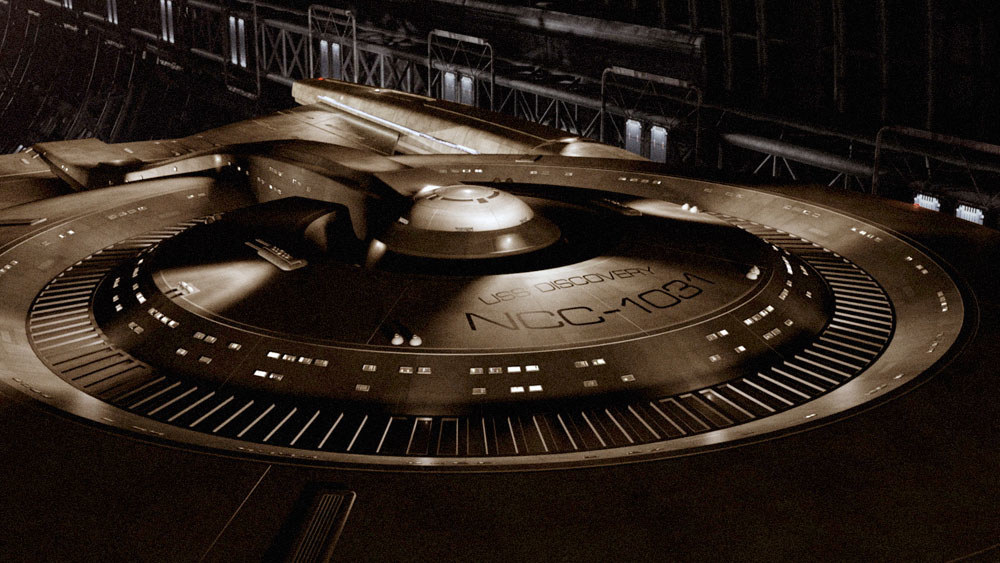 7.
Here's an early version of the main ship in motion, but the ship on the show will look quite different.
8.
The show will unfold "like a novel."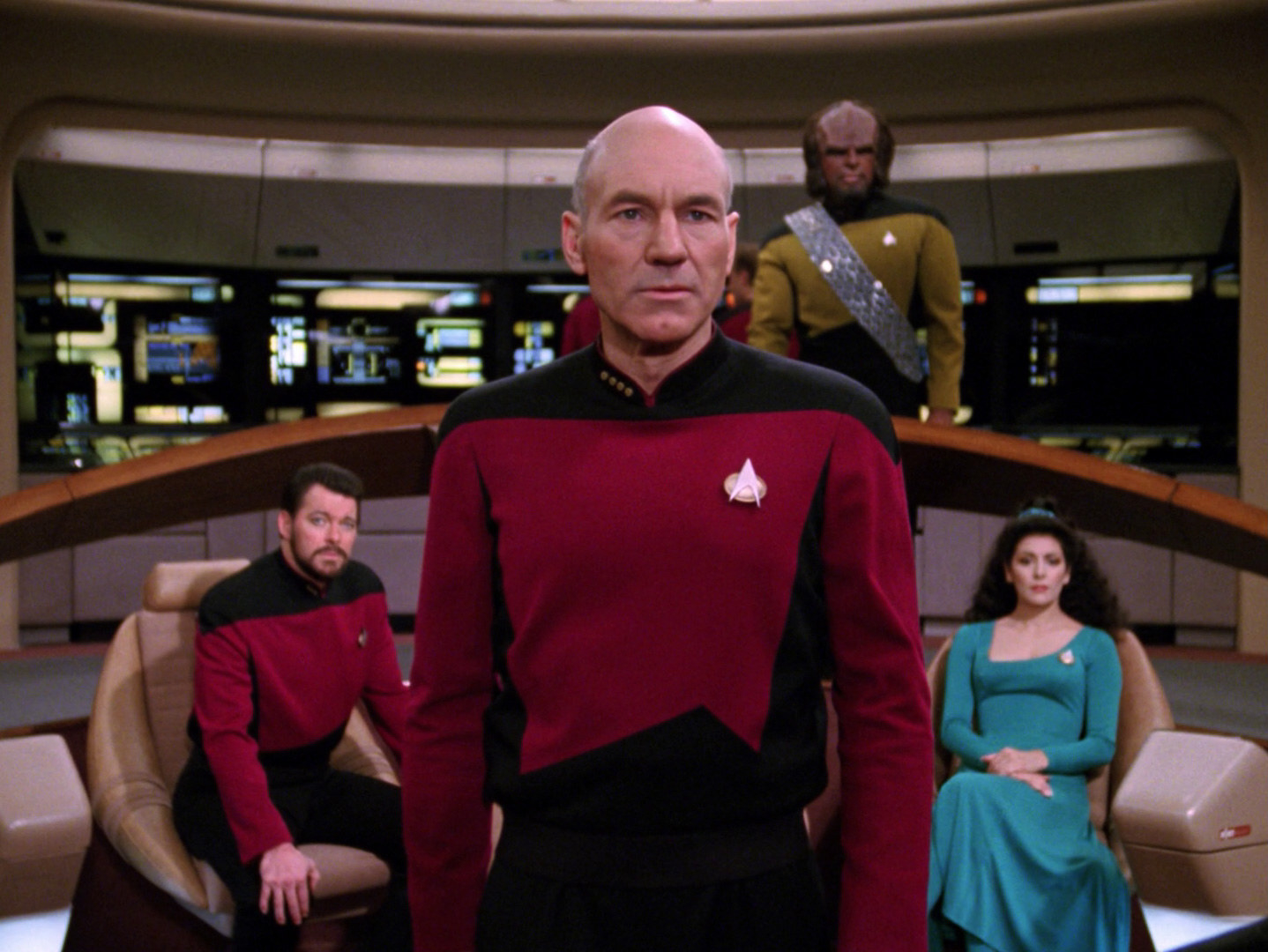 9.
It will embrace Trek's longstanding tradition of progressivism.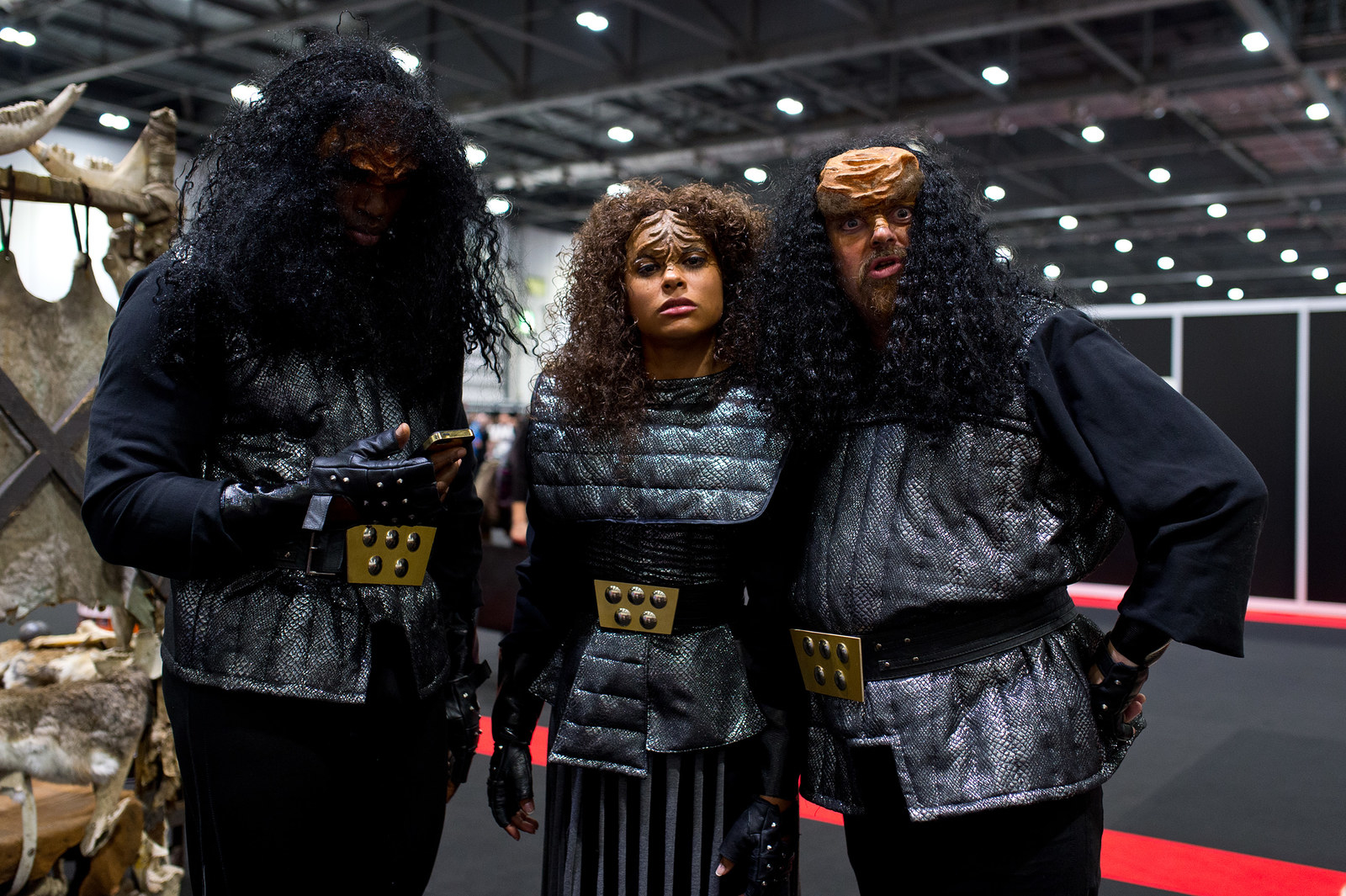 10.
There will be a gay character.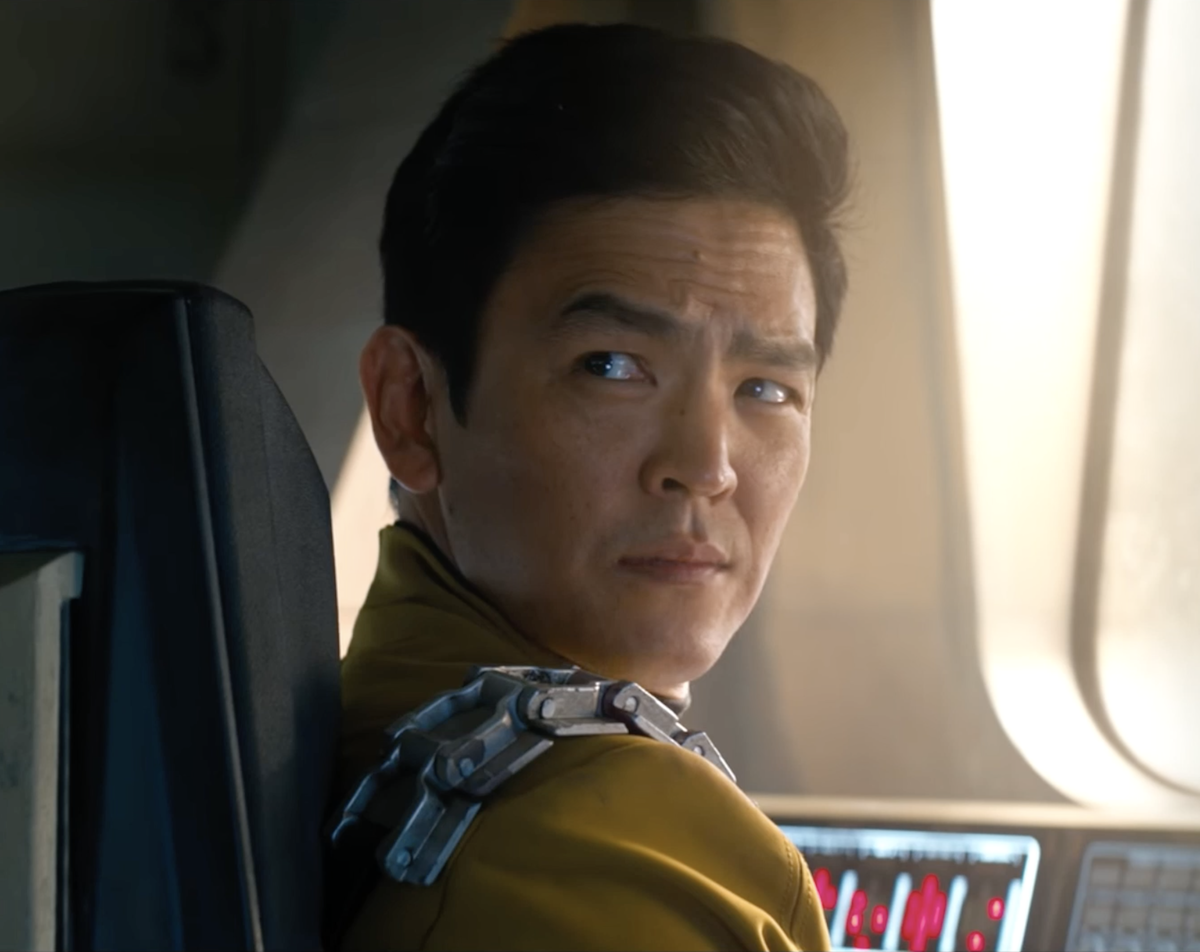 11.
But Fuller will no longer be Star Trek: Discovery's showrunner.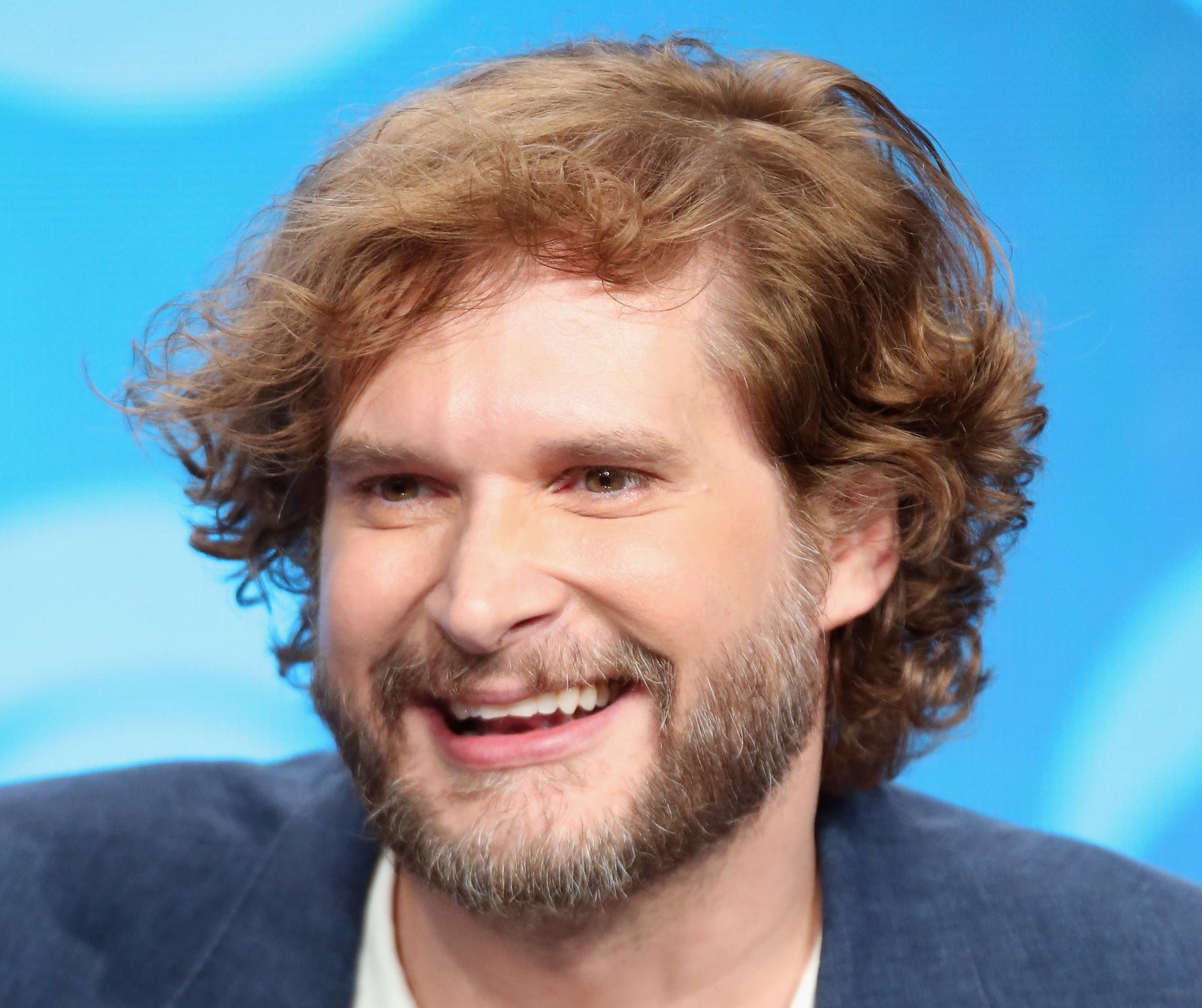 12.
Star Trek: Discovery's series premiere will air in May 2017 on CBS; the subsequent 12 episodes of Season 1 will debut weekly on the subscription streaming service CBS All Access in the US, Bell Media in Canada, and on Netflix in the rest of the world.