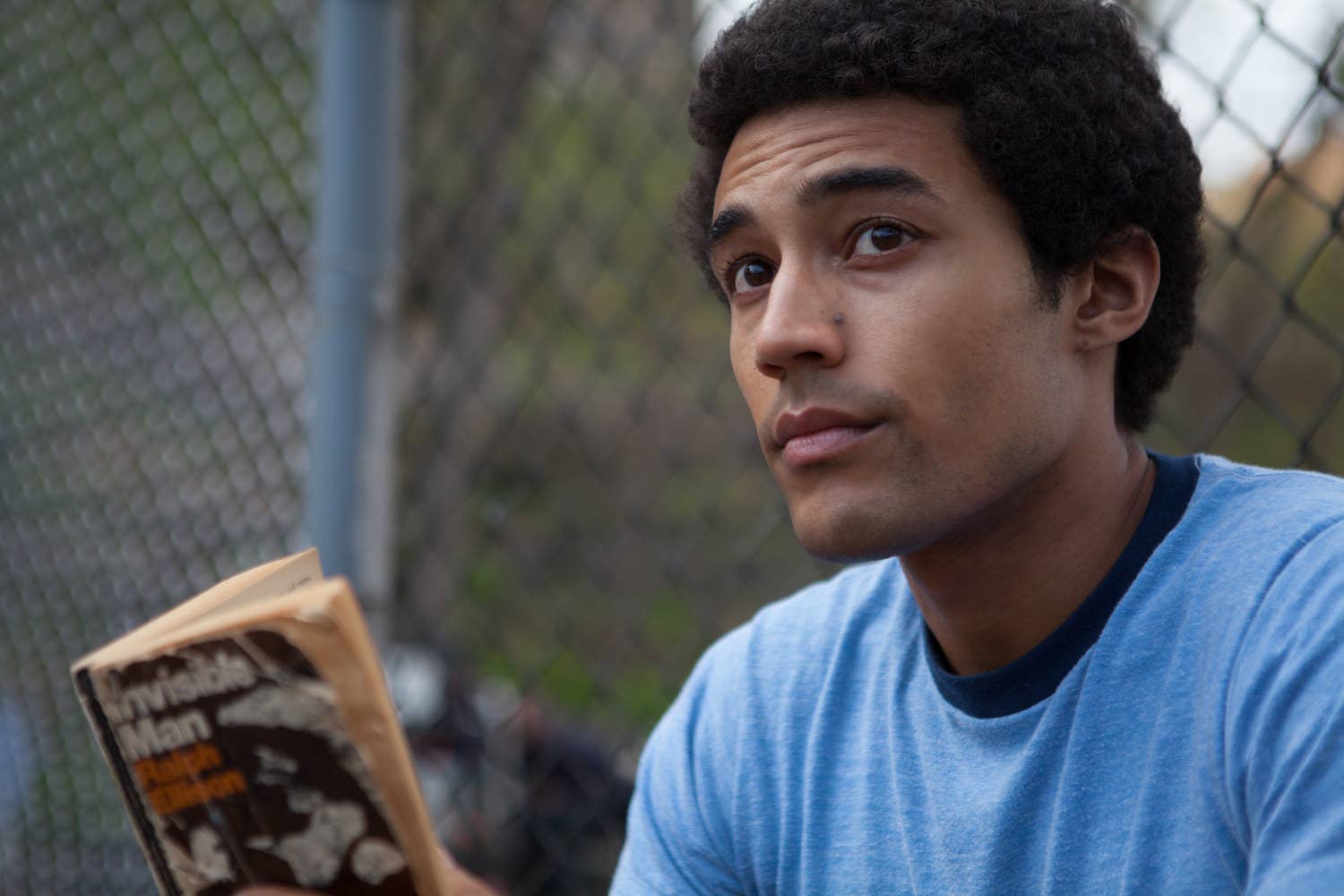 For the second time this year, Barack Obama is at the center of a film debuting at a major film festival — and winning raves, to boot. It turns out, he's an unusually productive filmmaking subject for a sitting US president.
Director Vikram Gandhi was drawn to creating a movie about Obama's first year as a student at Columbia University for many reasons, but particularly because it was an opportunity to render an American experience that's never been quite captured on film, given the current president's unique place in history.
"There's a rhetoric that's happened through Trump of, like, 'This man has divided us,' which I'm always so shocked by, because I actually just felt the complete opposite," Gandhi told BuzzFeed News at the 2016 Toronto International Film Festival, where his movie, Barry, debuted on Sept. 10. (A week later, Netflix acquired the worldwide rights to the film, BuzzFeed News has confirmed, but a release date has not yet been set.) "It's the first time the world had seen somebody leading America who looked like, I guess, a lot of the world, which is an ever-browning mixture of people. Our future will look more like Obama."
"Our future will look more like Obama."
Perhaps that's one of the reasons why Barry and Southside With You, which debuted last January at the Sundance Film Festival and opened in theaters in August, share Obama as their central subject. While Southside With You is set over a single day as Obama and his future wife Michelle go on (a hypothetical version of) their first date, Barry stretches over roughly six months during a comparatively less well-known period of Obama's life: his first year at Columbia after transferring in 1981 as a junior from Occidental College in Los Angeles.
"Growing up in Hawaii, he was used to being the only black person in the room. His journey in New York is like, What is it like to be African-American? Are my roots in that? I was drawing from my own experience, usually being the only Indian person in the room," said Gandhi, a fellow Columbia alum. "I was at some event where I was telling Quincy Jones about the movie, and he just looks at me, and he was like, 'Ah, Barack was so confused when he was in New York back then.'"
In that uncertainty, the filmmakers could also capture the different, racially defined spaces the future president had to occupy as a young man. "We wanted to see how he could code-switch," said Gandhi. "All these different switches that he was turning, you can't live your life like that. So he had to integrate all of them. That's what the movie is about — when he integrates them, he can own up to being this guy Barack. But before that, he's Barry."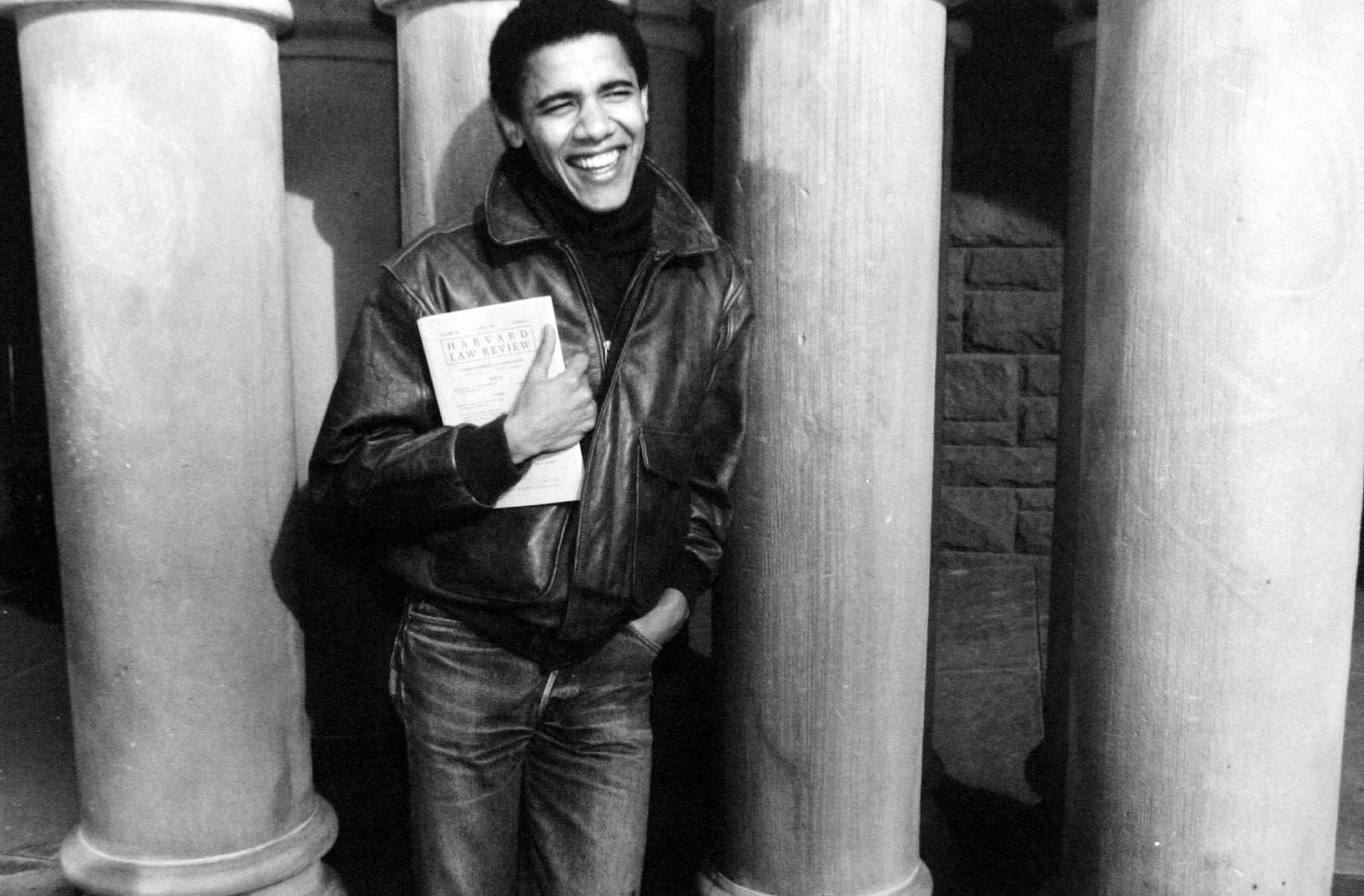 Without a detailed chronicle of Obama's time at Columbia, however, Gandhi and his screenwriter Adam Mansbach (author of the children's book parody Go the Fuck to Sleep, as well as novels Rage Is Back, Shackling Water, and Angry Black White Boy) took some creative liberties with his story, foremost being the invention of Charlotte (The Witch's Anya Taylor-Joy), a white undergrad who becomes Obama's girlfriend soon after he arrives at Columbia.

"We weren't trying to open up, oh, who is the woman before Michelle," said Gandhi. "I just really didn't want anyone to fixate on that." Instead, the filmmakers' hope was to craft speculative portrait of the man Obama would become through depicting a narrow period in his life in which he was still trying to find himself and his place in the world.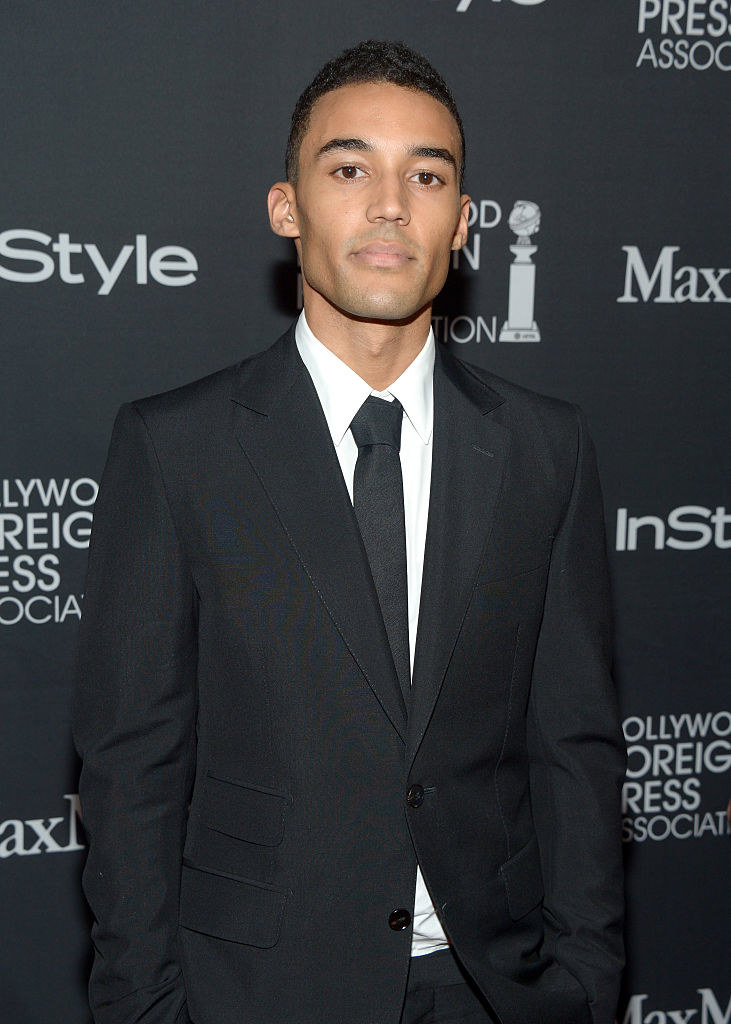 Even the actor the filmmakers cast to play Obama has his own complex journey with his racial identity. Devon Terrell was born in Long Beach, California, to an Anglo-Indian mother and an African-American father. He lived in Georgia until he was 5, when his family moved to Perth, Australia — very similar to Obama relocating to Indonesia with his mother when he was 6. "I had, like, a Southern accent, and then had to change my accent to fit in with all the kids," Terrell explained to BuzzFeed News at TIFF. "I looked different than everyone else. I wasn't quite Indian. I wasn't quite African-American. I was in this middle. Didn't know where I sat. I didn't know if I was even Australian." After attending drama school in Sydney, Terrell moved to New York to launch his acting career, and immediately ran into the same issues all over again. "I was like, oh finally, people that look like me! [But] it was weird, because then I just didn't feel American," the 23-year-old said. "And then I would have conversations like, 'No, but you're Australian.' It was a confusing time for me."
The mercurial nature of Hollywood certainly didn't help: After landing the lead role in director Steve McQueen's TV series Codes of Conduct, HBO scrapped it, and that same day he got a call from his agents about Barry. "I wasn't finding the guy [to play Obama]," said Gandhi. "It was like, 'What about that dude who has, like, one thumbnail on the internet who Steve McQueen was interested in? I wonder what's up with that guy?'"
For his initial audition, Gandhi told Terrell not to bother with sounding too much like Obama. "I was picturing this movie where everybody was a great actor, and then, like, there was a cartoon character of Obama walking around," said the director. "I wanted to make something that was authentic on its own, and felt emotional. It wasn't a trick. It wasn't a gimmick." Indeed, the name "Obama" is never uttered in the film, and the character is only ever referred to as "Barry" throughout it.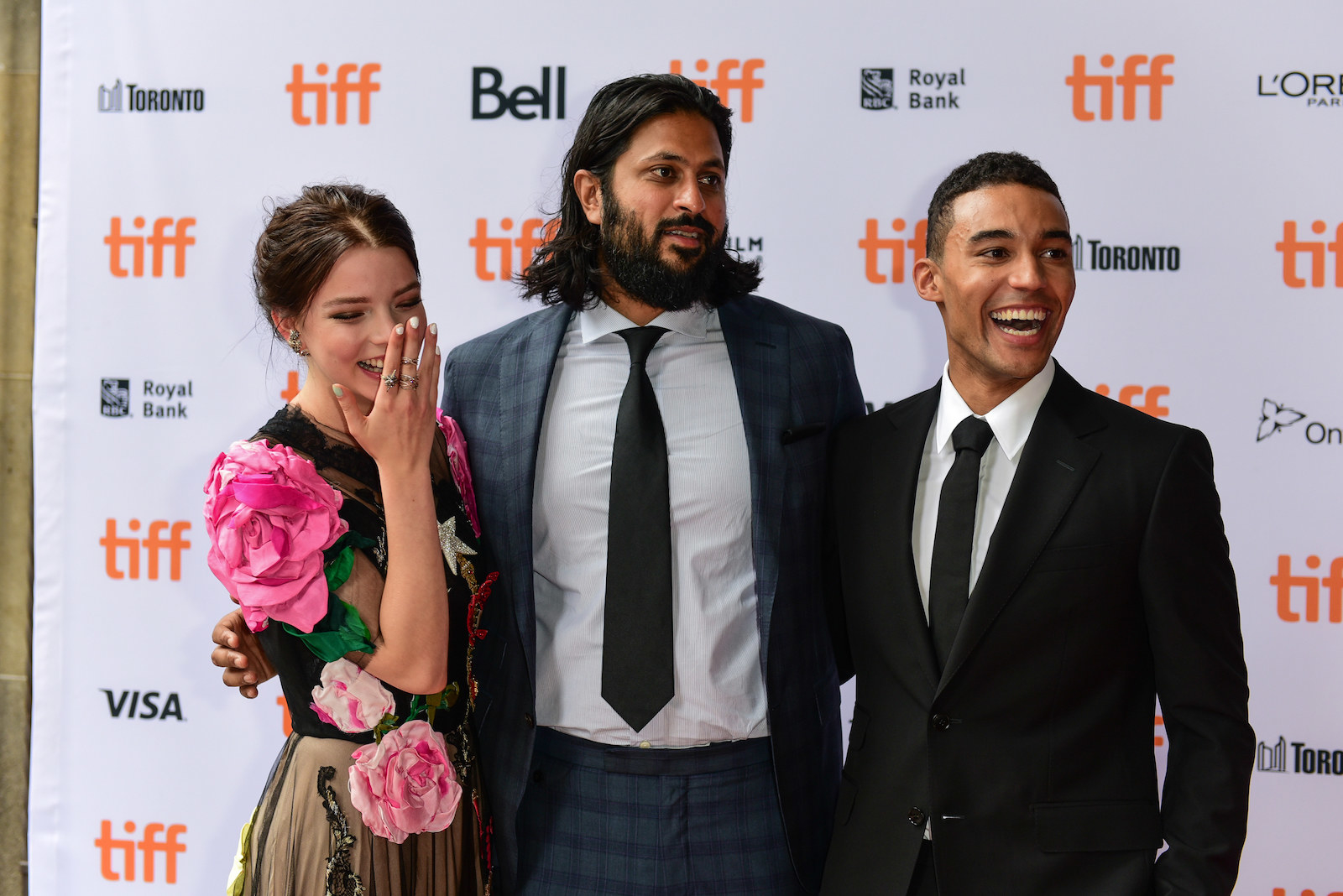 Once Terrell had secured the role, however, the filmmakers did need to figure out a way to find the right voice — literally and figuratively — for the character. So they turned to a 56-minute video of Obama talking in 1995 about his memoir, Dreams From My Father. It still features Obama in a familiar stance at a podium, and he is 14 years older than the young, unsure man at the center of Barry. "How do you get really close to the person that's in the photographs of him as a kid?" Gandhi asked rhetorically. "There's no footage of him, like, smoking a bong. But there is him talking in a colloquial way about his youth, and that was the closest to any footage that we'd seen where it seemed like it was him being himself."
"It's like an awkward confidence," added Terrell. "He's so charming when he speaks and when he smiles that you can see everybody in the room lighting up and just fascinated, but he doesn't feel like a leader."
Ultimately, it's that innate relatability — a quality that's valued at a premium by both Hollywood and Washington, DC — that makes Obama so tantalizing as a cinematic subject. "As a public figure, he's part of the lineage of African-American leaders, but is also an everyman," said Gandhi. "I think people see a lot of themselves in him, because he gives you a glimpse into who he is. He was able to break the mold. It feels like there's something authentic under all of it."
UPDATE
This story has been updated to reflect that Netflix acquired worldwide rights to Barry.