1.
Benedict Cumberbatch somehow works in a Sherlock reference when talking about Penguins of Madagascar.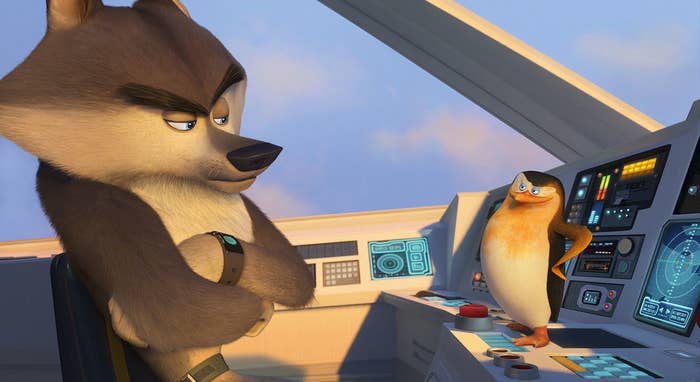 2.
We get a better idea of whether The Giver will live up to the book.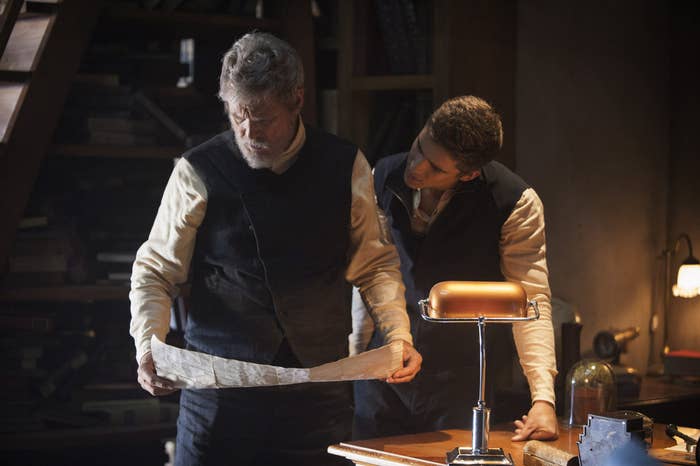 3.
Dan Harmon tells us what Community will look like in Season 6 — and online.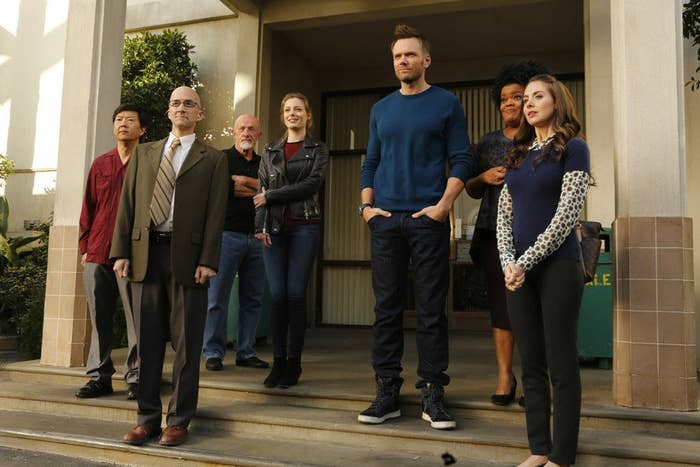 4.
Christopher Nolan comes to Comic-Con for the first time for Interstellar.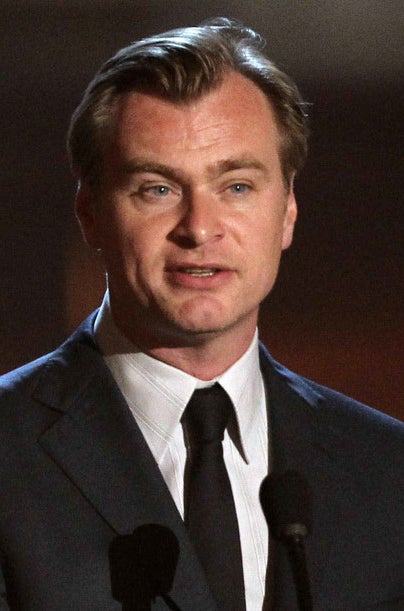 Paramount Pictures panel
Thursday, July 24, 3 p.m.
Scheduled to attend: Nothing has been officially announced.
What we need to see: All Paramount has promised for its hour-long panel is "an inside look at their upcoming films," which nominally include August's Teenage Mutant Ninja Turtles, October's Paranormal Activity 5, and December's Hot Tub Time Machine 2. But the biggest movie on the studio's upcoming slate is Christopher Nolan's buzzy sci-fi drama Interstellar. Nolan has never come to Comic-Con — there were no panels for any of the Dark Knight trilogy. But last year, Gravity made a huge impression during its Comic-Con panel, and Interstellar could do the same. —ABV
5.
Arnold Schwarzenegger shows up to screen footage from the new Terminator movie, and we care again about his movie career.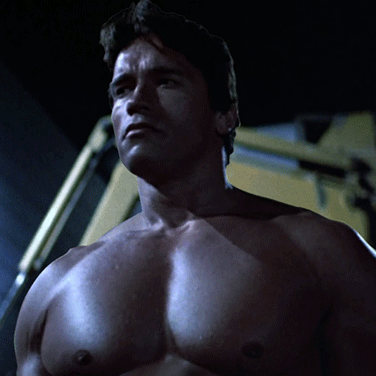 Paramount Pictures panel
Thursday, July 24, 3 p.m.
Scheduled to attend: Again, nothing has been announced, so this could not happen at all!
What we need to see: The fifth Terminator movie won't be out until July 2015, so there may not be much of anything to show from it yet. But studios have been increasingly front-loading visual effects shots during a film's production to give visual effects houses as much time as possible to get their work done, so there could be a few choice scenes ready for Comic-Con. And Arnold Schwarzenegger — whose career as a solo star since he left Hollywood to run the state of California has been, well, puny — would cause the the convention's biggest room, Hall H, to explode if he showed up in T-800 black shades and leather to introduce the footage. —ABV
6.
AMC — finally! — gives us some news on that Walking Dead spin-off.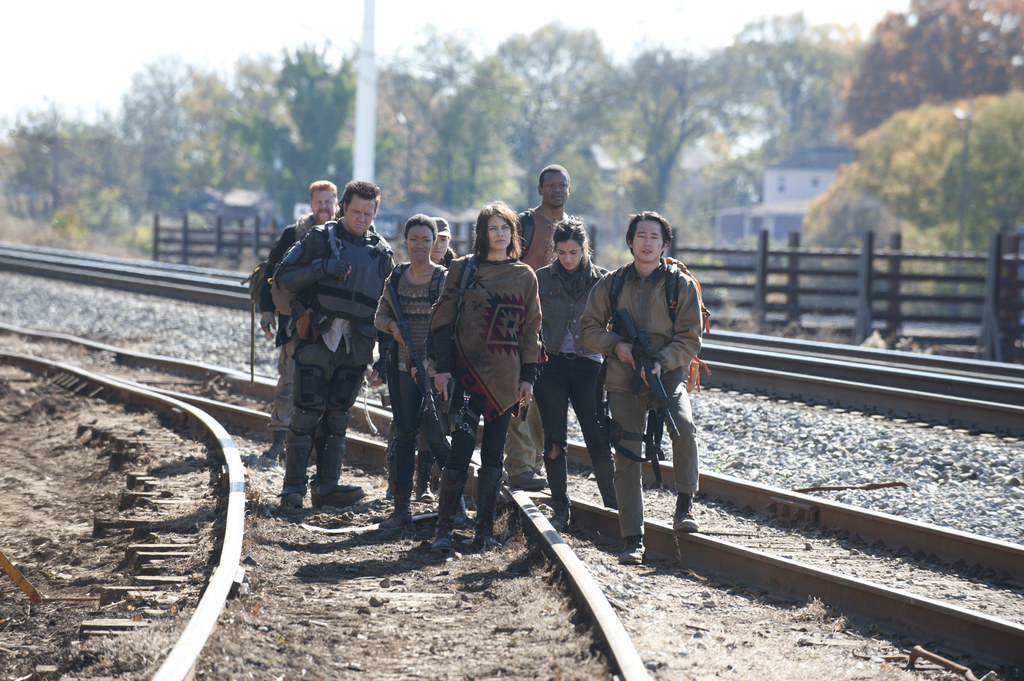 7.
We find out who will be playing the Sand Snakes.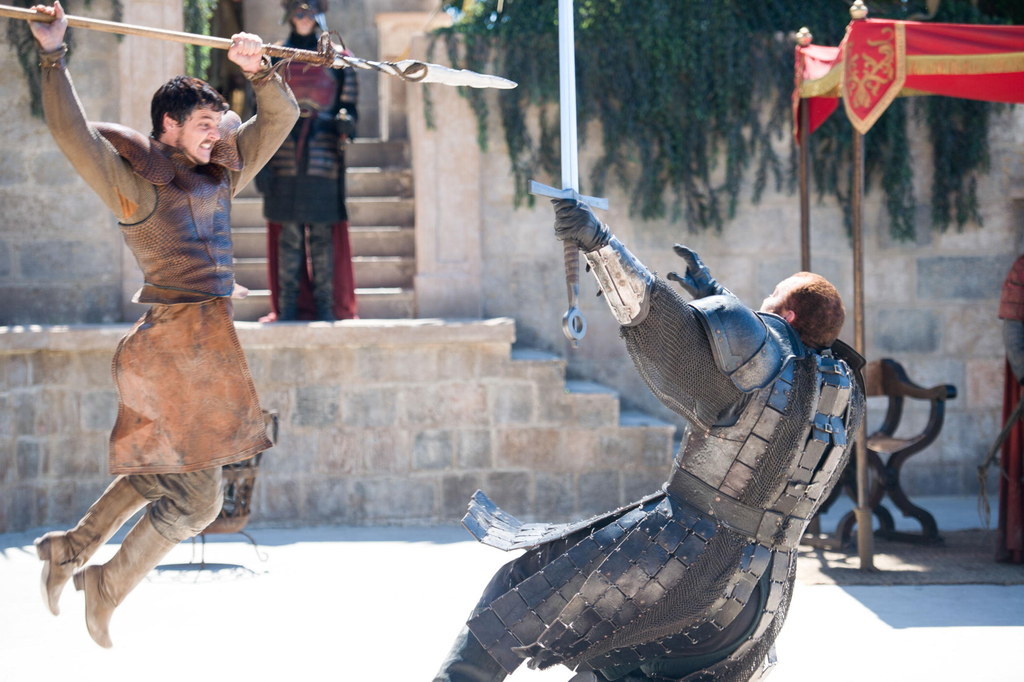 8.
Daniel Radcliffe spreads his (dark) magic across Hall H.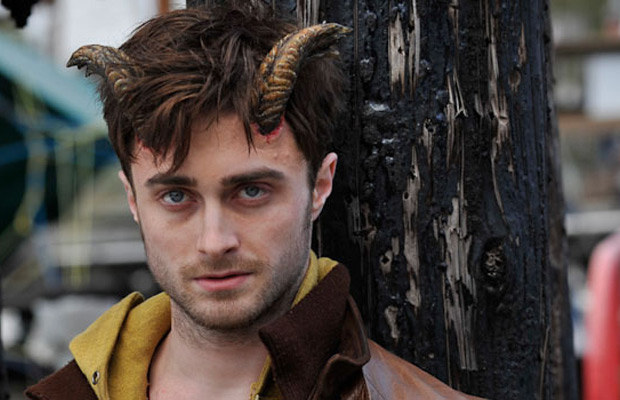 9.
Marvel announces the rest of Agent Carter's cast.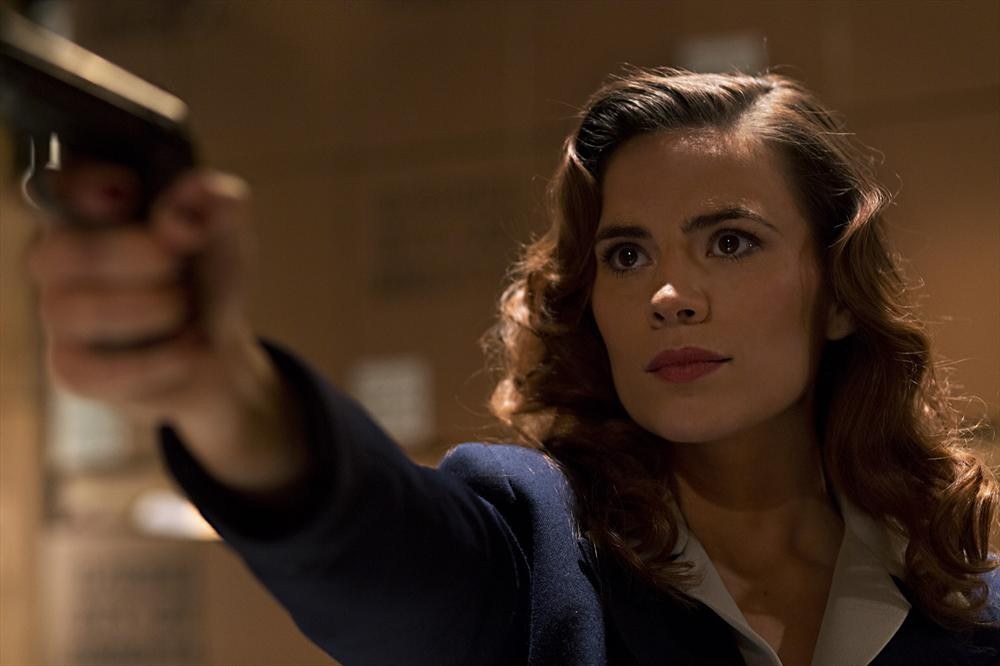 10.
The new Fantastic Four debut in Hall H.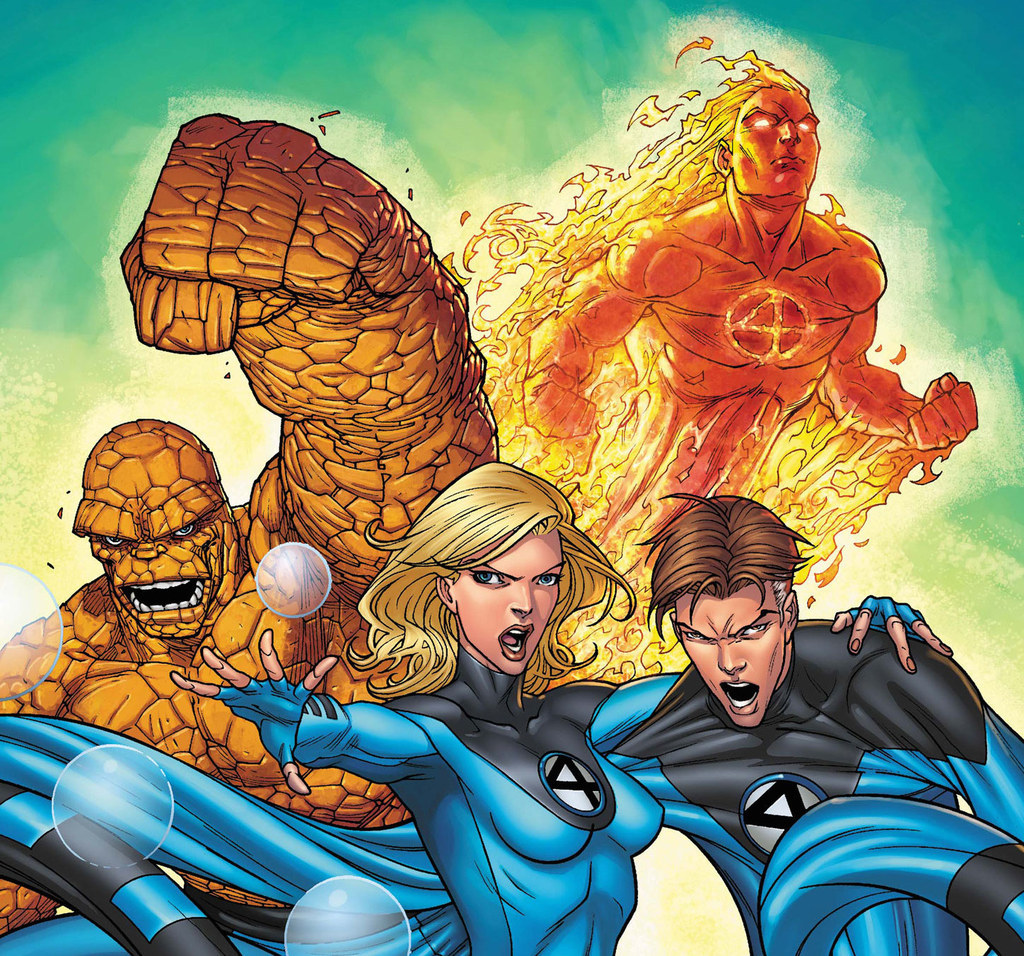 11.
Sleepy Hollow gives fans a good, long look at Season 2.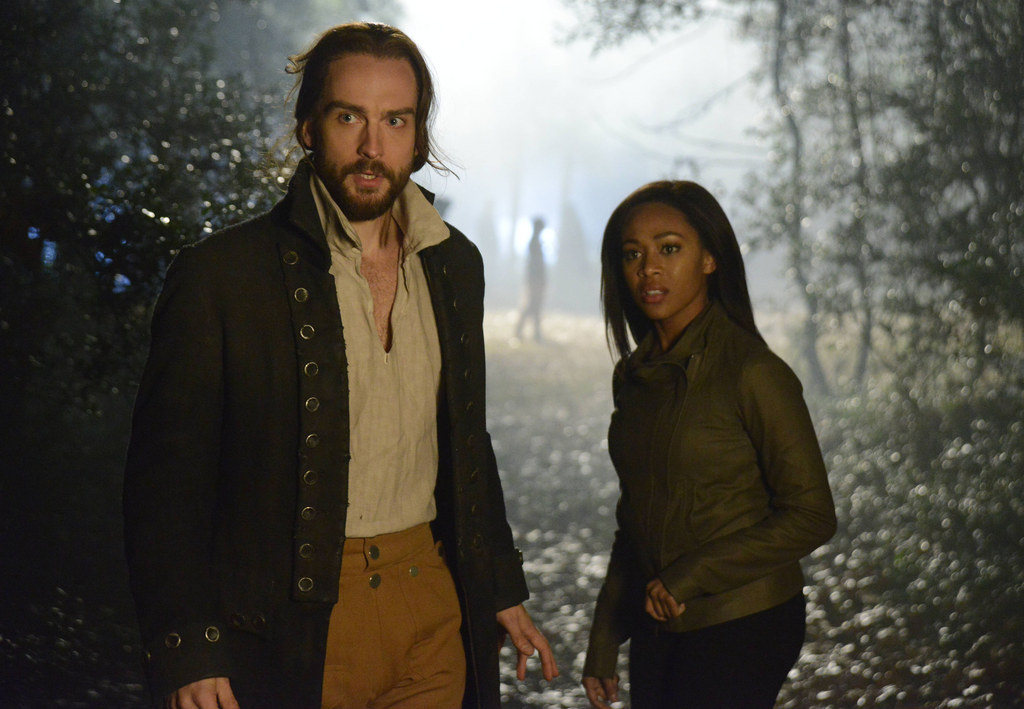 13.
Benedict Cumberbatch and Martin Freeman reunite in Hall H for The Hobbit: The Battle of the Five Armies.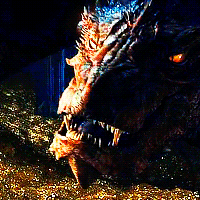 Warner Bros. panel
Saturday, July 26, 10 a.m.
Scheduled to attend: Warner Bros. has announced panels for the final Hobbit movie, along with the Wachowskis' delayed Jupiter Ascending (which was due to open last weekend until its release was pushed to February 2015) with Channing Tatum and Mila Kunis, and the rebooted Mad Max: Fury Road with Tom Hardy and Charlize Theron. But no one involved with those films has been officially confirmed to attend.
What we need to see: Certainly Peter Jackson will return for his Hobbit swan song, but what is unclear is who will be with him. Given that Cumberbatch, who plays the dragon Smaug and The Necromancer in The Hobbit movies, will have been in town two days prior for DreamWorks Animation, and given that the title character of the Tolkien franchise is played by Cumberbatch's Sherlock compatriot Martin Freeman, surely the Comic-Con gods will smile on their appearance together for this panel. —ABV
14.
Zack Snyder reveals the full Justice League, and maybe introduces them. Or, at the very least, Snyder shows off some footage from Batman v Superman: Dawn of Justice.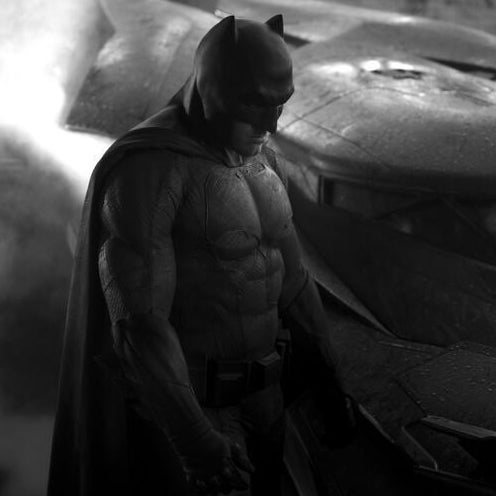 Warner Bros. panel
Saturday, July 26, 10 a.m.
What we need to see: Like Fox, Warner Bros. also has two full hours to fill in Hall H, and three movies just doesn't seem like enough to do it. Last year, director Zack Snyder popped in unannounced during the Warner's panel for a surprise reveal that his Man of Steel sequel would feature Batman. In the 12 months since, Snyder has cast Ben Affleck as Batman and Fast and Furious star Gal Gadot as Wonder Woman in Batman v Superman: Dawn of Justice, and as that ungainly title suggests, Snyder will follow up that movie with Justice League featuring Affleck, Gadot, Henry Cavill as Superman — annnnd several other actors playing DC Comics mainstays like Green Lantern, The Flash, and Aquaman.
Jason Momoa (aka Game of Thrones' Khal Drogo) is reportedly likely playing Aquaman in Dawn of Justice (which Warner Bros. has yet to confirm). With just two other main JLA roles unfilled — or just one, if Warners somehow decides Ryan Reynolds' go at Green Lantern was a redeemable disaster — it would be The Event of this year's Comic-Con if all members of the Justice League appeared on stage together in Hall H.
Of course, Batman v Superman: Dawn of Justice is still shooting, and it won't hit theaters until May 2016. So the Powers That Be at Warners could decide this kind of hype is too premature for this year, and save their big Justice League splash until Comic-Con 2015 (or 2016, or never!). That said, it would be awfully nice of Snyder to at least give us a taste this year of what it looks like when Dark Knight and the Man of Steel go to battle with each other. —ABV
15.
OUAT lets Frozen footage go.
16.
Guillermo del Toro scares the crap out of us with Crimson Peak.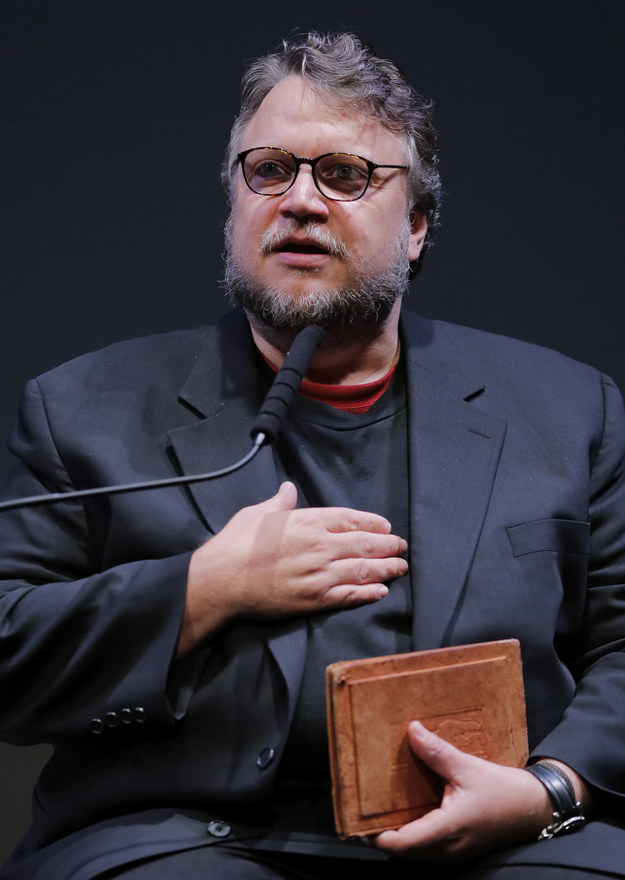 17.
Julie Plec offers answers about the now-defunct "Other Side."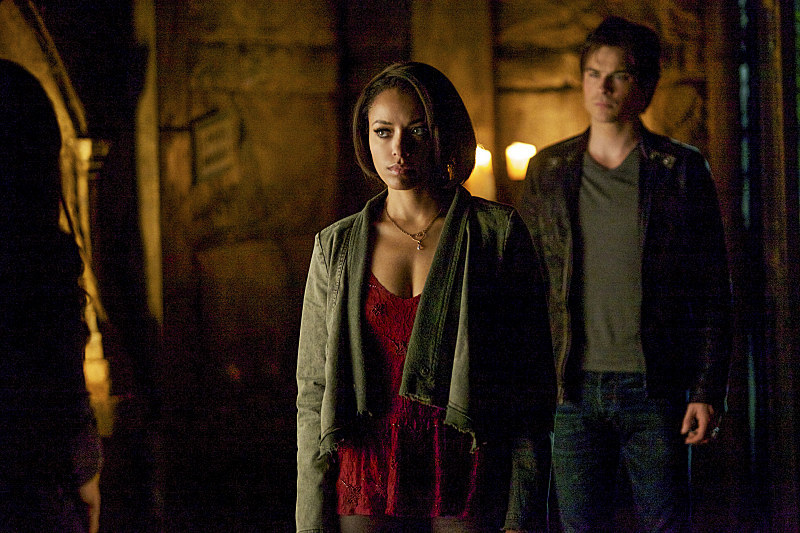 18.
Apologies from Bon Temps.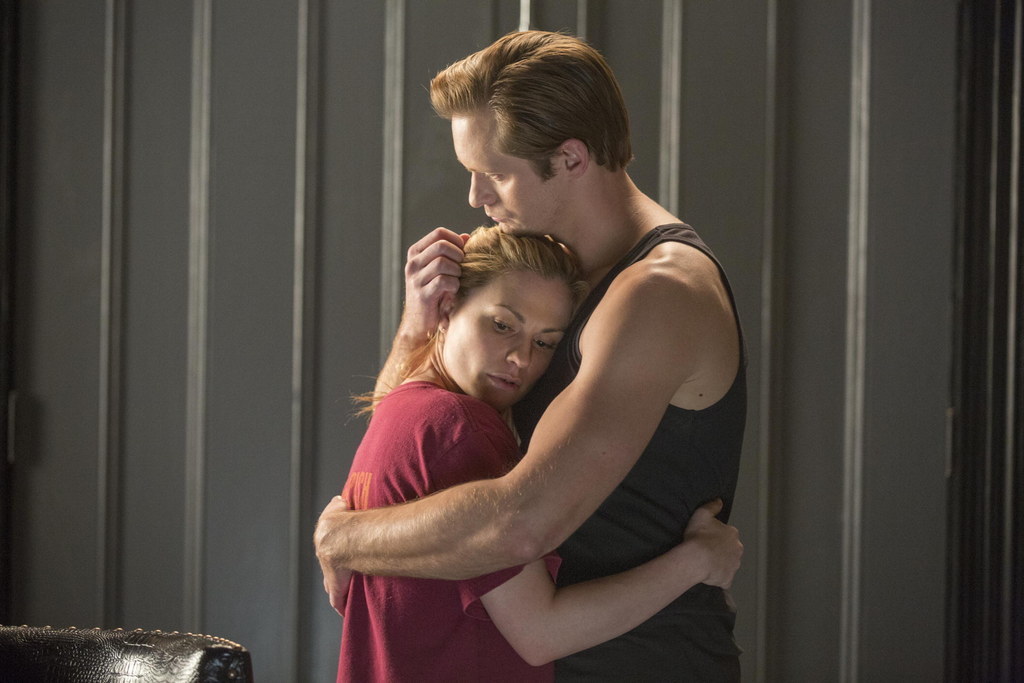 19.
The Avengers assemble, and we see Ultron in action for the first time.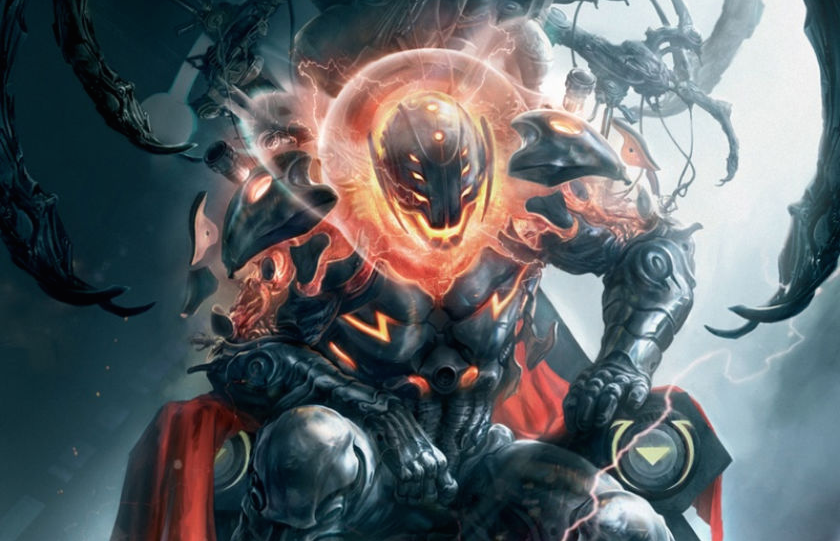 20.
Oh, and we meet Doctor Strange.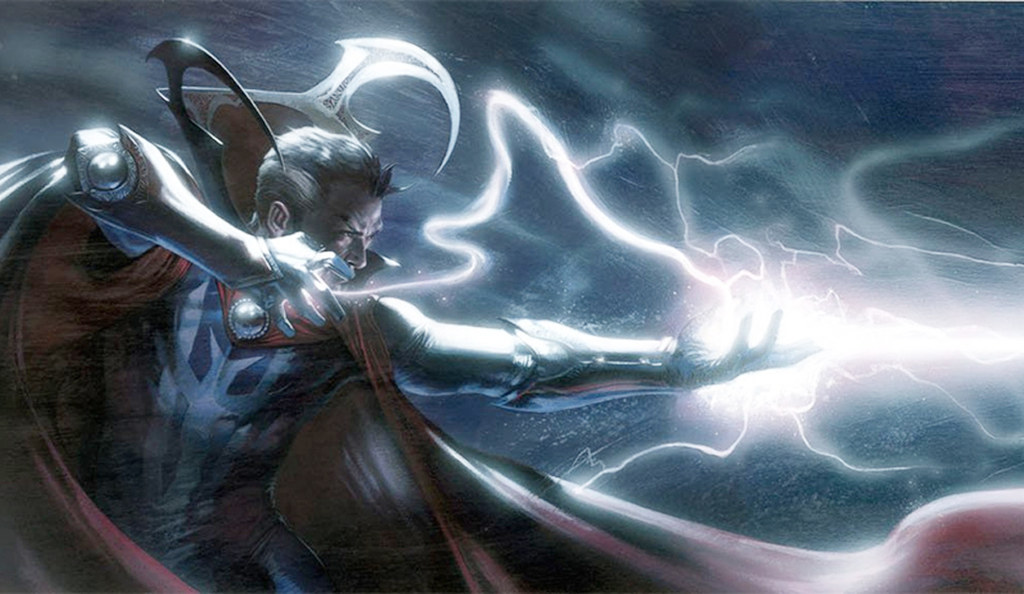 21.
Answers about the final (sniff) season of Sons of Anarchy.