We recently asked the BuzzFeed Community to tell us which YA books were done dirty by their movie adaptations. Here are some of the book-to-screen adaptations fans just couldn't get behind:
Warning: Spoilers ahead!!!
1.
Percy Jackson & the Olympians: The Lightning Thief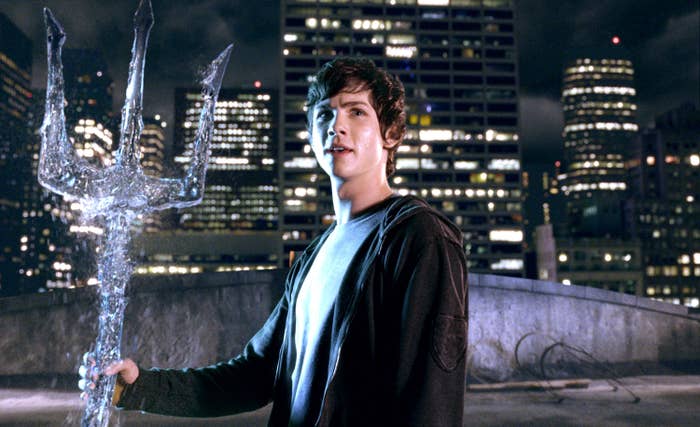 2.
Artemis Fowl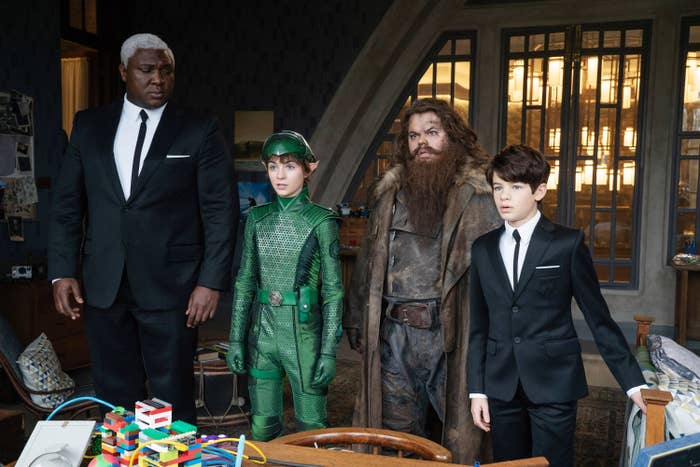 3.
Miss Peregrine's Home for Peculiar Children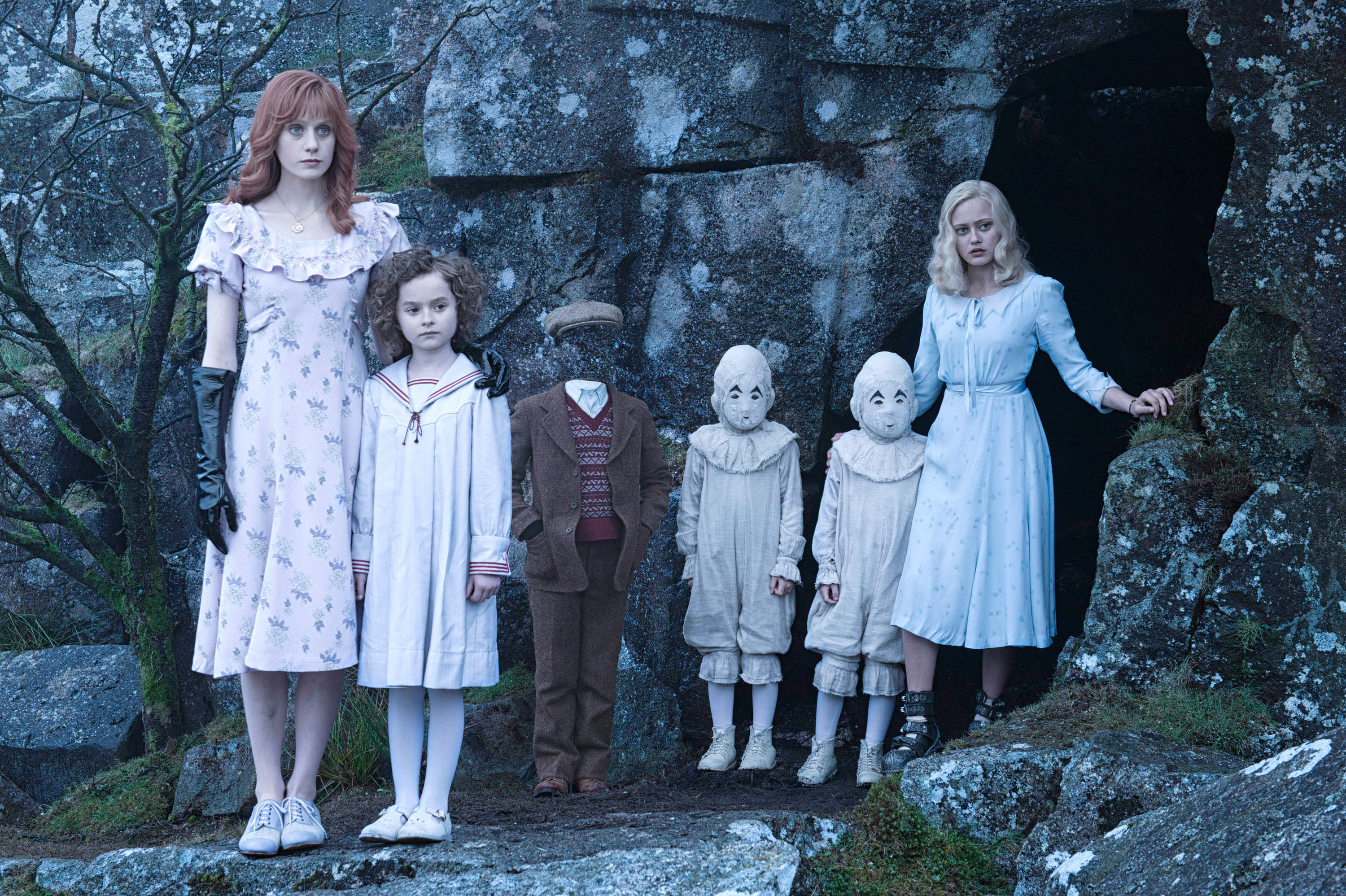 4.
Divergent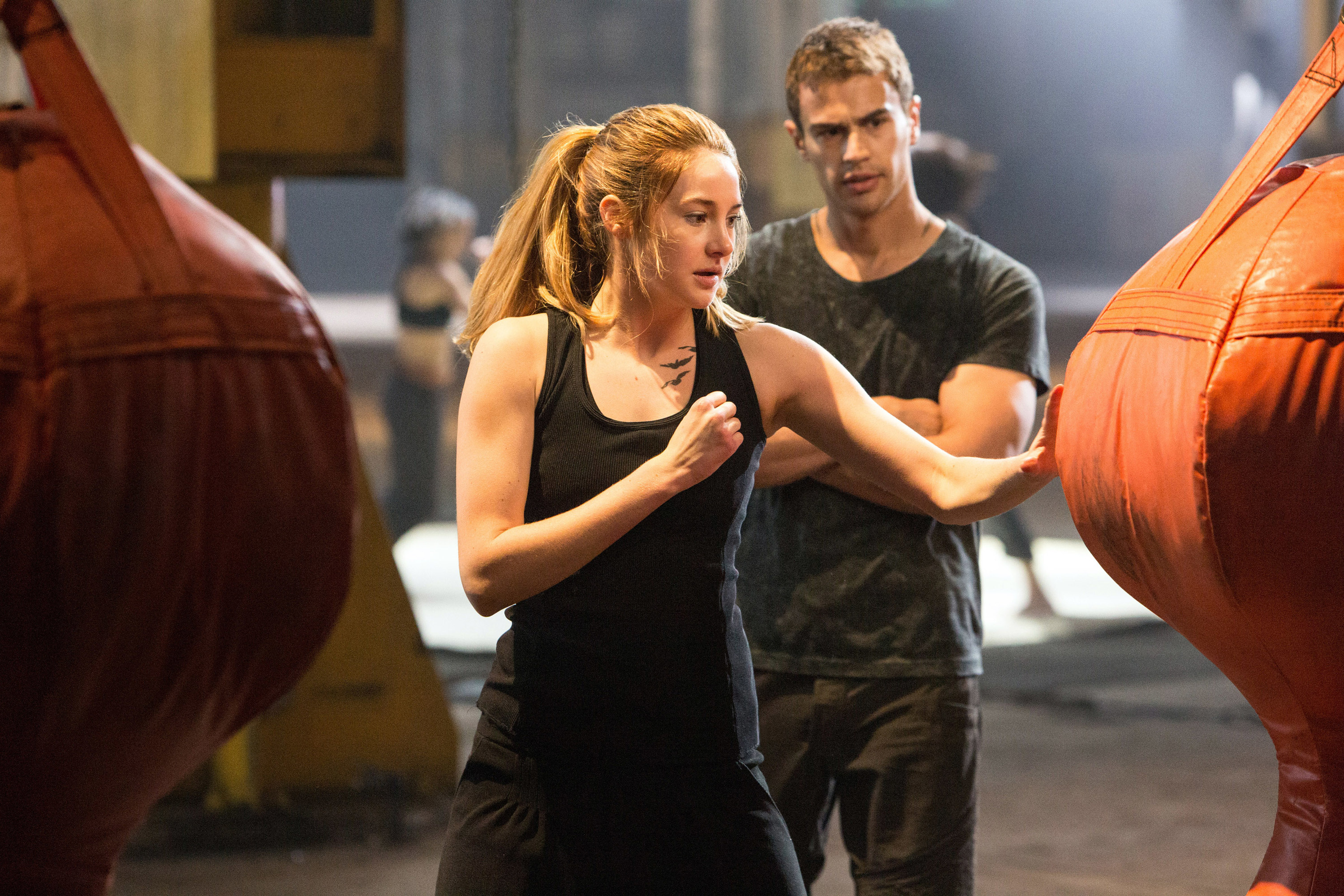 5.
Vampire Academy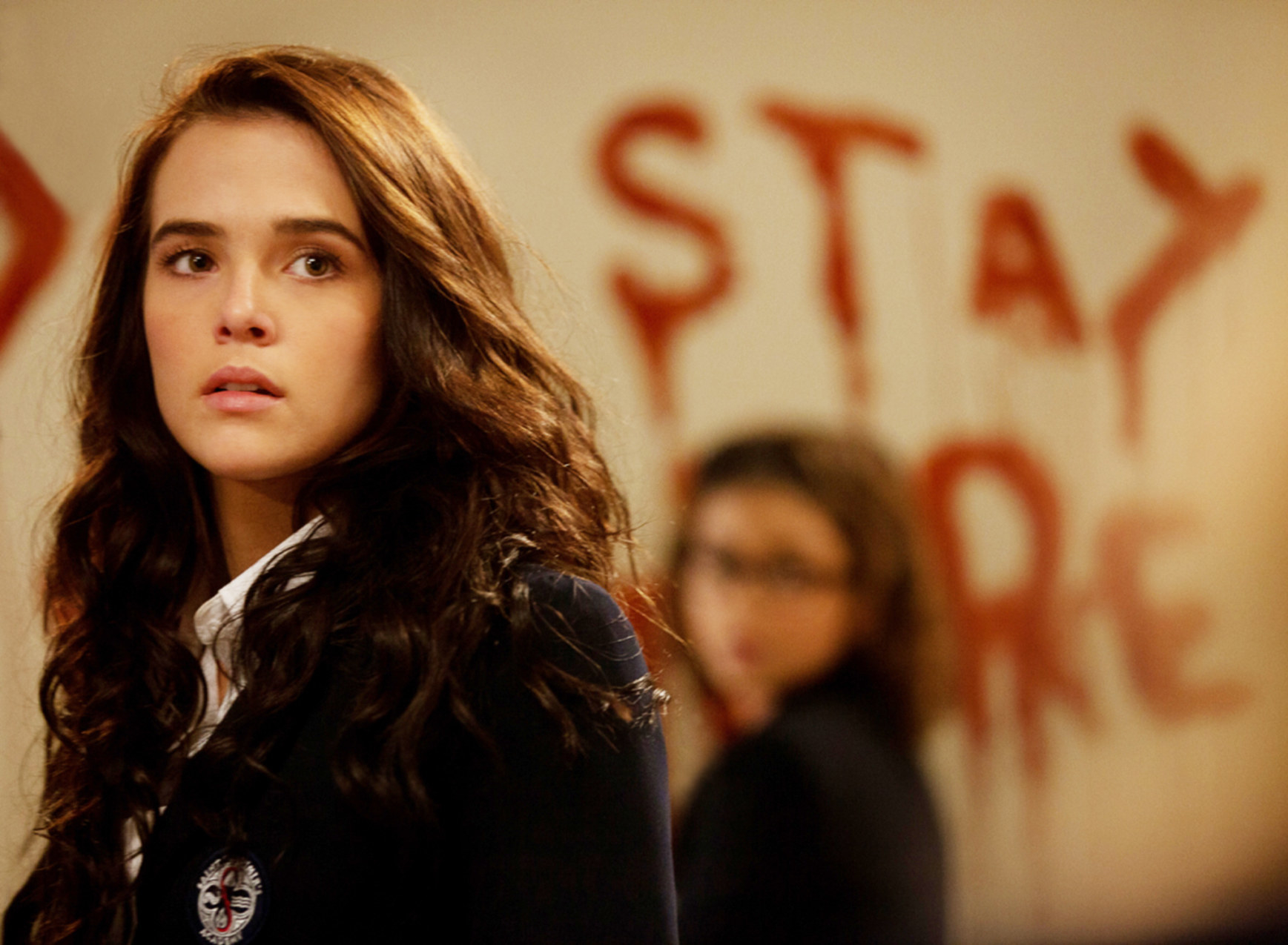 6.
The Giver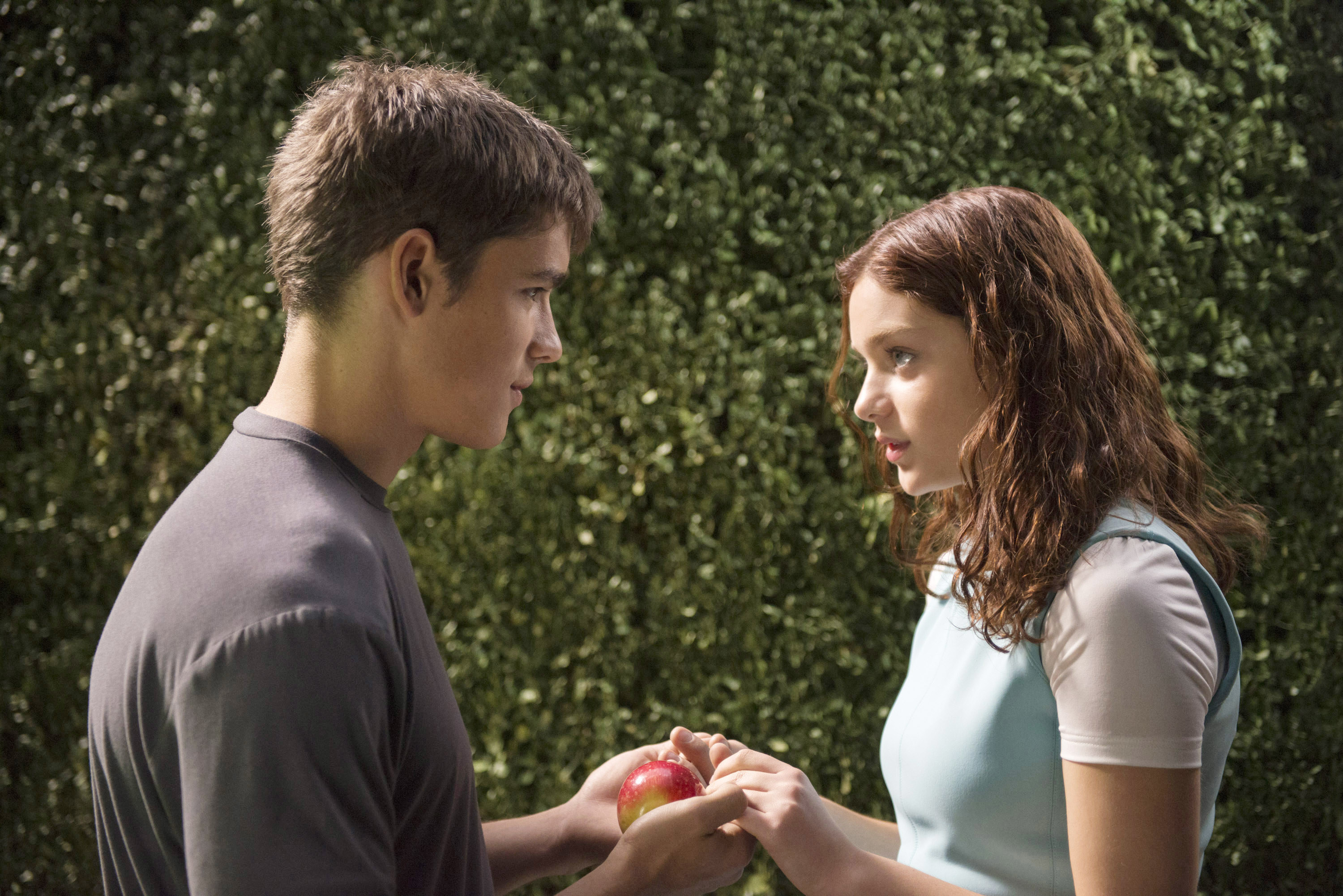 7.
Eragon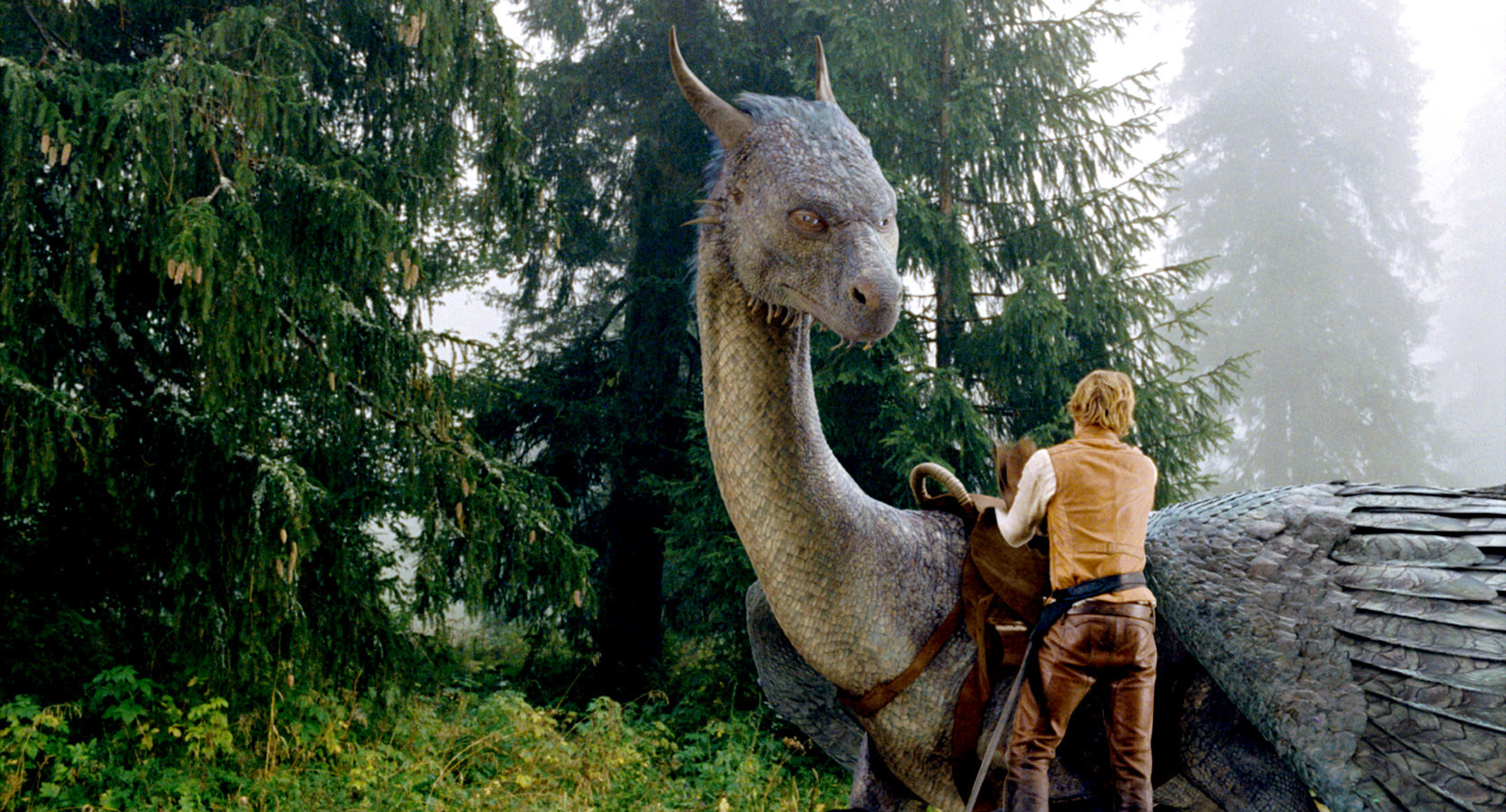 8.
The DUFF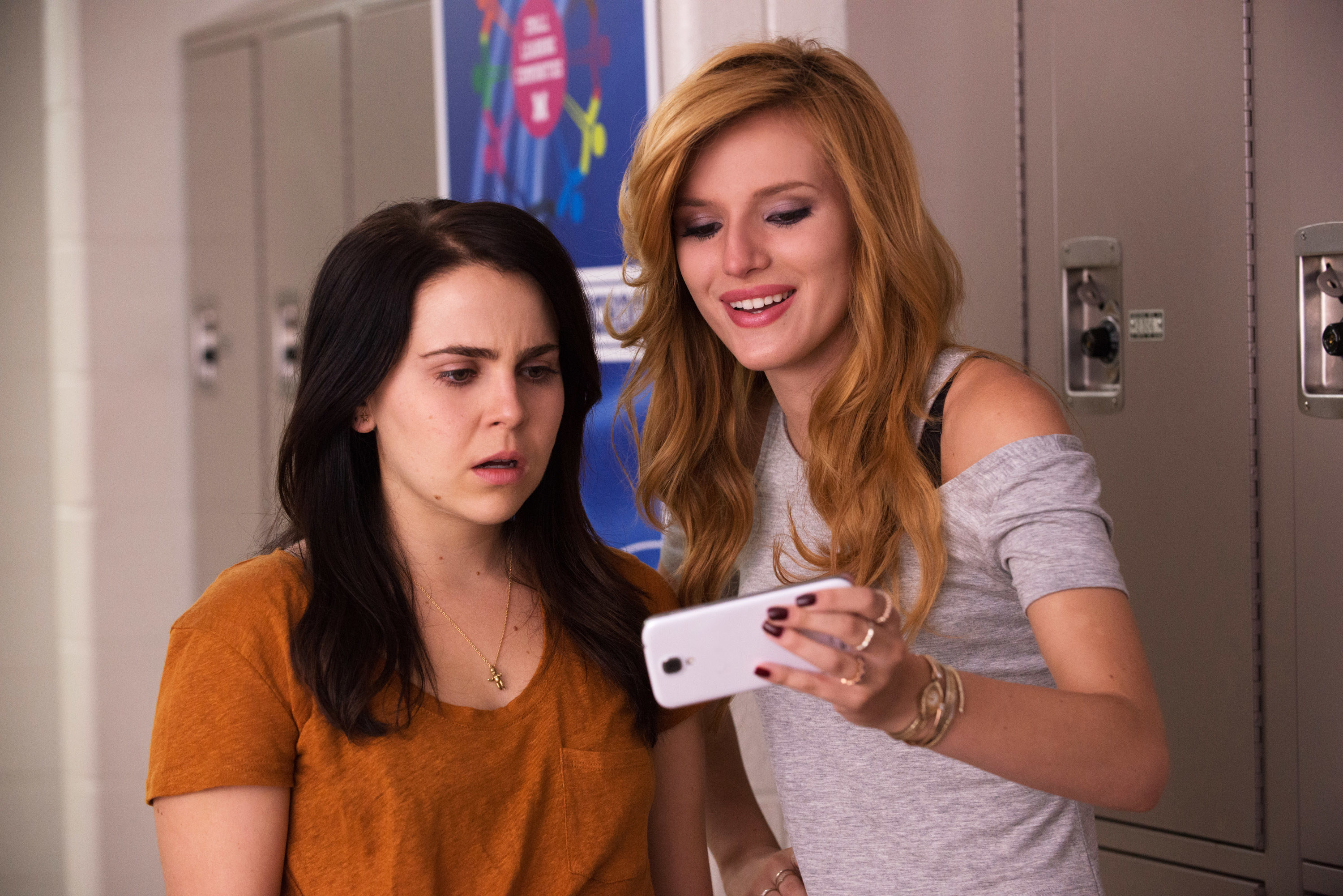 10.
The Mortal Instruments: City of Bones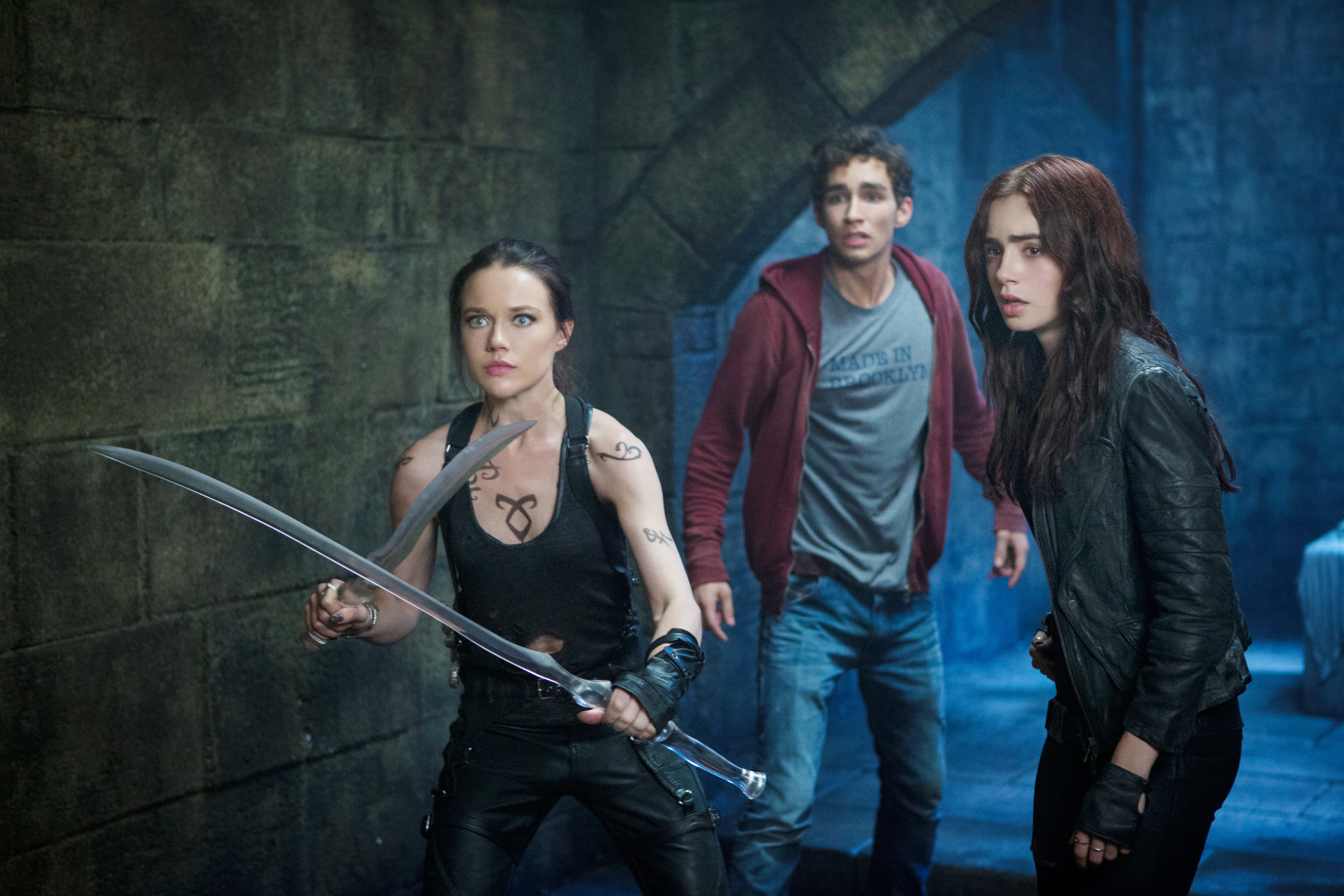 13.
Beautiful Creatures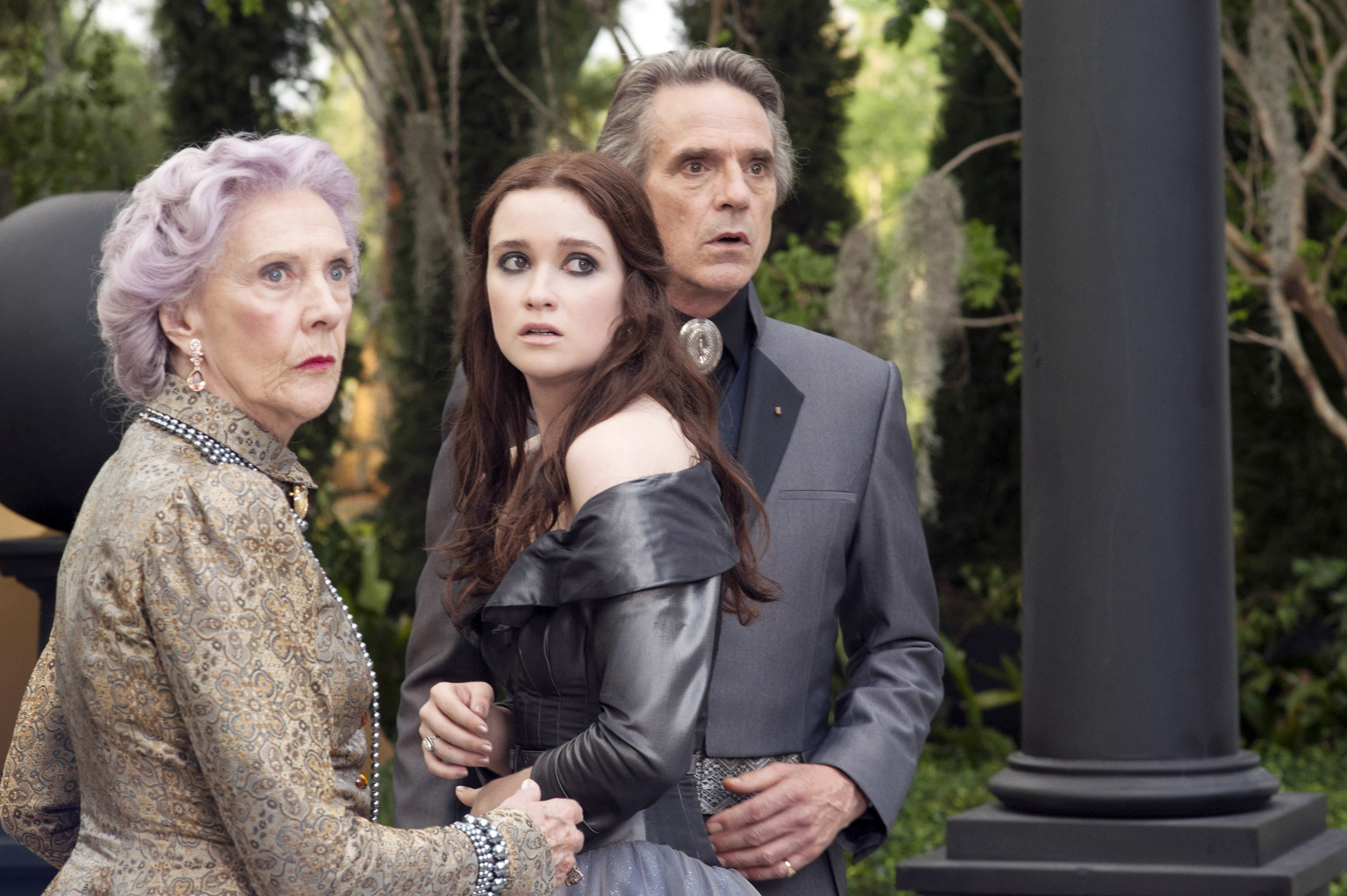 14.
Ender's Game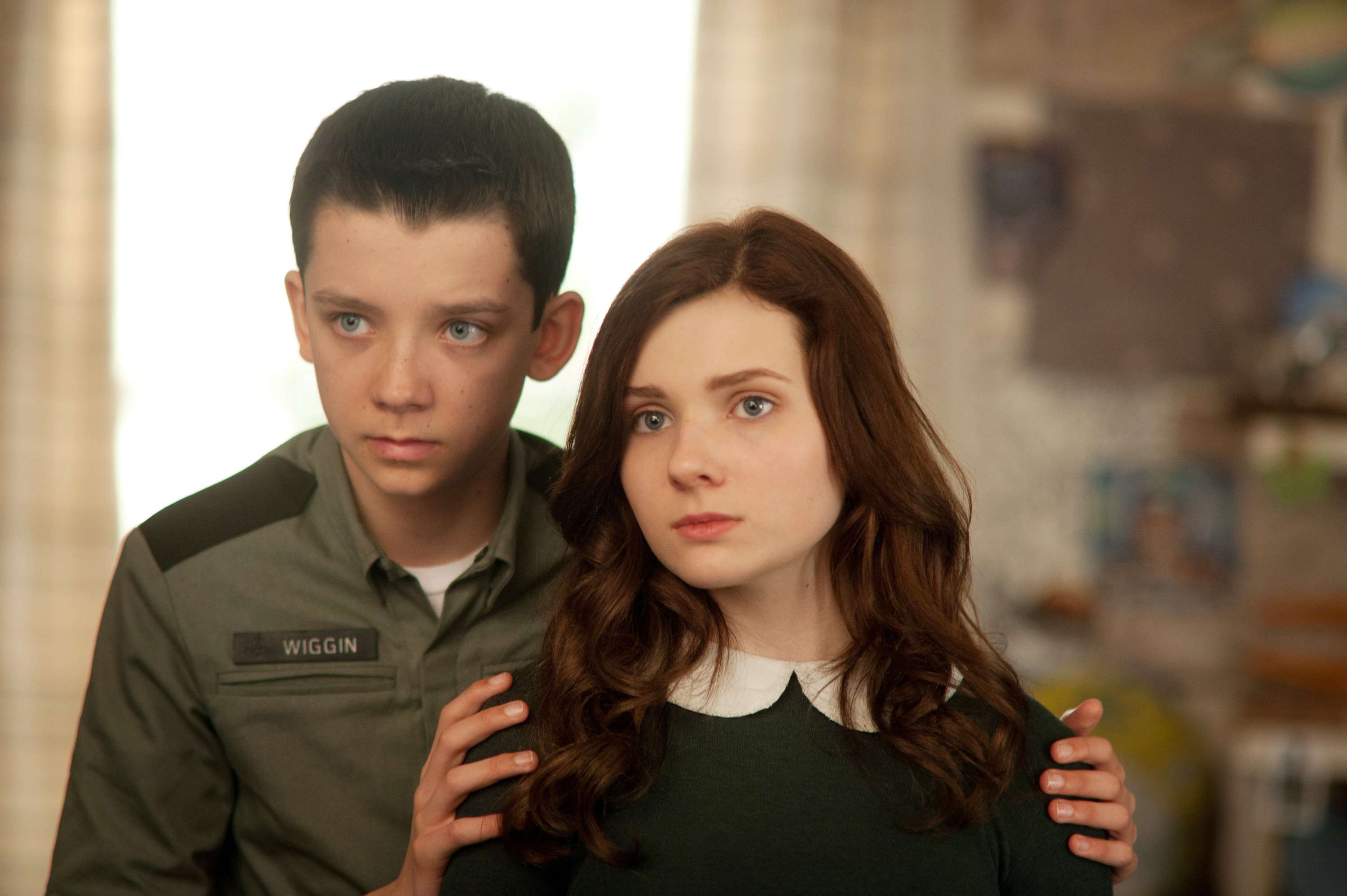 15.
The Golden Compass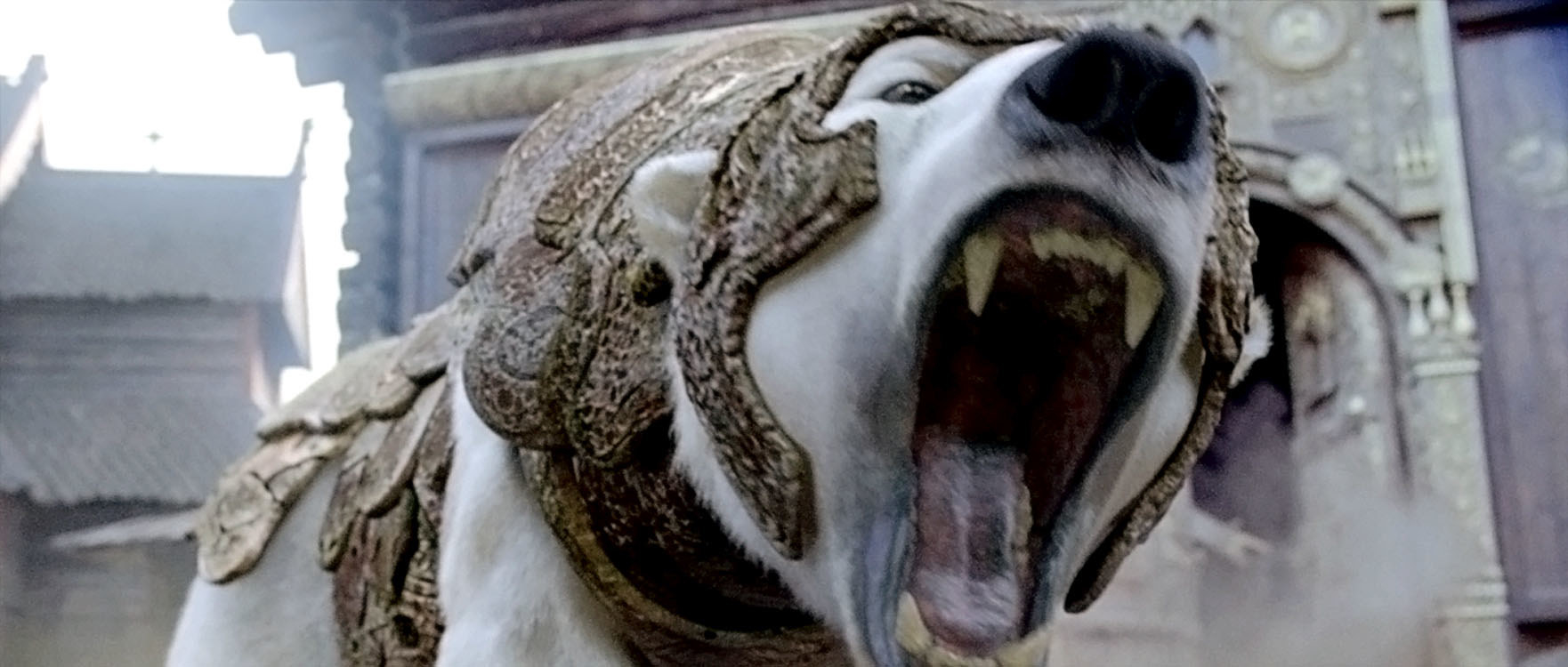 16.
And finally, To All the Boys: Always and Forever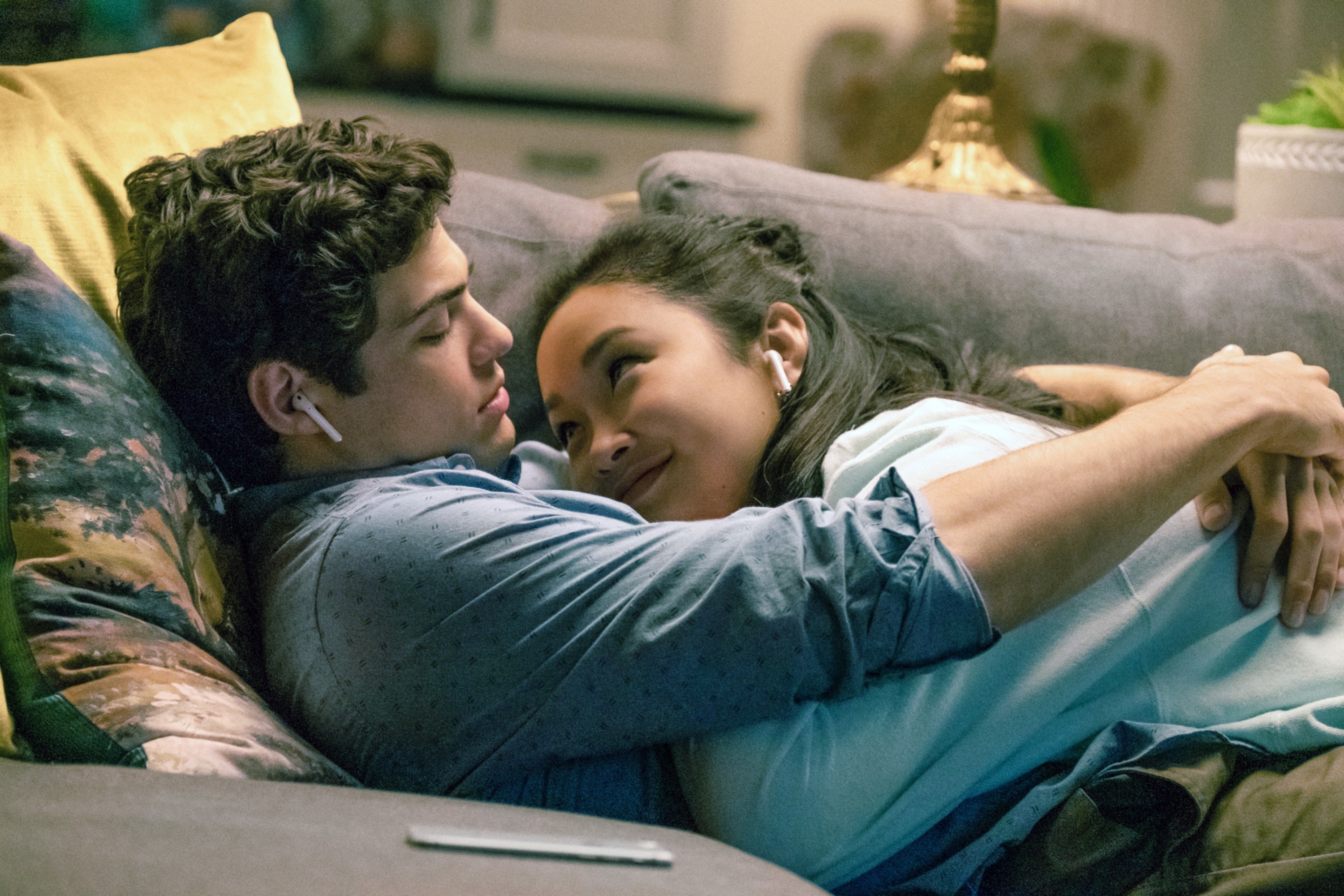 Reminder that I, Kelly Martinez, do not necessarily endorse all of these opinions!!!
Note: Some submissions were edited for length/clarity.