Get your tarot reading here:
BuzzFeed
To learn more about how this interactive video works, keep reading!
Have you ever wanted to have a tarot card reading done but were too scared or apprehensive of what you might learn?
In the end, you might learn a thing or two about yourself. I got this expansion card, which means that great things are coming my way! 🙌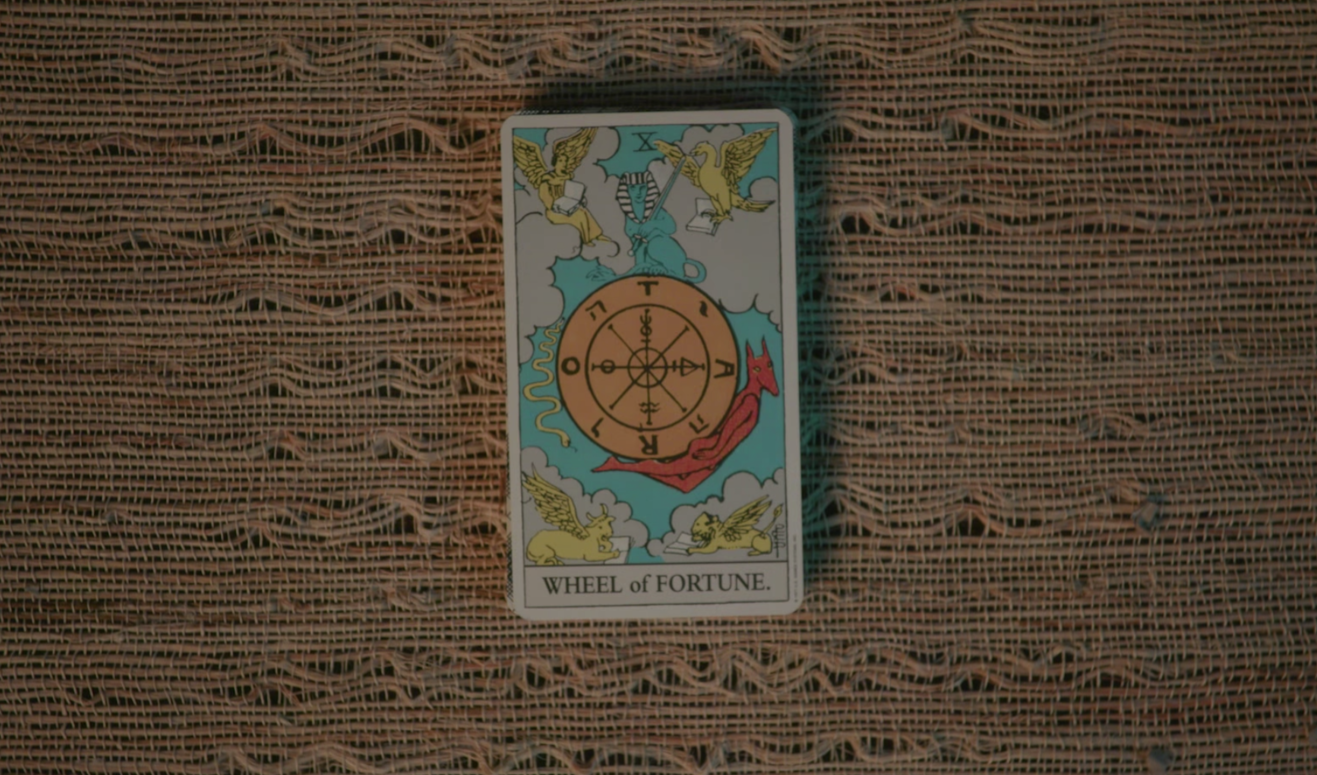 So, how was Helen's guidance through your cards?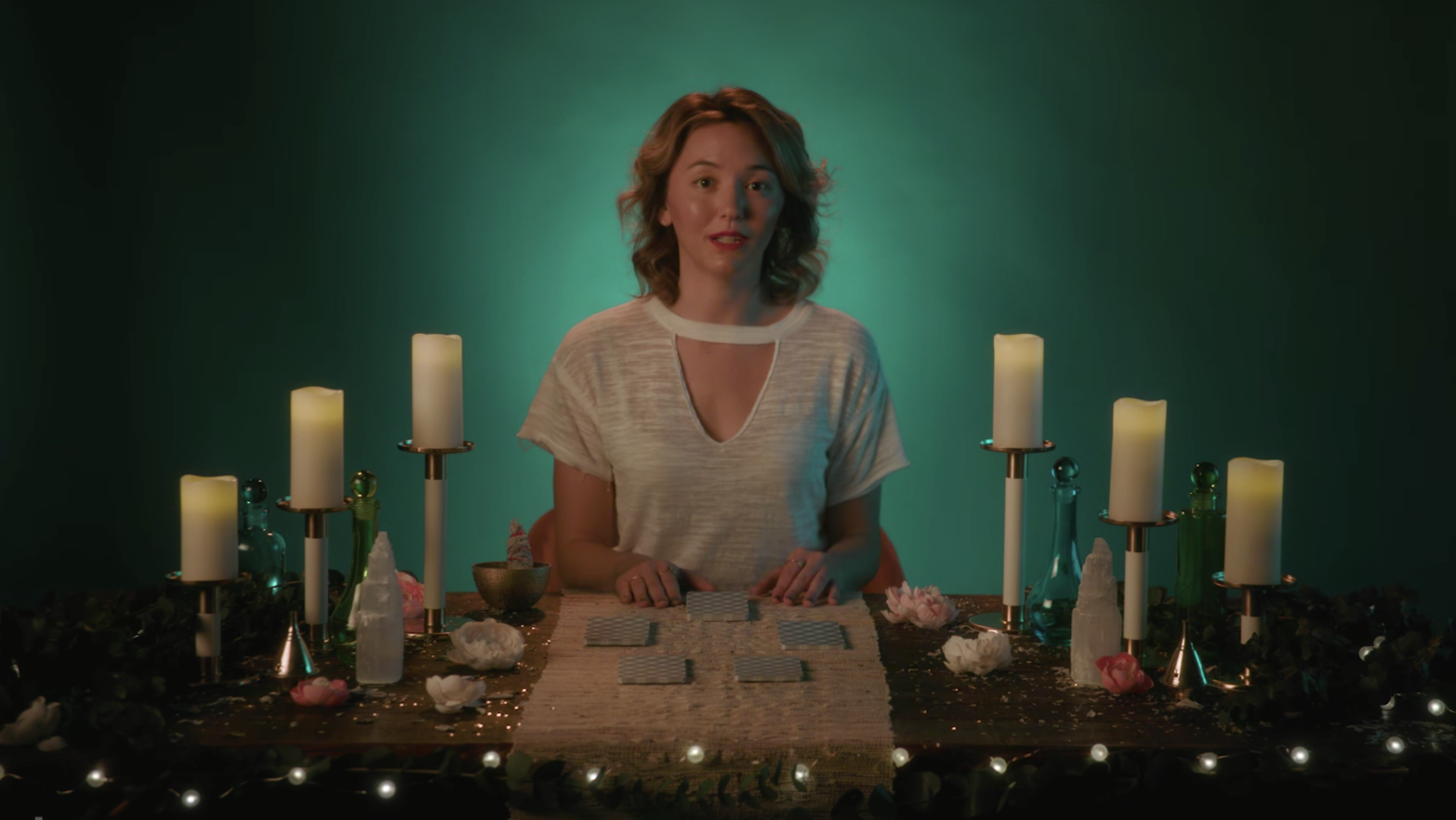 Let us know what cards you got in the comments below!