14 Books Vs. Movie Differences In Netflix's "Moxie"
"Rebel girl, you are the queen of my world."
Moxie by Jennifer Mathieu is the story of Vivian Carter, a teen girl in small-town Texas who is fed up with the types of sexism she sees at school and starts an anonymous feminist zine inspired by her mom's punk rock past as a '90s riot grrrl. It's gotten the ol' Netflix treatment in an adaptation helmed by Amy Poehler. Though the film stays on course with the book's central plot, there are a few significant changes. Let's go through them!
1. In the book, Vivian doesn't try to excuse Mitchell's bad behavior.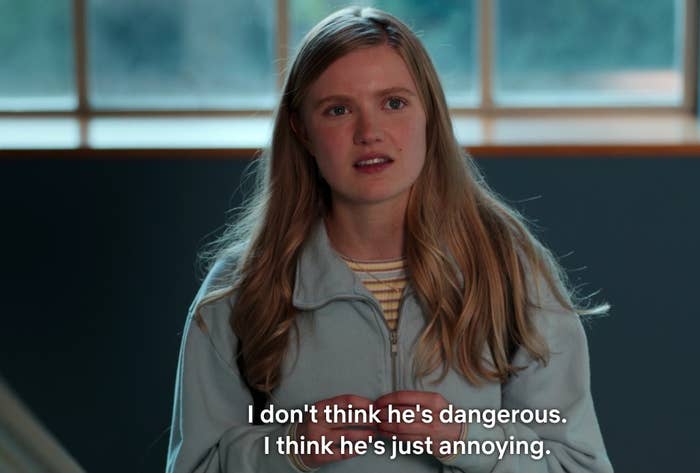 2. Moxie is actually named by Viv's grandparents.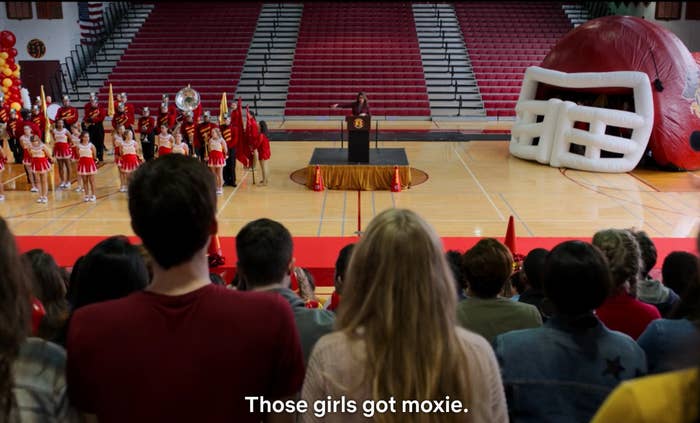 3. Seth is now the boy next door who gets a glow-up.
4. Lucy is now an Afro-Dominican badass.
6. There was no athletic competition in the books.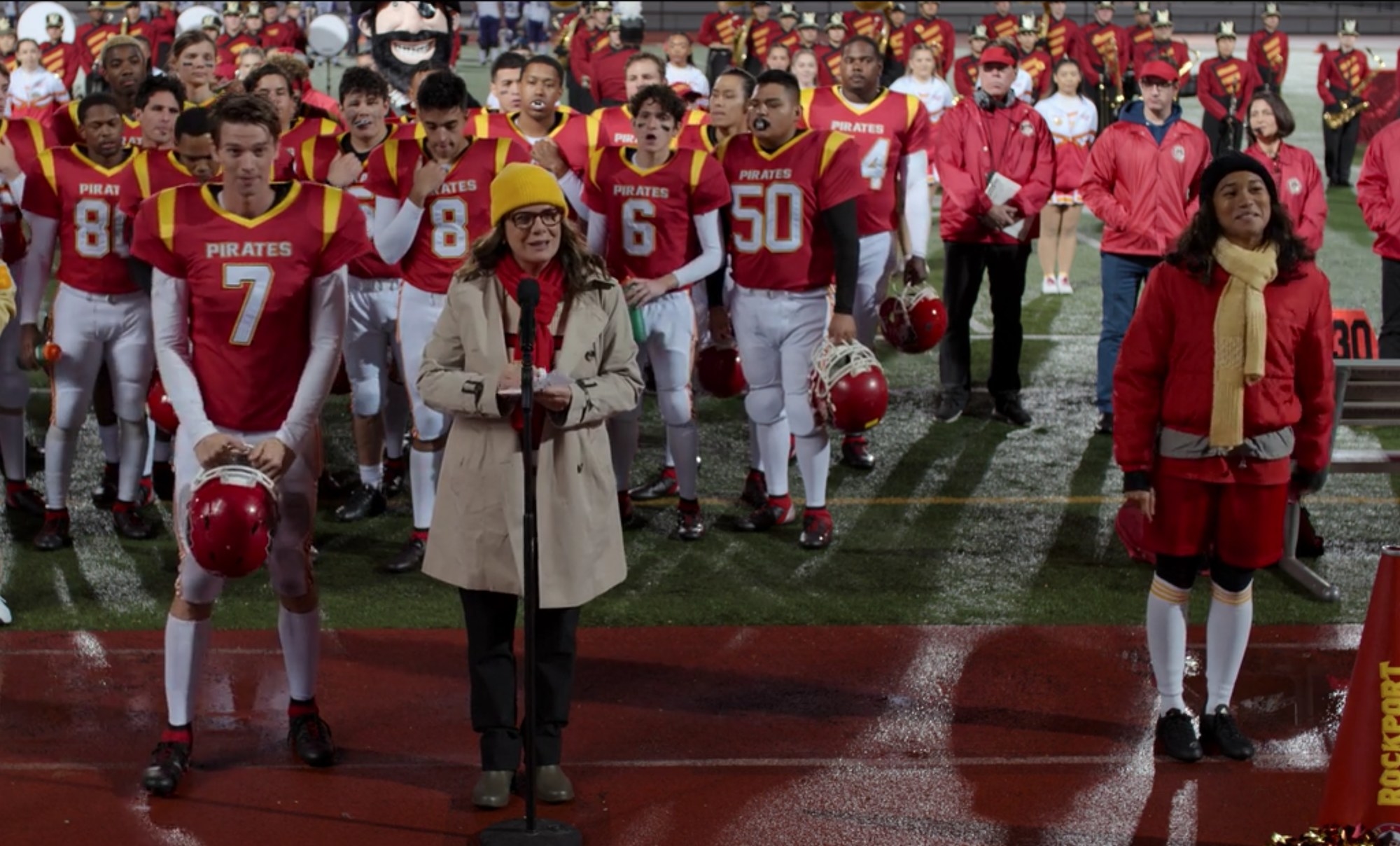 7. Bathrobes vs. tank tops.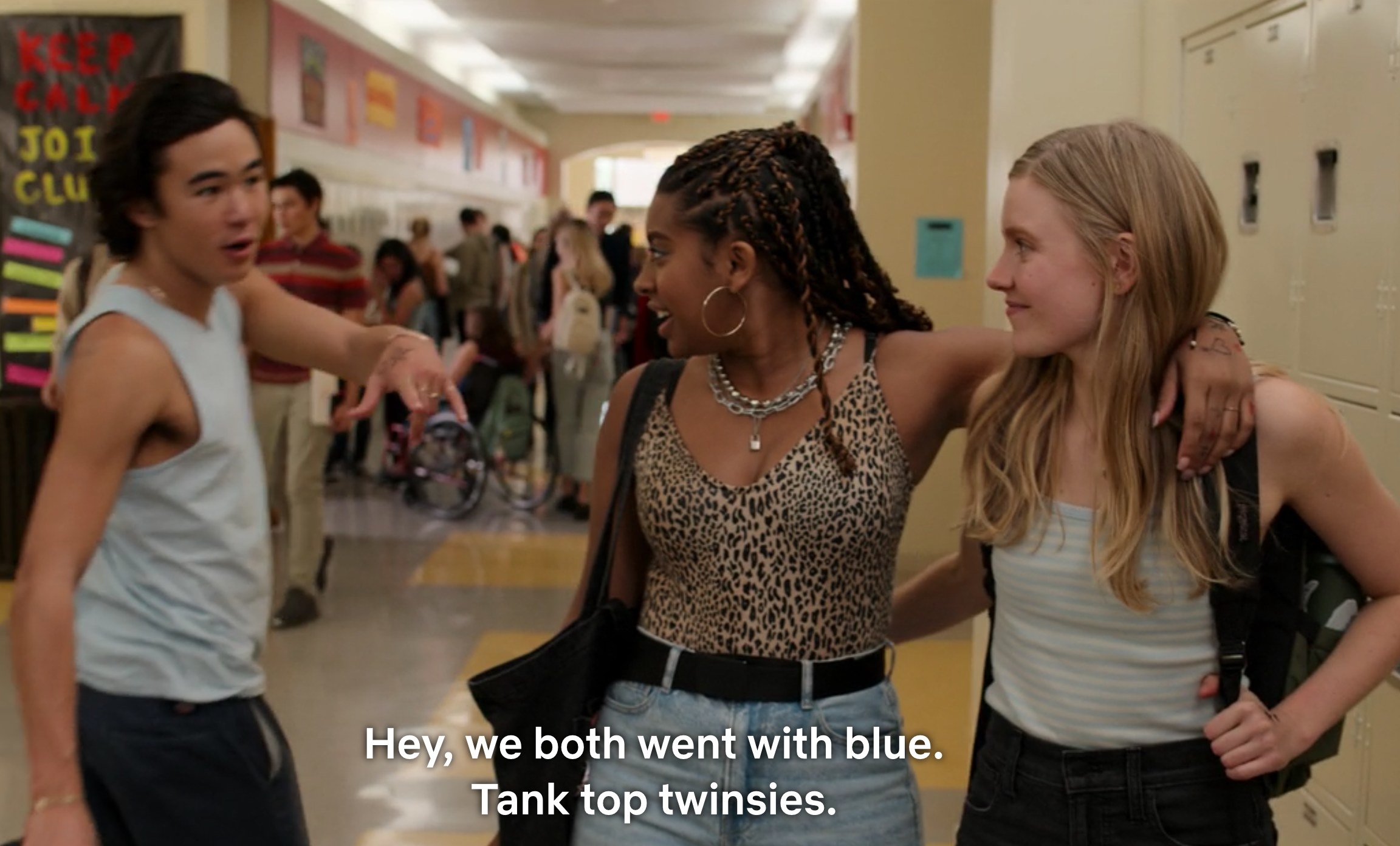 8. The funeral home date is new.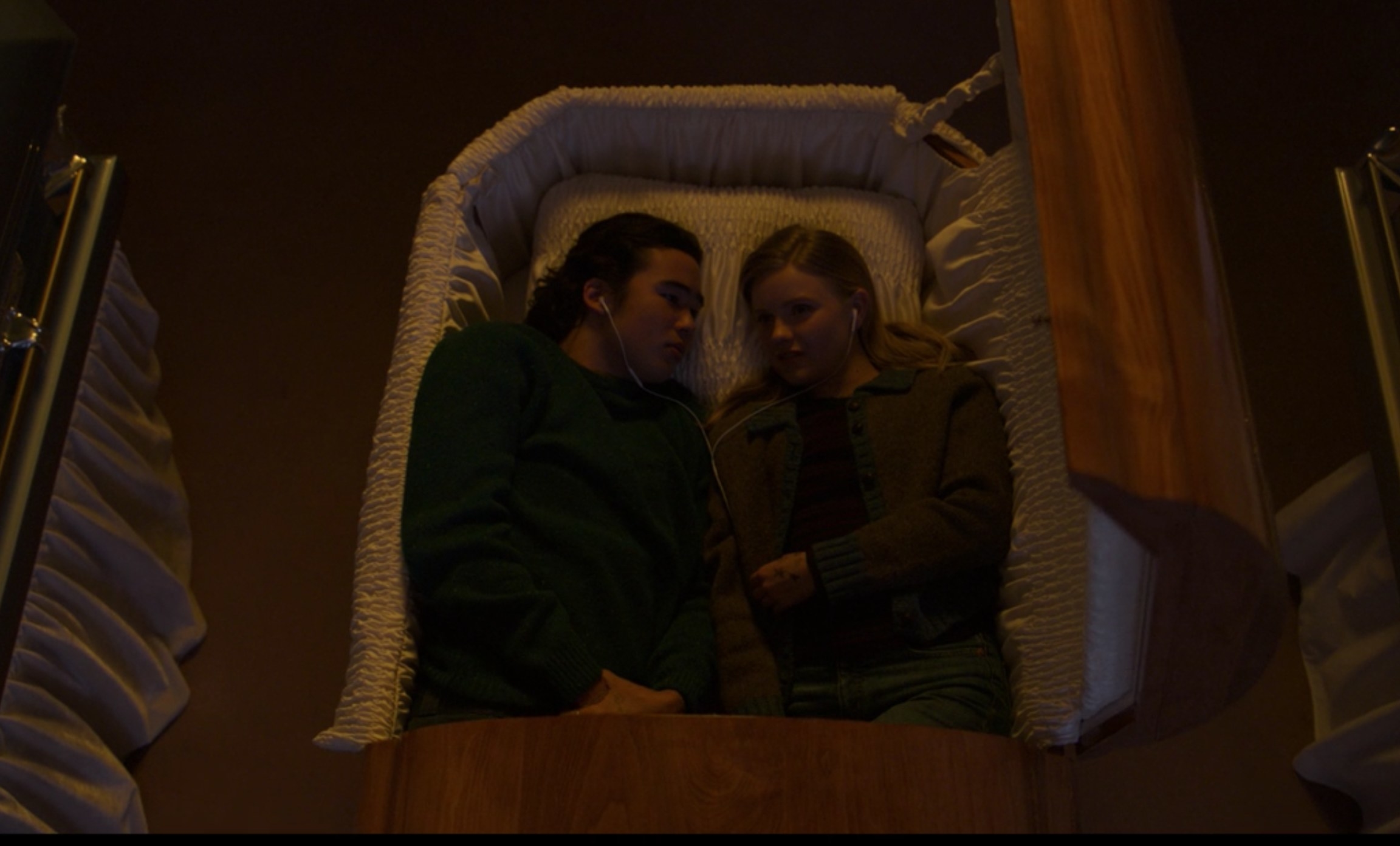 9. The principal is a woman in the film.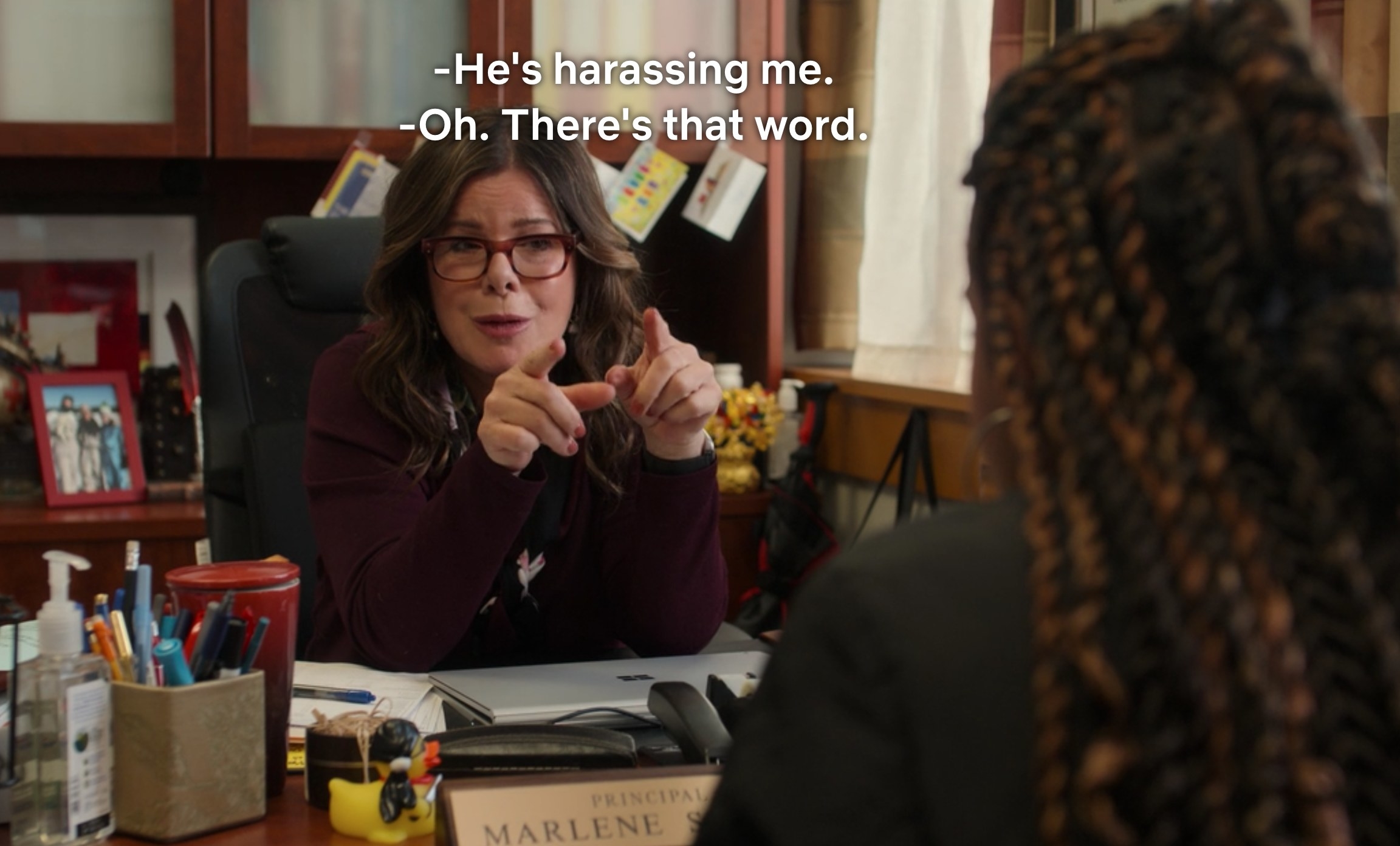 10. Vivian's character gets a self-destructive arc.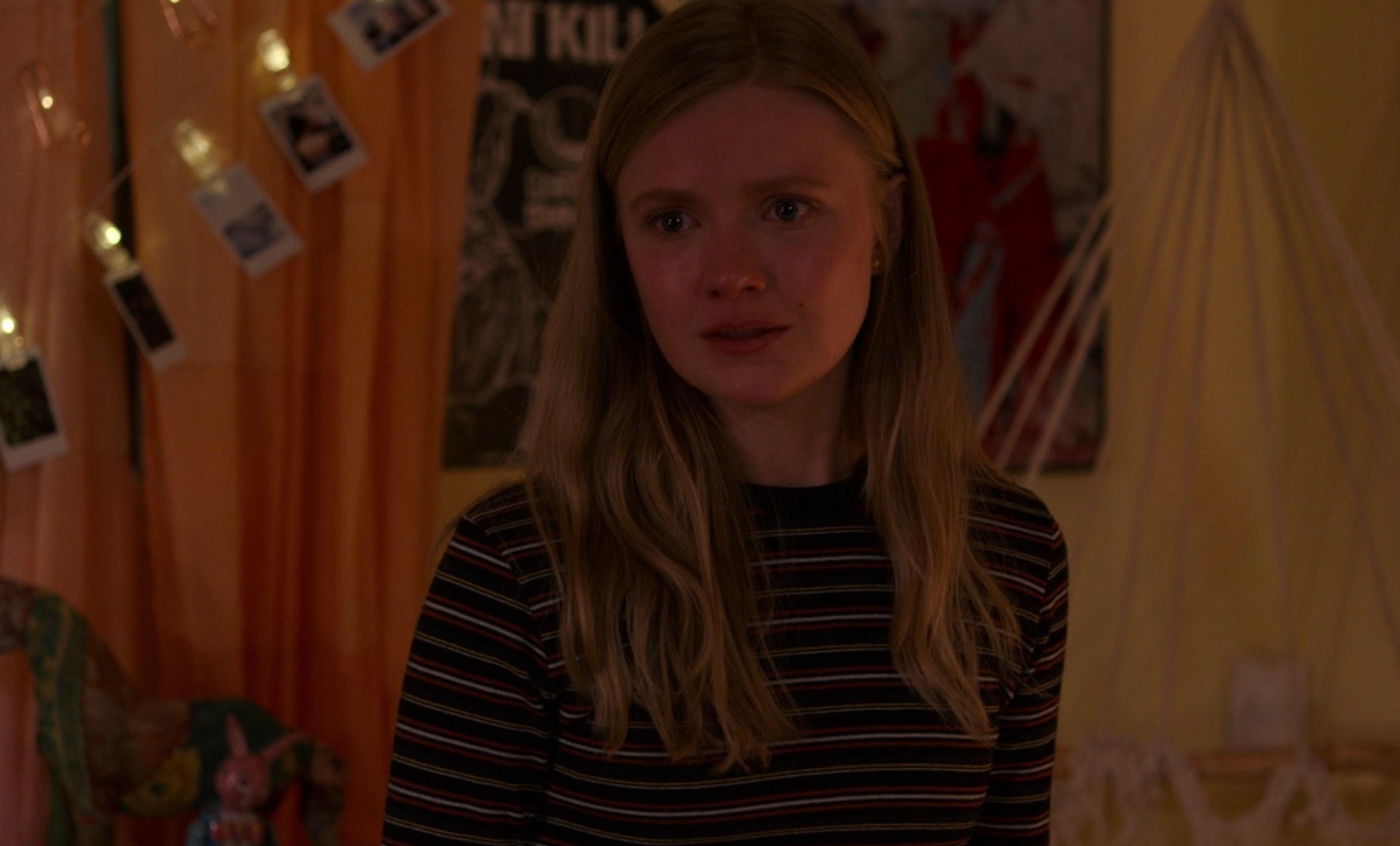 11. The Pirates mascot is a new addition.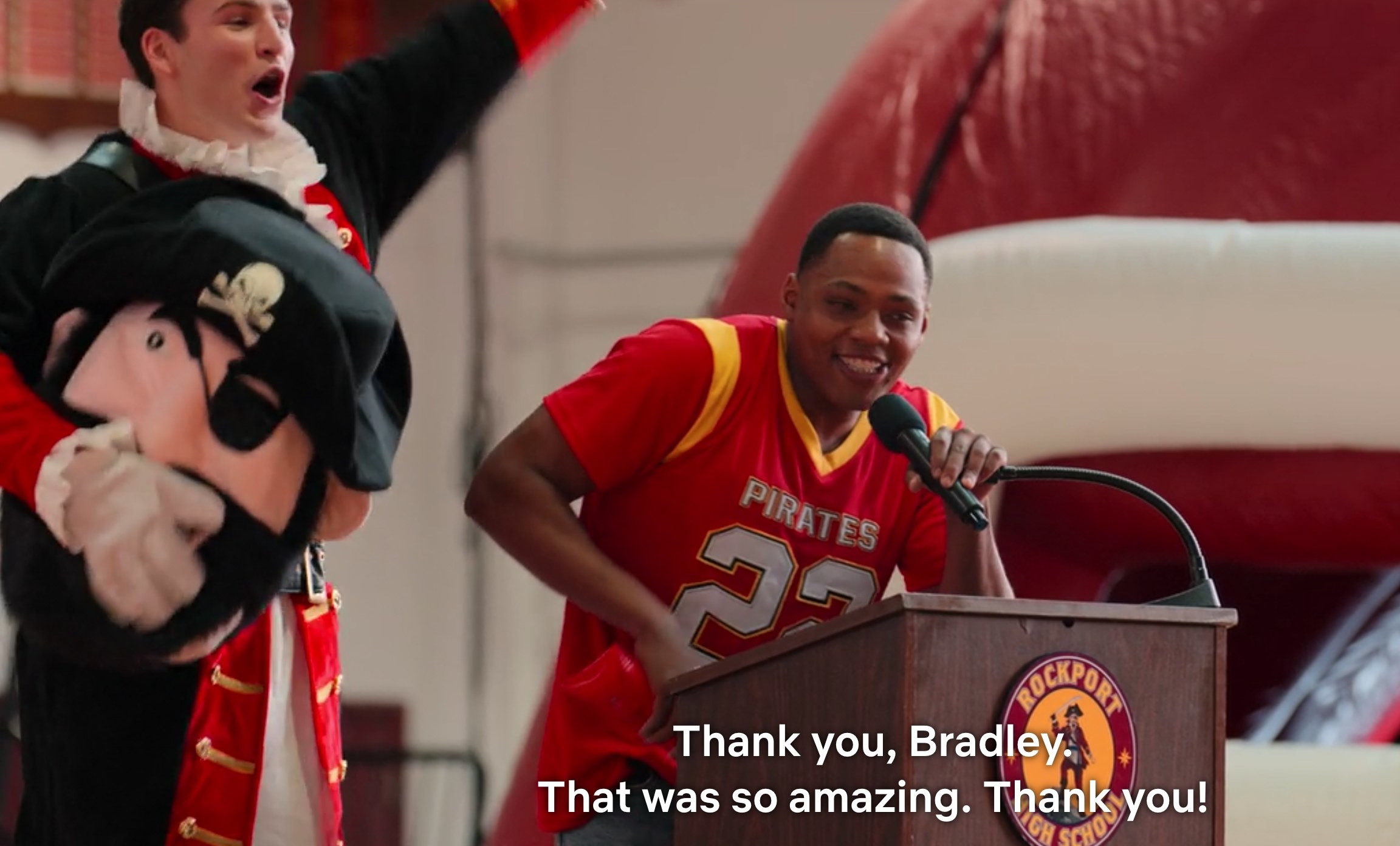 12. There's no central Moxie club in the book.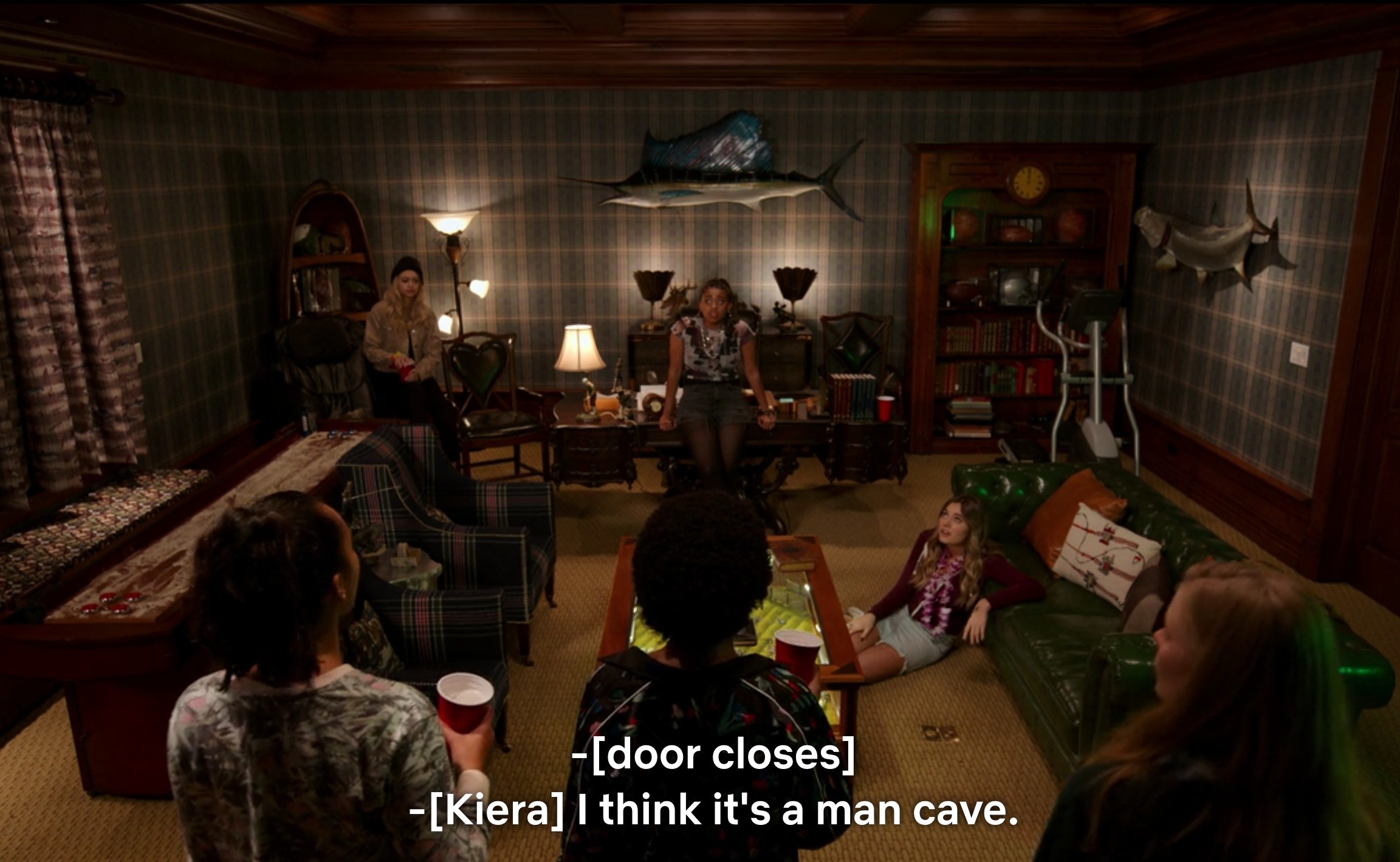 13. The movie tries to be more intersectional but doesn't completely stick the landing.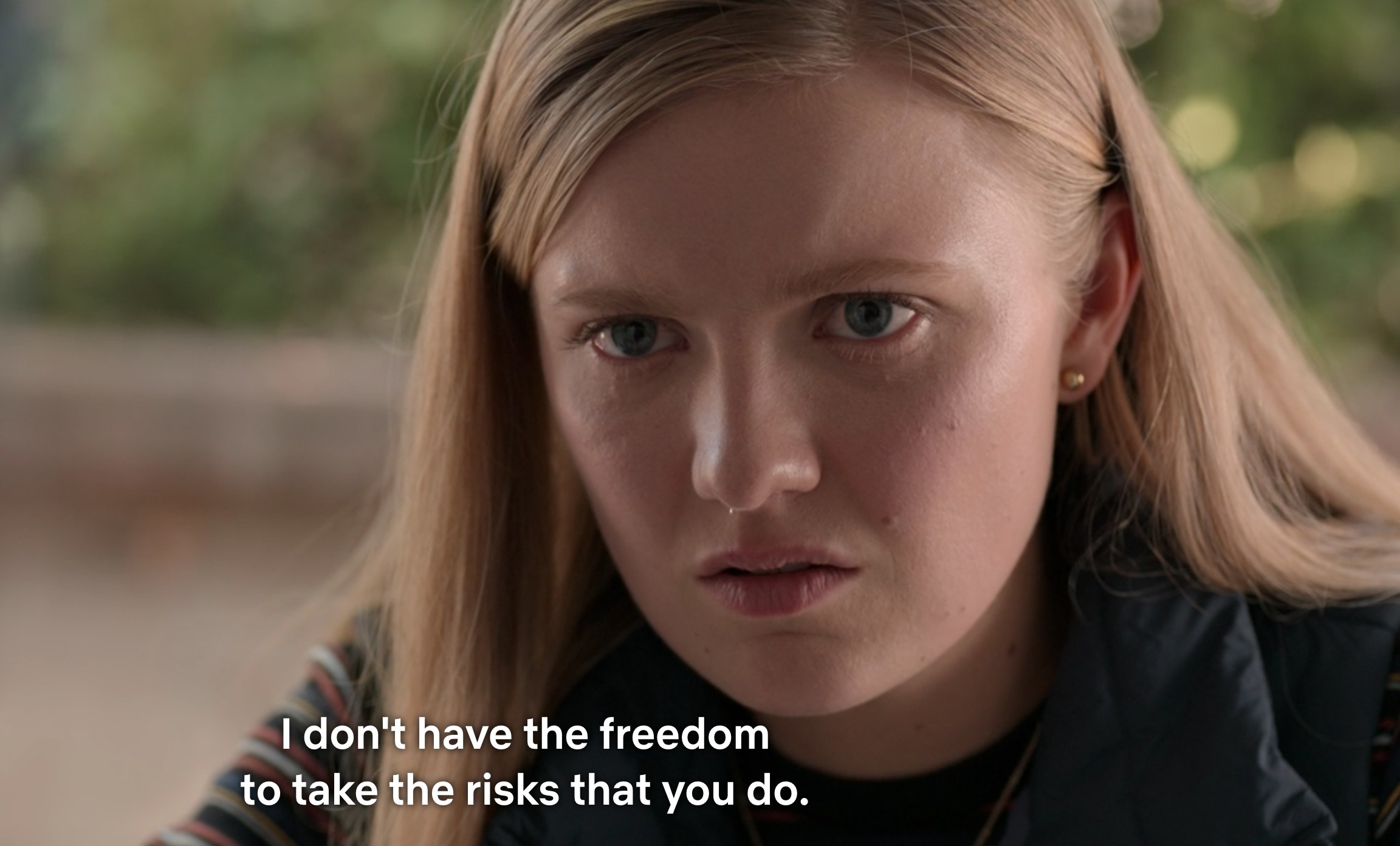 14. There's a punk rock soundtrack for a new generation.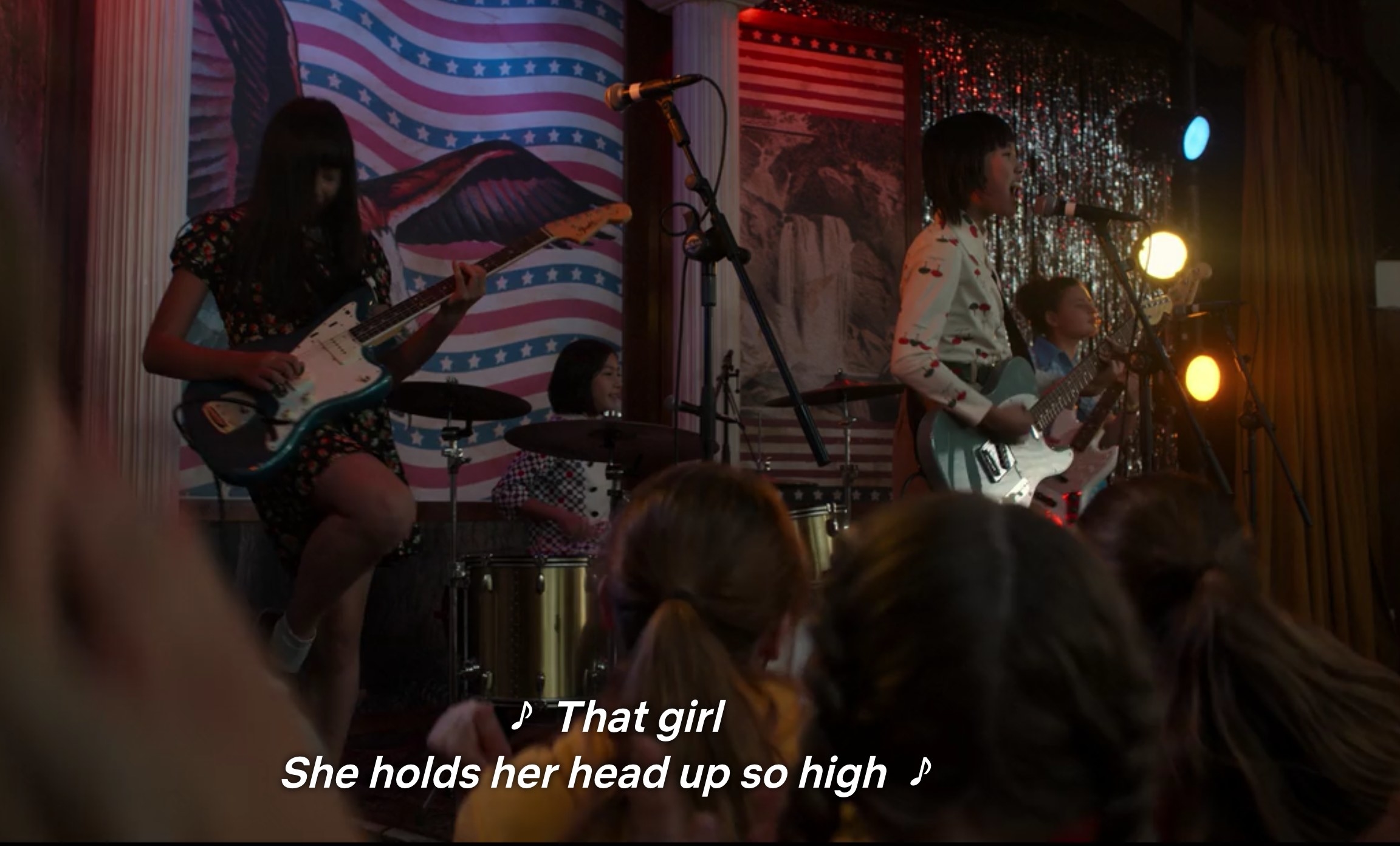 All in all, it was a beautiful feeling seeing so many teens come together and stand up for one another. Because Moxie girls fight back.