1.
After years of suffering in people's presence, you finally accept that you gotta fly solo.

2.
But once you actually start apartment hunting, you begin to think that living with your gross no boundary possessing roommate doesn't seem that bad.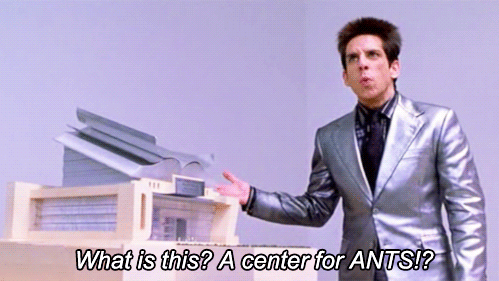 3.
But by some crazy ass miracle, just mere moments before you were about to give up and bury your misery in 50 pints of Ben and Jerry's, you finally find the one.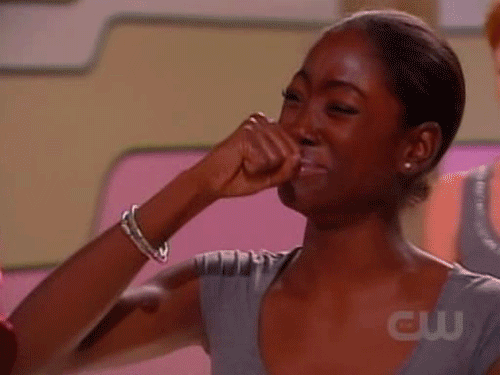 4.
Time begins to pass, and you realize that you are days away from escaping your parents/roommates.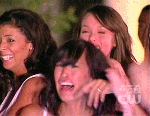 5.
You can almost taste the freedom.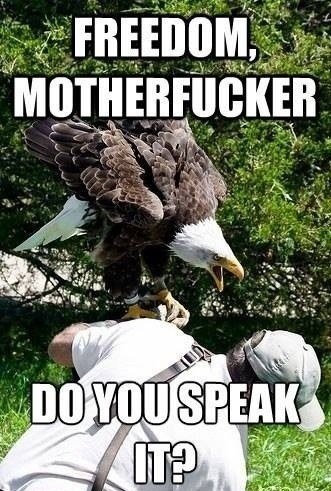 6.
The day to move out finally comes and it takes all of your willpower not to walk out on your old house buddies while sobbing tears of joy.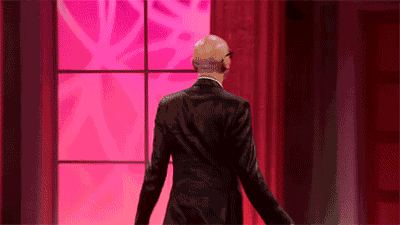 7.
In fact, even unpacking doesn't seem as bad as it usually does. Not when you can do it NAKED.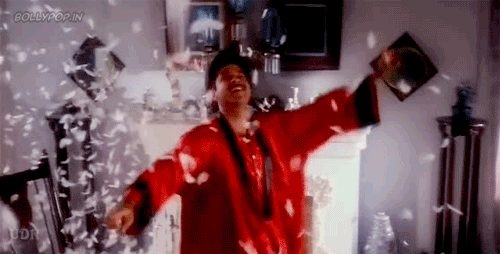 8.
After setting everything up, you enjoy your first few days feeling happier than you ever imagined possible.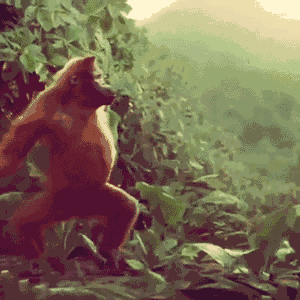 9.
You can finally do all the weird stuff that you always wanted, but were too afraid of being judged by your roommates.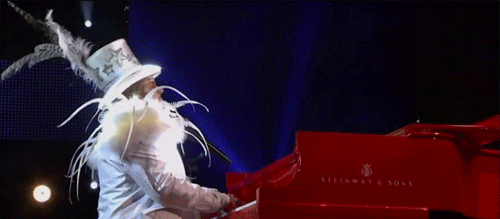 10.
You don't ever have to write another passive aggressive note again.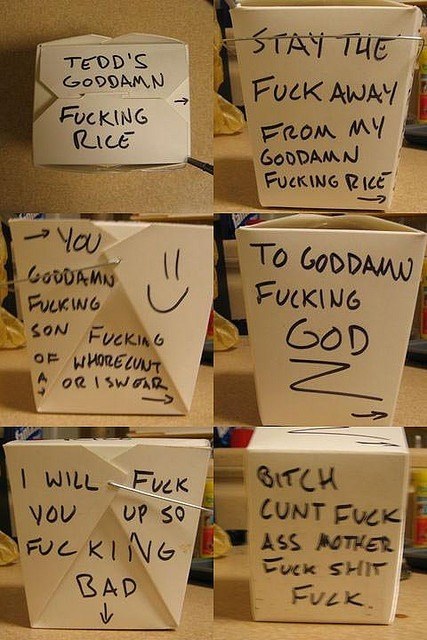 11.
But after a while, the bliss wears off, and you start to hear weird noises that you try to dismiss.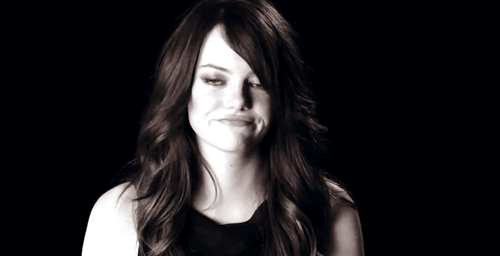 12.
When in reality, this is how you actually feel.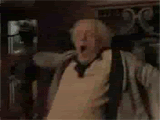 13.
And obviously, at the dead of night, your brain deems it appropriate to remind you of every scene of every horror movie you've ever watched.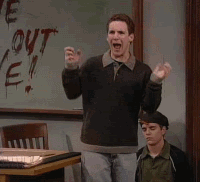 14.
You start to think that keeping the lights on at all times is a necessity.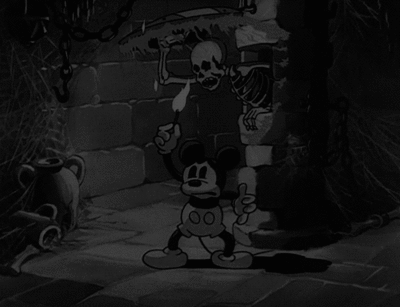 15.
But then you remember that you have to pay for electricity. And hydro. And wifi. And utilities.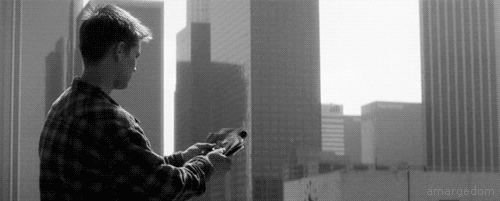 16.
And let's not forget about the spiders and other terrifying bugs that have deluded themselves into thinking that they somehow pay rent as well.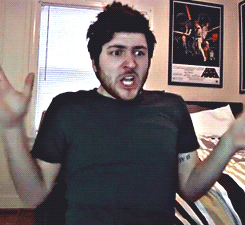 17.
But hey, at least you can hang around naked.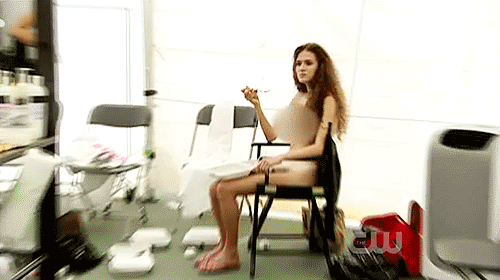 18.
And no more nosy parents.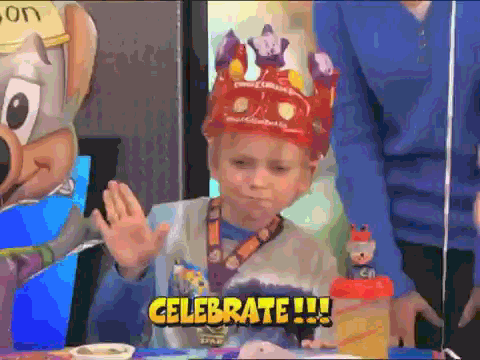 19.
No more annoying roommates.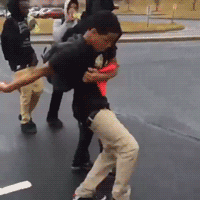 20.
No more rules.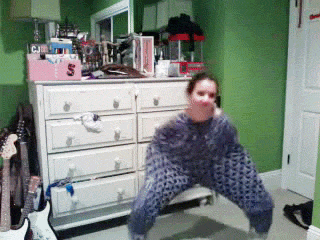 21.
Okay, maybe some rules.