Rove: "No Recovery" For Akin
Rove says Akin will lose by the largest margin of any Senate candidate in modern history.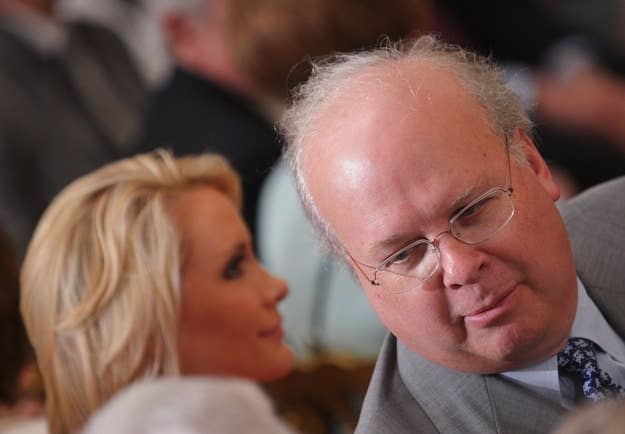 TAMPA — Former Bush strategist Karl Rove offered a sharp message to embattled Missouri Senate candidate Rep. Todd Akin — he's politically dead.
"I know Todd Akin, he's a good man, he's got a got a good heart, but he said a really stupid, indefensible thing, for which there is no recovery," Rove said on Monday at a POLITICO Playbook Breakfast.
"What he said was indefensible, and the manner in which he handled it was worse," Rove said, noting that Akin first addressed the controversy he sparked with his comments on rape and women's health in a television ad two days after the pre-taped interview aired.
Emphasizing the point, Rove said Akin's comments were "Incredibly wrong and there is no recovery from it."
"They are morally incomprehensible," he added. "If he really cares about the values of conservatism and pro-life, then he will not go down to defeat with the biggest loss by any Republican candidate for Senate in the modern history."