Health Care Verdict Drives Flood Of Small Contributions To Romney
Supreme Court's health care sparks best day of small-dollar Romney fundraising of the campaign. $4.6 million from over 47,000 donors in first 24 hours. UPDATED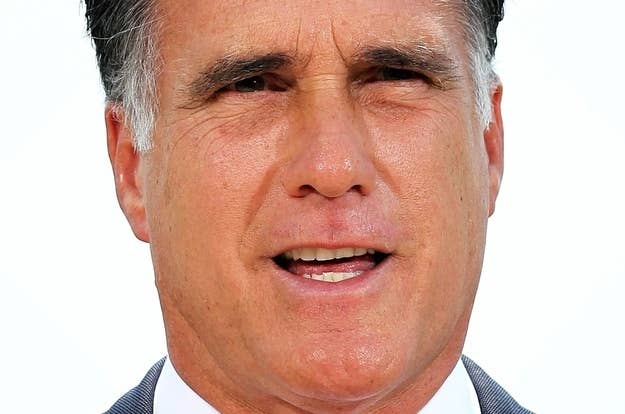 Thursday's Supreme Court ruling upholding the controversial Affordable Care Act sparked a flood of donations to Mitt Romney, breaking campaign records.
Romney, who has pledged to begin the process of repealing the bill on his first day in office, brought in over $3.2 million in online donations from more than 30,000 individual donors in the first 11 hours after the ruling, according to press secretary Andrea Saul. By contrast, in the entire month of May, Romney's first month as the presumptive Republican nominee, the candidate listed 27,661 individual donations who reached the $200 reporting threshold on Federal Election Commission filings.
The dollar-amount puts the campaign ahead of its $2.5 million-per-day May average — and that excludes the more than $2 million raised from a fundraiser tonight at the home of investor and financial adviser Martin Zweig that also features Donald Trump.
"The American people don't want – and know the country can't afford – Obamacare," Saul said in a statement to BuzzFeed. "Today's decision has reinforced the fact that the only way to get rid of Obamacare is to defeat President Obama and voters are energized to do just that."
The Obama campaign repeatedly declined to release information about their fundraising after the decision.