On Sept. 13, women flooded to DUMBO, Brooklyn for the Essence Street Style Block Party. Naturally, their style was ***flawless.
1.
From beginning to end, everyone's style was on point.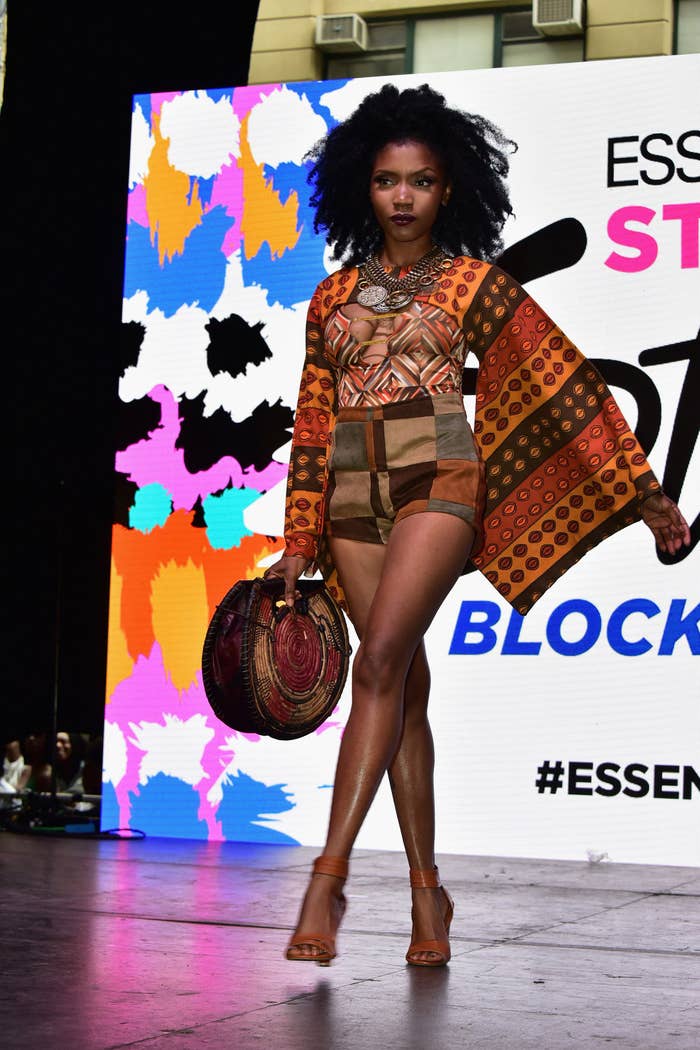 2.
Mel B kept it simple with this black and white combo and got fierce with purple lipstick.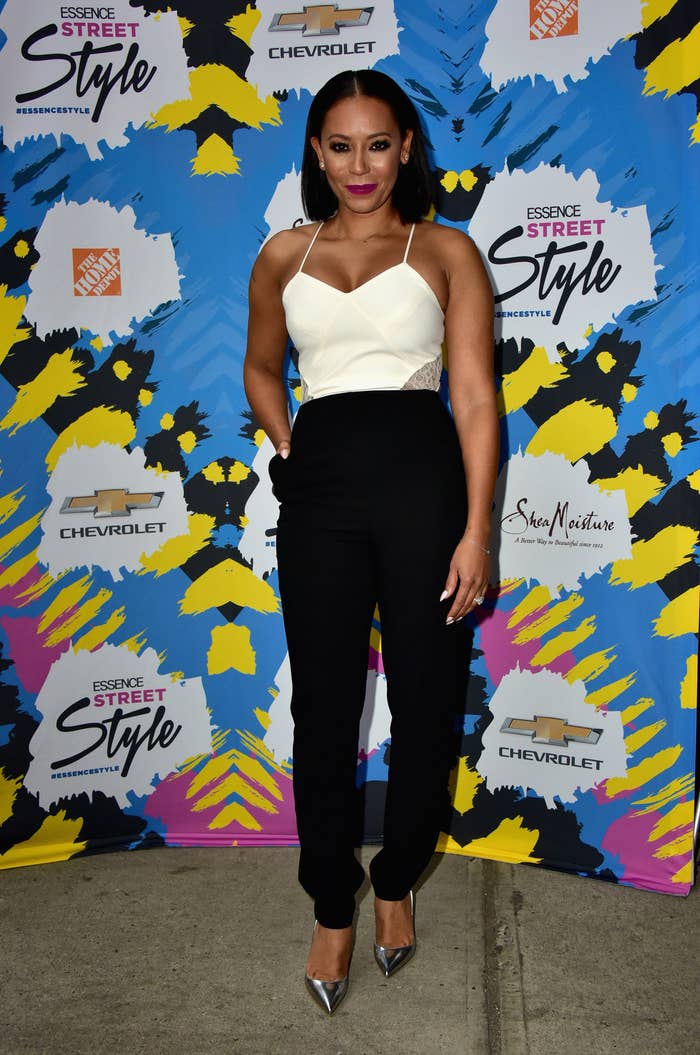 3.
Moms teamed up with their daughters to show everyone how it's done.
4.
Including this mommy-daughter duo who totally pulled off the twin thing.
5.
Meanwhile these twins brought double the fashion.
6.
DJ Olivia Dope proved she was the dopest lady with this white, patterned dress.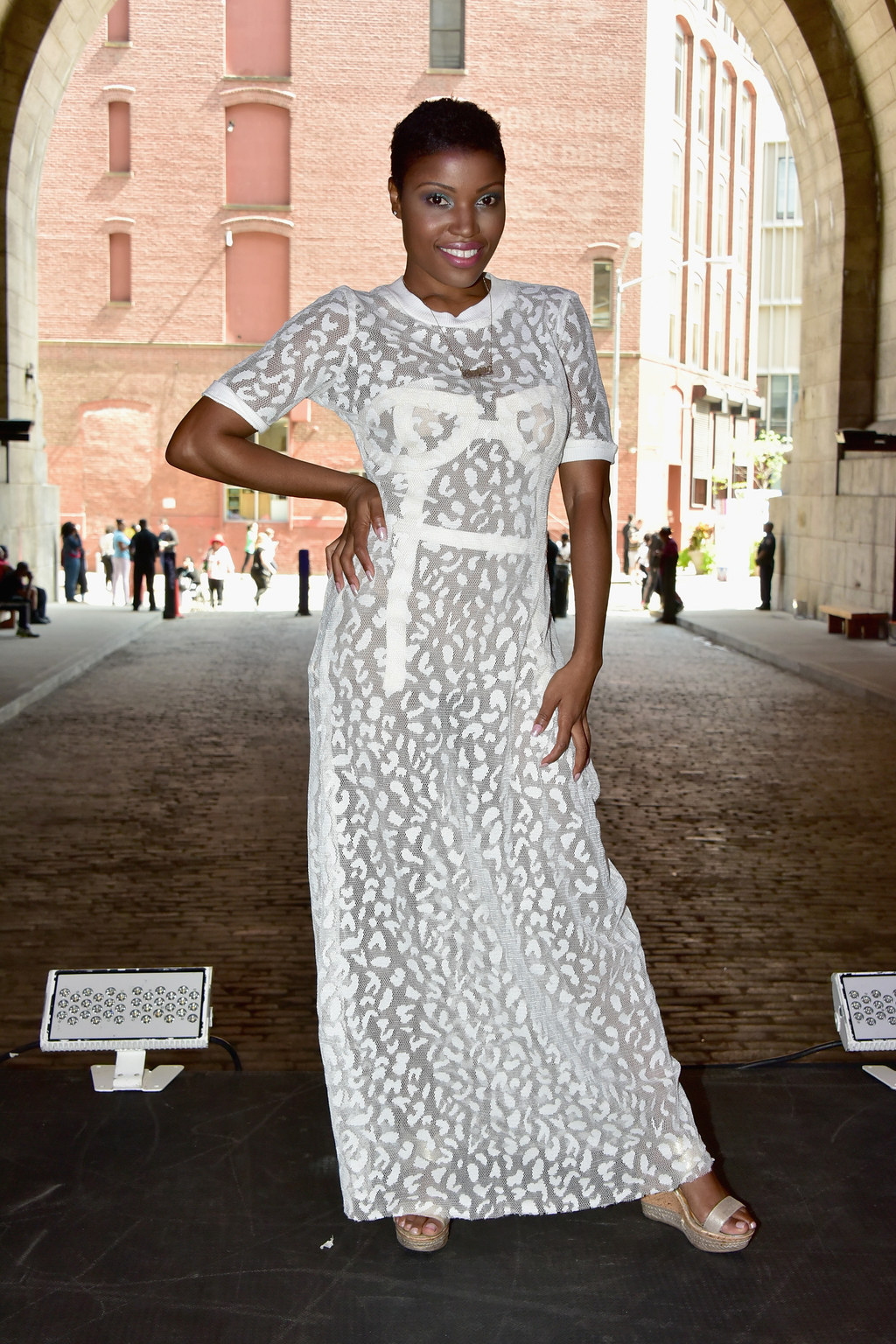 7.
As the Curator of Cool, Ciara worked it with her bob and jumpsuit.
8.
And Andra Day gave us all dress goals with this throwback outfit.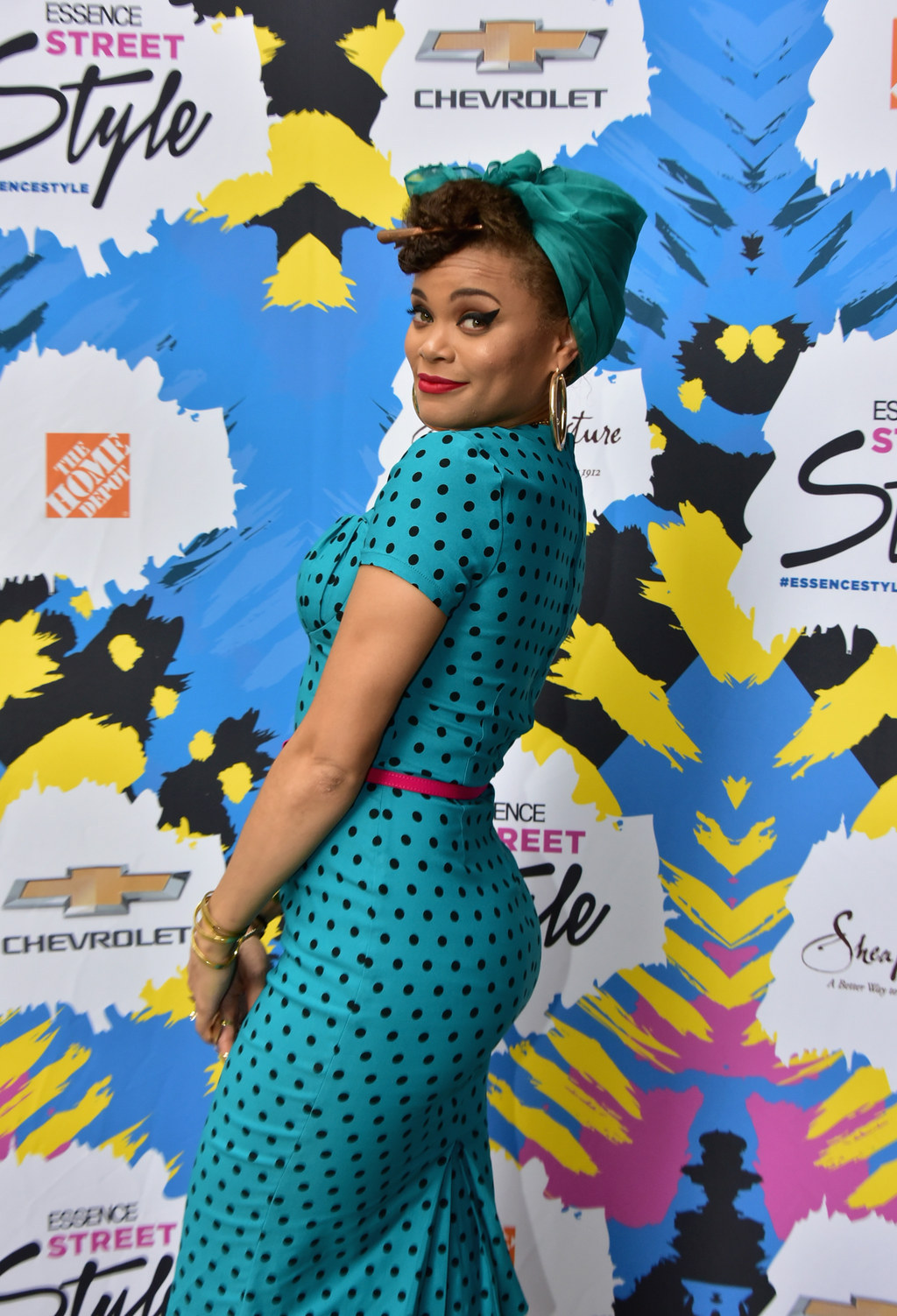 9.
Gabrielle Union looked like a winner wearing this elegant, all-black ensemble.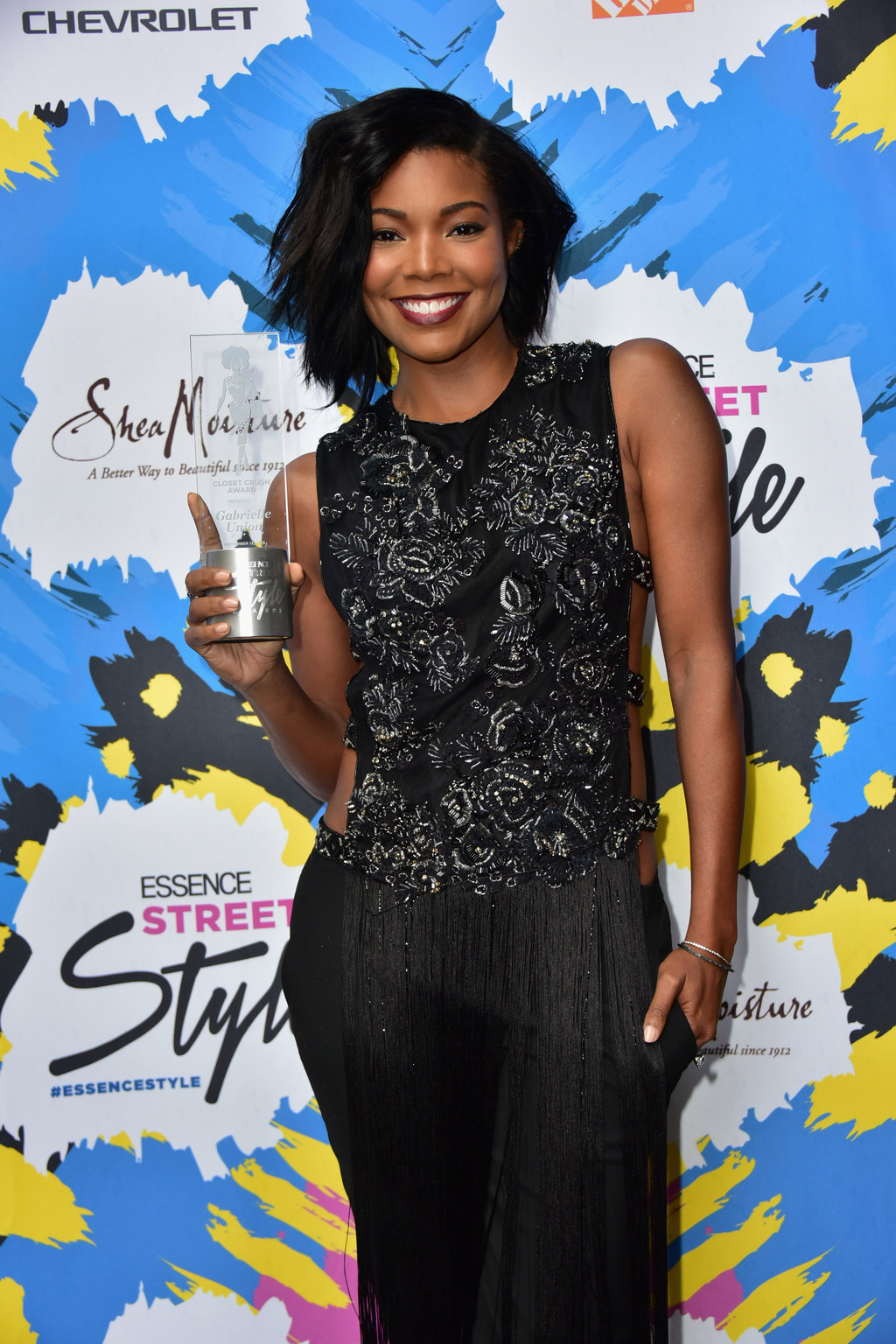 10.
Ladies raised the hair game bar with various styles.
11.
And hair bows added an extra dose of high fashion.
12.
Host Dana Blair took this casual outfit to fierce level.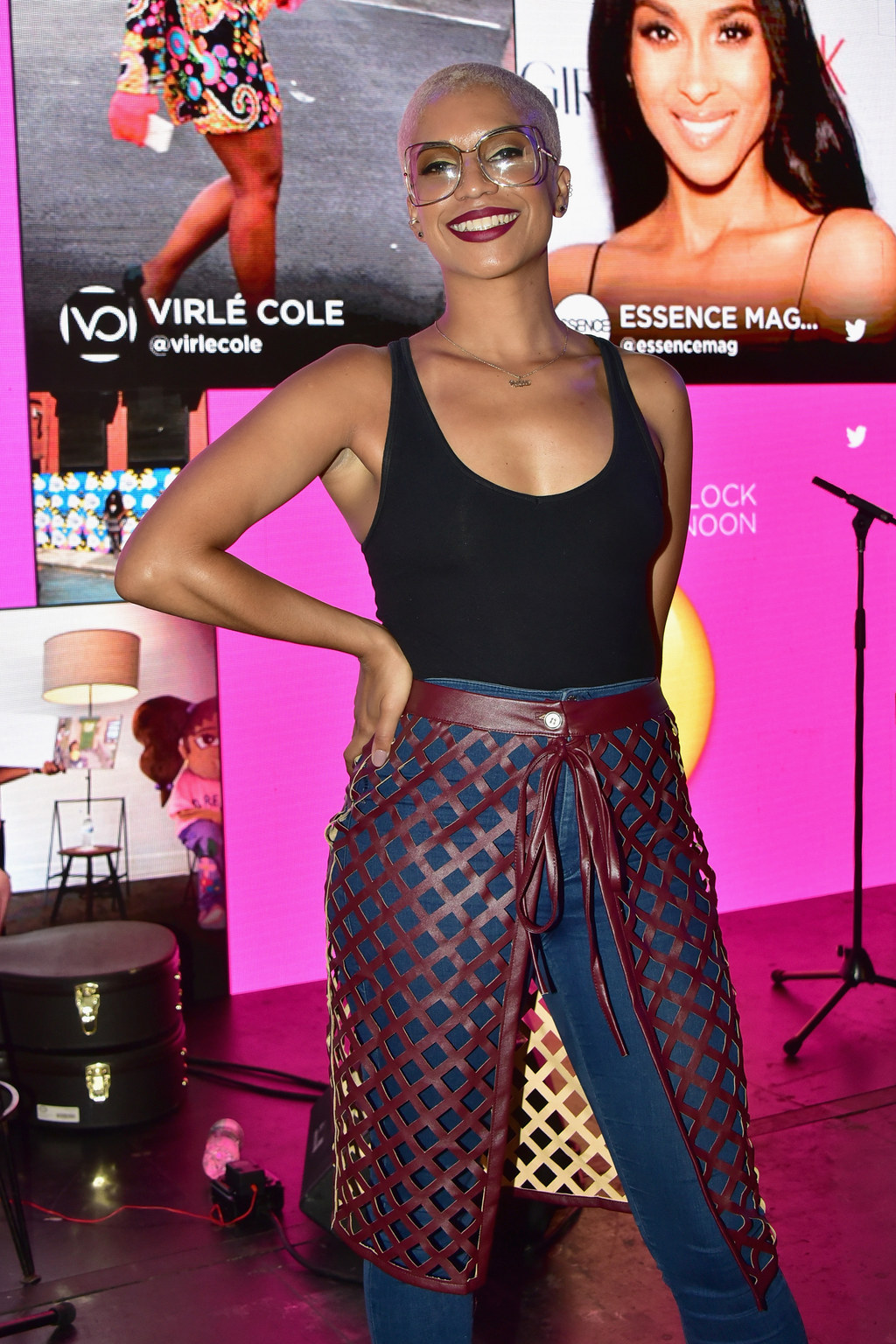 13.
This little girl proved high fashion can start at any age.
14.
And this little lady ran the runway.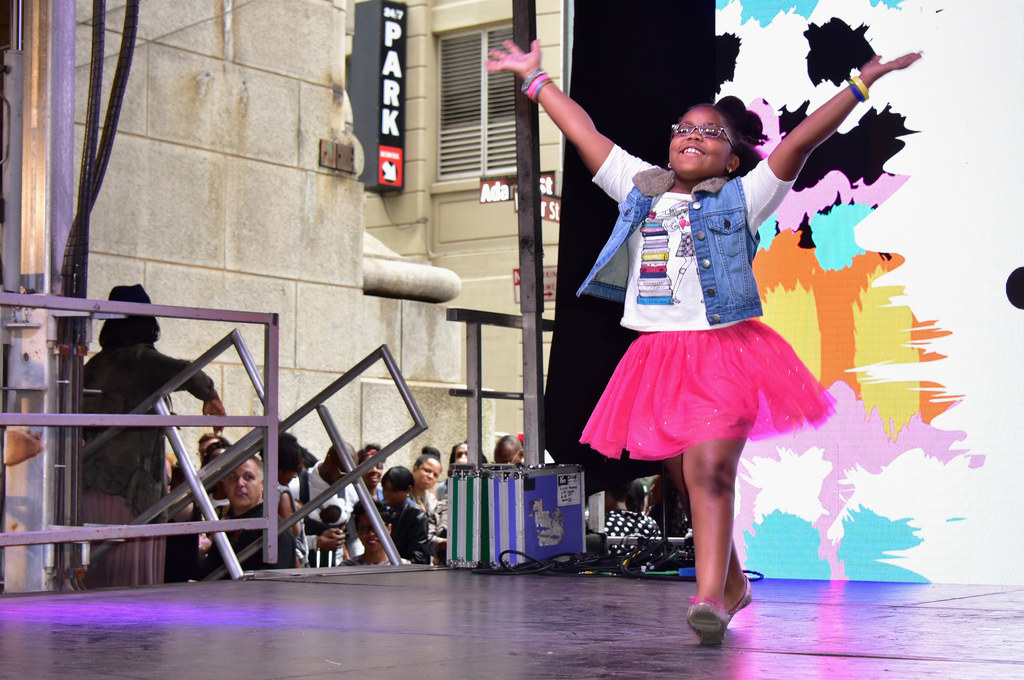 15.
This lady let her inner kid shine, pumping up a cute tee with a polka dot skirt.
16.
Face art was an absolute must.
17.
And ladies pulled it off in a variety of ways.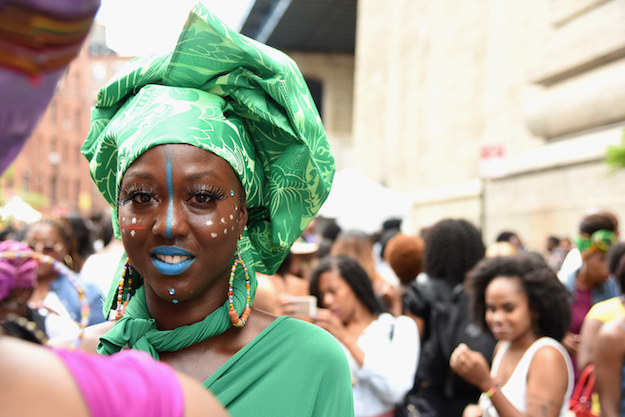 18.
Whether these ladies were on the runway...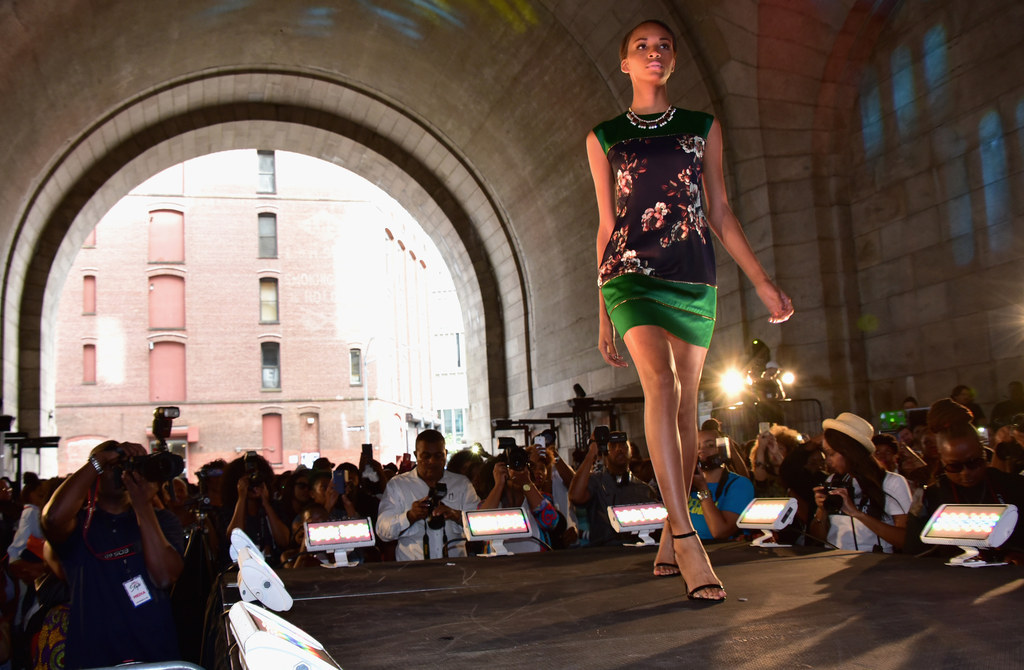 19.
...on the walkways...
20.
...or dancing in the streets...
21.
...everyone worked it.