And let's just say we learned a LOT.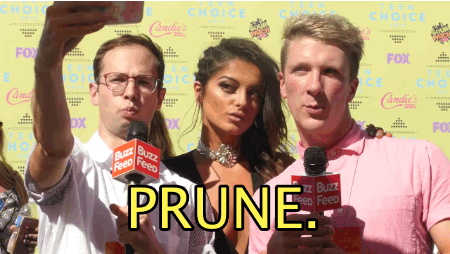 1.
Rapper Flo Rida kept it real serious for his selfie.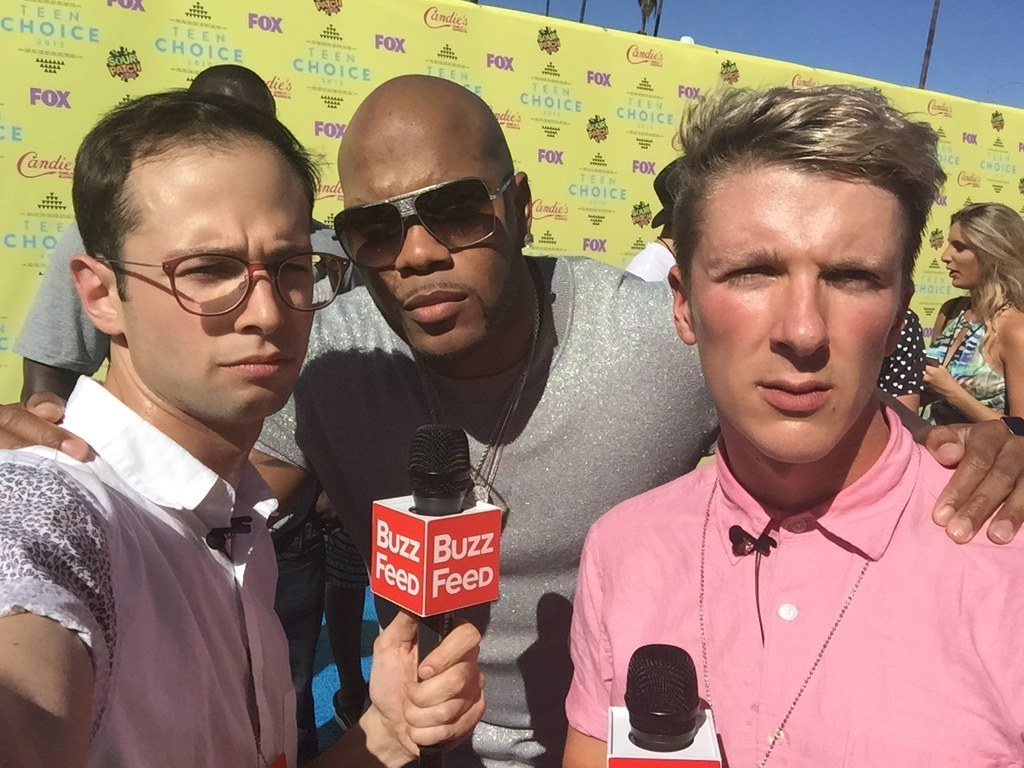 2.
YouTuber Joey Graceffa was all about cheesin', except one of us missed the memo.
3.
Singer Bebe Rexha was cracking up, but we all pulled it together to prune like champs.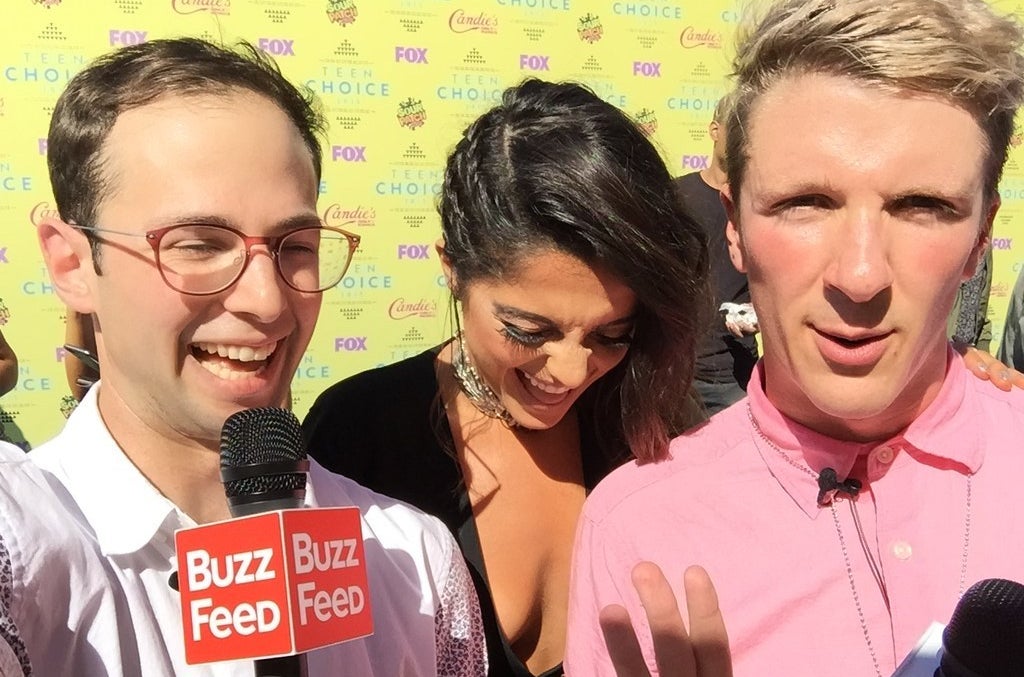 4.
Victoria Justice was all about having a selfie friend with a long arm.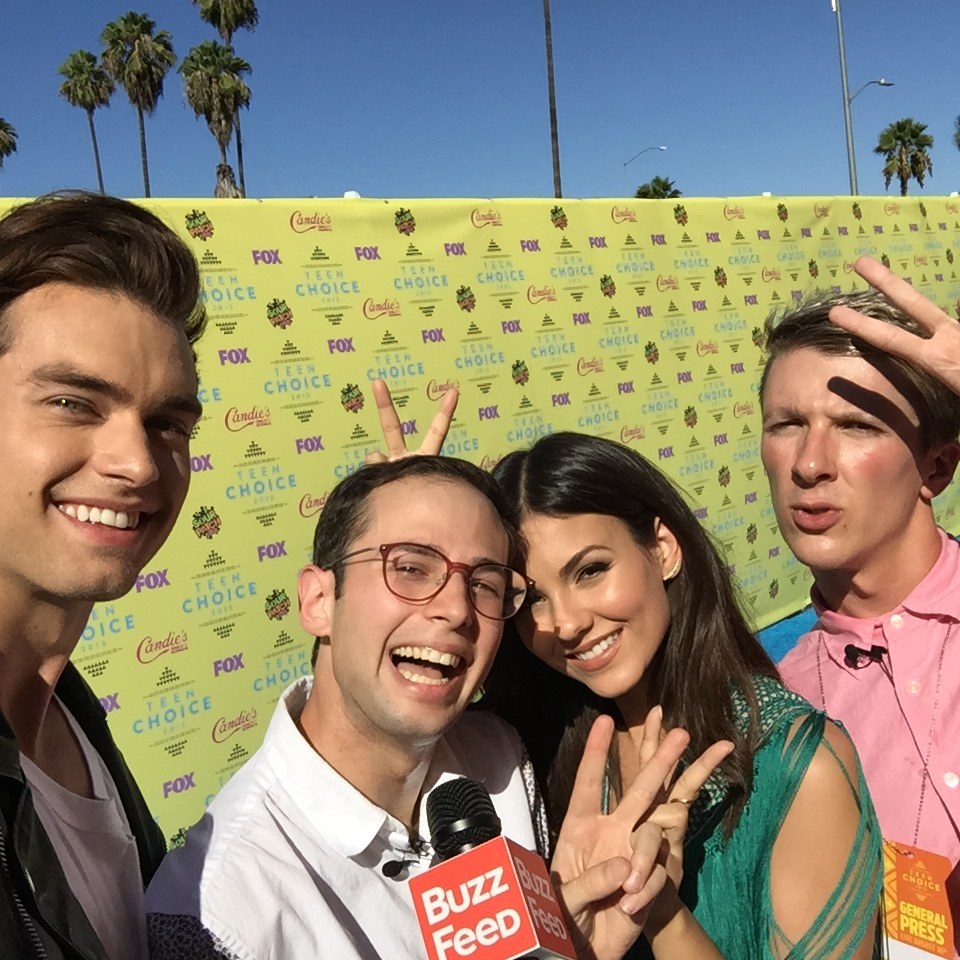 5.
Jordin Sparks is lucky...she was BORN to take selfies with her long arms!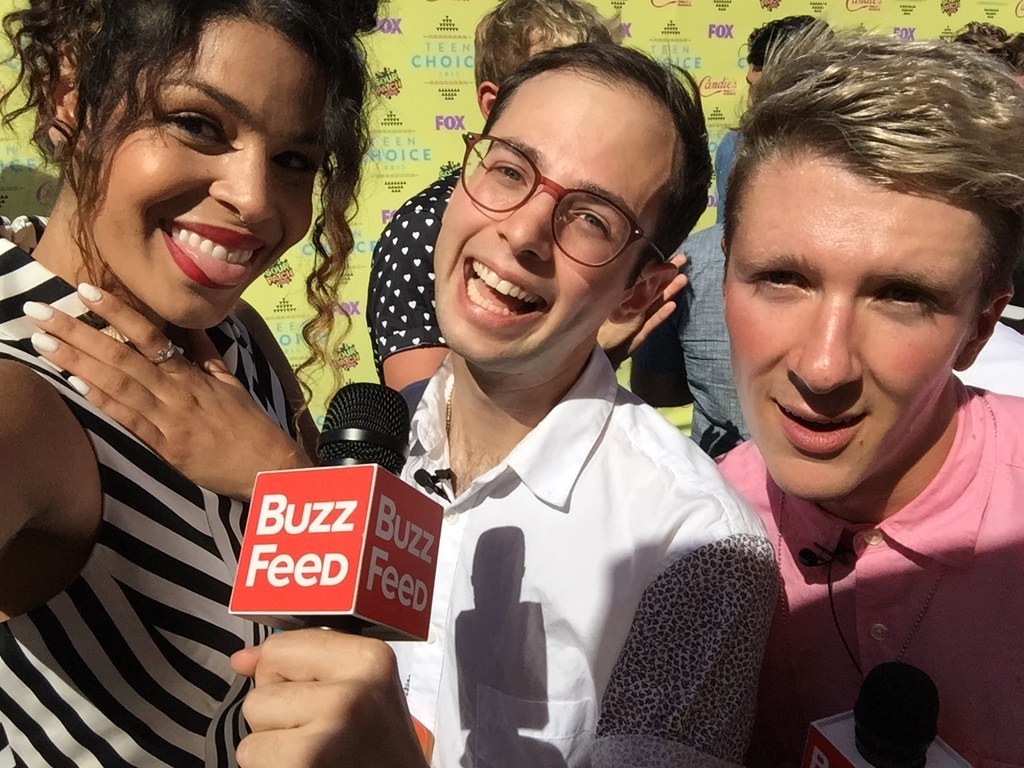 6.
Actress Mae Whitman kept it sassy for our group selfie.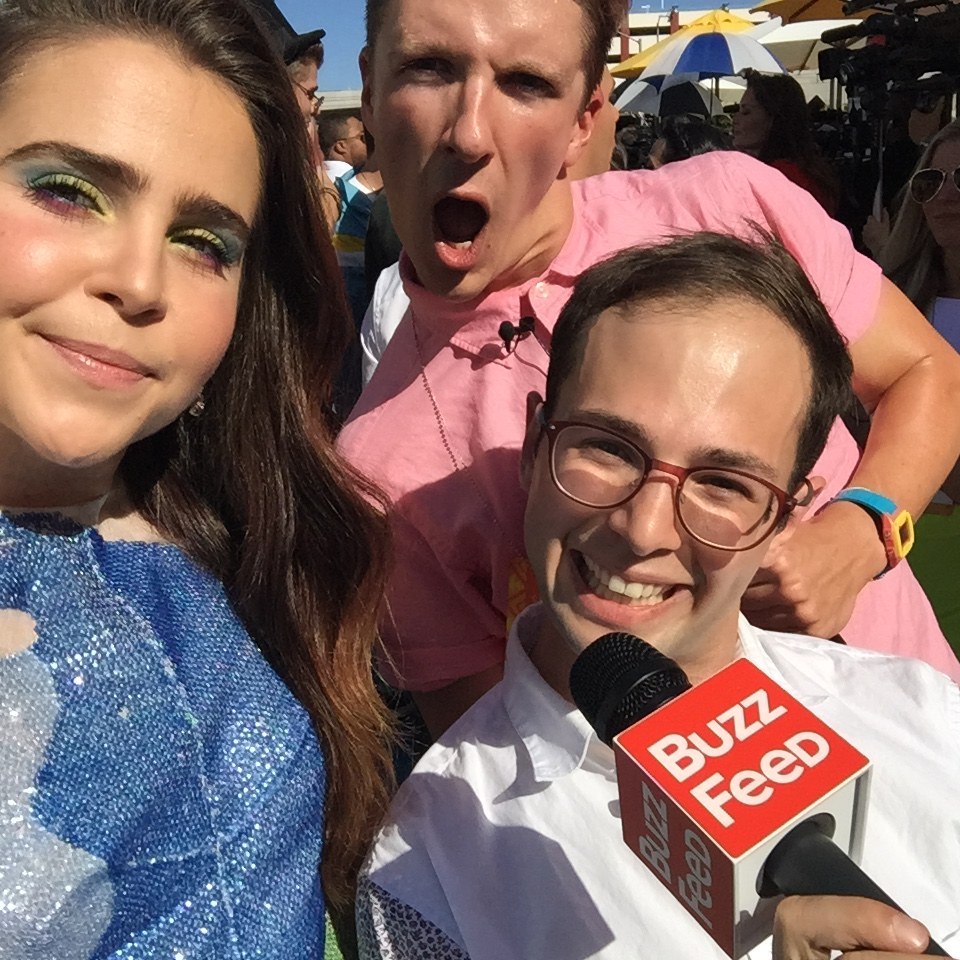 7.
Beau Mirchoff from Awkward was all about having that "???" look in selfies.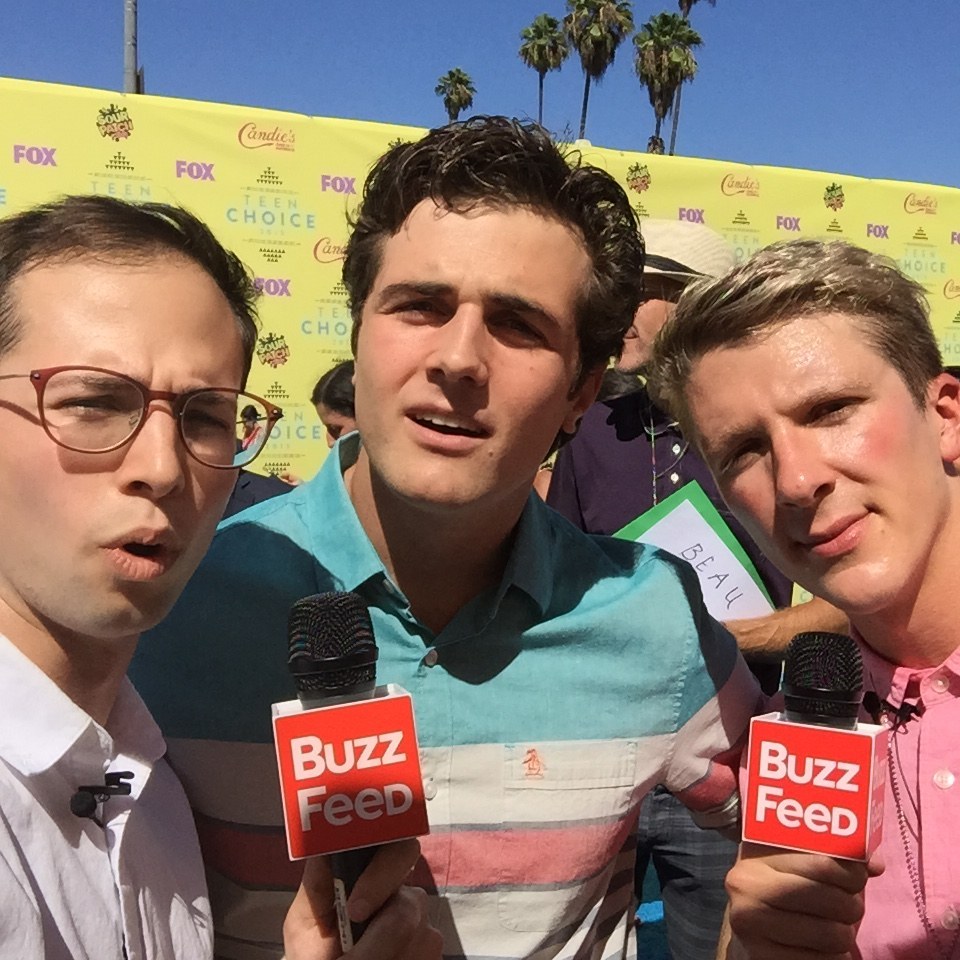 8.
Dance star Maddie Ziegler has the perfect smize, right???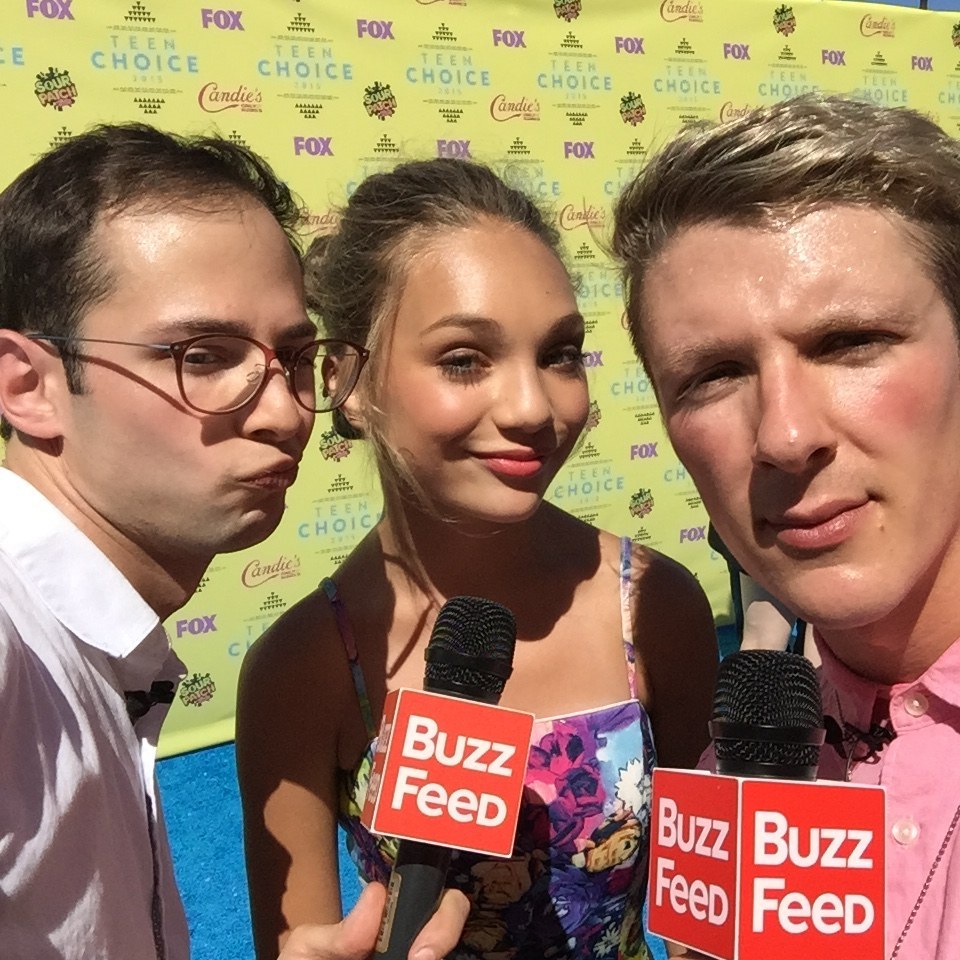 9.
Austin Mahone was an expert at finding 💯 lighting.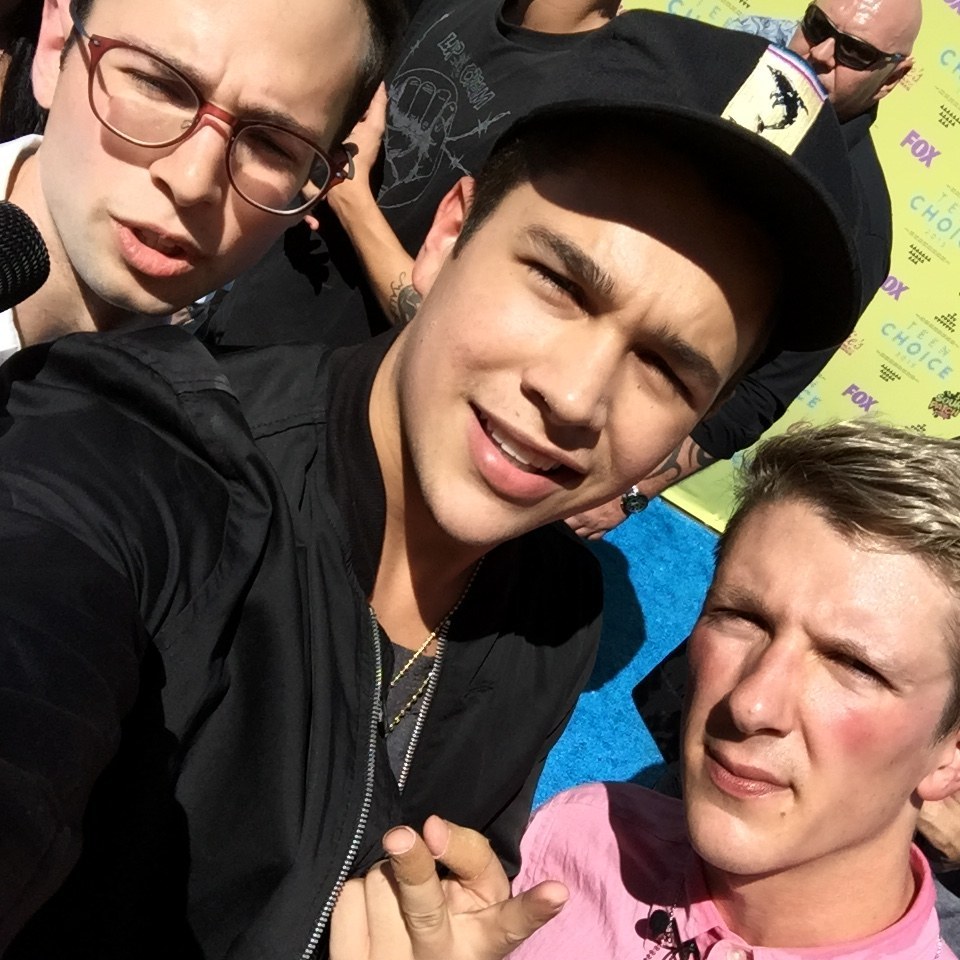 10.
Pretty Little Liars star Shay Mitchell can rock the duck face pretty well.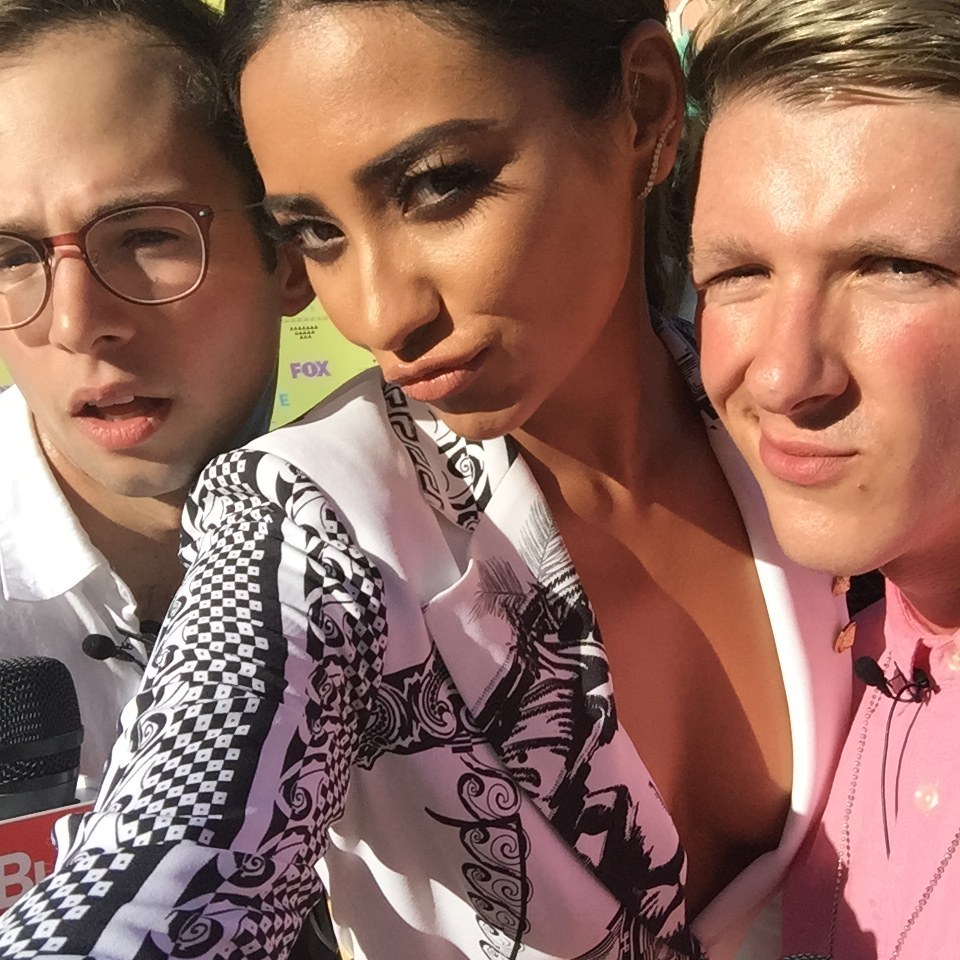 11.
Vine star Nash Grier told us to show some TEETH!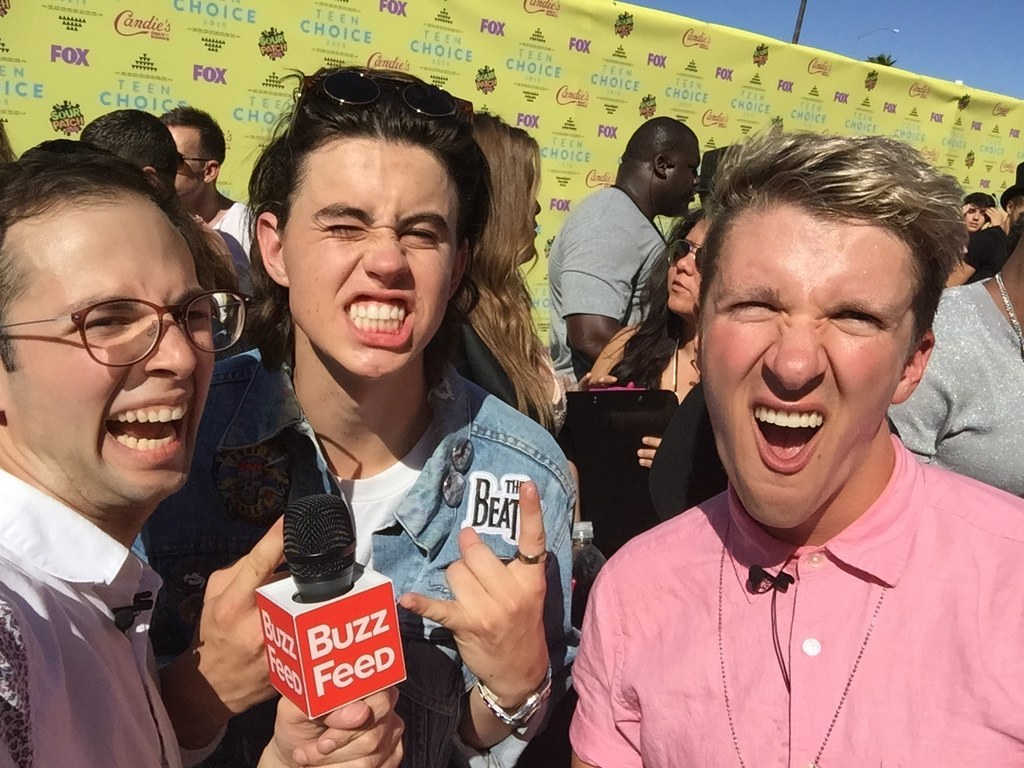 12.
Jane the Virgin actor Justin Baldoni was all about big smiles.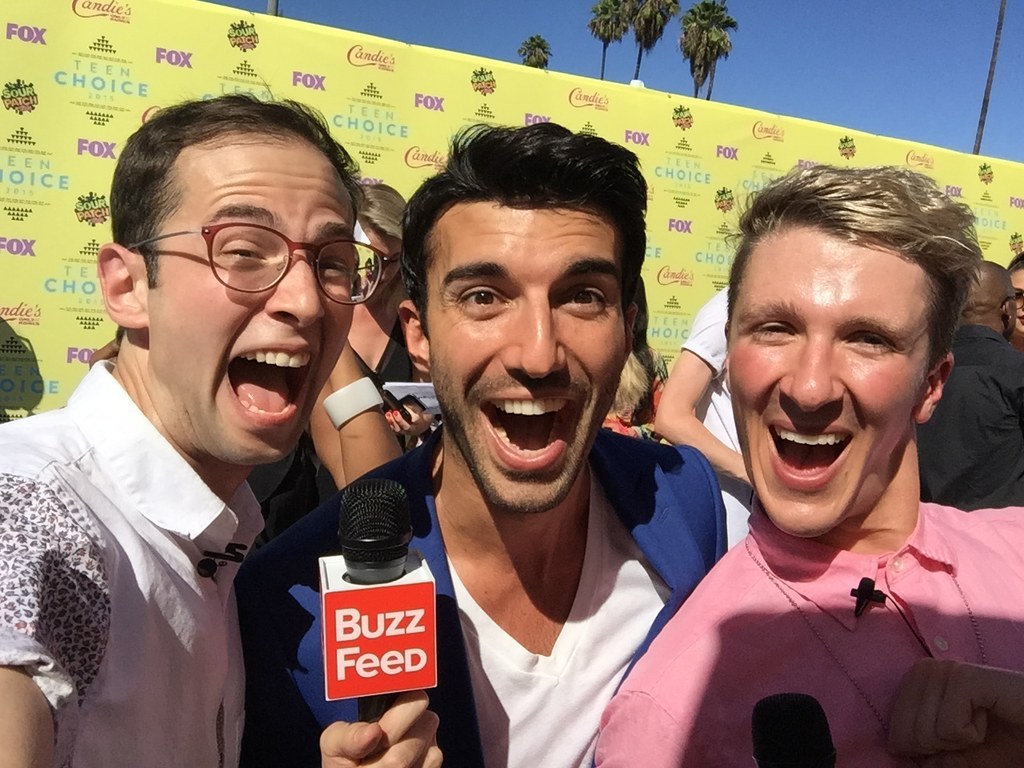 13.
This selfie with Italia Ricci and Robbie Amell basically looks like it belongs in a family album, TBH.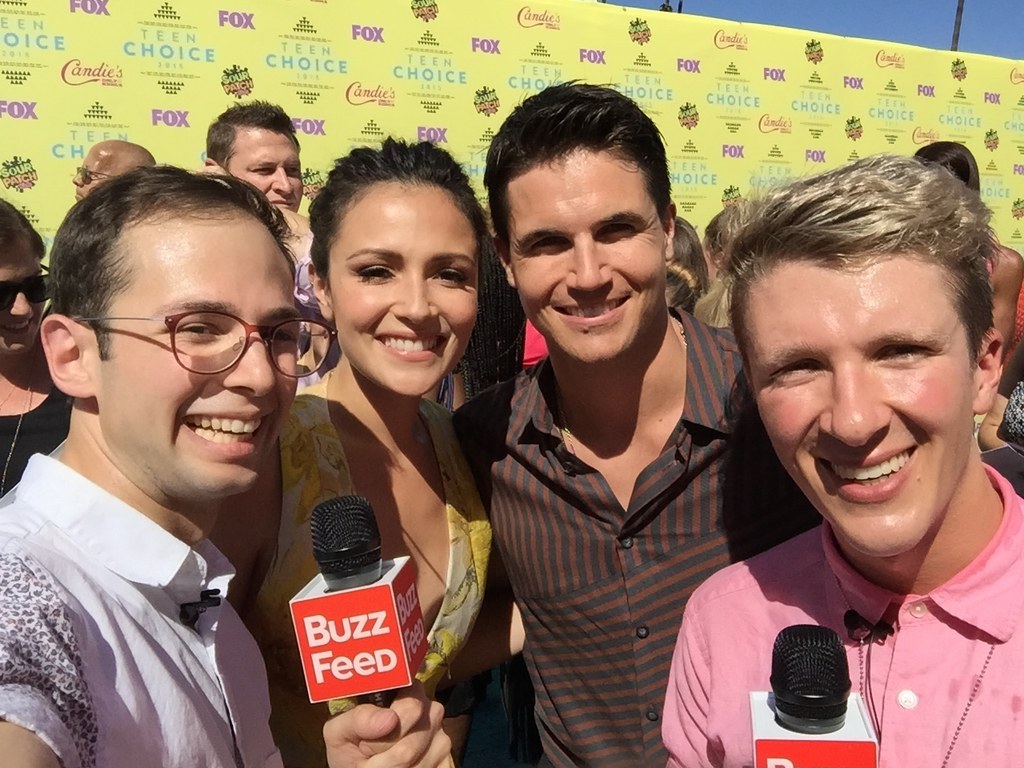 14.
Singer Bea Miller was all about keeping those lips puckered.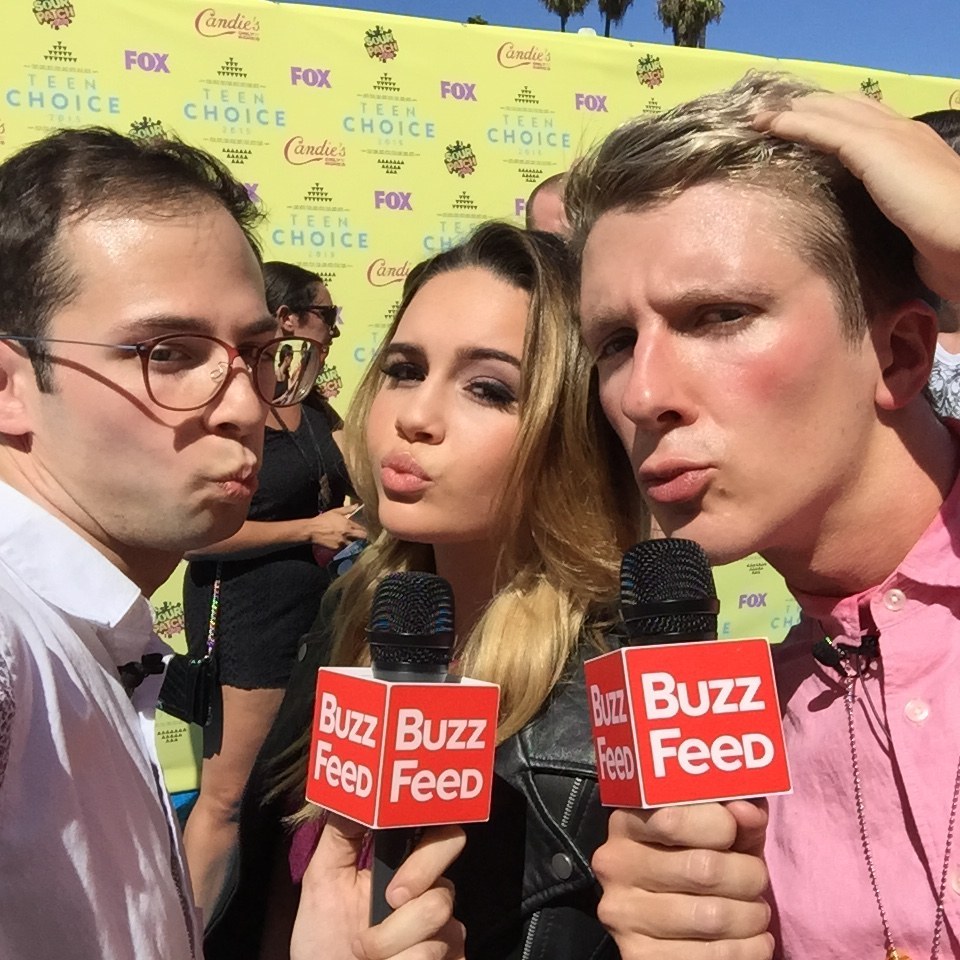 15.
Vanessa Ray from Pretty Little Liars was all about having fun...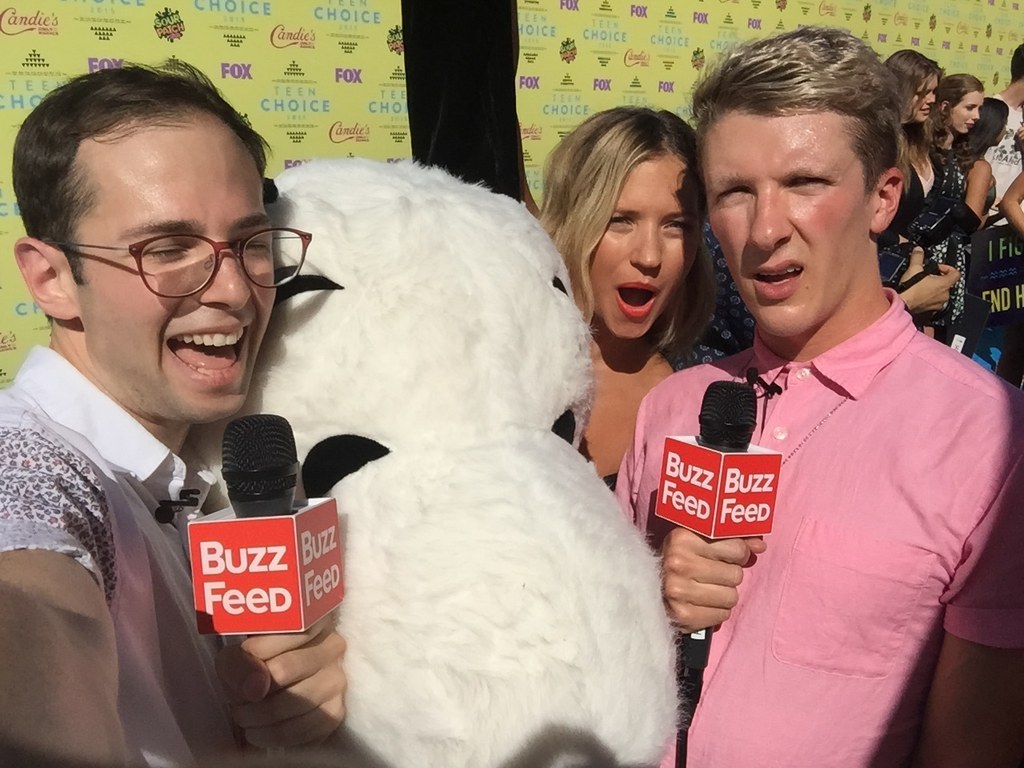 16.
...especially because she had Snoopy join our selfie!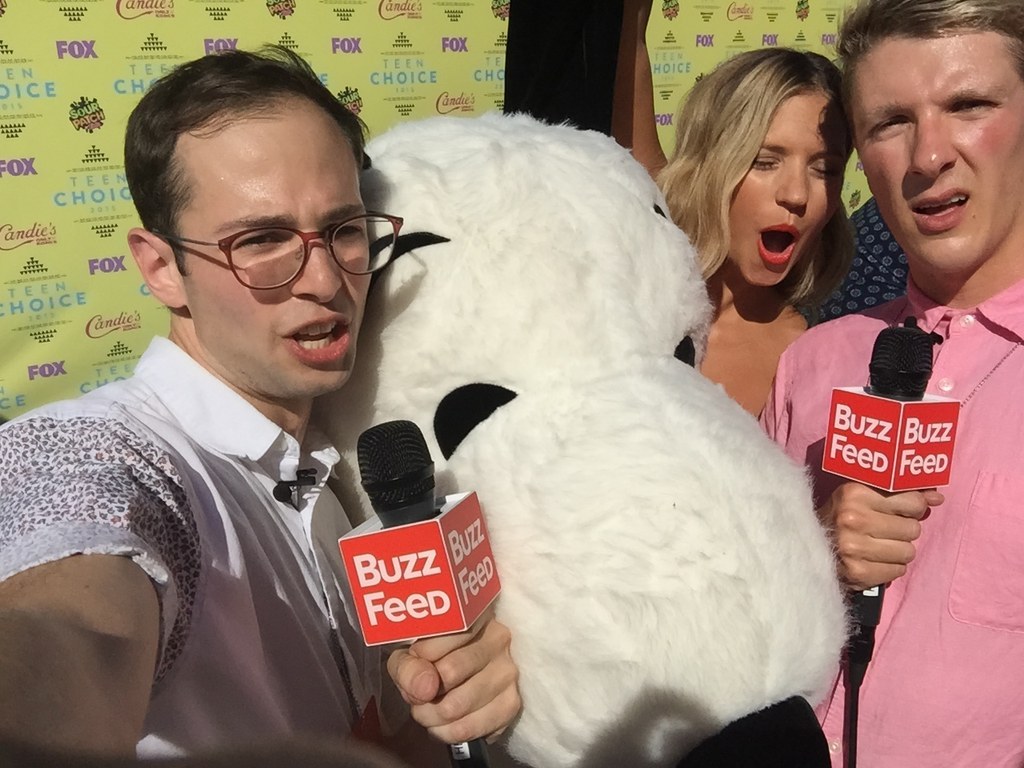 17.
Dance Moms star Abby Lee Miller insisted she doesn't take selfies, she only shows up in them!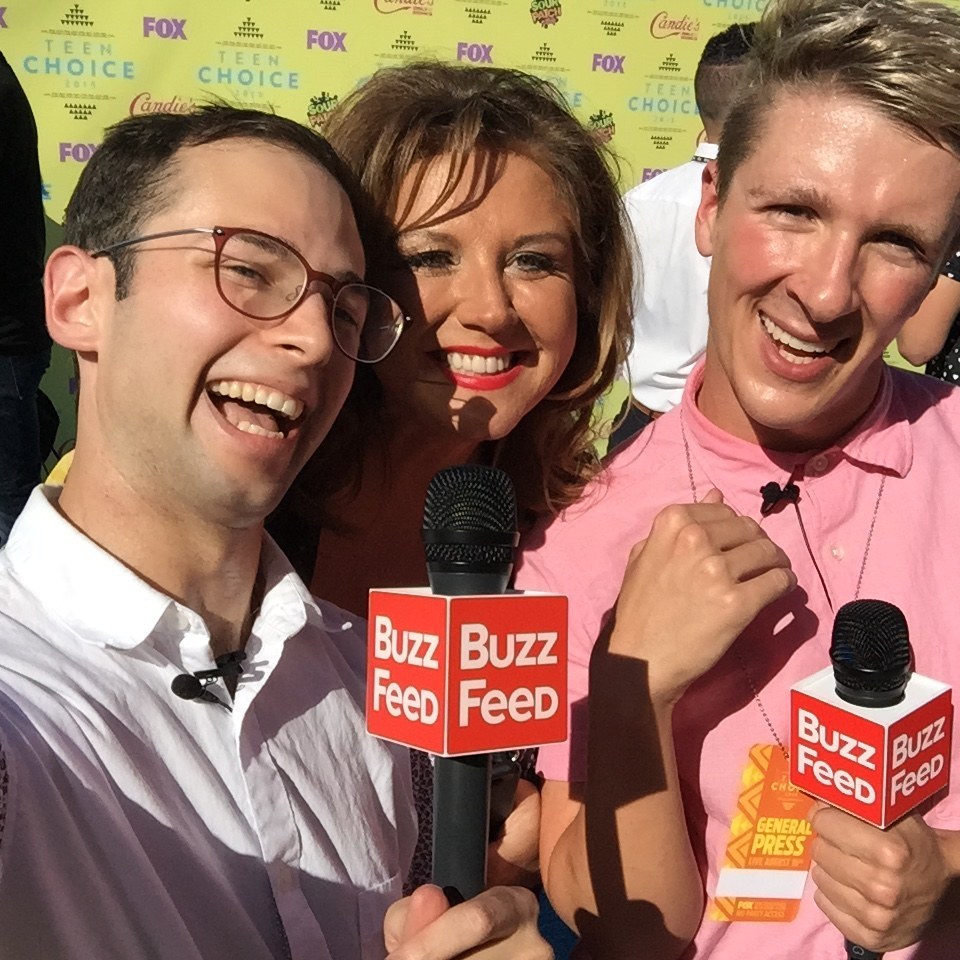 18.
Greer Grammer from Awkward told us to have a quizzical, perplexed look on our faces.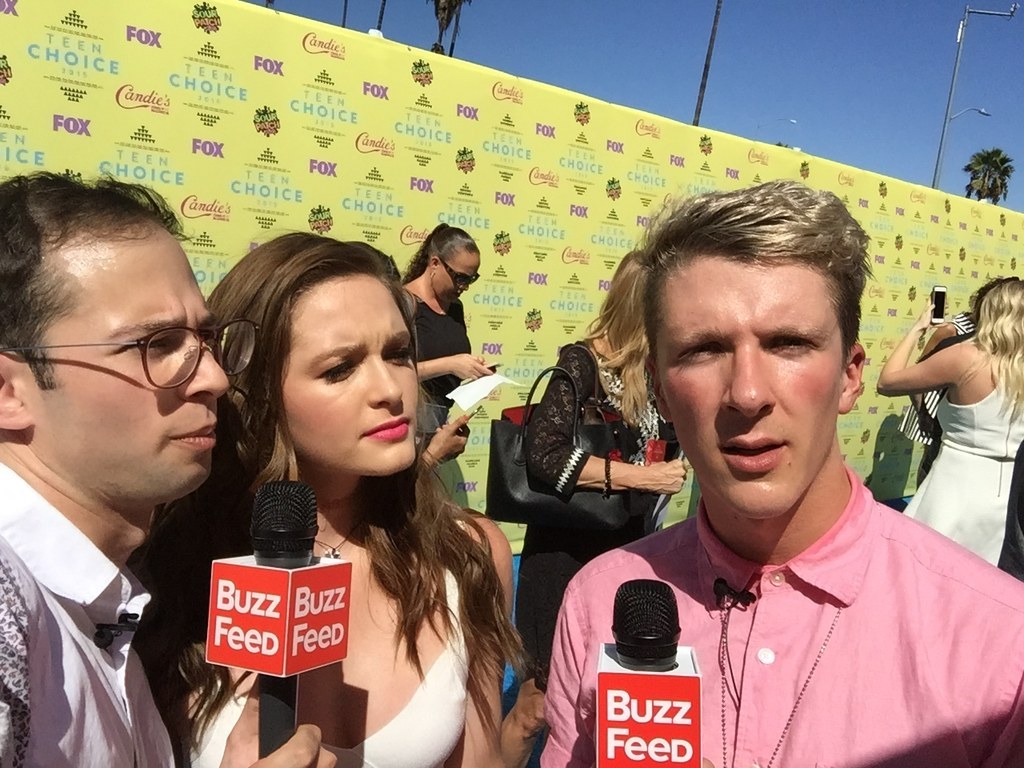 19.
YouTuber Connor Franta was all about enhancing your cheekbones by biting down...did it work?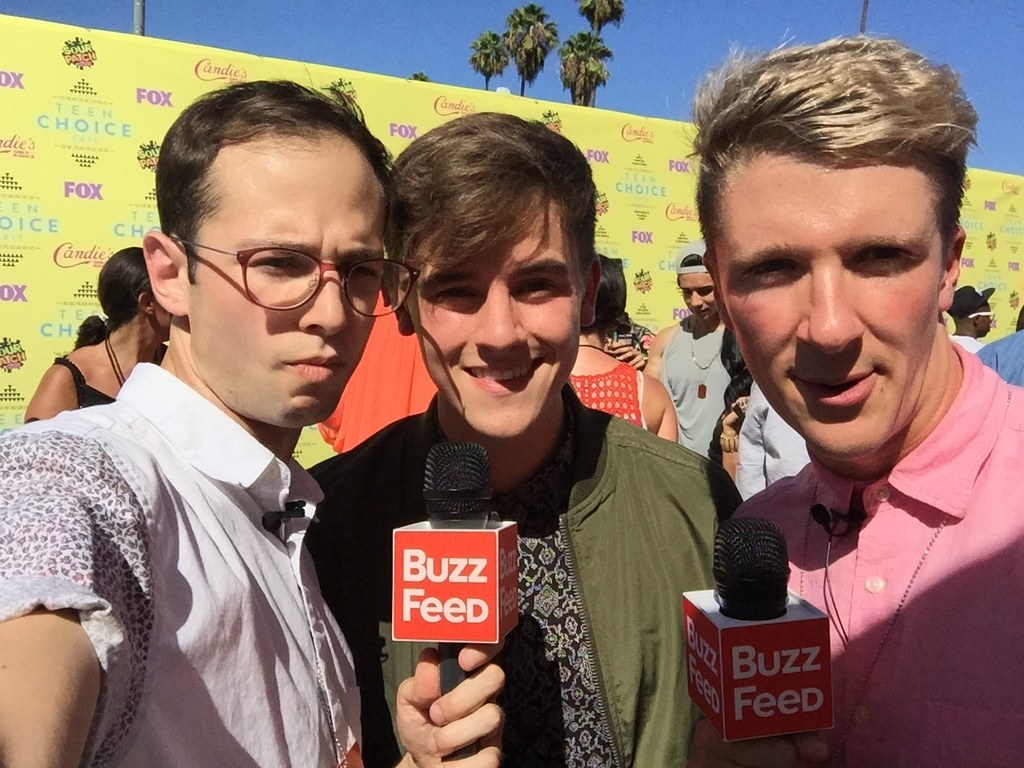 20.
YouTuber Lilly Singh has a selfie hack: MAKE FUNNY FACES!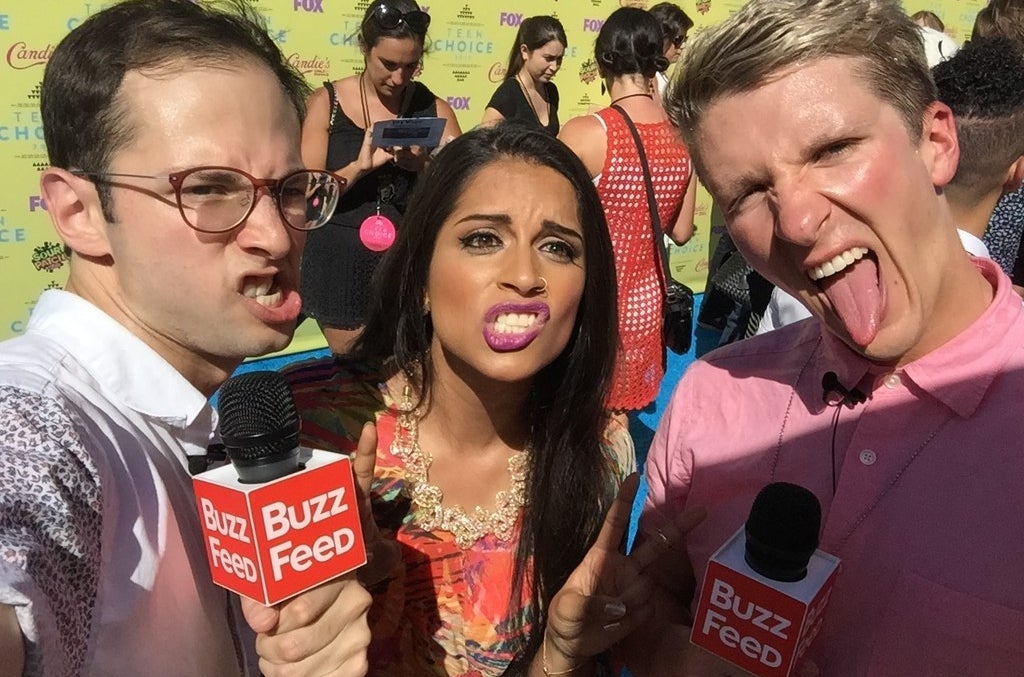 21.
And then finally violinist Lindsey Stirling kept things fun and light with us!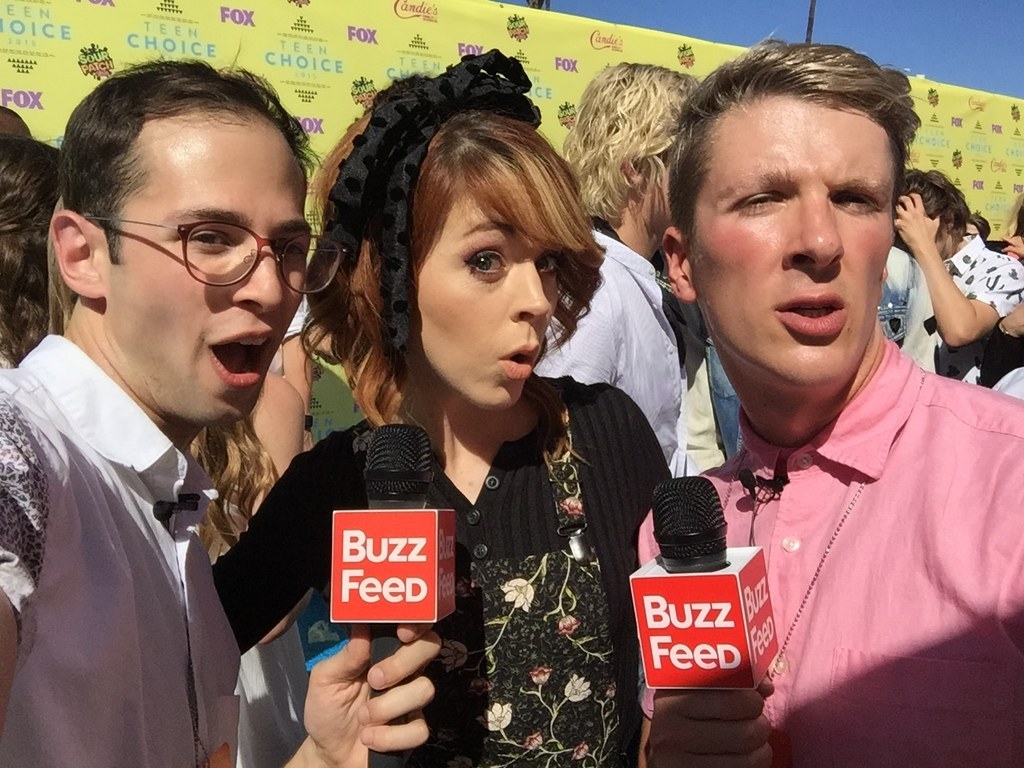 BUT ONE STAR WAS NOT A SELFIE TAKER!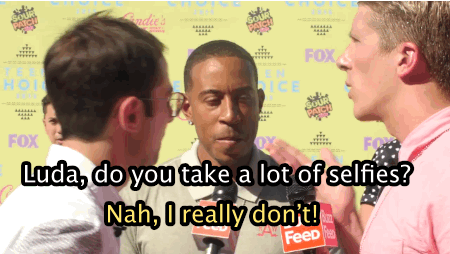 But we got a picture with Ludacris anyway. That's all!