Here Are 14 Things I Did That Made Becoming A Vegan Easier
It wasn't as hard as I thought it would be!
Hi, I'm Yuri, and I became a vegan two years ago.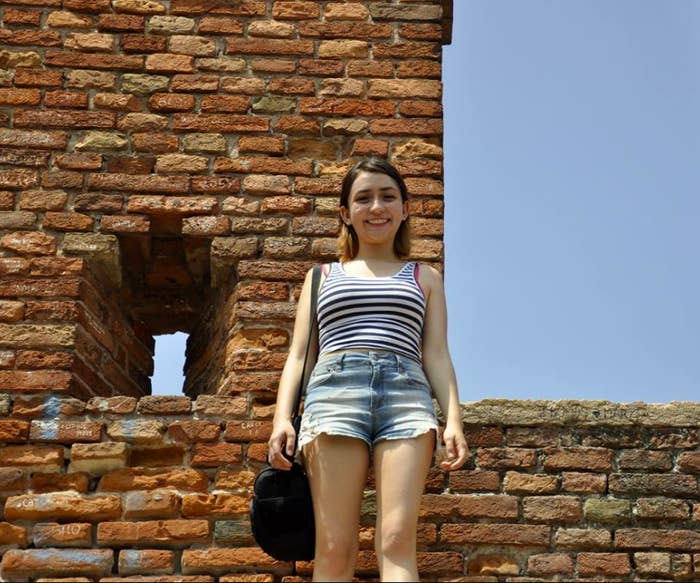 1.
I GRADUALLY reduced my animal-based foods.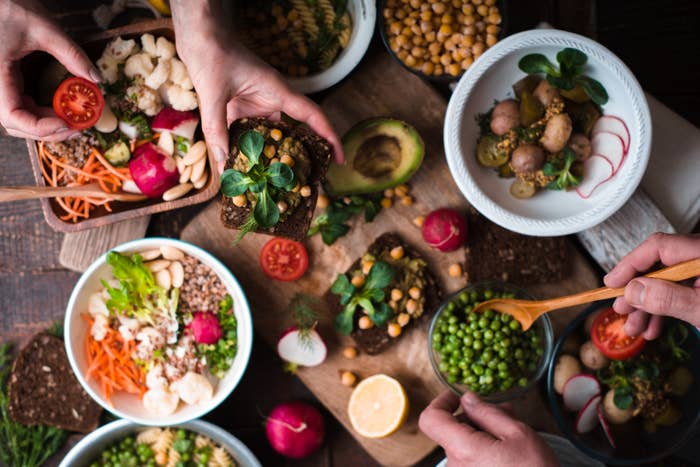 2.
I bought an introductory guide to veganism.
3.
I talked my doctor and saw a nutritionist.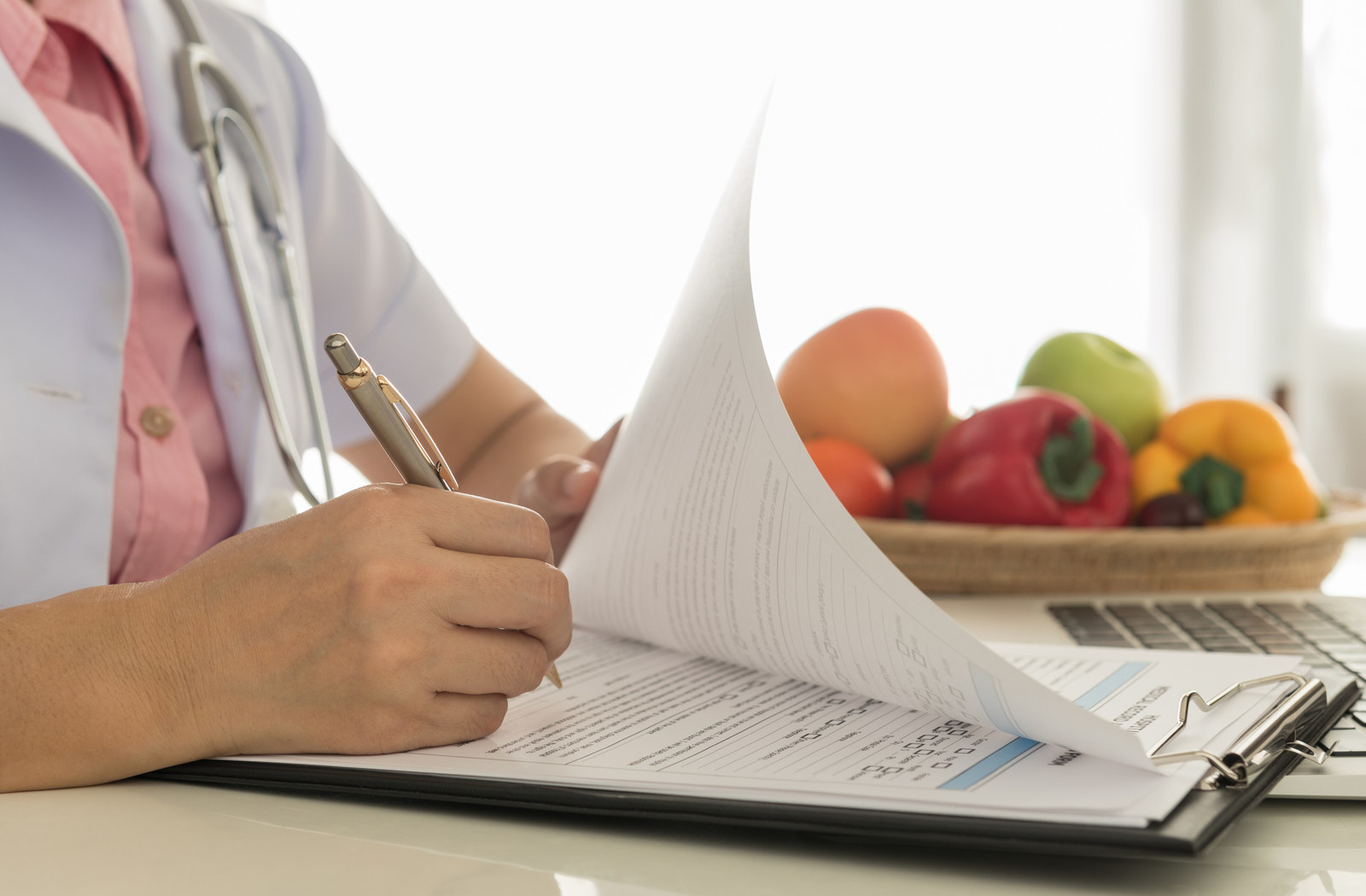 4.
I started to check all of the labels on the usual foods I bought.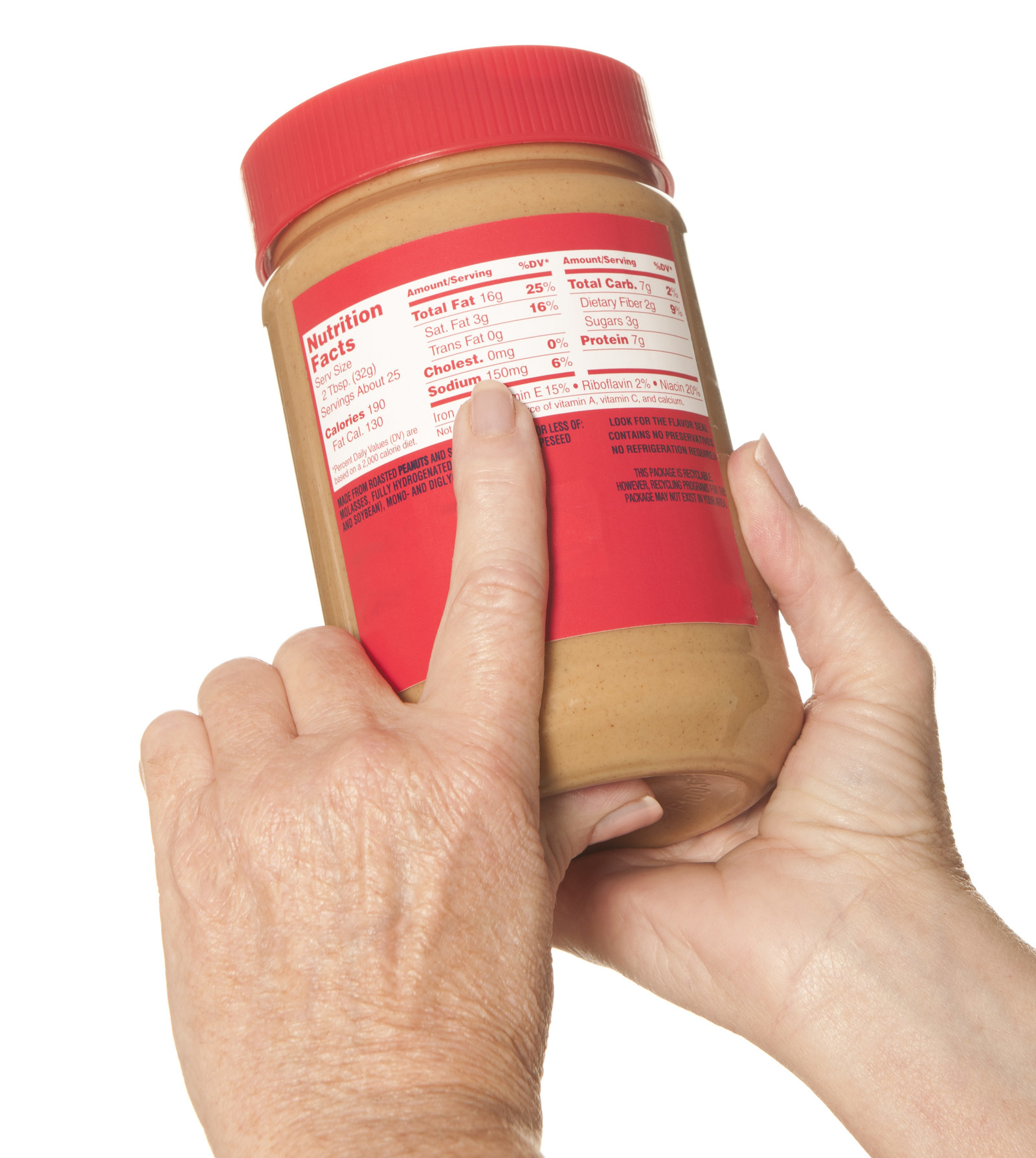 5.
I found a vegan food shop close to my usual haunts.
6.
I started to make my own vegan foods.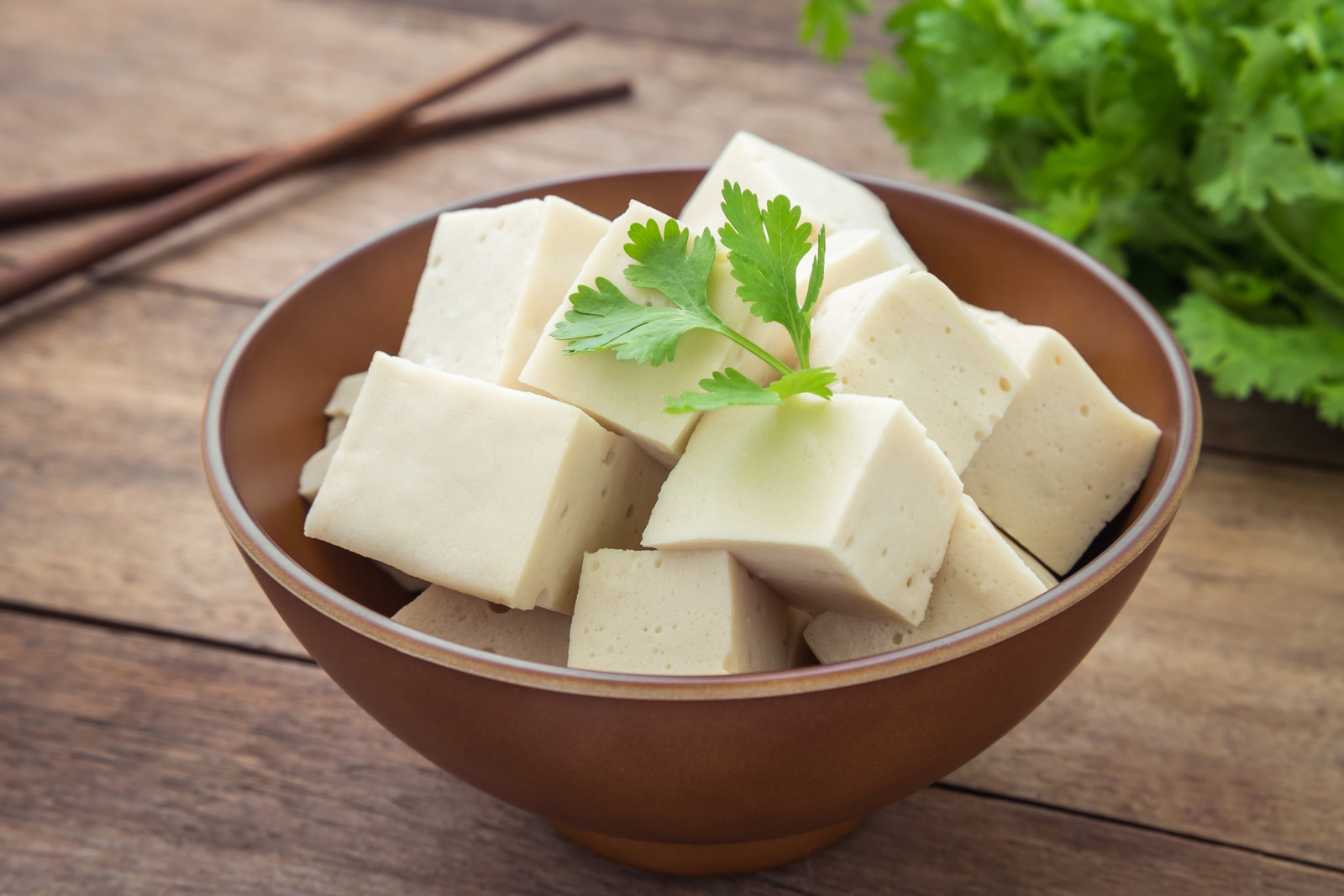 7.
I bought a cookbook, and I started to cook more frequently.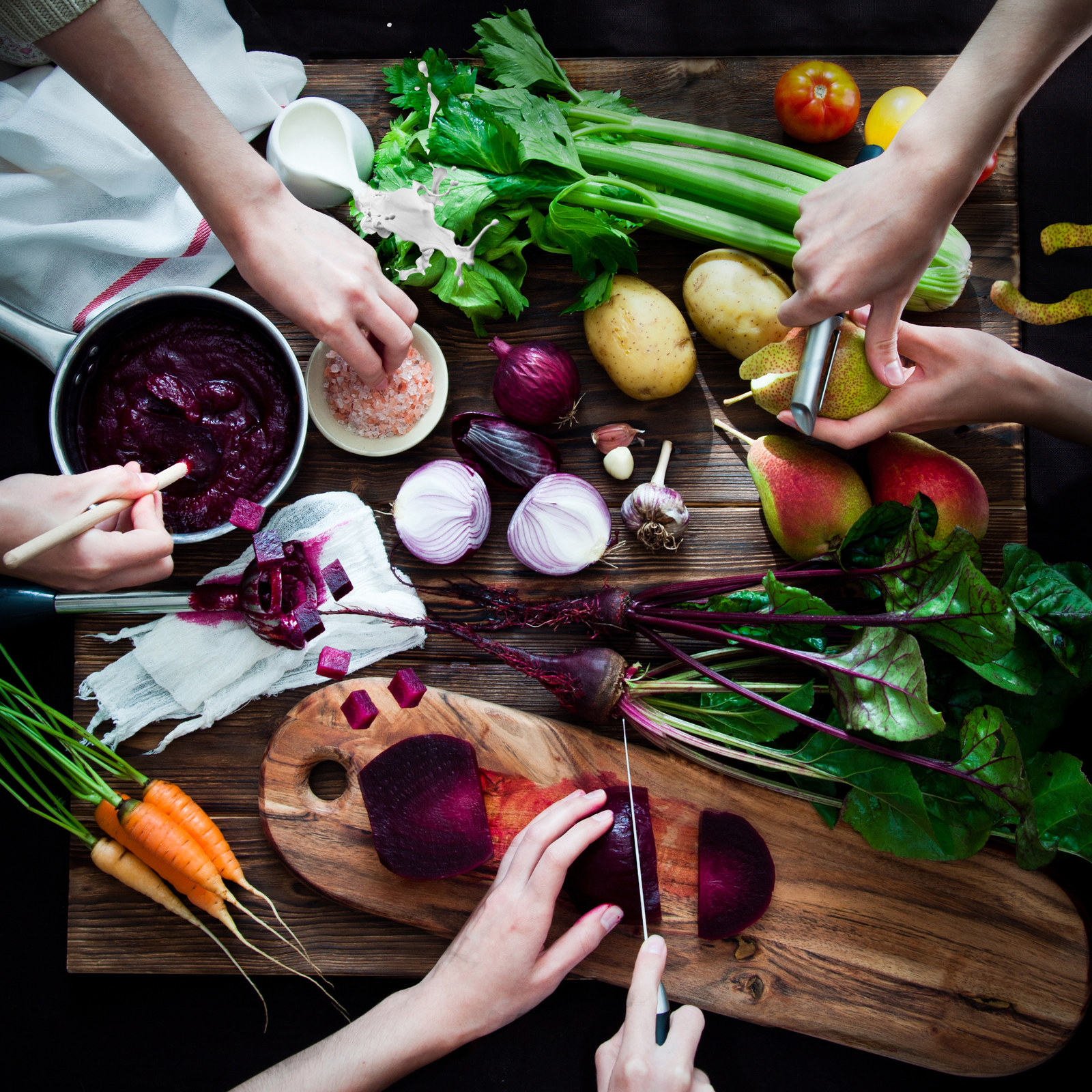 8.
I learned that just because something is vegan doesn't mean it's automatically healthy.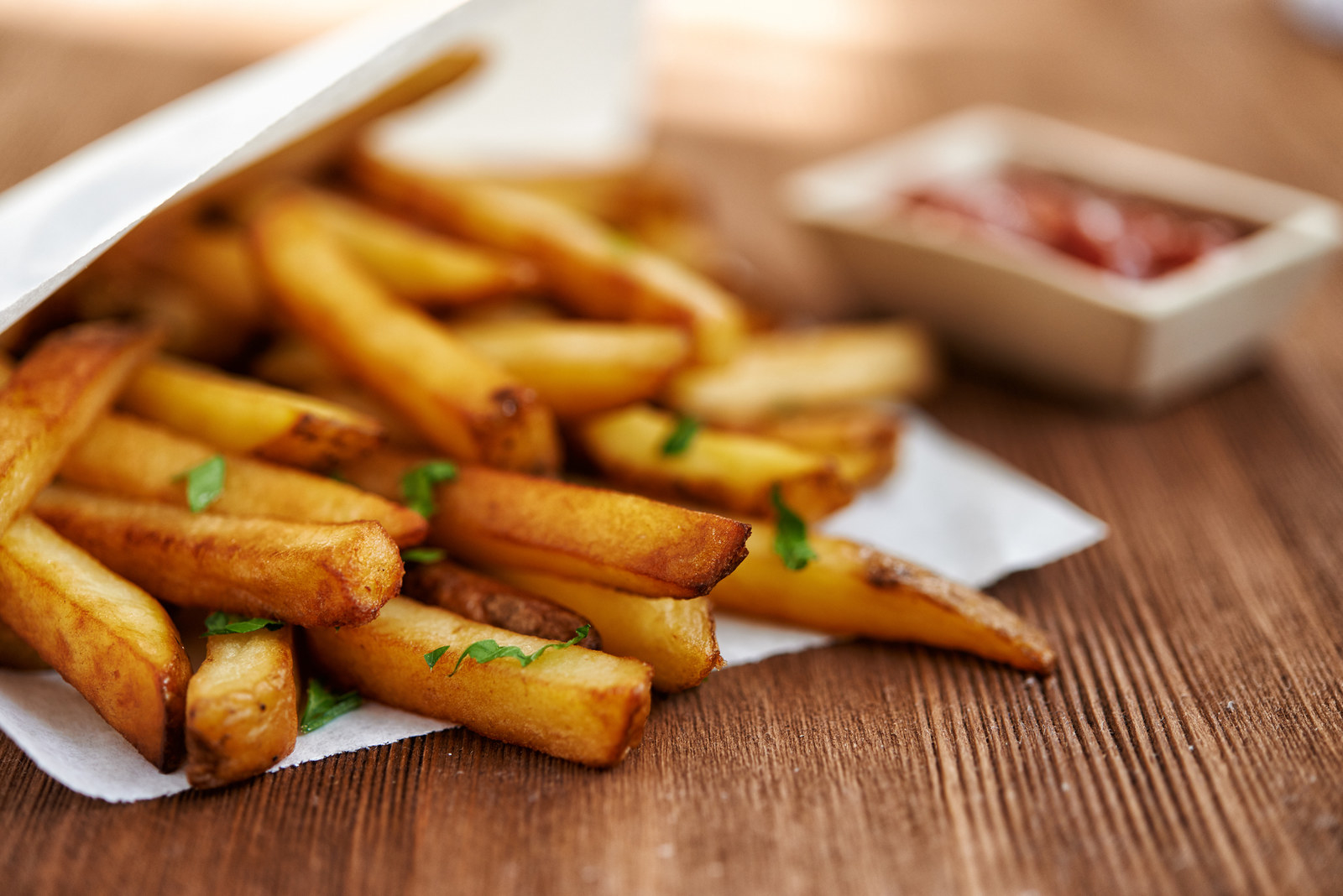 9.
I found vegan restaurants in my city and the places I visited.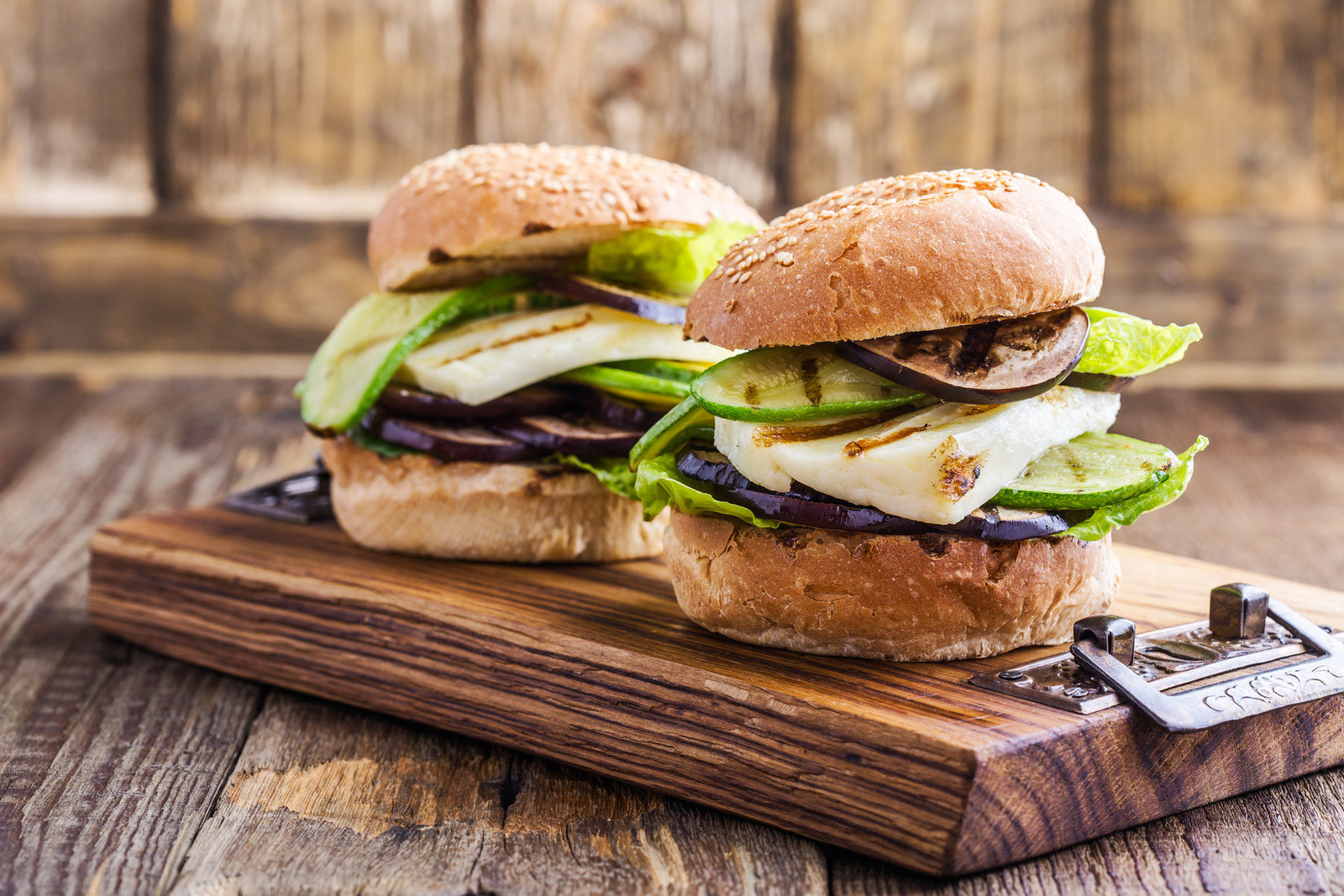 10.
I joined a local vegan Facebook group.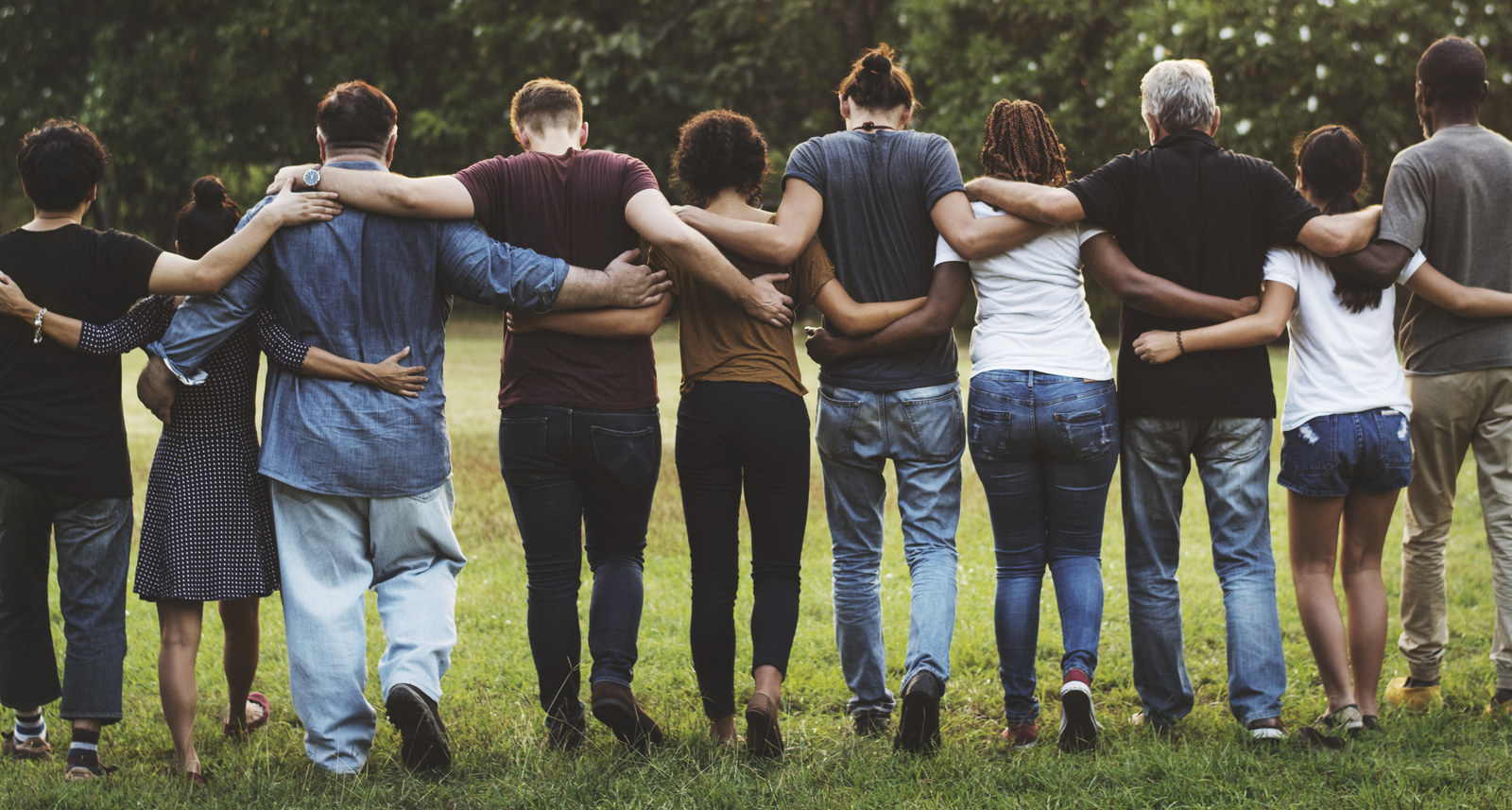 11.
I met up with people who have the same dietary habits as me.
12.
I learned how to improvise (in a non-rude way) at restaurants without vegan options.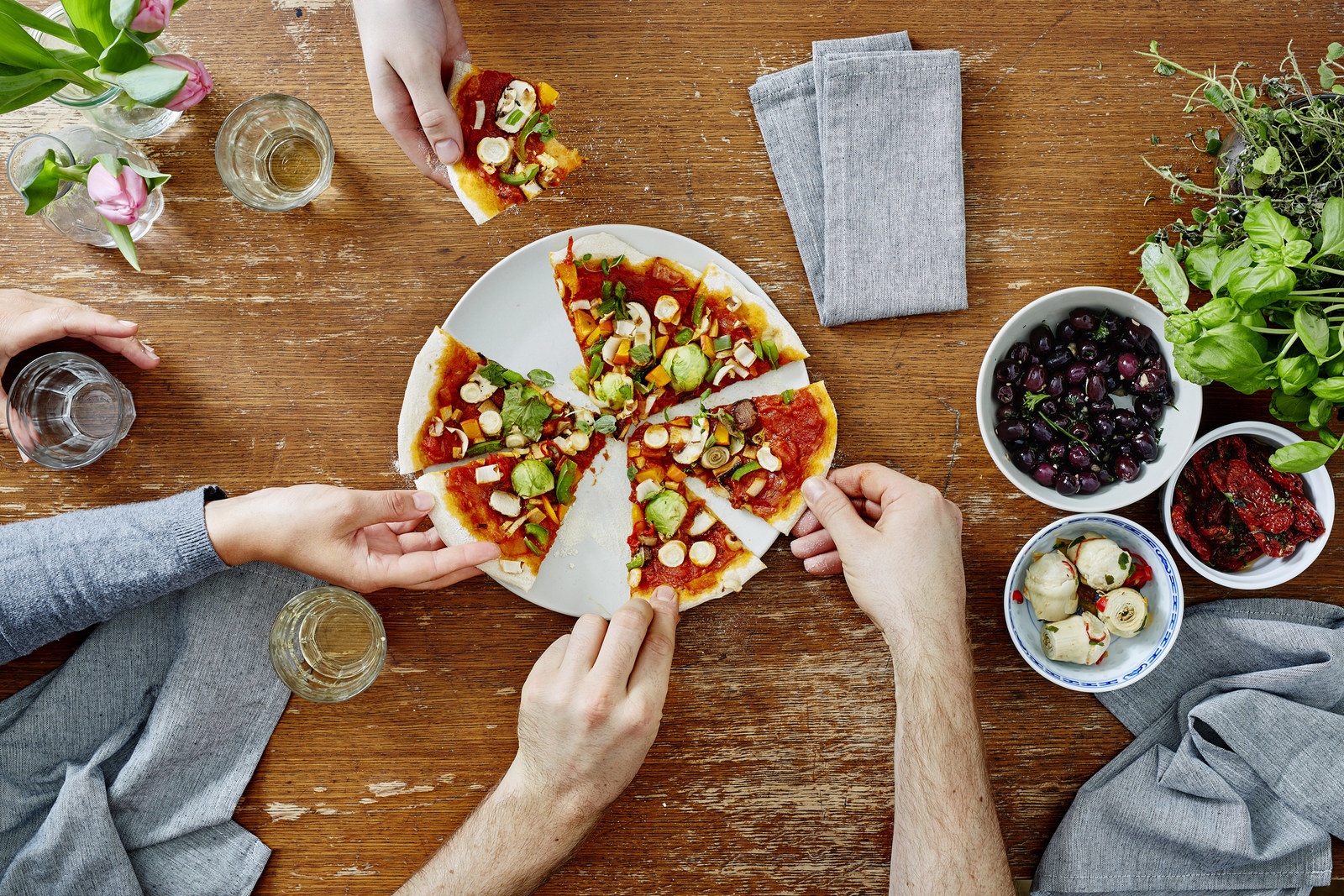 13.
For special events, I asked in advance about the vegan options.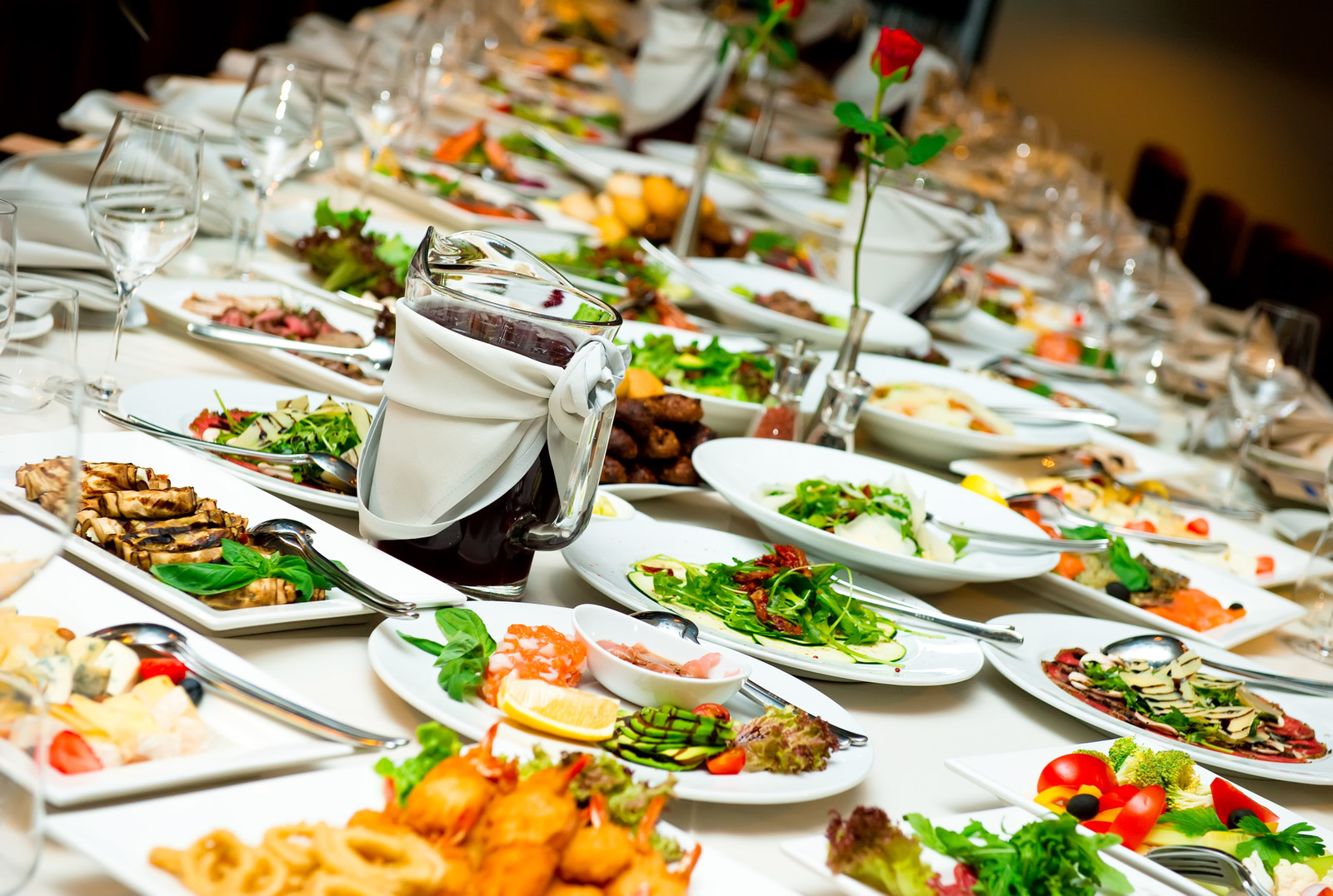 14.
And, overall, I started to appreciate all of the benefits that this type of diet gave me.