16 Photos Of Keanu Reeves Through The Ages That Will Prove The Man Has Always Been Beautiful
How lucky we are to be alive during the Keanu-ssance!
It's only taken us until 2019, but we're all finally getting around to appreciating the human marvel that is Keanu Reeves:
And whether you've been a constant Keanu fan all this time or you're just now going through his extensive filmography, you'll notice one thing in particular: The man has looked great in every — and I do mean EVERY — year of his life:
For example, here is Keanu circa 1986 at age 22, back when he starred in the movie River's Edge: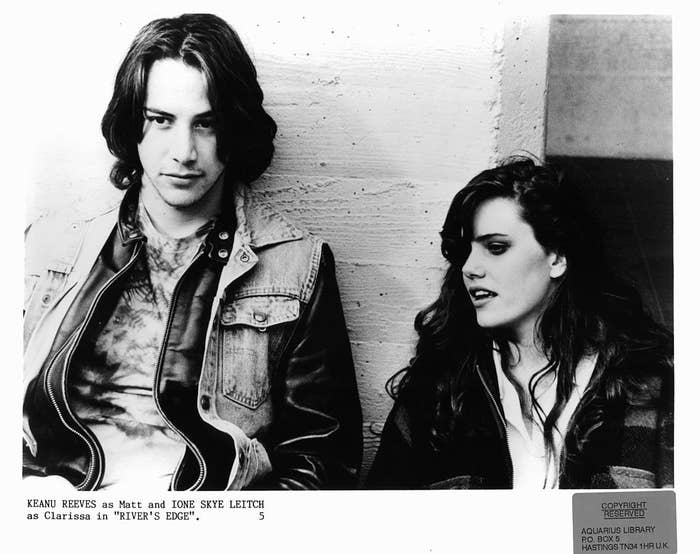 And here's Keanu circa 1989, when he was 25: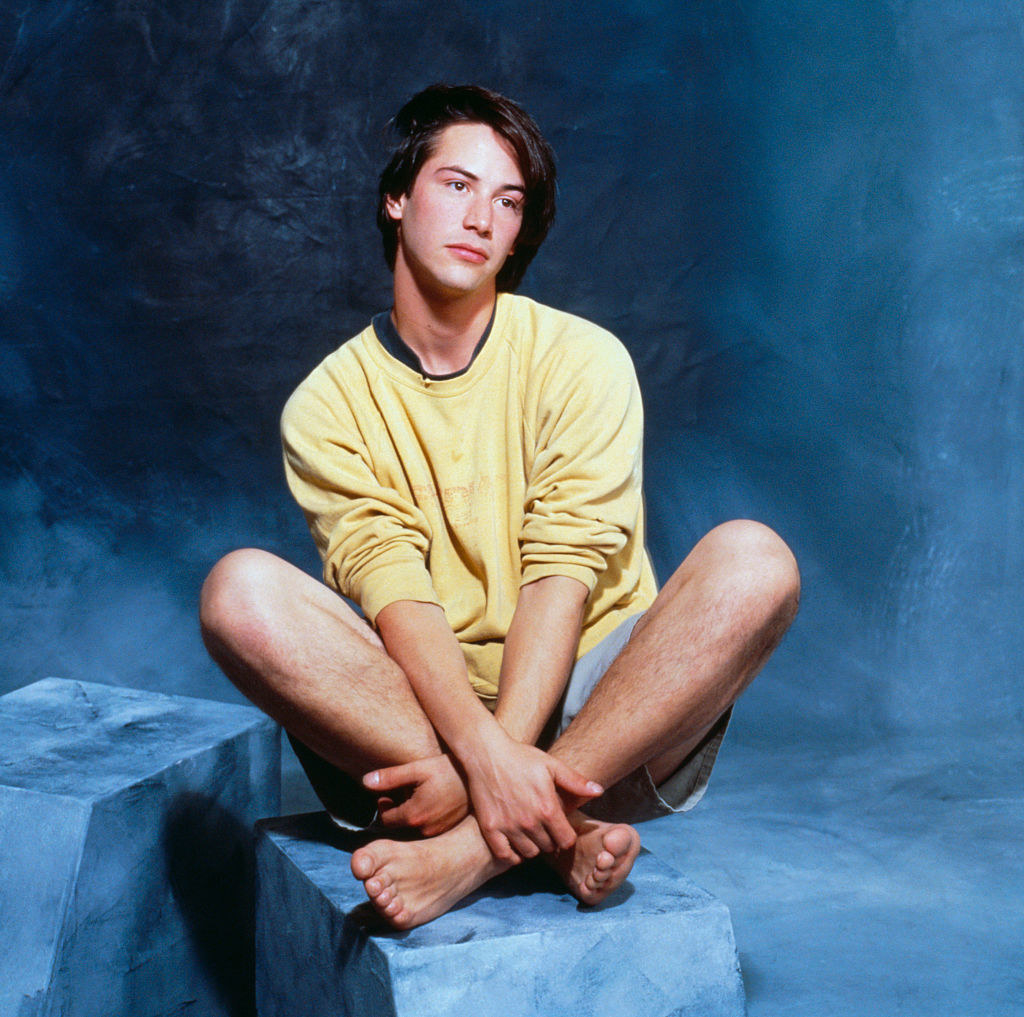 Here he is in 1990 — look at that baby face!!!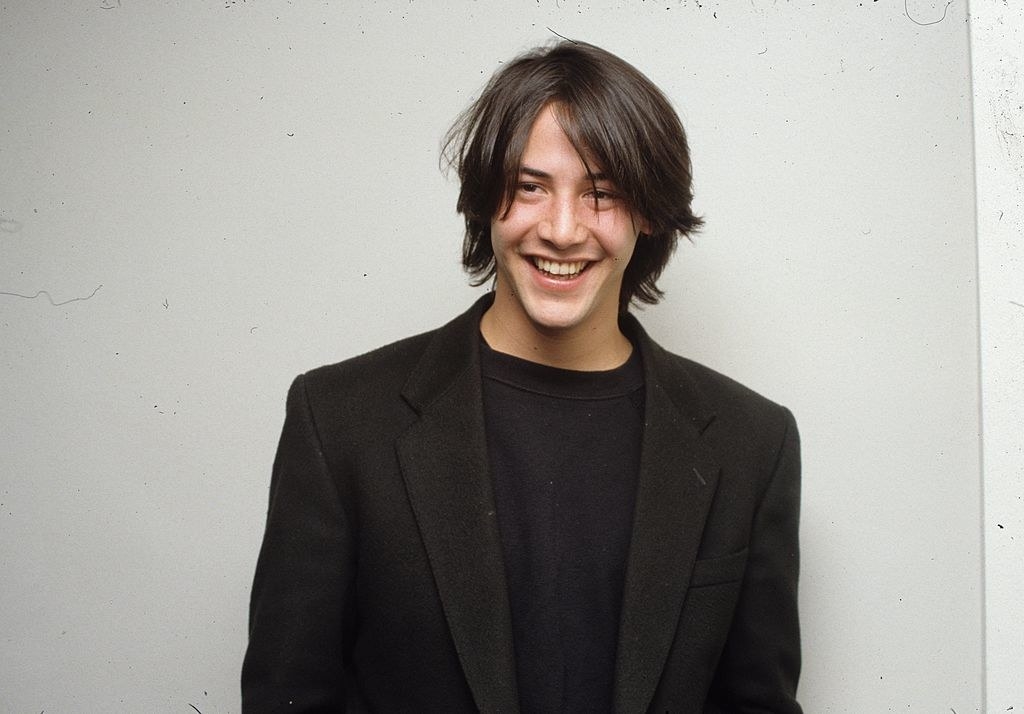 And here he is in 1991, when he starred in My Own Private Idaho.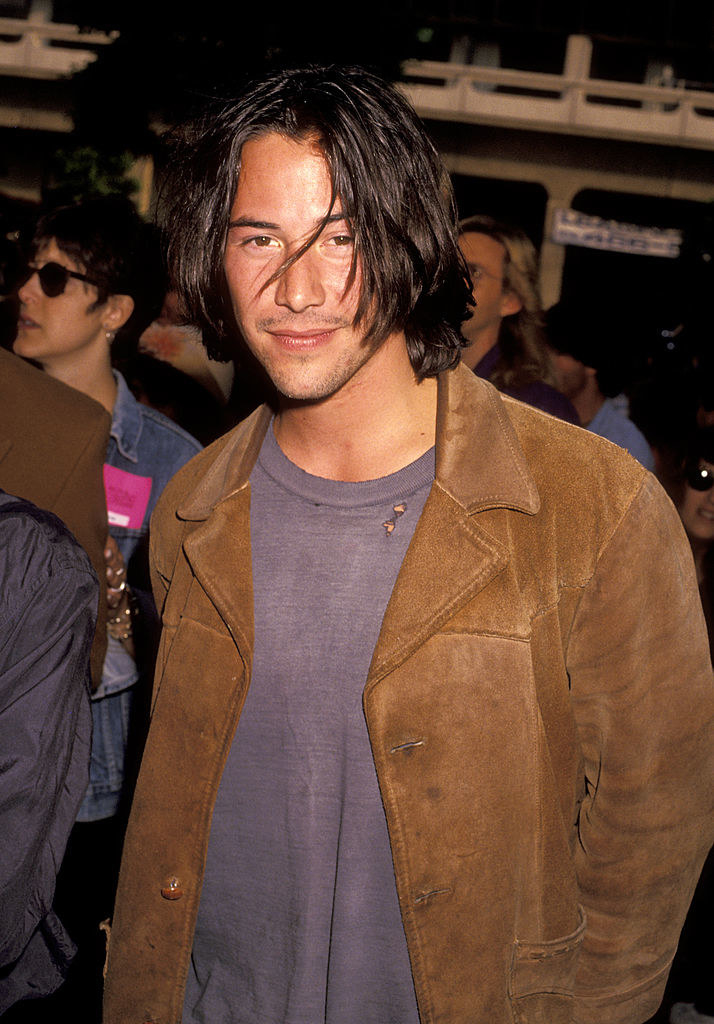 This was Keanu in 1992, when he played the role of Prince Siddhartha in the movie Little Buddha, which was released the following year.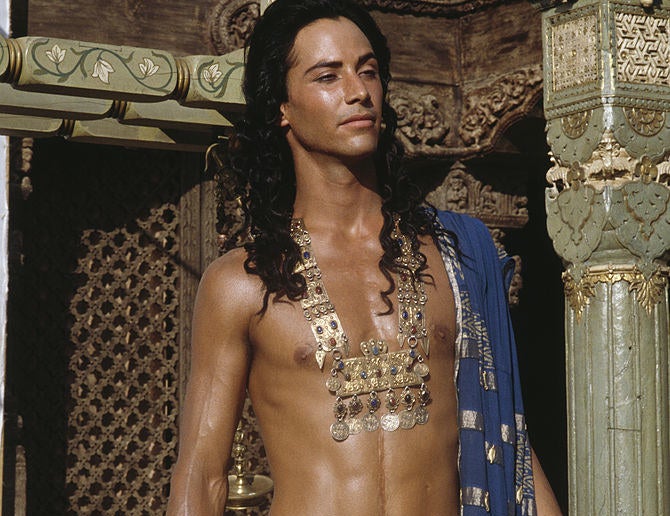 And here's a pic of him promoting his1994 film, Speed, which turned Keanu into a superstar overnight.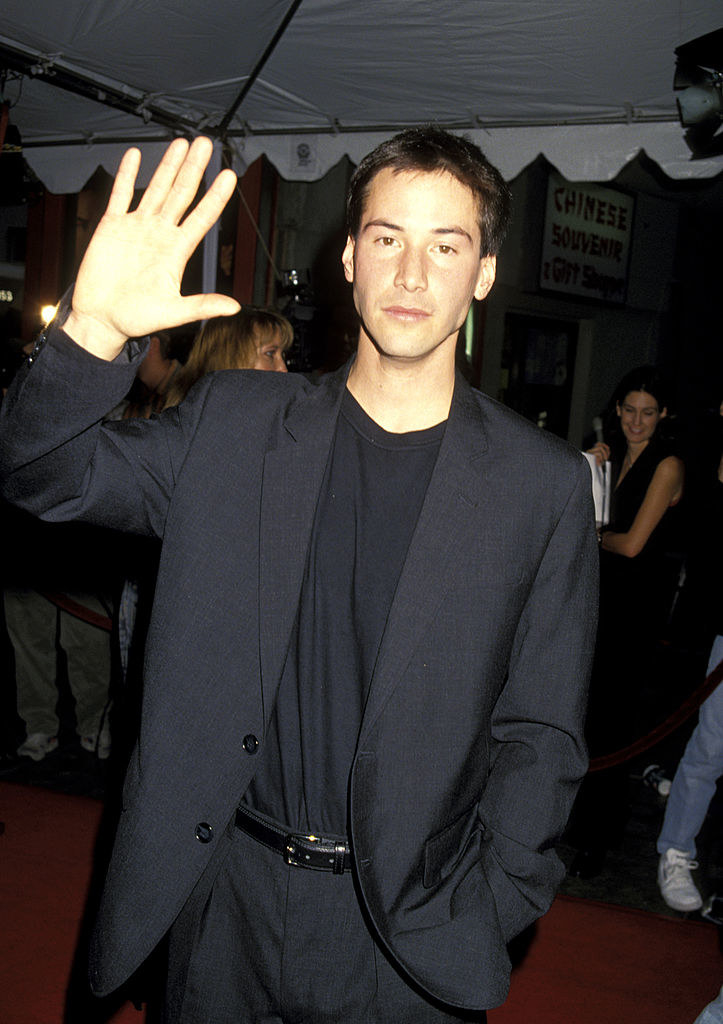 Keanu in '98, just playing the bass guitar as all hot men do: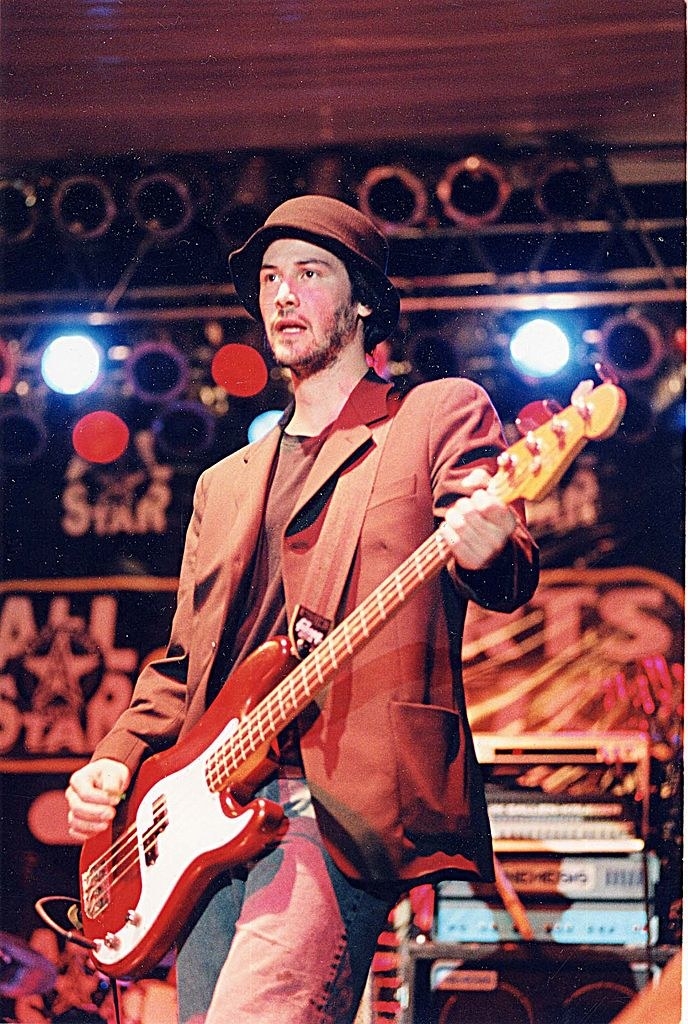 And here he is in The Matrix, in 1999, which was somehow 20 years ago??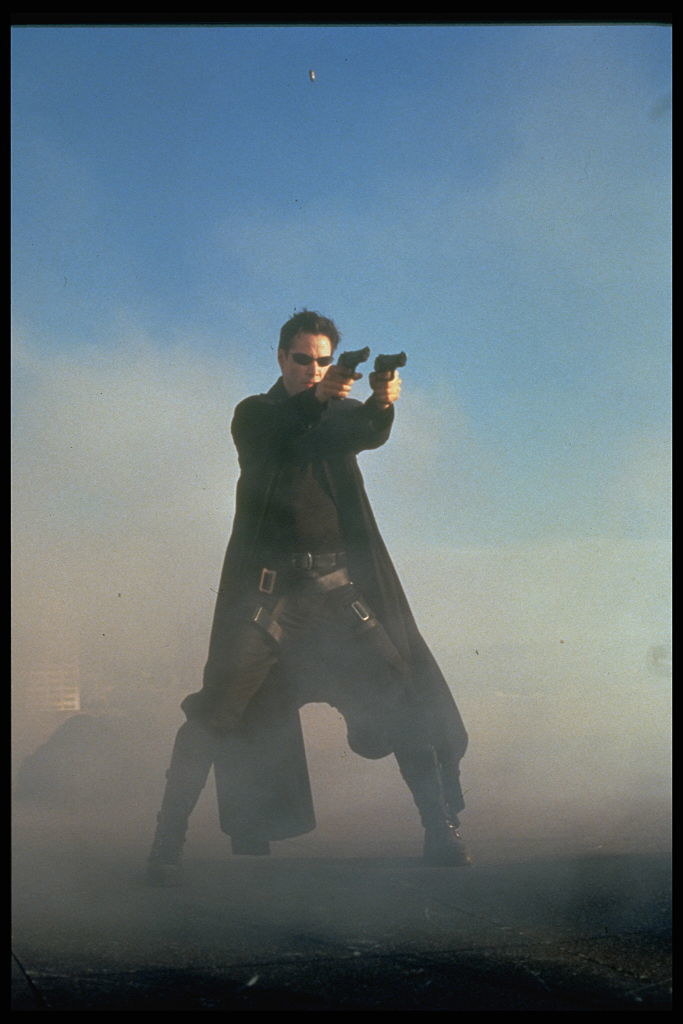 Our theory: 2003 is the year Keanu officially stopped aging.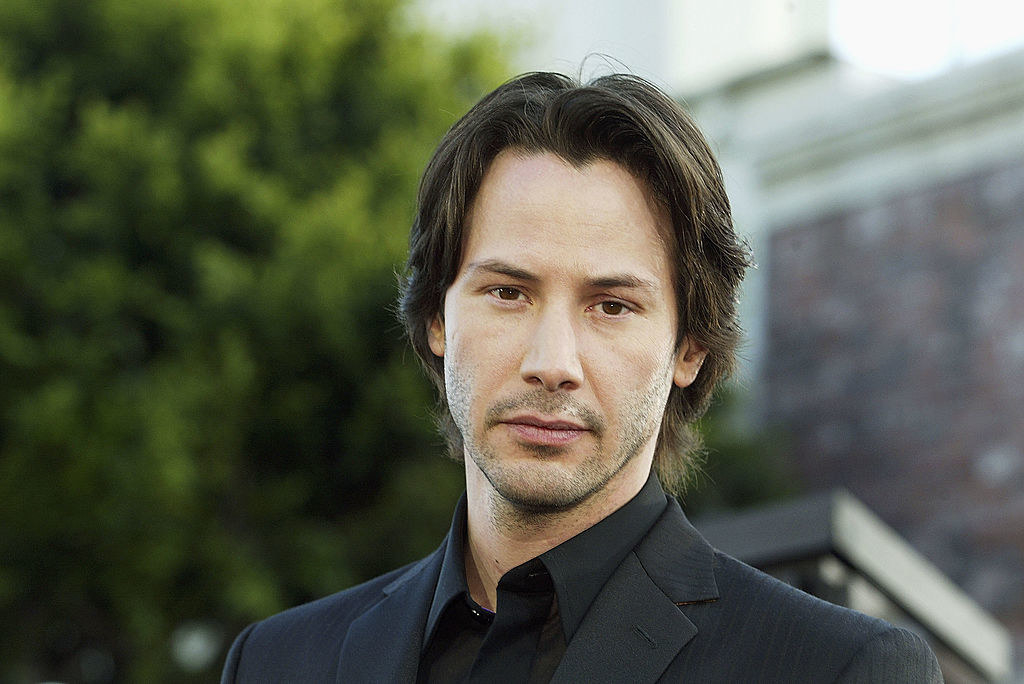 (Here he is with his Matrix costars, also from 2003.)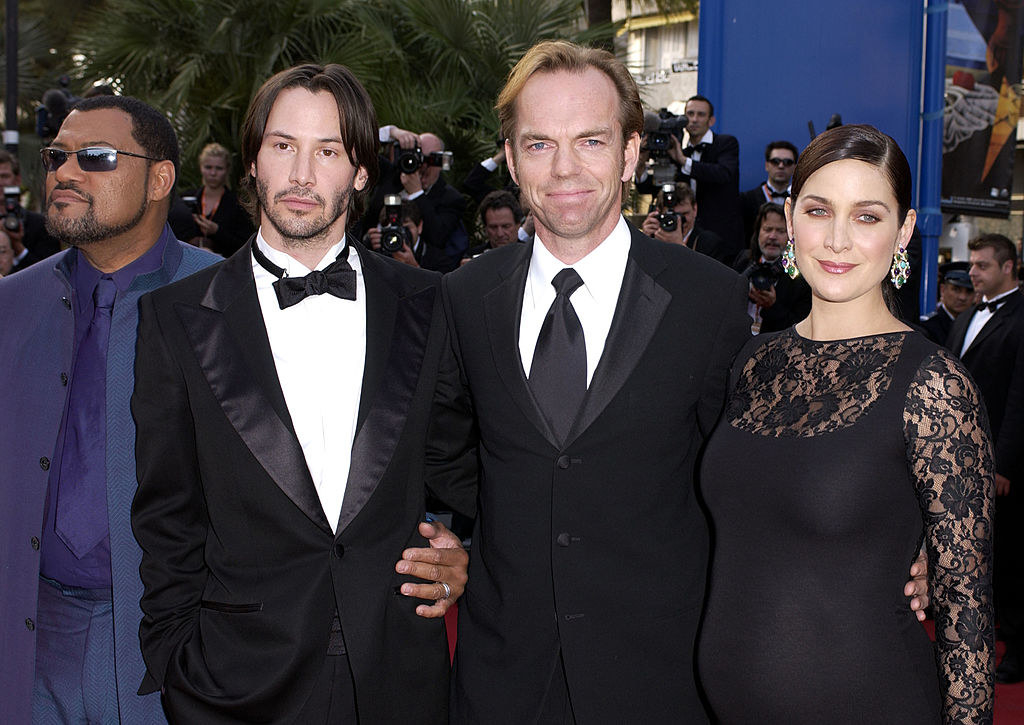 Here he is in 2005, playing a detective in Constantine:
And here is Keanu in 2010, which was around the time the infamous sad Keanu meme took off: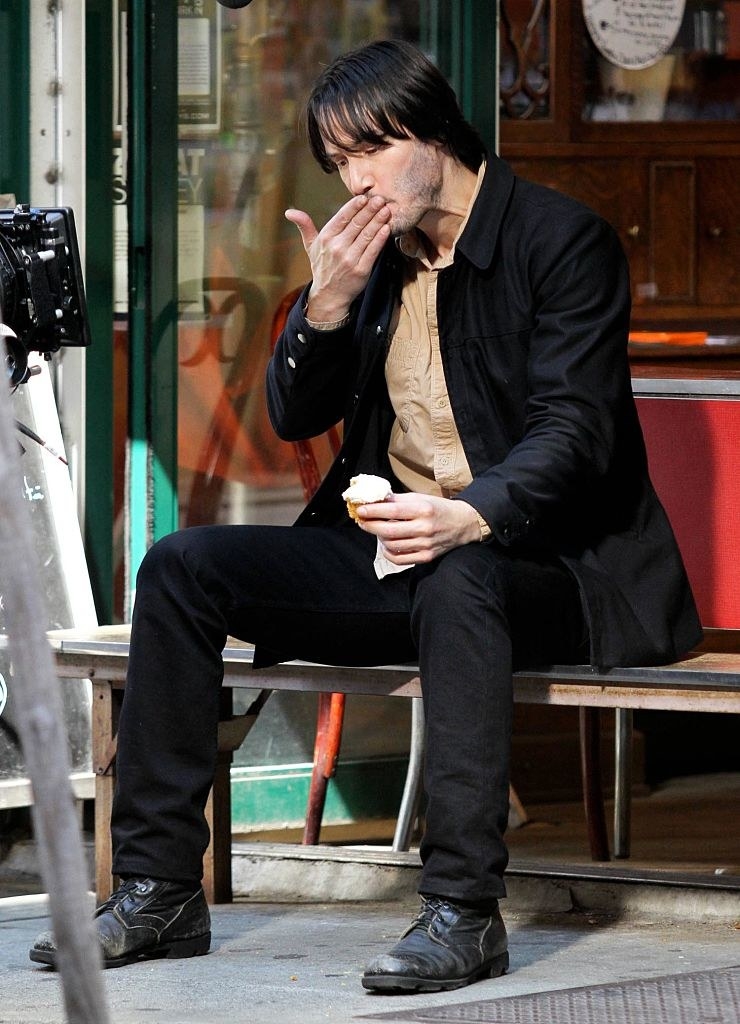 This was Keanu in 2012, when he helped produce the film Side by Side: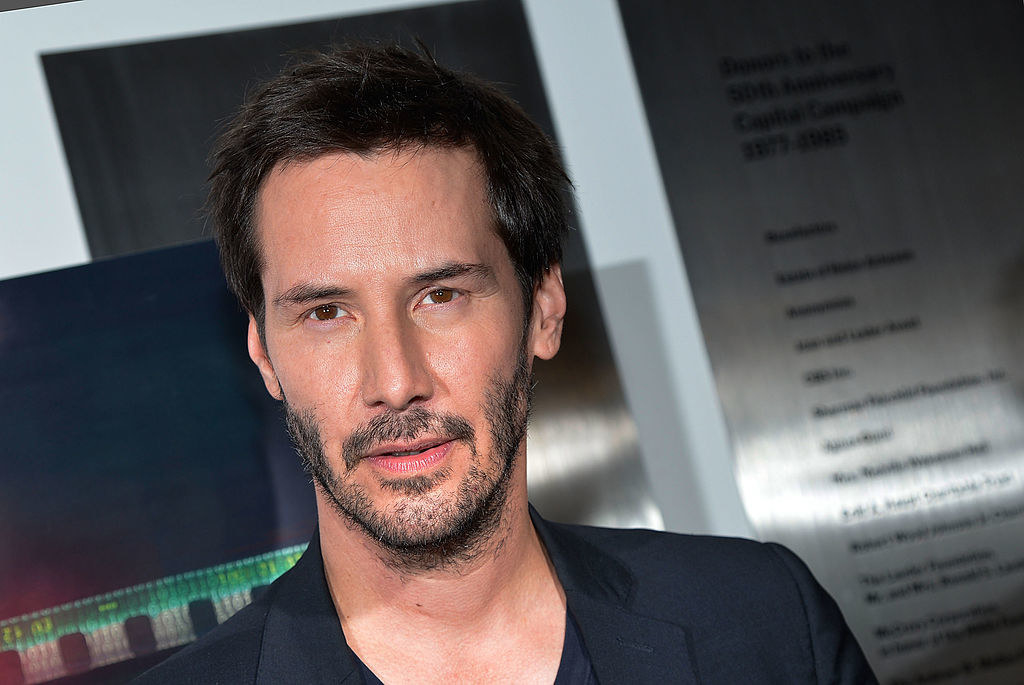 And here's Keanu in 2014, when he starred in the first John Wick: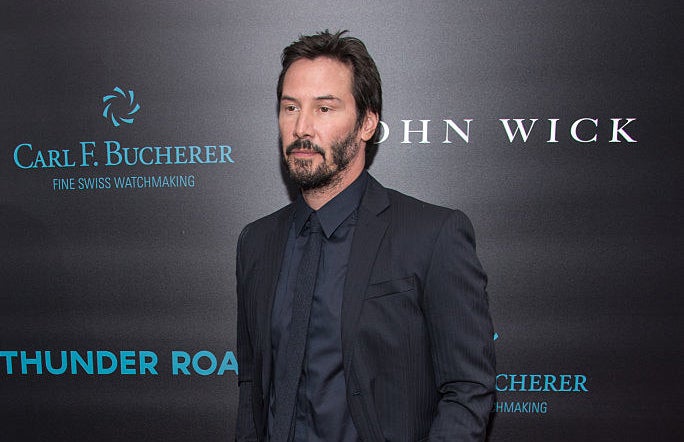 Here he is helping to promote Toy Story 4, which comes out June 20 this year: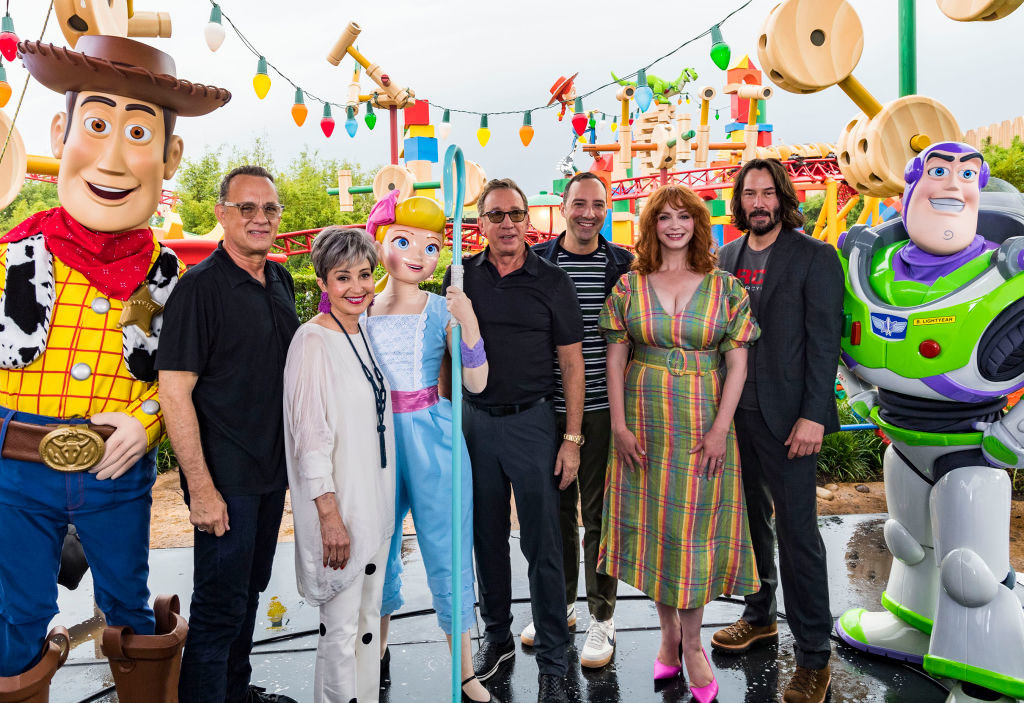 And apparently this is what Keanu will look like in the year 2077, according to his appearance in the Cyberpunk 2077 video game trailer...and you know what? I would NOT be surprised!
Yearning for more Keanu? Watch him play with puppies while answering fan questions.