You already know this sunglass-wearing, shiny, bald headed dude known as Pitbull. Mr. 305. Mr. Worldwide. PIT-FREAKING-BULL.
You may remember this chill mole, Rufus, who gives NO FUCKS from Kim Possible, the show that taught us all how to fight crime WORLDWIDE. Look at this guy. The sweat, the shades, the shiny, pink head. There's just SOMETHING about him that looks exactly like something else... OH, WAIT. UH-HUH. THAT'S RIGHT. MR. 305 = RUFUS, THE MOLE.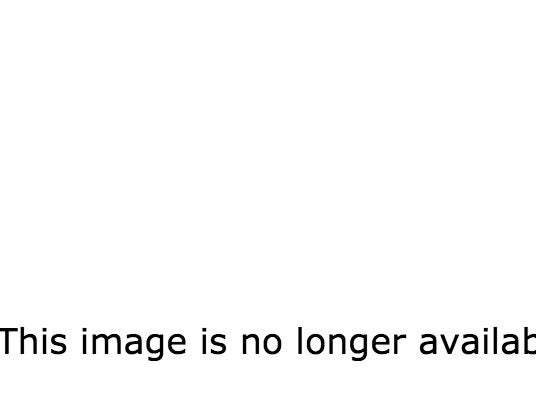 YAAAAS... but what's that word Pitbull uses to describe when things are just perfect? DALE. DALE. DALE.